Your Guide to the Perfect Staycation
Struggling for ideas for your next vacation? Trying to decide what to do with the kids during the school holidays? Have some spare time off, but don't have the urge to travel far? Luckily, vacations don't necessarily have to involve a savings plan, months of planning, and foreign travel. Shake up your free time with these ideas to prepare the perfect staycation for you, your friends, and your family.
Be a Tourist in Your Own Backyard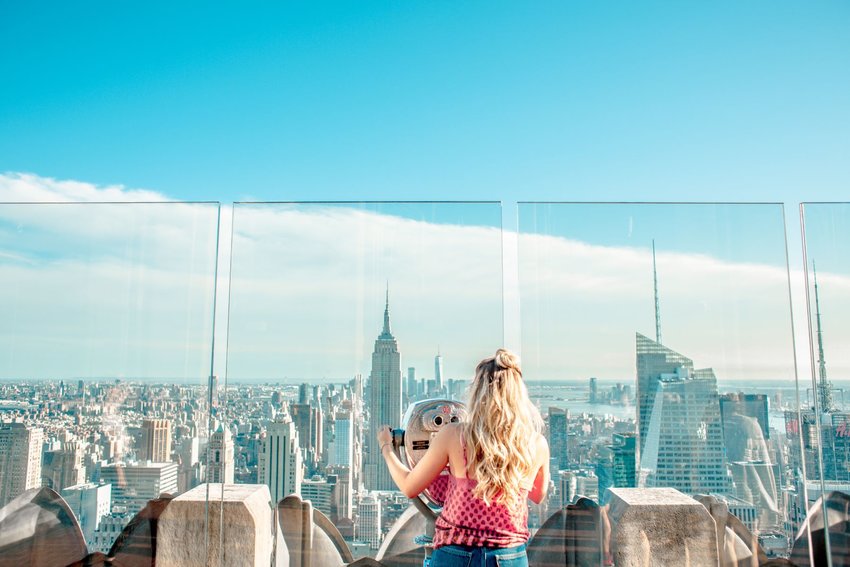 Most of us probably don't consider our home towns and cities as being tourist destinations, but now is the time to throw that perception out of the window. A staycation is the ideal opportunity to visit attractions or try activities that we've always avoided due to excuses and a lack of time. Go to the quirky museum or independent gallery that only opens on weekdays. Dust off the pushbike and enjoy a ride through the local park, along the river, or in the countryside. Shop at a farmers' market rather than your normal grocery store. Take a tour of the local brewery or winery and attend an art, cooking, or yoga class.
If you don't know where to start then scroll through Groupon. You'll be sure to find deals and discounted tickets for attractions close to home.
Take Time Out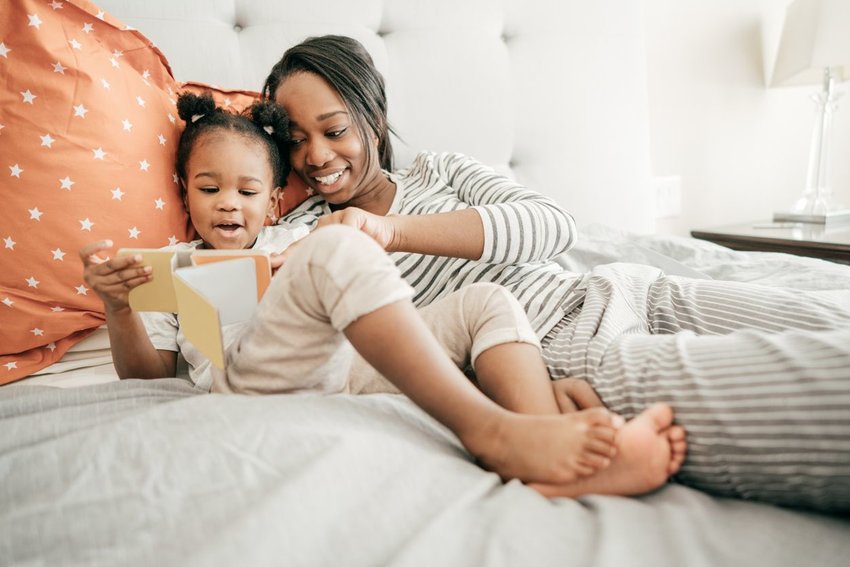 Although there's bound to be a plethora of things to do outside, nobody is saying that you need to be active on a staycation. Satisfaction can be as simple as switching the phone off for the day and avoiding contact with the social media world. Pick up the book that you've been planning to start for the past six months or bask in the opportunity to take a guilt-free afternoon nap. If you've got kids then let them make the plans, play the games that the want to play, and have fun getting their creative juices flowing. Build a fort, turn on a movie, and let the outside world disappear for the weekend.
Make Use of Your Own Home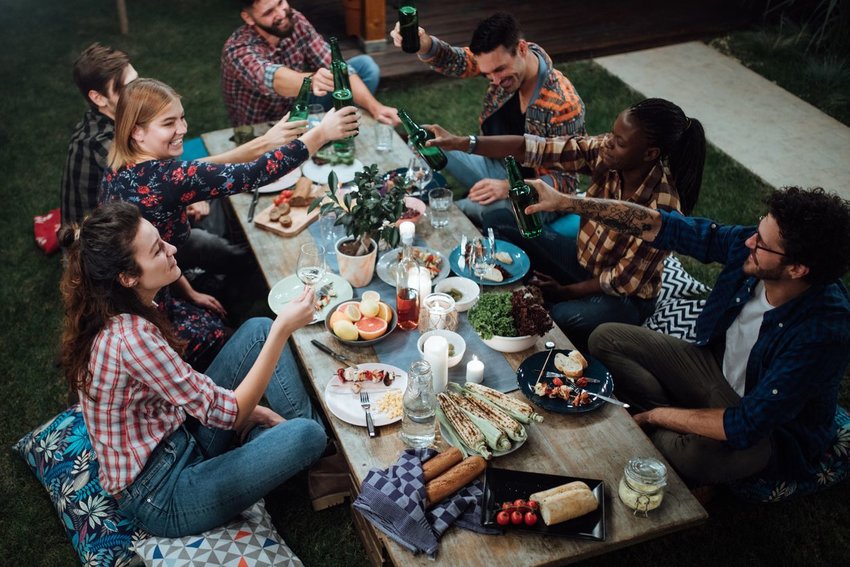 We spend years making sure are that our homes are the perfect places to live in only to spend endless hours away from them. On a staycation you can truly discover why it is that you love coming home after a workday. Soak for an hour in the bath rather than taking a quick shower. Invite friends over for a themed dinner or a game night. Make the most of the summer sun by hosting a barbecue and pool parties. Pitch a tent and discover the joys of turning your own back garden into a campsite. Turn your home into the ultimate relaxation zone and don't let anyone, including neighbors or the mailman, disrupt your zen.
Splurge on a Day/Night of Luxury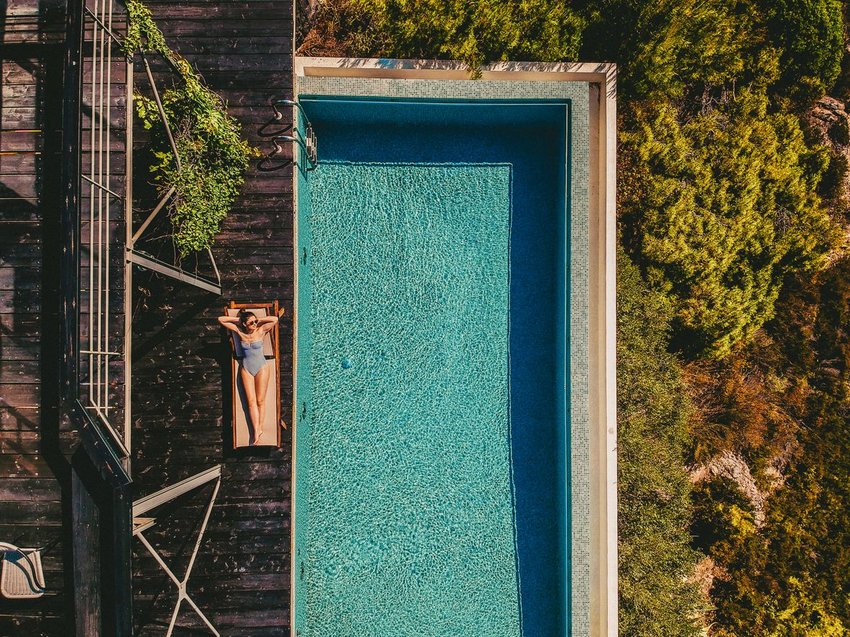 While your home may be your palace, there's also great pleasure in letting someone else do the work for you. Splurge on a night with your loved one at an upscale hotel nearby. Dive into the minibar, order room service, and refresh the body with a morning swim. Book into a spa and treat yourself to massages and therapeutic treatments. Go wild on a night out at one of the bars, restaurants, and nightclubs that you've always had a desire to check out.
Set Out on a Day Trip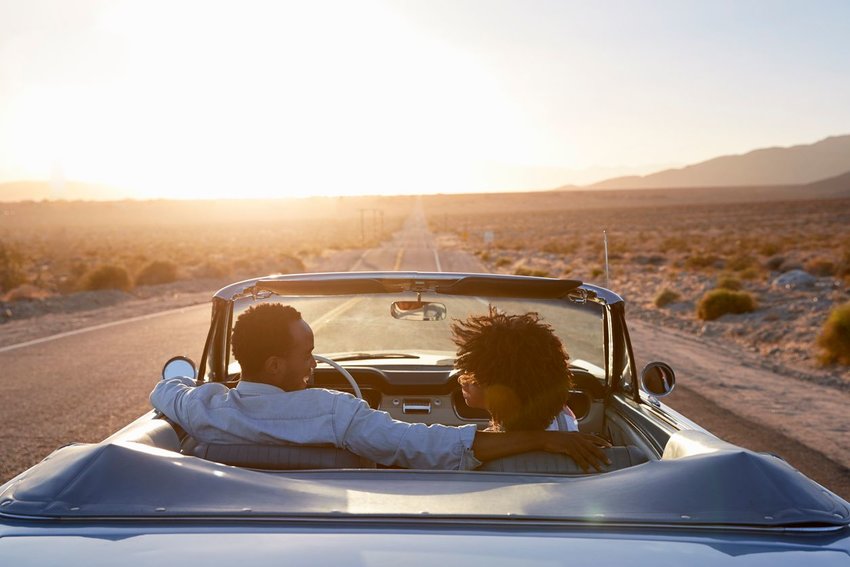 Staycations are about discovering what we have around us and day trips are great for exploring beyond the confines of your normal routine. If there's a beach, lake, mountain, town or city within a short drive then consider adding it to your list. Alternatively, throw a dart at a map, draw lots with destinations written on them or generate a random GPS location within your chosen radius. The beauty lies in the excitement of going somewhere new but returning home at the end of the day.
Whatever you decide upon, remember that the key is to steer as far away as possible from your everyday routine. Doing laundry, organizing your clothes and mowing the lawn should all be avoided. Tell yourself regularly that you are on vacation and you'll soon come to appreciate the rewards of staying close to home.
Feature photo credit: iStock
Enjoy this article? Share it with a friend
All featured products and deals are selected independently and objectively by the author. The Discoverer may receive a share of sales via affiliate links in content.
Discover the World's Best Destinations, with your free weekly travel guide sent straight to your inbox.
Welcome to The Discoverer!
We are so excited to fill your inbox with discoveries from around the world! You can expect your first edition to arrive on Monday. Until then, feel free to check out our previous editions.