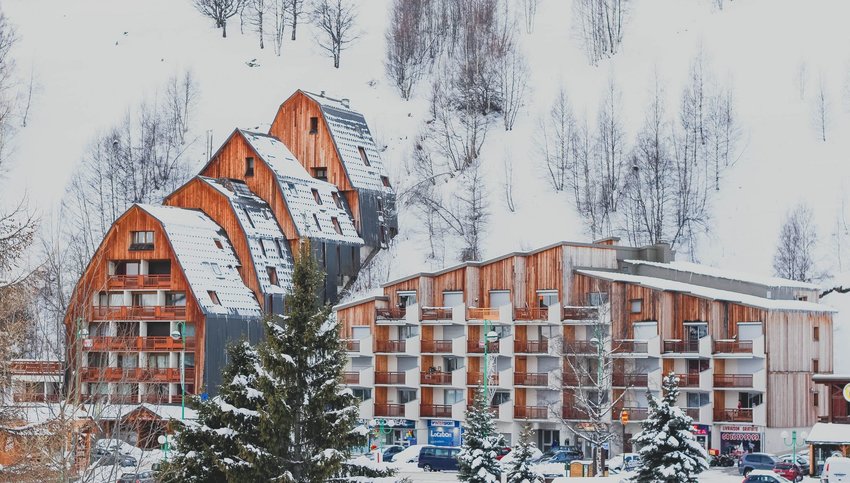 Why You Should Wait to Book Your Hotel Room
Where you stay on vacation is just as important as what you do when you get there. Your choice of accommodations can make or break the trip, which is why many of us spend hours mulling over hotel sites and other listings. Everyone wants a sound night's sleep, a warm shower, and a decent breakfast, but we also want to know when the best time to secure a reservation is. There's a science behind scoring the best deals! Here's why you should wait to book your next hotel room.
Procrastination Can Pay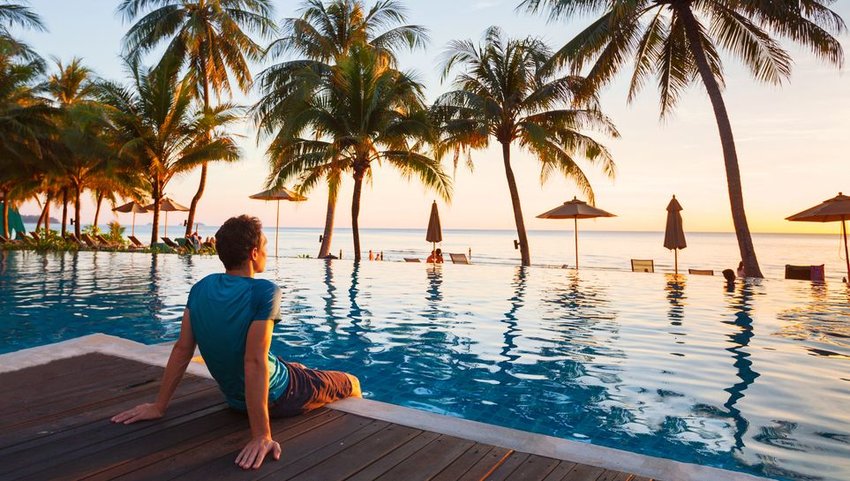 Although it may feel counterintuitive — especially to those who like to have everything planned in advance — the best hotel rates are often found the longer you wait. Although airfares have a tendency to increase closer to departures dates, hotel and hotel providers lower their rates as check-in approaches. It all comes down to supply and demand. Hotels prefer to have their rooms filled at cheaper prices rather than have them unoccupied or have potential guests stay at a rival instead.
Taking your time and weighing your options also allows for increased flexibility. If you don't have a strict timeframe, then it's possible to take advantage of last-minute and same-day offers, which can be up to 10% cheaper. Similarly, waiting until later in the week can bring financial rewards too. As a rule, hotel rates are more expensive from Monday through Wednesday since people prepare for weekend trips. Wait until Friday and Saturday and you'll be surprised by the difference in cost.
Same-Day Prices Drop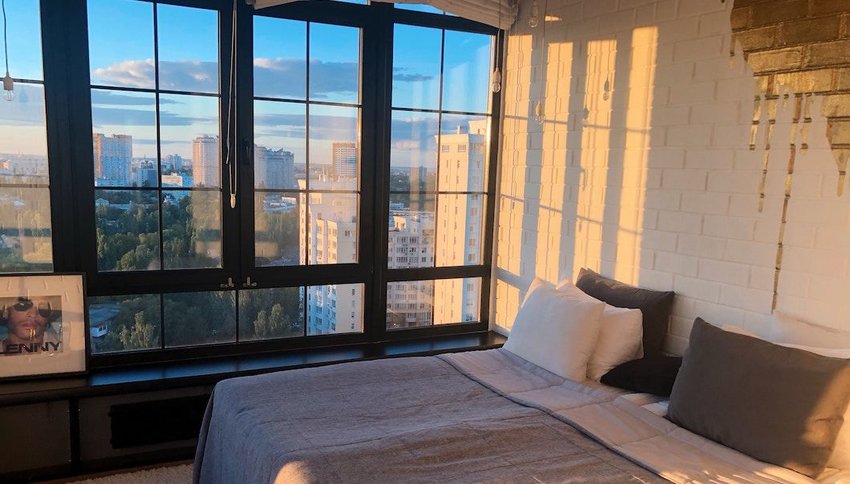 There are genuine bargains to be found for seasoned deal hunters and those unfazed by the prospect of not having a reservation on the day of travel. As the hours tick by on check-in days, you'll notice a gradual decrease in prices. If a room is still unoccupied at 4 p.m., then the hotel is almost certain to advertise it at a huge discount. Hang on until after 8 p.m. and you could find yourself shouting from the rooftops. Bear in mind that these deals are likely to be nonrefundable, but if it's this late in the game, then the room is a necessity anyway.
HotelTonight is one of many hotel booking websites, but specializes in last-minute bookings and heavy discounts. Its once-a-day "Daily Drop" feature is nirvana for late bookers. It works by storing your travel dates and destination and then sending a daily deal reported to be 30% lower than anywhere else. The deal only lasts for 15 minutes though, so you have to be on the button or wait until the following day for a new offer.
Canceling With Caution Is Advised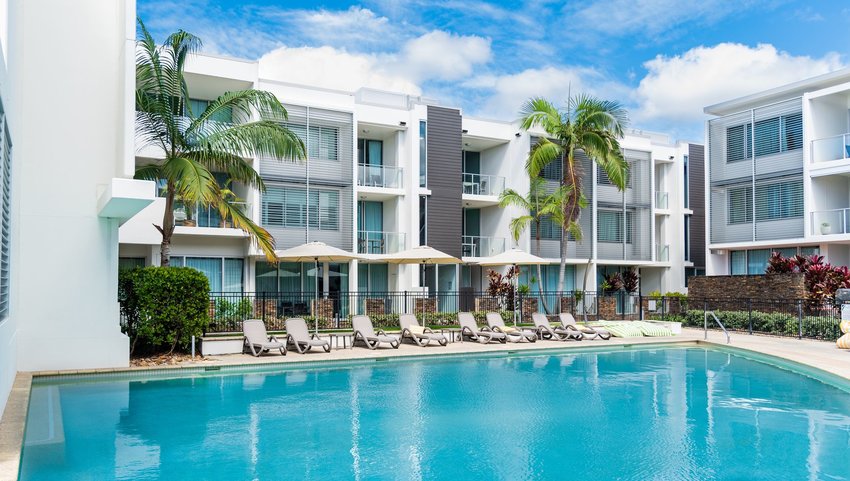 It isn't necessary to live life so fast in the booking lane. Dozens of websites including Agoda, Booking, and Kayak have free cancellation policies and pay-on-arrival options. Find a deal that is good for you and then make a reservation, while making sure that the free cancellation policy is applied. Then keep track of price movements and feel safe knowing that you already have a bed to sleep in. With these sites, it's possible to cancel on the day of arrival, which grants you the freedom to wait right up until you leave home before making a final decision. Perhaps you'll see the same room for cheaper on the website of another hotel provider.
Know When to Play It Safe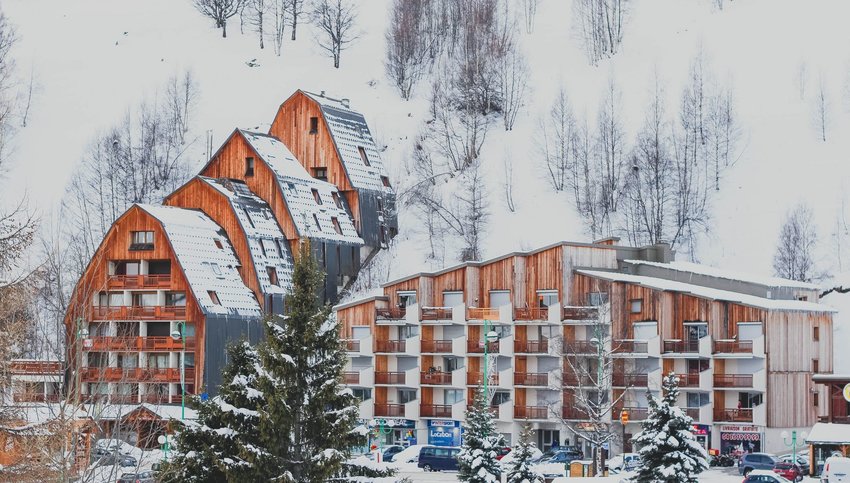 Despite all of this, remember that the last-minute philosophy isn't foolproof. It's risky since you're reliant on factors that are out of your control. For example, if a hotel suffers from the cancellation of a group booking, then it might keep the rate in the hope of attracting another group. Similarly, hotels hosting conferences will prefer to occupy their rooms with conference attendees willing to pay a premium.
Other times when it doesn't pay to wait are during major festivals, popular tourist seasons, and around public holidays. Hotels that aren't full yet know that they have a high chance of getting more reservations, so they won't be in a hurry to reduce prices. Do a little research before embracing this method to make sure no major holidays or events are happening in the region. Same goes for researching a destination's high season. The last-minute tactic also isn't ideal if you have a favorite hotel that you like to return to over and again or if you have your heart set on staying overnight in the same place as your friends and family.
Enjoy this article? Share it with a friend
All featured products and deals are selected independently and objectively by the author. The Discoverer may receive a share of sales via affiliate links in content.
Discover the World's Best Destinations, with your free weekly travel guide sent straight to your inbox.
Welcome to The Discoverer!
We are so excited to fill your inbox with discoveries from around the world! You can expect your first edition to arrive on Monday. Until then, feel free to check out our previous editions.