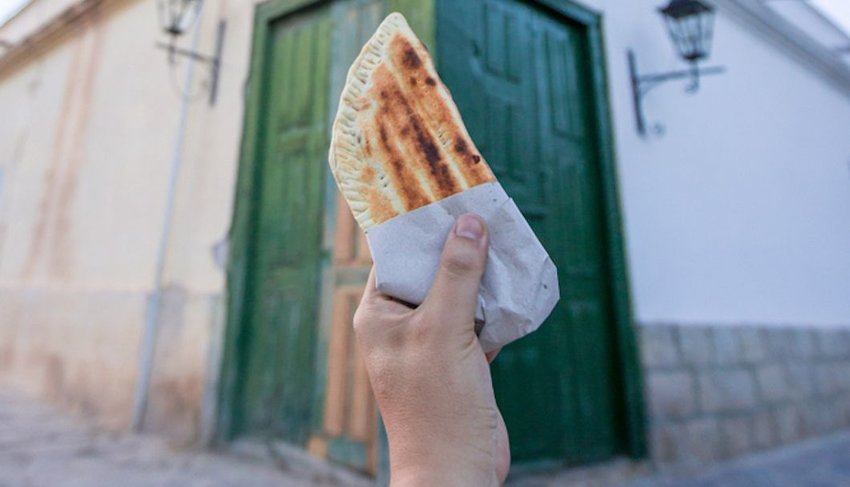 Why You Should Try Fast Food in Foreign Countries
From refined meals at world-class restaurants to sizzling hot snacks at street markets to home-cooked dinners with a local ⁠— food can make (or break) a trip. But is fast food something you really want to try in a foreign country? Indeed, it is.
As it turns out, fast food is a great way to test out a country's local cuisine. It's quick, affordable, and often quite tasty. Don't believe us? Here are all the reasons why you should try fast food in foreign countries.
Go For the Experience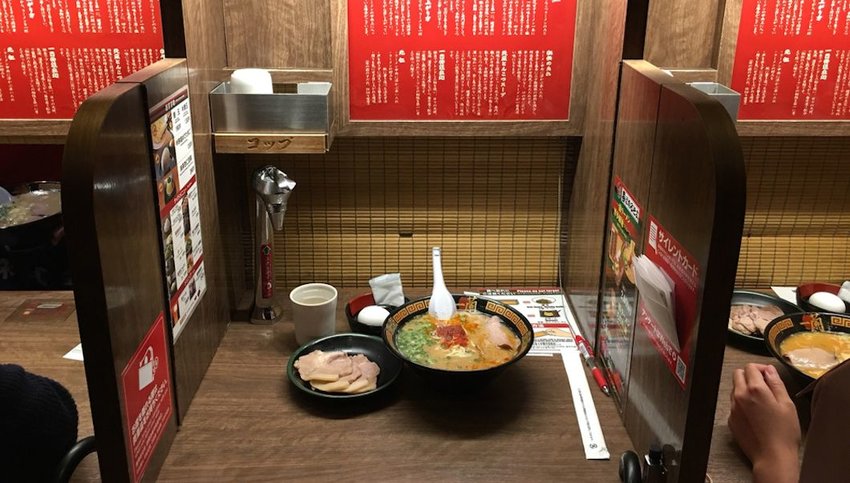 Some restaurants are worth the experience alone. Take Japan's insanely popular fast food chain, Ichiran. Even if the food wasn't delicious (which it is), Ichiran encapsulates everything that makes Japan so enticing to us Westerners — incredible efficiency combined with a mouthwatering meal.
Dinner at Ichiran begins at an automated machine — choose your ramen bowl, pay in cash, and obtain your ticket. Next, use an instruction sheet to customize your meal to your liking by choosing the strength of flavor, the richness of the broth, and even the texture of the noodle. Your meal is later delivered through a window to your personal booth, where you can slurp your ramen in private without speaking to another soul.
It's Part of the Culture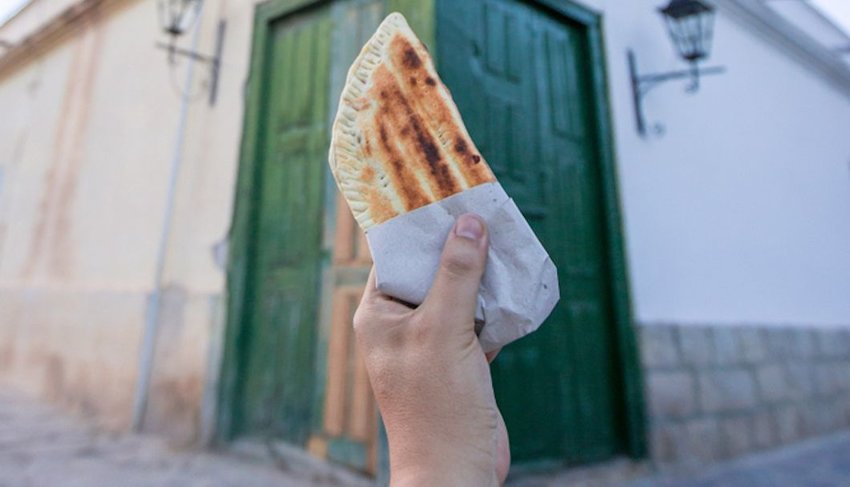 Food is ingrained so deeply into local cultures, that you can't escape trying new foods while traveling. And certain foods are such a part of daily life that they make their way into almost all the fast food chains.
For example, empanadas are a ubiquitous takeout item in Argentina. These savory, handcrafted pastries are an Argentine staple and ordering a dozen (or more) is a must for any gathering. Buenos Aires-based chain, Rincón Norteño serves up some of the city's best freshly-baked empanadas daily. Popular flavors include ground beef (traditional, spicy, or sweet), ham and cheese, and mozzarella, tomato, and basil. To tell the difference between fillings, each empanada has a distinct pastry fold. Best of all, since Rincón Norteño offers delivery all over the city, it's easy to order a box of empanadas right to your door — just like the locals do.
You're Craving a Taste of Home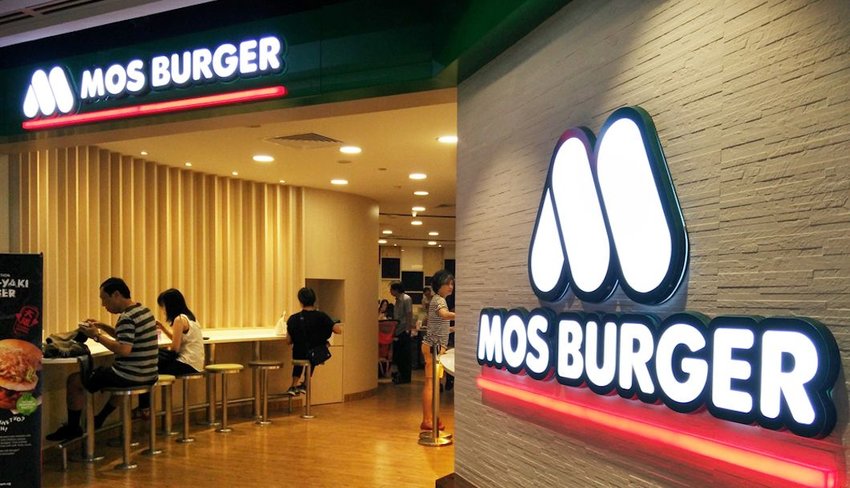 Have you ever traveled abroad and really craved a good, old-fashioned cheeseburger? Yeah, us too. Found all over Asia and Australia, the ever-popular MOS Burger will satisfy this craving and more. The fast food menu ranges from traditional American cuisine, such as cheeseburgers and hot dogs, to more uniquely Asian offerings, like shrimp and teriyaki burgers. In lieu of the standard wheat bun, patrons can choose to sandwich their meal between two rice patties or have their burgers wrapped in lettuce. In spite of these healthy alternatives, MOS Burger has the standard fried food we all know and love, from onion rings to french fries. If you're visiting a foreign country and need a taste of home, MOS Burger has got you covered.
It's an Ideal Late-Night Snack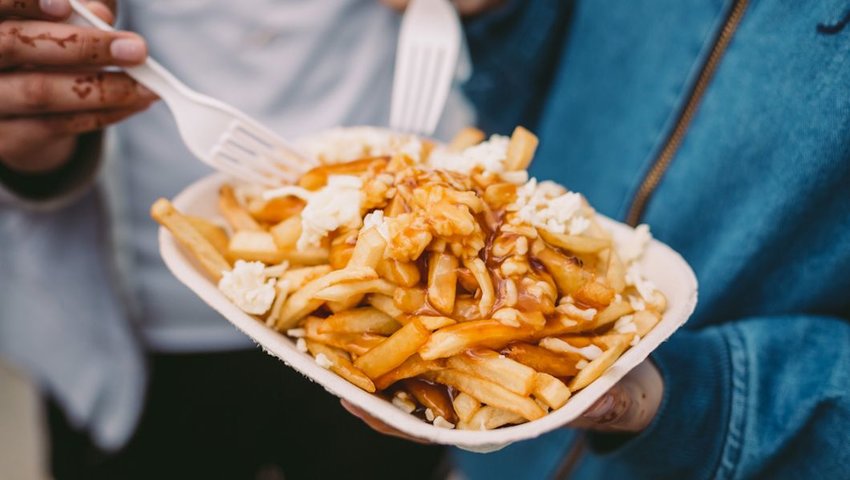 Whether you're heading back to your hostel after a night of bar-hopping or you're struggling to adjust to jet lag and craving a late-night snack, local fast food has you covered.
Ask any French Canadian where to get good poutine and chances are they'll send you to Chez Ashton. What's poutine, you say? Oh, just french fries covered in cheese curds and slathered in gravy. Don't knock it until you try it. Although the French-Canadian staple can be found in restaurants and bars throughout Québec, plenty of locals will send you straight to Chez Ashton to try the popular dish. Why does the chain come so recommended? It's affordable, fast, and delicious. Plus, Chez Ashton is open 24/7 and poutine happens to be the perfect late-night snack. You do the math.
You Can Try New Flavor Combos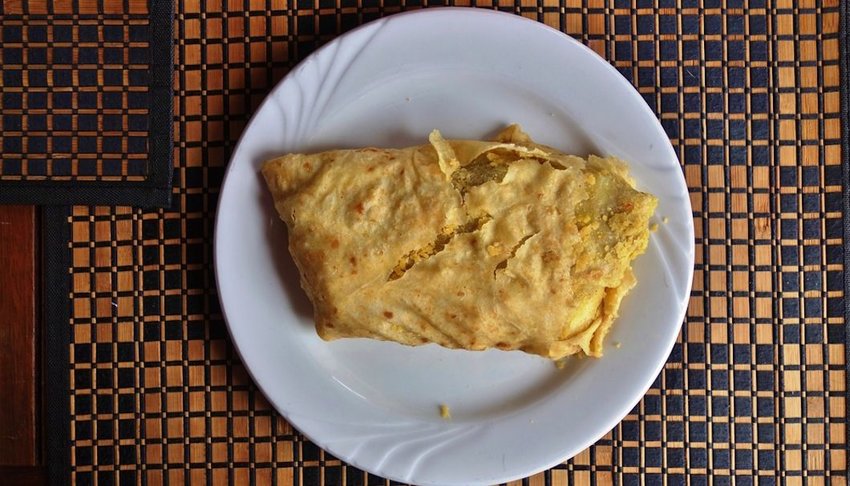 Fast food restaurants across the world are constantly getting creative with new flavors and limited-time dishes. Even restaurants that seem familiar, like McDonald's or Burger King, offer unique dishes in their international locations. How about a Stroopwafel McFlurry in the Netherlands, or a Sichuan burger in China?
Of course, you can also turn to local fast food chains to try some unique flavors. Caribbean cuisine is a melting pot of different cultures. That's why, if you find yourself in Barbados, a meal at Chutney's Roti and Curry Cuisine is in order. With six storefronts around the island, this fast food outpost is an easy and inexpensive way to try roti — one of the Caribbean's most beloved dishes. Derived from the Indian flatbread for which it is named, roti is a curry wrap with Caribbean flair. The chicken and potato roti is especially popular and is sure to leave you satisfied. If you're an adventurous eater, try a roti filled with goat or saltfish — both traditional proteins in the Caribbean culture.
You Need a Caffeine Fix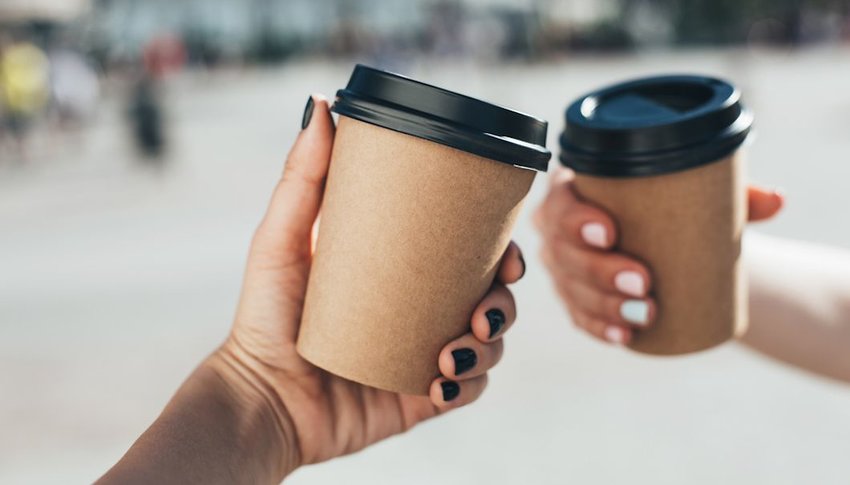 When the fatigue of jet lag hits, it means one thing and one thing only — coffee. Every culture enjoys their coffee differently, and you can sample different takes on this beloved morning beverage wherever you go.
If you're in Singapore, skip the Starbucks and try Toast Box. Offering up toast and coffee with an Asian twist, this chain has expanded to 70 locations since it's flagship store opened in 2005. The restaurant's signature Nanyang coffee is coated with caramelized sugar during the roasting process and is considered to be a traditional Singapore brew.
Enjoy this article? Share it with a friend
All featured products and deals are selected independently and objectively by the author. The Discoverer may receive a share of sales via affiliate links in content.
Discover the World's Best Destinations, with your free weekly travel guide sent straight to your inbox.
Welcome to The Discoverer!
We are so excited to fill your inbox with discoveries from around the world! You can expect your first edition to arrive on Monday. Until then, feel free to check out our previous editions.