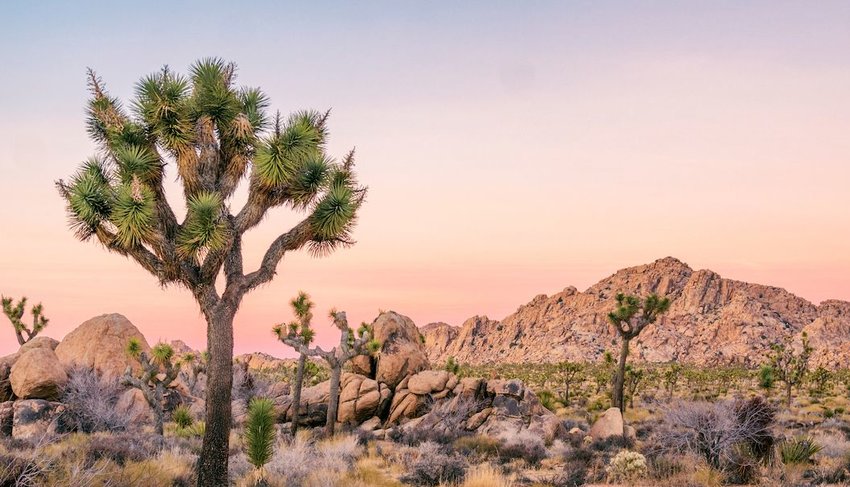 Why You Should Embrace Domestic Travel This Summer
Many globetrotters write off local travel in favor of international vacations. Their quest for new perspectives or insight into foreign cultures cause them to overlook the parallel opportunities that domestic travel offers. Traveling within your own country allows you to discover the evolution and history of the place you call home. See your country through the eyes of a tourist, and develop a renewed appreciation for the treasures your nation holds.
Learn Your History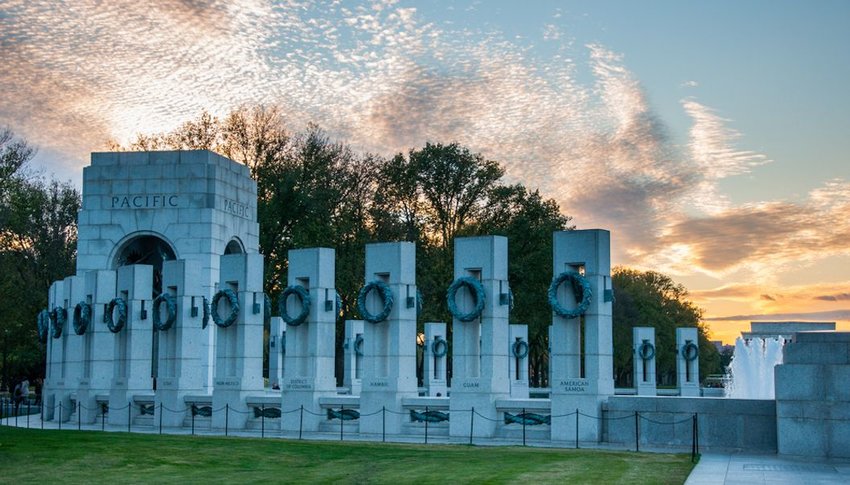 Ancient civilizations, centuries-old architecture and exotic landmarks are the calling cards of destinations like Tokyo, Paris and Dubai. But sometimes, even the most wonderstruck travelers make the mistake of overlooking their home country, budgeting little time to discover their nation's history. Though America presents less than 250 years of history as a united country, understanding its past and journey to the modern world helps cultivate sophisticated appreciation for its culture and society.
Pay your respects at the Vietnam War and World War II Memorials in the nation's capital of Washington, D.C. as you dissect America's role in historic international conflicts. Take it back further and discover the Native American Ancestral Pueblo people from the beginnings of cultivation on a visit to Mesa Verde National Park in Colorado, where 600 well-preserved cliff dwellings dating back to 600 A.D. reveal their story.
Broaden Your Horizons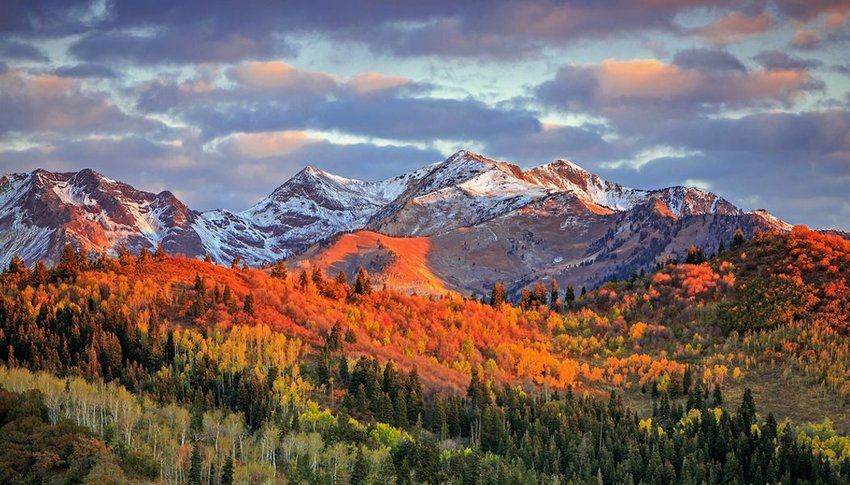 Often, the opportunity to expand your horizons by experiencing culture shock or trying foreign foods and cultures propels your desire to travel internationally. But equivalent experiences can be had regionally, as cross-country trips reveal stark variations in landscape and culture within your own nation.
Journey west from the lush islands of Hawaii, where mellow beach-going locals embrace visitors with a warm Aloha culture, to the mountainous state of Utah in America's southwest inhabited by a community of two million Mormons, and to the fast-paced New York City where busy locals race between destinations at a breakneck pace through gridlocked traffic. Sample regional specialties across America as you indulge in flavorful poke bowls in tropical Hawaii, iconic oyster po' boys in New Orleans and greasy, deep dish pizzas in Chicago.
Enjoy Convenient Travel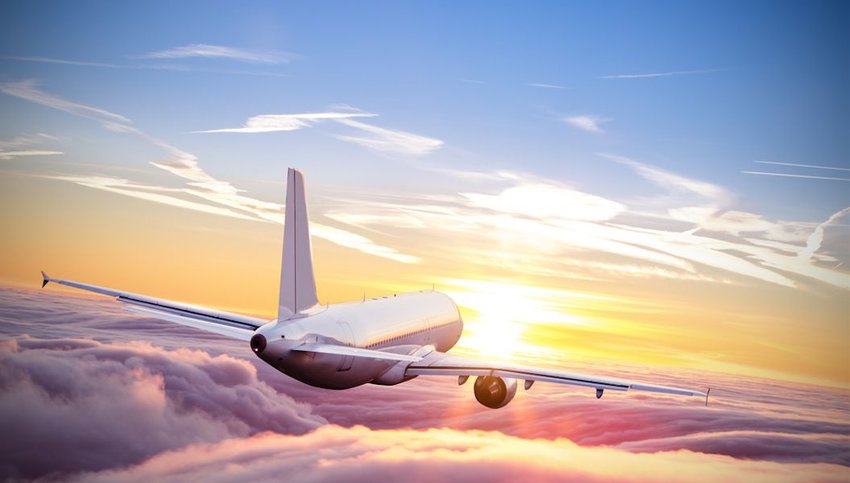 When you're familiar with local transportation systems, language and currency, your travel becomes that much easier. These basic similarities eliminate the need to worry about foreign exchange rates and language barriers when asking locals on the streets for recommendations. Domestic travel proves convenient in many aspects, and short regional flights are often crazy cheap thanks to budget carriers and competitive airfares. Traveling locally means you can also get away without a passport, hopping around without the need to make plans weeks or even months in advance.
Embrace Spontaneity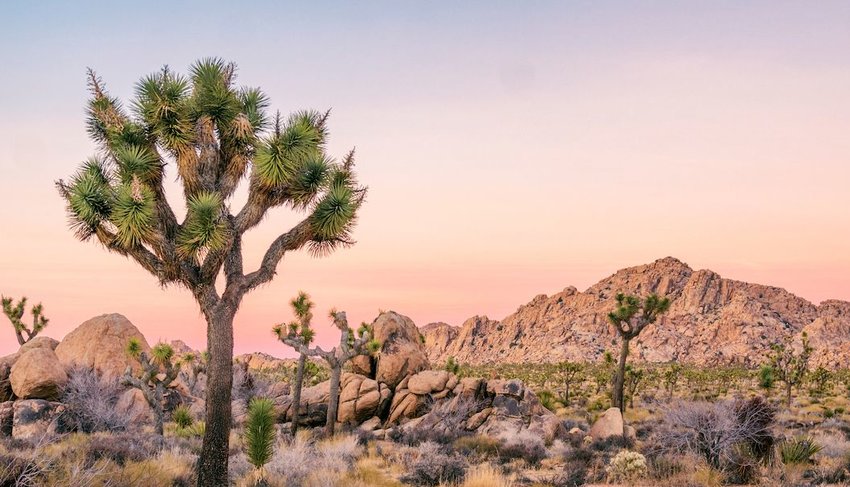 While some international journeys require months of advance preparation, local and regional travel eliminates the need for much planning, making last-minute getaways and sudden changes to an itinerary possible and easy to manage. When you don't have to plan weeks in advance, you're encouraged to be spontaneous. Wake up early on a warm Saturday morning and decide to escape frenzied Los Angeles by driving two hours west to Joshua Tree National Park, pitching a tent for the night among the desert landscape beneath a night sky of twinkling stars. Embark on a last-minute road trip or take advantage of summer flight sales to pop into a new city for the weekend.
Greener Travels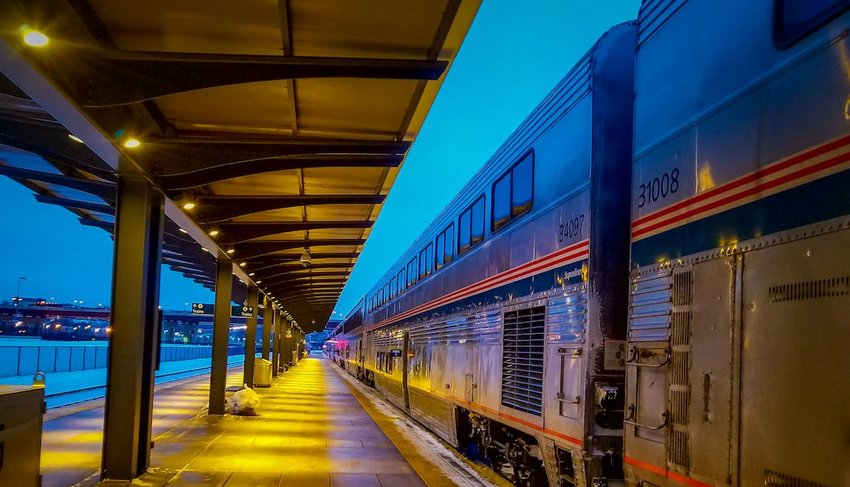 Depending on where in the country you're traveling to this summer, you can reduce your carbon footprint by eliminating the need to travel by plane. Instead, hop on the Amtrak or Greyhound and utilize public transportation or even bicycles at your destination. Support your local economy by visiting skilled artisans and family-run businesses, as well as perusing local markets.
Enjoy this article? Share it with a friend
All featured products and deals are selected independently and objectively by the author. The Discoverer may receive a share of sales via affiliate links in content.
Discover the World's Best Destinations, with your free weekly travel guide sent straight to your inbox.
Welcome to The Discoverer!
We are so excited to fill your inbox with discoveries from around the world! You can expect your first edition to arrive on Monday. Until then, feel free to check out our previous editions.