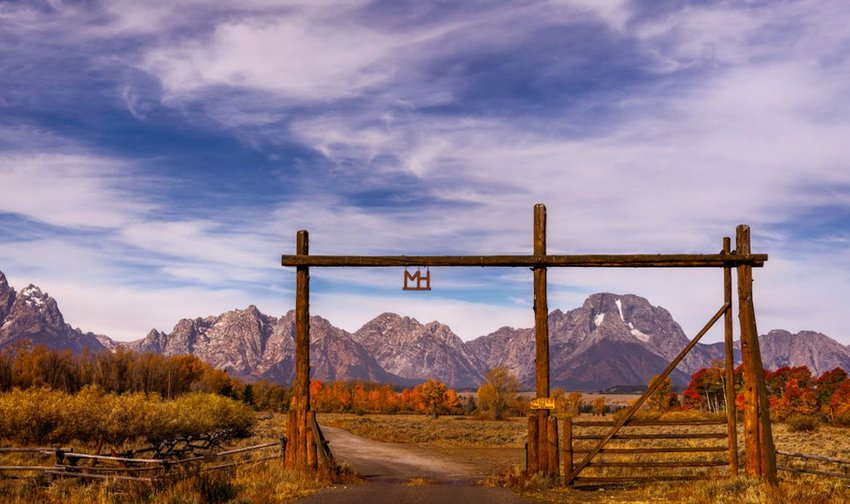 Why You Should Consider Staying at a Ranch
From the moment I laughed at Billy Crystal's exploits in the 1991 movie City Slickers, I wanted to try out a ranch stay for myself. Fortunately, when I did, things didn't unravel quite so badly and instead, I enjoyed it so much I booked the next one pretty much as soon as I got home. The good news is that you don't have to be able to ride – though it does help to know one end of a horse from the other. If you're tempted to give it a go, here's why you should consider staying at a ranch for your next vacation.
Unwind and Reconnect with Nature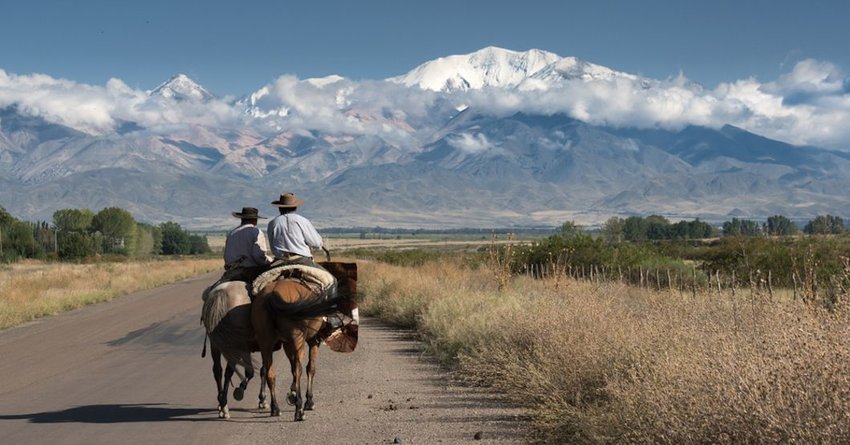 Life can sometimes resemble a treadmill, so readjusting to the rhythm of a ranch can help slow things down a little. With space to breathe, the hum of city traffic and the ping of emails hitting your inbox can be forgotten with very little effort at all. Even taking a stroll in the fresh air from the ranch homestead can be enough. To truly appreciate your surroundings, saddle up and ride out with the cowboys and explore a little further. You might be a novice rider or a little more experienced; either way, there's a horse to suit you.
No matter whether you are traveling solo or as a couple, group of friends or family, a ranch stay is great for making memories. A stay at both dude and working ranches affords the chance to reconnect and have a bit of fun, while the evening post-mortem around the campfire will be a memorable occasion however you have spent your day. You'll meet people from all walks of life and you're guaranteed to have plenty to talk about thanks to the wide range of activities on offer.
Learn About Cowboy and Gaucho Culture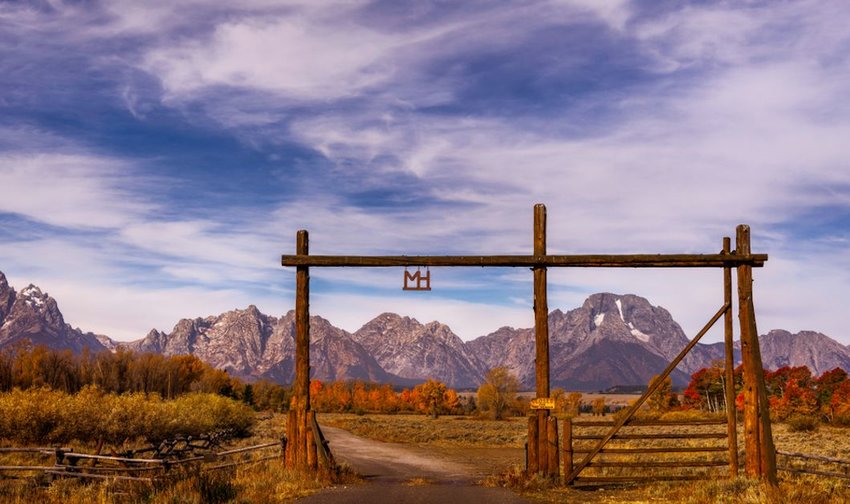 Switching up a dude ranch for a working ranch gives you the opportunity to challenge yourself. You might find yourself on horseback rounding up a herd of cattle, administering essential medication on a distant pasture or even getting soaking wet helping with the sheep dipping. Under expert guidance, you could try to master the art of the lasso, or perhaps find yourself mending fences with the maintenance crew. Such physical tasks, particularly if they're not part of your normal routine, might push you out of your comfort zone. Nevertheless, conquer your fears (or your shortcomings!) and you'll reap the rewards.
The gaucho culture is alive and well in South America. In Chile, Argentina and Uruguay it's easy to track down a ranch where you can immerse yourself in the way of life of these Latino cowboys. If your time is limited, some estancias can facilitate a day stay. Watch displays of horsemanship, including the thrilling carrera de sortijas (ring races) during which gauchos ride full pelt towards a tiny metal ring and attempt to spear it with a stick the thickness of a pencil. Afterwards, by the fire, chew the fat over the roasted meat of an asado (barbecue) and a mug of yerba mate.
The Dude Ranch: Dixie Dude Ranch, Bandera, USA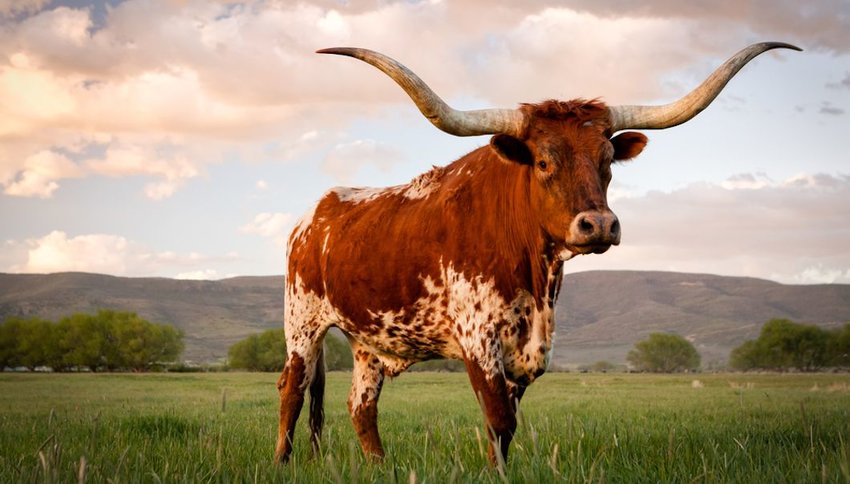 Dixie Dude Ranch first opened its doors in 1937 and this 725-hectare property in the heart of Texas Hill country has been welcoming guests ever since. It's located not far from the town of Bandera, which markets itself as the "Cowboy Capital of the World" and it's a great place for a family vacation, particularly if you can combine it with a night at the rodeo. Days can be spent hiking along miles of beautiful trails, horseback riding, catch and release fishing or heading out in a wagon at sunset to see the farm's herd of Texas Longhorns. There's a swimming pool and a hot tub, and after a tasty home cooked meal in the chow hall, guests are encouraged to toast marshmallows over the campfire under a night sky lit by stars.
The Working Ranch: Panagea Ranch, Tacuarembó, Uruguay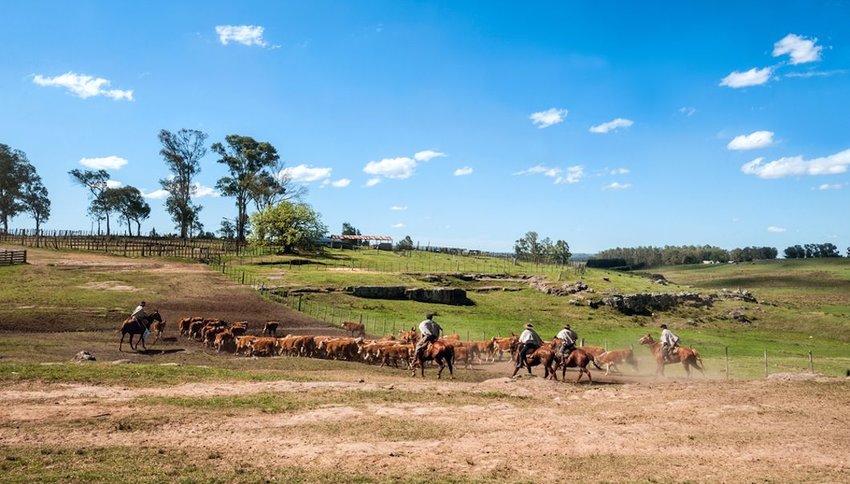 Juan Manuel Luque inherited Panagea Ranch from his grandfather and still runs it as a working farm with 1800 sheep and 1100 head of cattle. Participation is expected, though Juan claims to be able to teach complete beginners how to ride in five days or less. This is a no-frills ranch, with basic accommodation and home-cooked meals eaten by the campfire, but if you're looking for an authentic South American ranch experience, they don't get any better than this. Time your visit for the annual Fiesta de la Patria Gaucha which takes place each March and experience a Uruguayan rodeo. If nothing else you can pick up a few tips about how to improve your riding with those that do so for a living.
Enjoy this article? Share it with a friend
All featured products and deals are selected independently and objectively by the author. The Discoverer may receive a share of sales via affiliate links in content.
Discover the World's Best Destinations, with your free weekly travel guide sent straight to your inbox.
Welcome to The Discoverer!
We are so excited to fill your inbox with discoveries from around the world! You can expect your first edition to arrive on Monday. Until then, feel free to check out our previous editions.