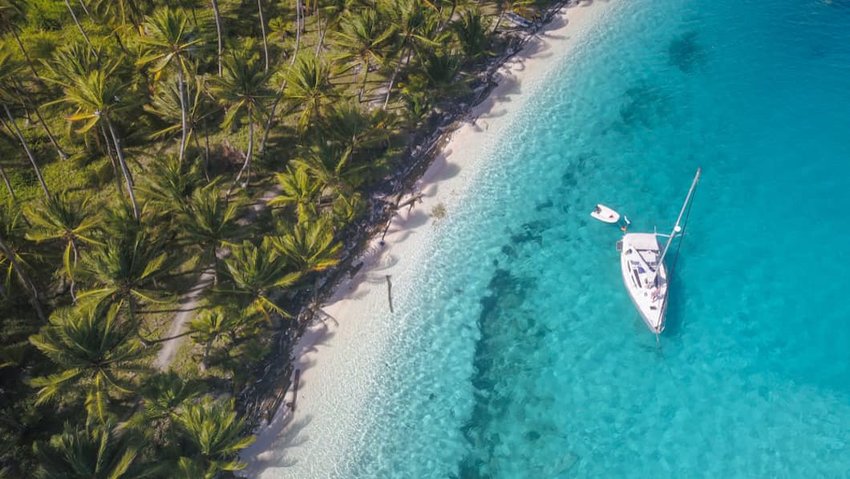 Why Your Next Plane Ticket Should Be to Central America
If you're trying to decide where your next vacation should be, you really should consider Central America. With lush landscapes, a myriad of plant and animal life, a dizzying number of things to do – or plenty of beaches to just relax and do nothing at all on – it's time to plan your visit before everyone else does. Here's a look at some of the reasons why your next plane ticket should be to Central America.
World's Second-Largest Coral Reef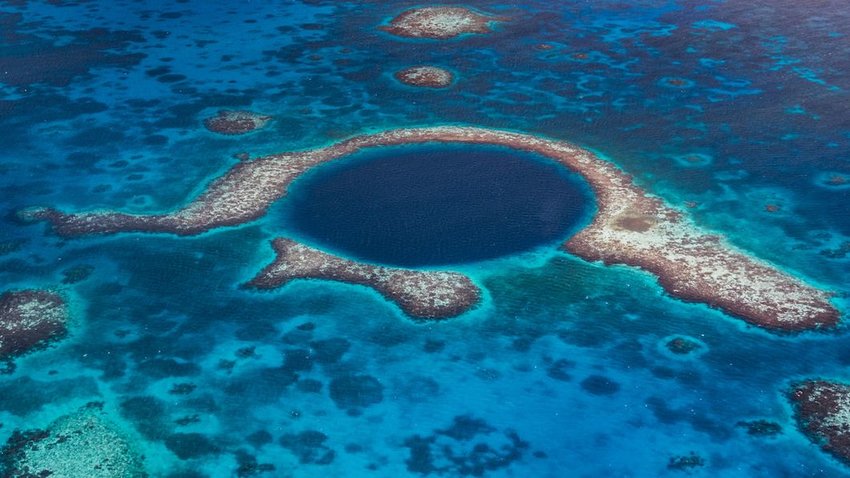 Second only to Australia's Great Barrier Reef, the Belize Barrier Reef offers some of the world's best diving and snorkeling opportunities. The reef is nearly 200 miles long, stretching from Mexico's Yucatán peninsula down to Honduras.
There's even more incentive to check out the reef now as it was removed last year from UNESCO's World Heritage List in Danger. Destruction, non-sustainable building projects and offshore oil exploration all had a direct hand in why it was initially added to the list in 2009. If that's not enough temptation, the Belize Barrier Reef is also home to the world-famous Great Blue Hole, considered by some to be one of the top dive sites in the world.
Adventure Abounds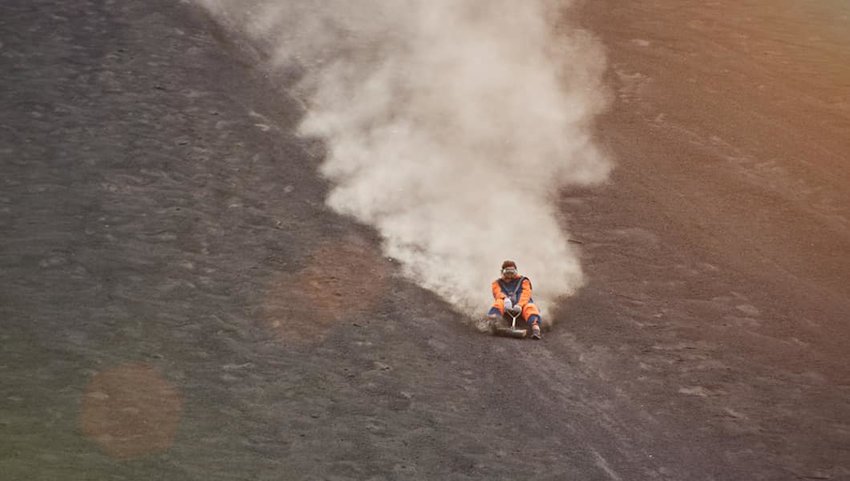 Adrenaline junkies will find no shortage of things to do in Central America. If you aren't a diver or into other watersports, there is plenty of fun to be had in the rainforest jungles of Central America. You can go waterfall rappelling or cave tubing in Belize, volcano boarding in Nicaragua, ziplining or whitewater rafting in Costa Rica and surfing in El Salvador, just to name a few.
Beautiful Beaches and Islands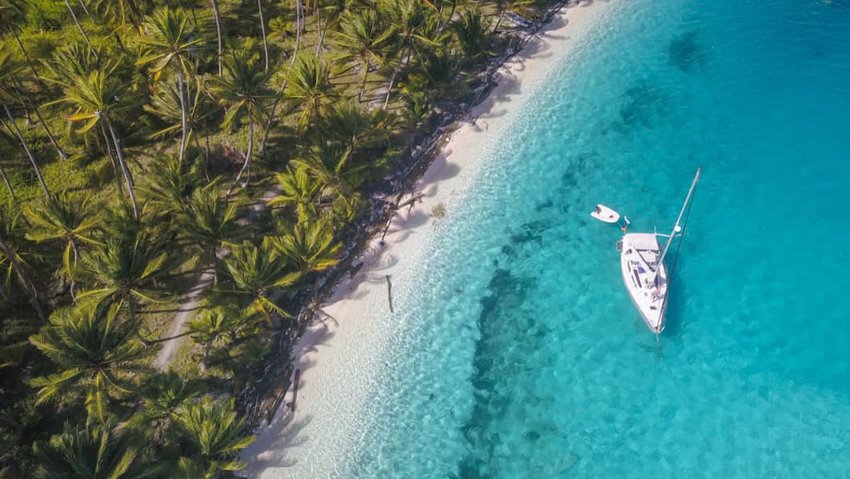 With coastline on both the Pacific Ocean and Caribbean Sea, there are plenty of beautiful beaches and islands in Central America. Belize has around 200 islands, including Panama's San Blas Islands which are made up of hundreds of tiny islands and atolls, many of which are uninhabited. Many of the beaches in Central America receive a fraction of the visitors more well-known Caribbean island destinations do, so if you want peace and quiet, you are more likely to find it here.
Some of the Best Biodiversity in the World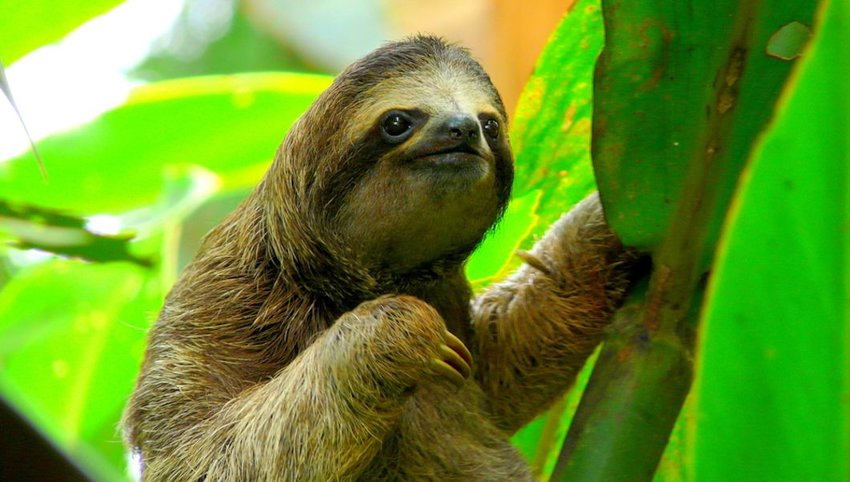 It's estimated that Central America is home to about 7% of the world's biodiversity. Costa Rica tops the list, followed by Panama and Guatemala. Costa Rica has nearly 14,000 different animal and plant species, and 25% of the country is designated as protected reserves and parks. Panama is said to have more amphibian and mammal species than Costa Rica, while Guatemala boasts 14 different ecosystems in the country. And, while not in the top three, Belize is home to Cockscomb Basin Wildlife Sanctuary, the world's first Jaguar Preserve.
Mayan Archaeological Sites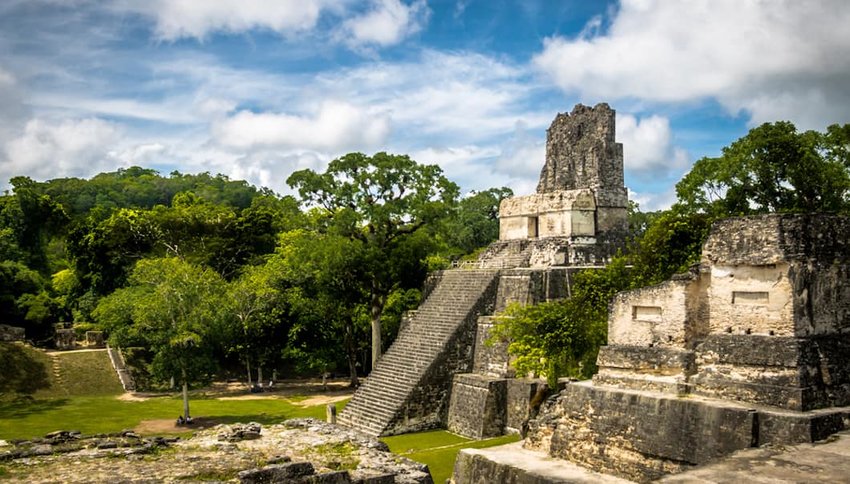 When it comes to visiting archaeological sites in Central America, most people head to Tikal in Guatemala. Belize has at least ten excavated Mayan sites you can easily visit on your vacation, including ATM Cave, which, as its name suggests, is an extensive cave system. Visitors will navigate tight crevices to explore this underground archaeological site, complete with skeletal remains in the main chamber. Lesser-visited Maya sites in Guatemala include Yaxhá, located between two lagoons and home to over 500 structures, including nine pyramids.
Extraordinary Culture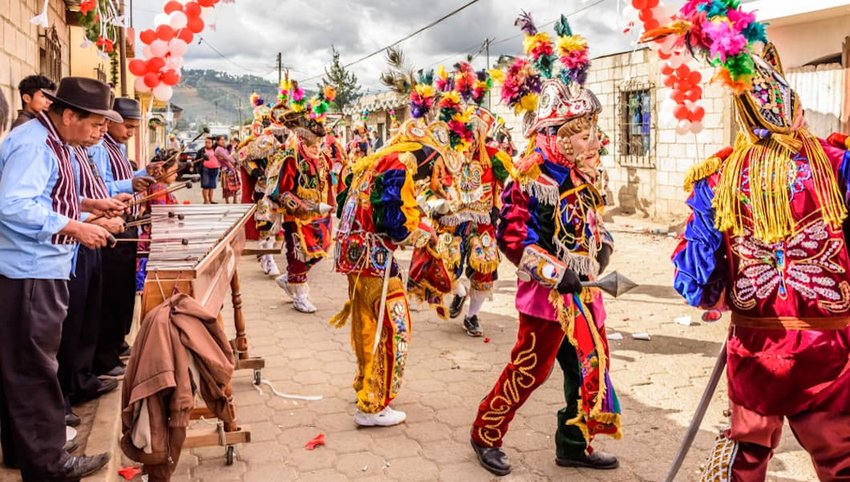 Central America is one of the world's most culturally rich and diverse regions. There is a lot more than just Latin American influences at play here. You'll find a number of colonial towns and centuries-old churches and cathedrals throughout the region.
And, in Central America, you'll find the Garifuna, whose culture is recognized by UNESCO on the list of Intangible Cultural Heritage of Humanity. They bring a rich mix of African and Caribbean culture to Central America and have a backstory that is important to know. Some of the best places to experience Garifuna culture and cuisine include Southern Belize and the Caribbean coast of Honduras.
Budget-Friendly at Any Level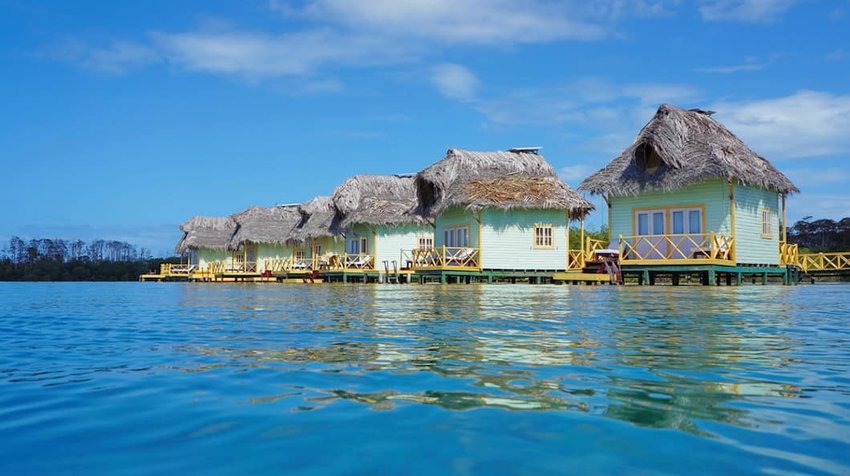 Central America has been popular with the backpacking crowd for years thanks to its budget-friendly hostels, chicken bus adventures and cheap eats. However, destinations have begun to realize that there are also travelers who are looking for a more exclusive and luxury experience and have responded.
You'll find a number of high-end boutique luxury options and exclusive experiences now in the region, making travel to Central America more appealing for a wider range of travelers. So, whether you are looking to stay in a $10 a night hostel in El Salvador or prefer a $2,000 a night villa on a private island in Belize, the options are plentiful in Central America.  

Enjoy this article? Share it with a friend
All featured products and deals are selected independently and objectively by the author. The Discoverer may receive a share of sales via affiliate links in content.
Discover the World's Best Destinations, with your free weekly travel guide sent straight to your inbox.
Welcome to The Discoverer!
We are so excited to fill your inbox with discoveries from around the world! You can expect your first edition to arrive on Monday. Until then, feel free to check out our previous editions.