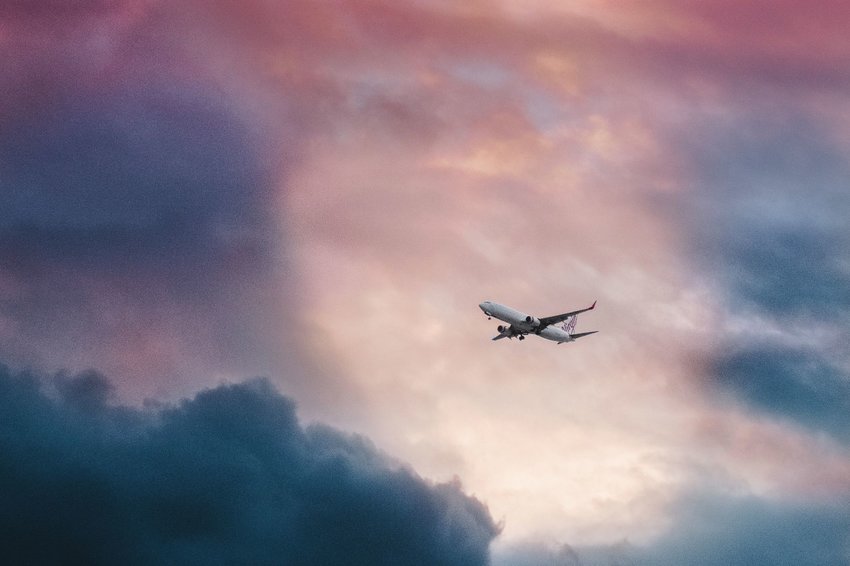 Why It's Easier Than Ever to Fly Internationally
Stalwart, longtime travelers who have weathered the hassles and high costs of international air travel over the years would likely be the first to attest to the relative ease of overseas flights these days. The modern traveler has so many more options for destinations, itineraries, and flights ⁠— and better prices help too.
With airline profits and competition up, vacationers looking for an exotic overseas destination have become winners. Growing demand has allowed air carriers to leverage successful new routes with a trend toward operating additional ones in the future.
All the Way Up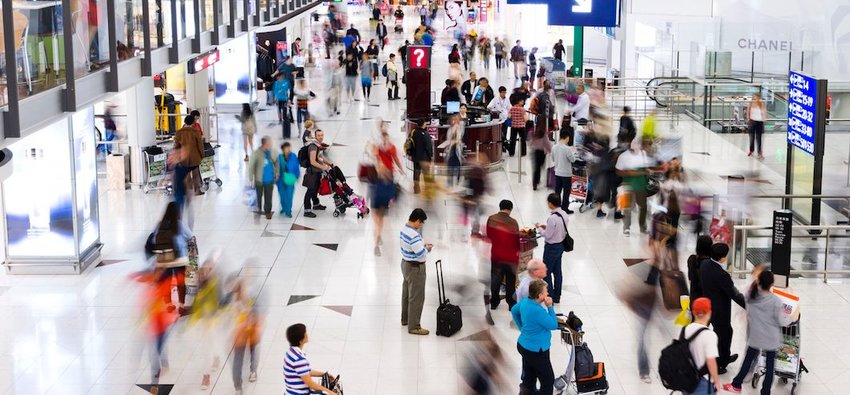 International tourist arrivals reached 1.4 billion last year, a number that was two years ahead of industry forecasts, according to the United Nations World Travel Organization. That 2018 total was up six percent annually, continuing already strong gains in 2017. In fact, 2018 was the strongest year for international travel growth since 2010.
Of last year's growth, travel to Africa was up seven percent, and Middle East sojourns jumped 10 percent ⁠— both well above the world average. Meanwhile, the number of international passengers visiting Europe, Asia, and the Pacific increased by six percent.
For example, according to Skyscanner, Japan remained the top destination in the Asia-Pacific, with three of its cities making the sites top 10. Meanwhile, New York held its spot as the number one overseas holiday destination for travelers from the United Kingdom.
Expanding Routes and Itinerary Options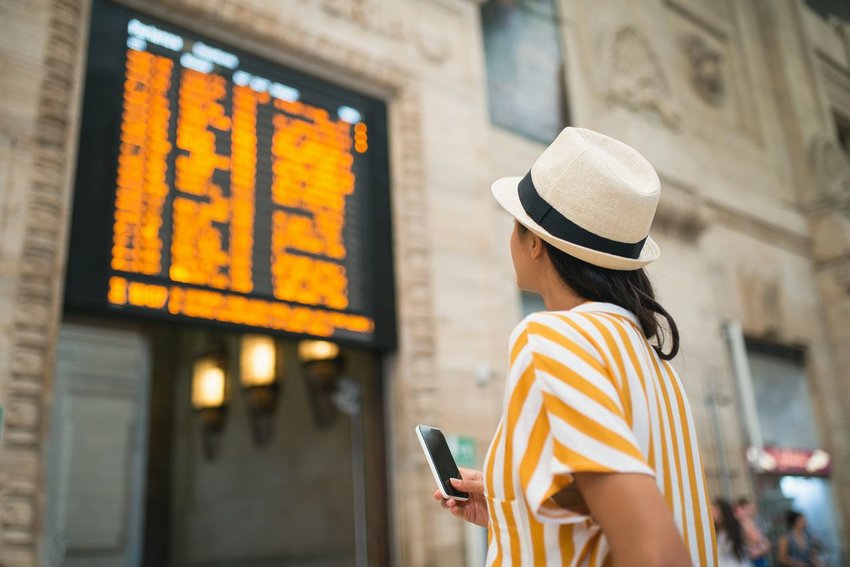 According to a May article on the Skift Airline Weekly website, when U.S. air carriers started turning a profit again a few years ago, they added flights to top business destinations worldwide. Now, with those scheduling gaps largely filled, airlines are taking on more unusual routes to serve the intrepid vacation traveler.
Since most cities in need of service are already covered, unique and interesting locales are now getting attention. Additionally, some international carriers are offering more service from U.S. cities to prime locations in their home countries.
A case in point is Japan Airlines, which earlier this year began nonstop service between Seattle and Tokyo. In another instance, British Airways in April added twice weekly flights from Charleston, South Carolina to London. It's the first transatlantic service from Charleston, scheduled to operate through October, 2019.
Similarly, KLM Royal Dutch Airlines this summer rolled out service between Las Vegas and Amsterdam, offering flights on Tuesdays, Thursdays and Sundays; and back in May, Lufthansa started offering five weekly flights between Austin, Texas and Frankfurt, Germany.
Singapore Airlines is upping its offerings for U.S. departures, as well, having recently reintroduced daily nonstop flights from both Newark Liberty International Airport and Los Angeles International Airport to Singapore. In September, the airline will debut nonstop flights three times weekly between Singapore and Seattle, with plans to add a fourth weekly flight in October.
It's not just international carriers getting in on the action. In May, Delta Air Lines began flying seasonal daily nonstop flights linking Boston and Edinburgh, Scotland. In February, United Airlines added two special nonstop flights between San Francisco and Barcelona. The timing was meant to make it easier for Bay Area techies to attend the massive Mobile World Congress, but even non-tech travelers can take advantage of the service to check out Spain's Catalonia region in the off season. United also recently began service to Cape Town, South Africa.
According to a May Skift.com report, American is initiating service to smaller Mexican locales like Huatulco, Acapulco, and Chihuahua, while adding European routes to serve Budapest, Prague, and Venice, as well as Bologna and even Dubrovnik, Croatia.
Lower Fares to Get You There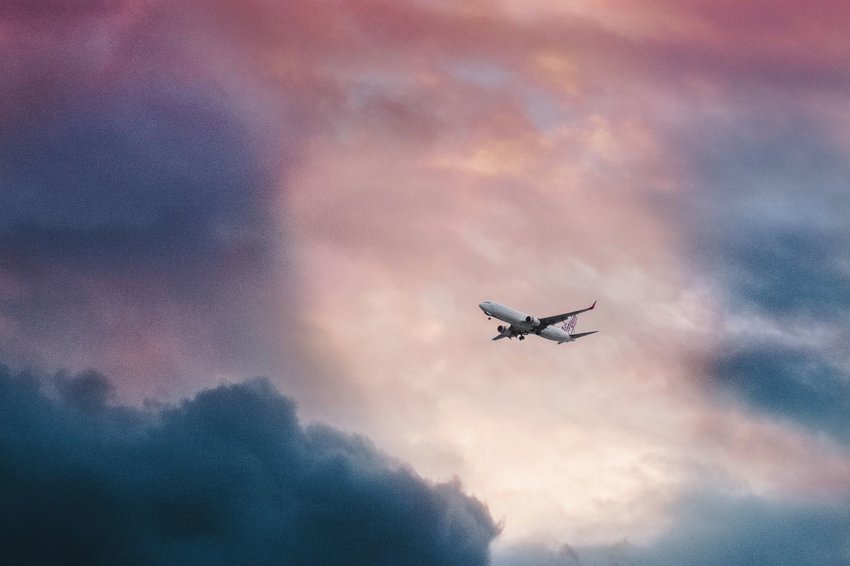 Increased competition and lower fuel costs have led to reduced average ticket prices for international fares. According to a Travel & Leisure magazine report in March, based on statistics from Hopper, European flight prices this spring and summer are the lowest in three years. International flights March through June averaged just $637 round trip, while those from June through August averaged $909. Prices during both periods were lower than average cost tickets in 2017 and 2018.
That's good news for the some 627 million+ passengers traveling to Europe. Those with flexible travel schedules can find even cheaper flights than those low averages. If you've been waiting to go to London, now is the time. During the busy summer travel season, flights to London hovered just below $800. And with Brexit looming, prices may continue to fall; if airlines see a drop in UK tourists, they may try to lure international fliers from further afield with low fares. It doesn't hurt that the U.S. dollar is also currently strong in the U.K.
Crowded Skies, Comfortable Aisles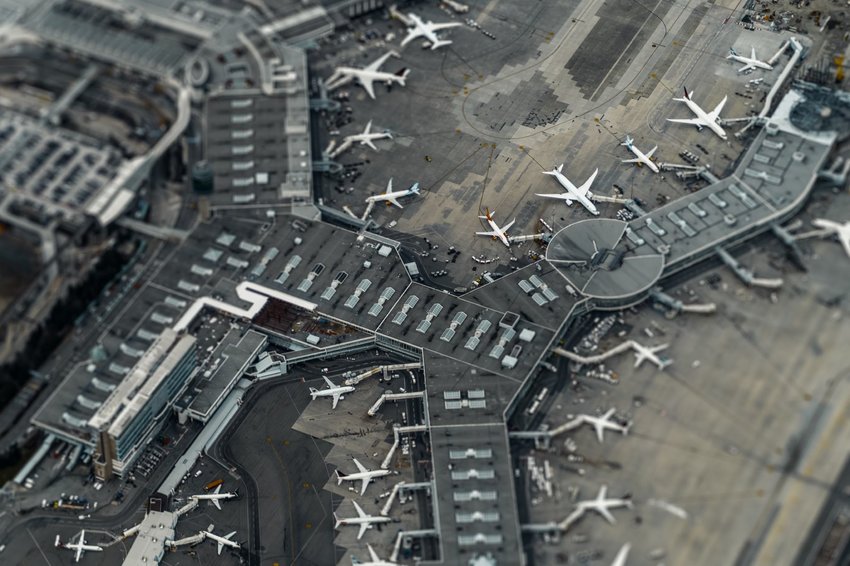 With so many tourists going international to take advantage of low fares and new routes, what does that mean in terms of overall air-travel hassles?
According to an October report in Forbes, the number of aviation passengers has seen a sharp uptick in the past 20 years. Citing International Civil Aviation Organization statistics, the article noted dramatic growth, from roughly 1.5 billion passengers in 1998 to nearly 4 billion in 2017.
To meet this need, major airlines have been growing and modernizing their fleets, adding new aircraft models with better fuel efficiency in an effort to stay competitive amidst the rise of low-cost carriers.
According to the industry site Airline Network News and Analysis (anna.aero), 79 new airlines opened in 2017, while 25 went out of business. Again last year, more operators went into service than folded, with an additional 19 new airlines to offset the 10 that ceased operations.
So, while air-traffic controllers' jobs are getting more complicated with more flights, passengers aren't feeling the pinch, with more options than ever. Crowded terminals are certainly part of the picture, but many airports are undergoing expansions and infrastructure upgrades to prepare for future growth.
Enjoy this article? Share it with a friend
All featured products and deals are selected independently and objectively by the author. The Discoverer may receive a share of sales via affiliate links in content.
Discover the World's Best Destinations, with your free weekly travel guide sent straight to your inbox.
Welcome to The Discoverer!
We are so excited to fill your inbox with discoveries from around the world! You can expect your first edition to arrive on Monday. Until then, feel free to check out our previous editions.