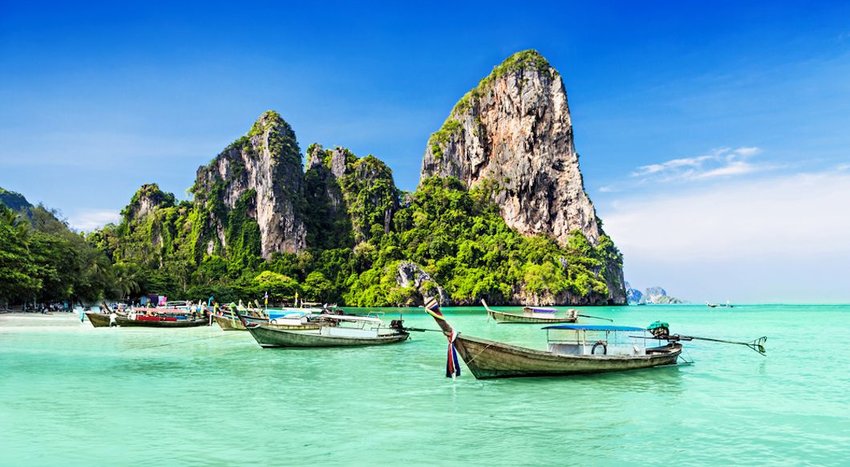 Where to Travel Based on Your Zodiac Sign
Sure, you can just pick a random destination when you're planning a trip - but why not decide where to travel with a more personalized (and maybe unconventional) method? So we at The Discoverer explored the celestial calendar and based off the distinct traits of the different zodiac signs have compiled a list of specialized trips to fit the desires of your planetary house.
Capricorn - Stockholm, Sweden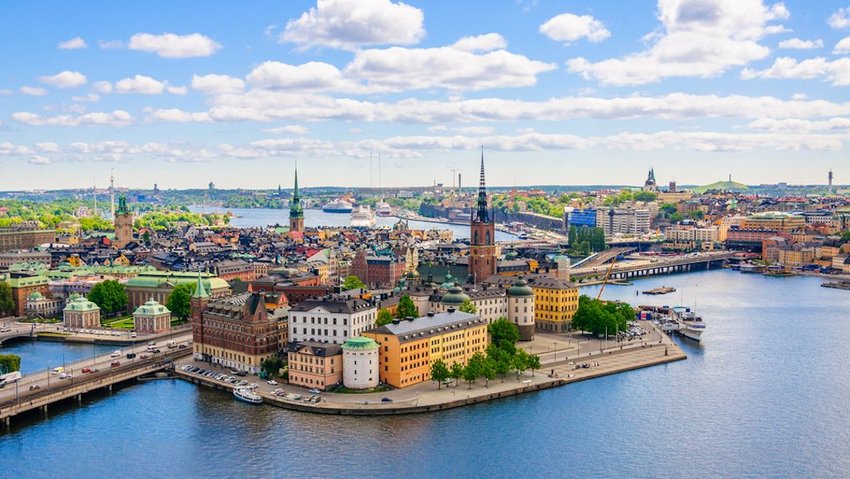 First on our list are the Capricorns. A Capricorn's personality are interesting because they are reserved yet love the company of people - not to mention they are ambitious and disciplined. So we suggest that a Capricorn chooses a vacation that allows for them to enjoy their company and their time while fulfilling a sense of accomplishment. Plan a trip that allows for a high level of exploration. We suggest cities like Stockholm or Prague where the walking and outdoor discovery is endless.
Aquarius - Thailand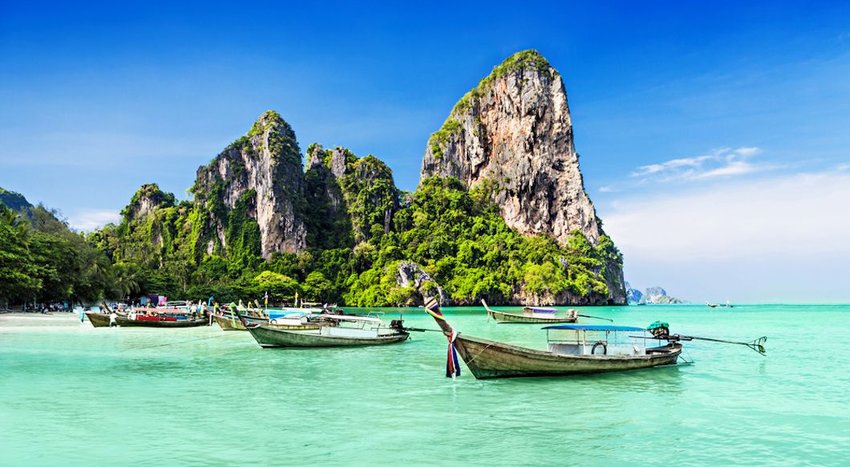 Oh, you independent and free-spirited Aquarius' - there's no tying you down. The single-minded and inventive nature of an Aquarius is reflected in their ideal vacation. We suggest that an Aquarius plans a trip that allows for them to explore off-the-beaten-path. Discover an untouched natural wonder or head out on a solo adventure where you make your own rules - the world is yours! We suggest the Aquarius heads to on a backpacking adventure through Thailand, exploring the beaches and rainforests of this thrilling country.
Pisces - Bora Bora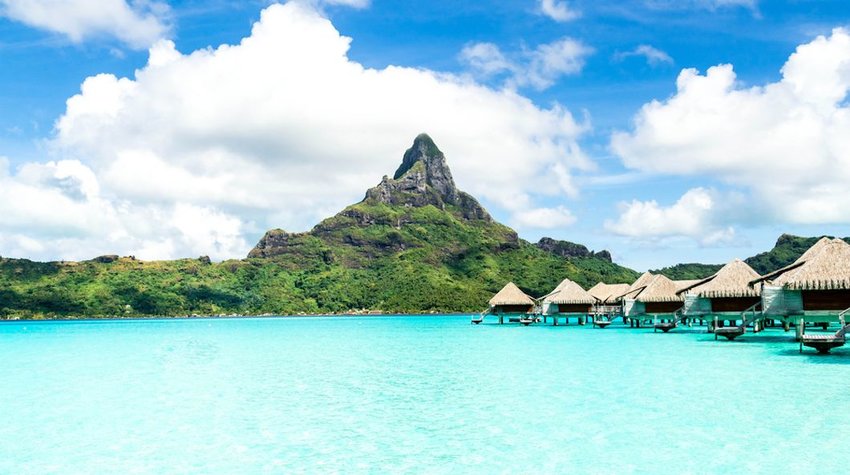 The escape artist, the runaway bride, the imaginative Pisces. Due to the Pisces' escapist nature we suggest a trip that satisfies their need for freedom and remoteness. Fly to Bora Bora and book an overwater bungalow - completely remote, not a thing on your itinerary and you can explore the neon blue waters right off your balcony!
Aries - Bagan, Myanmar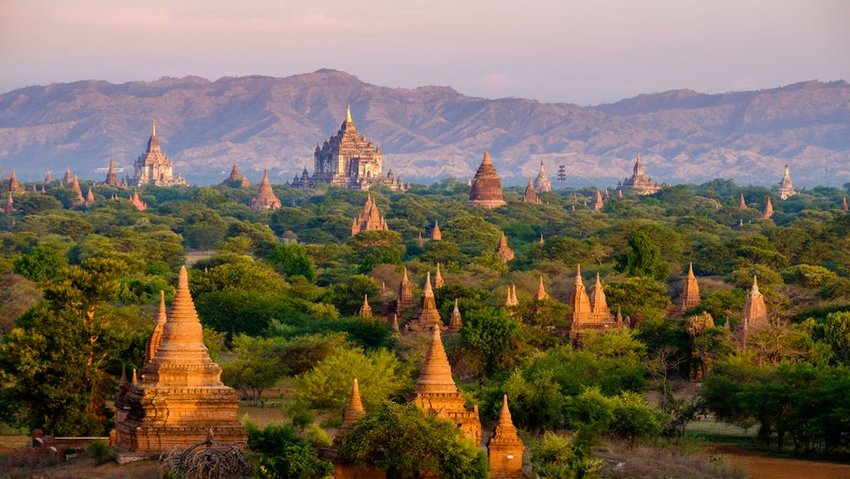 This independent and energetic sign is in dire need of adventure and they need it now! The last place an Aries will enjoy is basically anywhere that has not a lot of activities. Turn over every rock, climb every tree, and say hi to everyone you meet you wild Aries. We suggest you head to Myanmar's valley of Bagan where you can explore hundreds of ancient temples or hike, rock climb and camp in the Rocky Mountains in Boulder, CO.
Taurus - Sardinia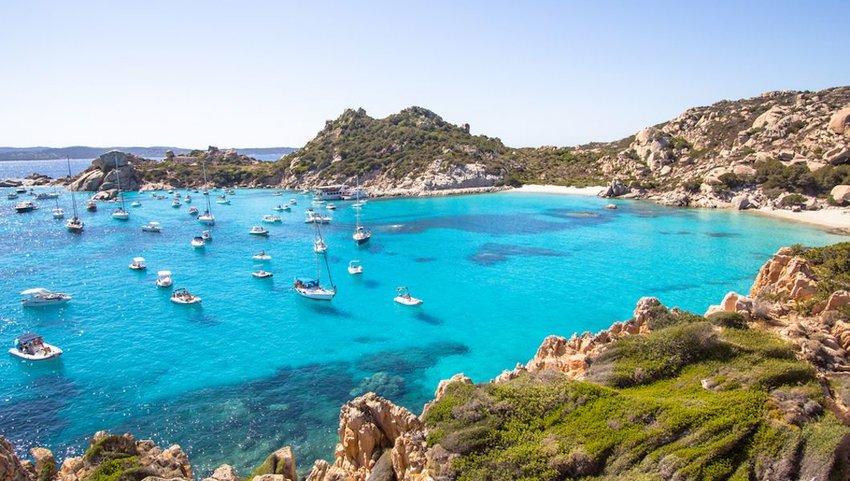 Warm-hearted, kind, and loving is that of a Taurus - but let's not forget their love for self-indulgence. Book a luxury trip where you can relax and truly unwind. We suggest planning your next trip to Sardinia, Italy's lap of luxury, the land of royal relaxation and grandeur. Not in the mood for italian food? Splurge on a trip to St. Lucia where you can bask in the opulence of this tiny and stunning Caribbean island.
Gemini - Tokyo, Japan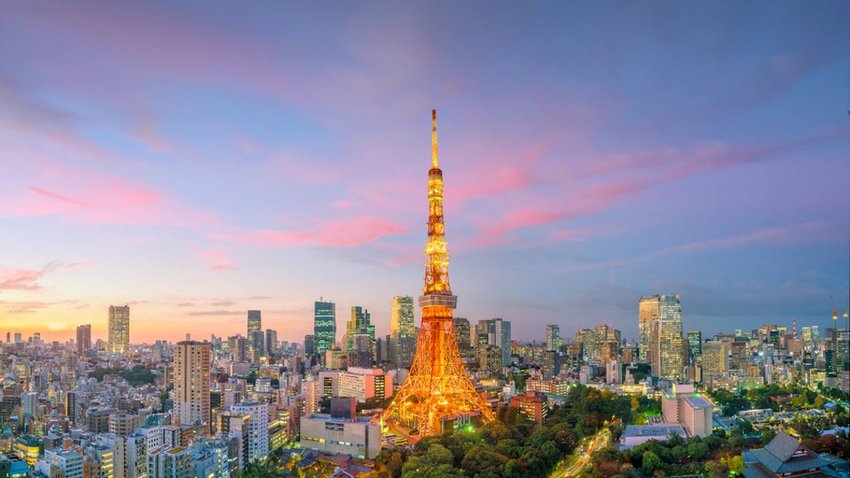 A true Gemini has no capacity for downtime, so why should their vacations be any different? Geminis are adaptable, flexible, easily bored and have a penchant for new and exciting situations. We say go big when planning your next trip - bounce around the Hawaiian islands, explore an expansive city like Tokyo or take a backpacking trip throughout Europe with friends. Whatever you do, just don't stop!
Cancer - Aspen, CO, USA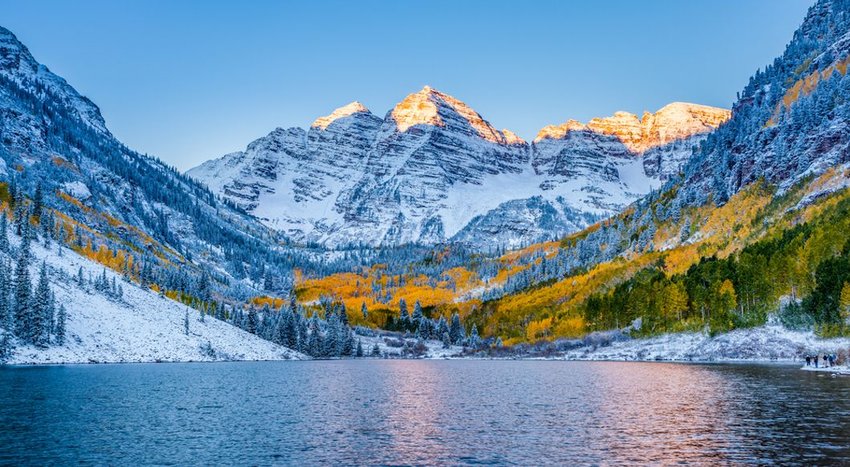 Cancers are an interesting dichotomy of characteristics - very family oriented, loving, and nurturing, yet they have an insatiable itch for exploration. They love to be surrounded with good company and relax but don't get too comfortable because in the blink of an eye, they've left - gone exploring and their return TBD. We suggest that the Cancer plans a family or friend trip to a location where they can sit, relax, enjoy all the small things but is also in close proximity to opportunities for exploration at a moment's notice. Places like Aspen, Colorado offer just that.
Leo - Seychelles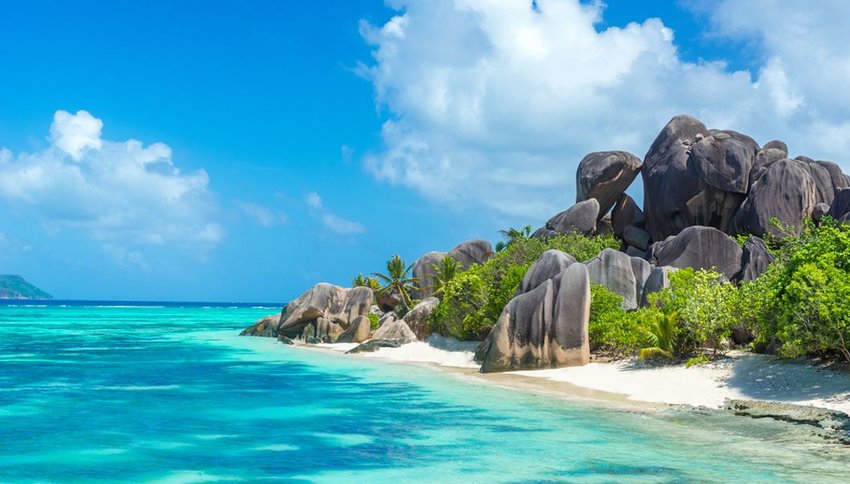 These lions are not here for the understated and the monotonous. Leos are here for the drama of it all, darling! So when it comes to planning a trip, we say follow suit to your roaring hearts. Get yourself to the most Insta-worthy, drool-inducing, FOMO inspiring destination. Charter a private yacht through the Mediterranean or bump shoulders with royalty in the Seychelles. Don't forget your personal photographer because, you know, pics or it didn't happen.
Virgo - Paris, France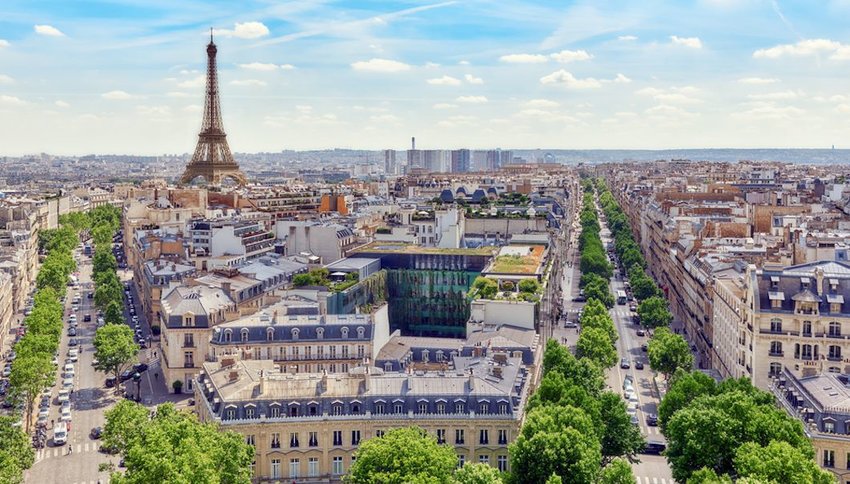 The true planner of the zodiac signs. A virgo is the ultimate perfectionist when it comes to, well, everything in life - so expect the most well-curated excursion by yours truly. Wherever the best restaurants, coffee shops, markets - you name it - and they will find it. Virgos are not so secretly passionate and the romantic type with a committal nature. When you're planning your next trip, we suggest going to the romance capital of the world, Paris. Plenty of opportunity for calculated exploration while letting yourself live the classic (almost cliché), dreamy romance-novel trip.
Libra - Mayo, Ireland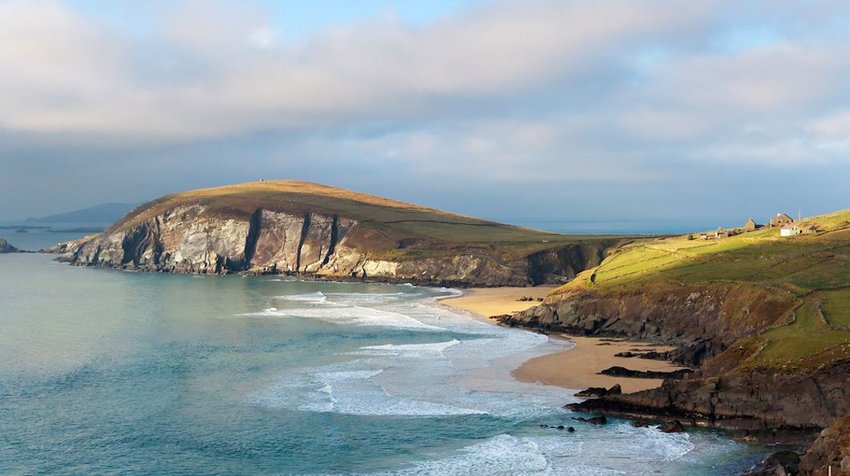 Libras find solace in the tranquility of it all. The hustle and bustle of a big city would be an overwhelming vacation experience for this group. Peace and quiet is what will spark the interest of a Libra. If you're a Libra, find your way to a charming little town with quiet corners, good restaurants and cultural sights to explore. We suggest the ever-adorable county of Mayo in Ireland. Castle ruins, pubs, green as far as the eye can see and bed and breakfasts that will make your heart swoon.
Scorpio - Yosemite National Park, USA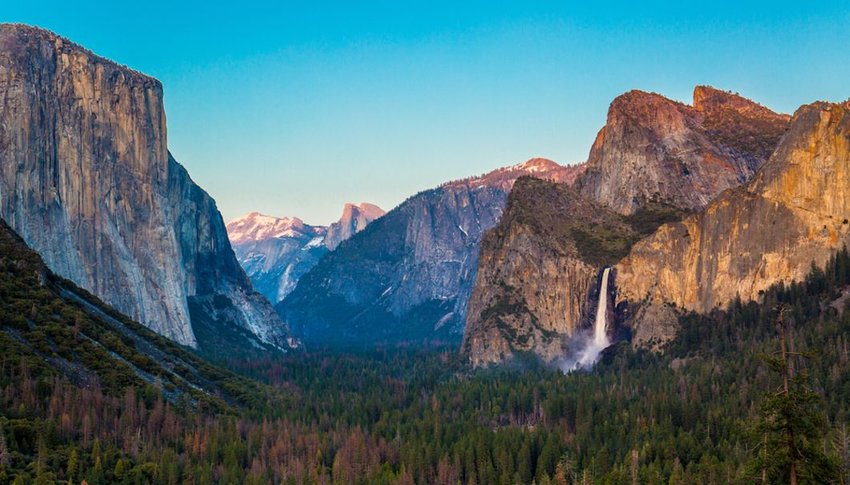 Nature! Nature is the word! Scorpios have a deep need to unwind and recharge. They have a great love for mother nature and love to swan dive off-the-grid into her arms. So for your next adventure we suggest turning your phone off, getting out your camping gear, and being one with nature. You can find some of the best camping in the one and only Yosemite National Park.
Sagittarius - Easter Island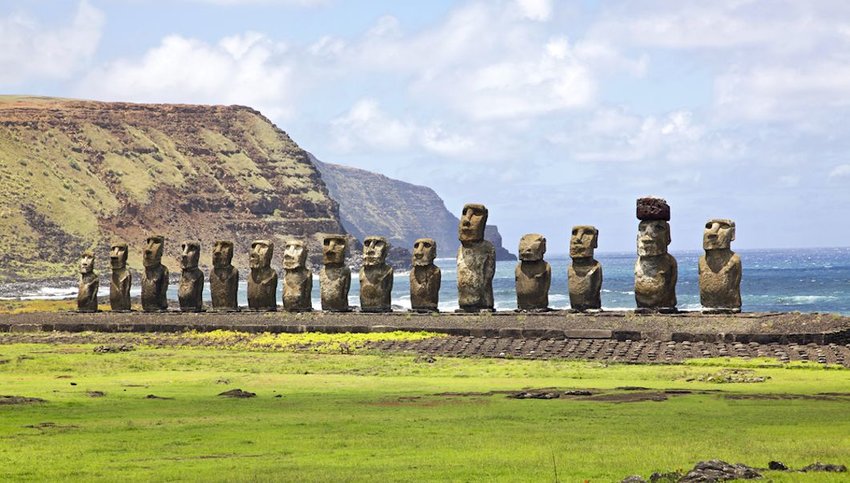 Our final zodiac sign on the list is the Sagittarius. Known as the sign with the greatest affinity for travel, they most likely won't need our help in travel planning. With that being said, it's the curious and energetic nature of a Sagittarius that sparks the travel bug in them. Always seeking the new and the now, they are looking for the next epic adventure. We suggest you make way to a far away, untouched destination. Head to Easter Island - the ancient discoveries are endless. Not remote enough? Then we say go extreme and head to the tiny island sitting in the middle of the Atlantic, Tristan da Cunha - the most remote inhabited location in the entire world!
Enjoy this article? Share it with a friend
All featured products and deals are selected independently and objectively by the author. The Discoverer may receive a share of sales via affiliate links in content.
Discover the World's Best Destinations, with your free weekly travel guide sent straight to your inbox.
Welcome to The Discoverer!
We are so excited to fill your inbox with discoveries from around the world! You can expect your first edition to arrive on Monday. Until then, feel free to check out our previous editions.