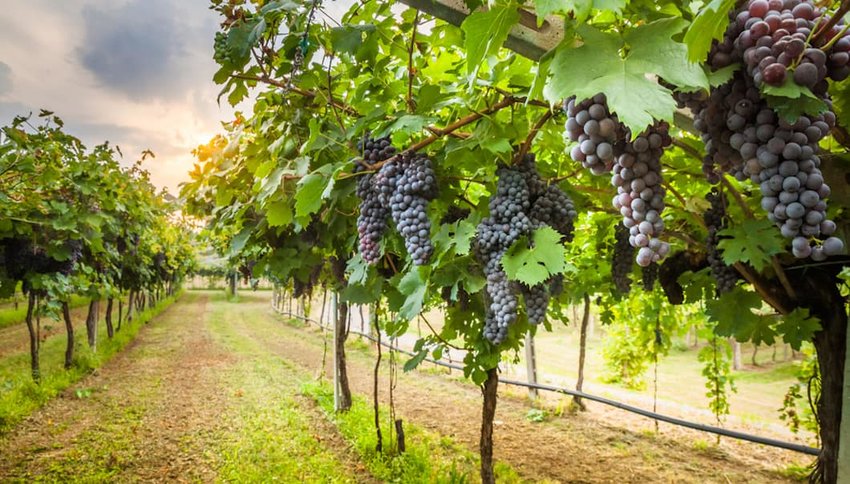 Where to Drink Each Type of Wine in the U.S.
The United States celebrates National Wine day on May 25, and if you're interested in celebrating with a glass of your favorite vino, we've got you covered. Whether you want a bold red or a light sparkling wine, we've compiled a list of the best spots in the country to sample your favorites.
Zinfandel in Lodi, California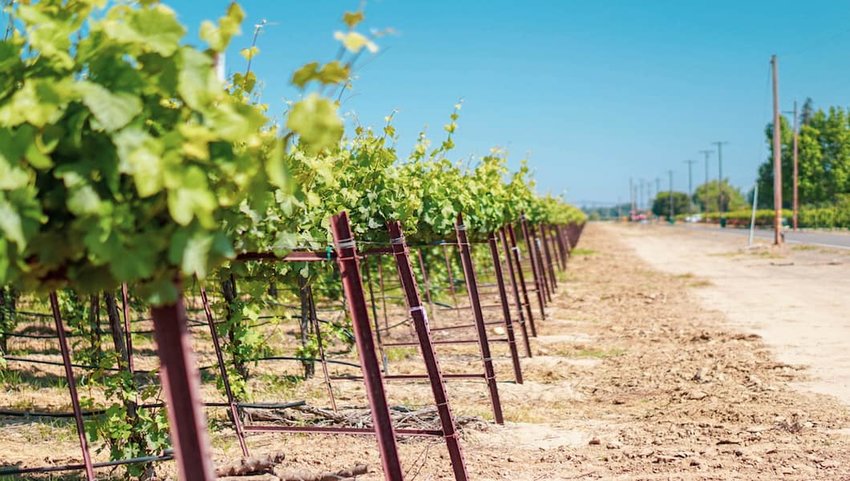 Zinfandel is the most widely-planted grape variety in Lodi and is responsible for putting Lodi wines on the map. Lodi has been affectionally called the "Zinfandel Capital of the World," with some vines over 100 years old. Lodi's Zinfandel grapes even survived Prohibition, but the region didn't become an appellation until 1986. Look for wines grown near the banks of the Mokelumne River as the fine sandy loam soil results in Lodi's signature style of Zinfandel — bold, intense reds with an almost silky texture.
Riesling in Finger Lakes, New York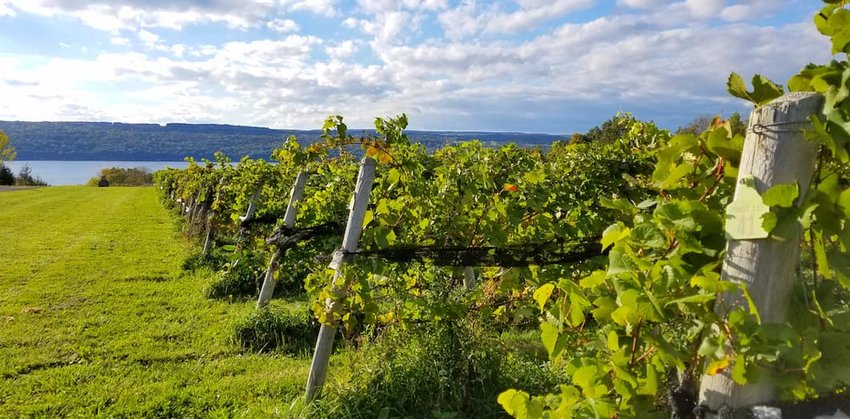 Many people don't realize that New York is the third-largest producer of wines behind California and Washington. The Finger Lakes region is about 4,000 square miles and is home to over 120 wineries. Riesling was the first grape planted here, and has since become the signature grape from the Finger Lakes region. Not a fan of sweet wines? You can also find dry Rieslings alongside late harvest or ice wine Rieslings here.
Cabernet Sauvignon in Napa, California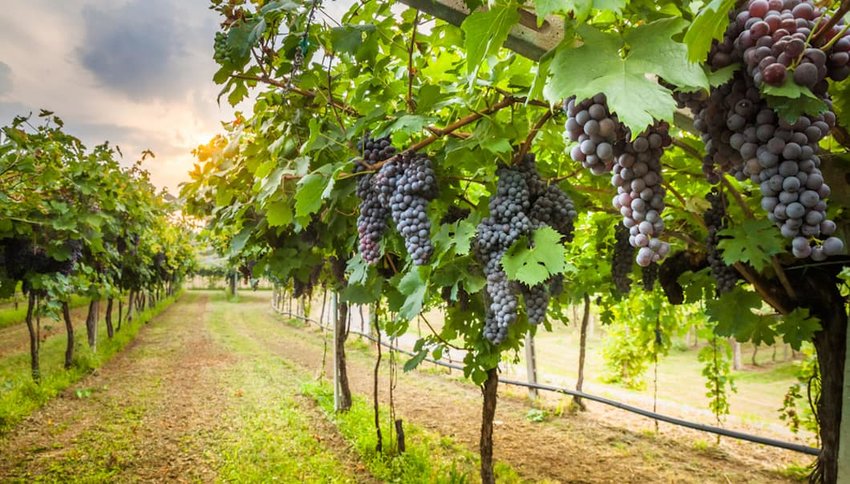 California's Napa Valley is one of the most renowned wine-growing regions in the world. Much of its prestige comes from one signature wine — Cabernet Sauvignon. You'll have a tough time finding a tasting room in Napa with no Cabernet on the menu. To better understand how different the terroir is in various parts of the valley, book a tasting experience that lets you compare wines side by side. Nickel & Nickel offers a special tasting experience with their single-vineyard Cabernets from different parts of the valley that lets you see the different characteristics each terroir imparts.
Chardonnay in Sonoma, California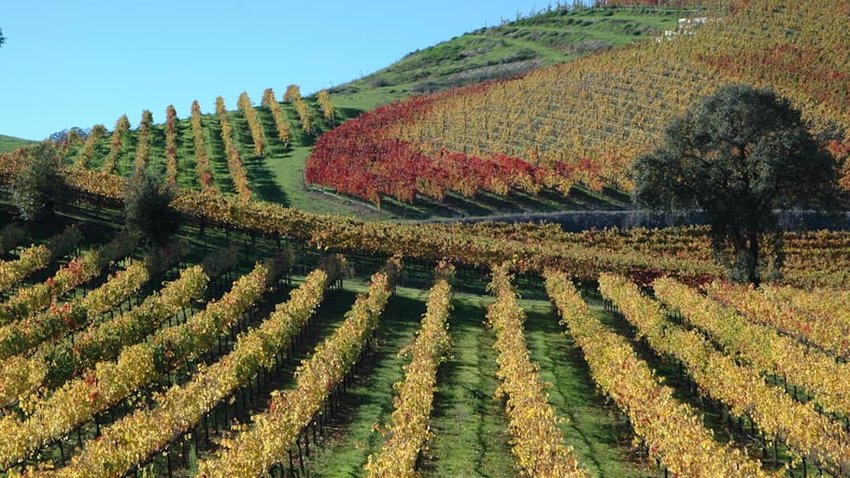 Many people have a love-hate relationship with Chardonnay. It can be such a different wine depending on where it's produced. One style is an oaky Chardonnay, while the other has drier characteristics. Malolactic fermentation, the special winemaking process that gives Chardonnay its buttery flavor, is widely associated with Napa Valley. Head to the neighboring Sonoma Valley to find un-oaked Chardonnay, which is characteristic of cooler-climate wine regions.
Sauvignon Blanc in Columbia Valley, Washington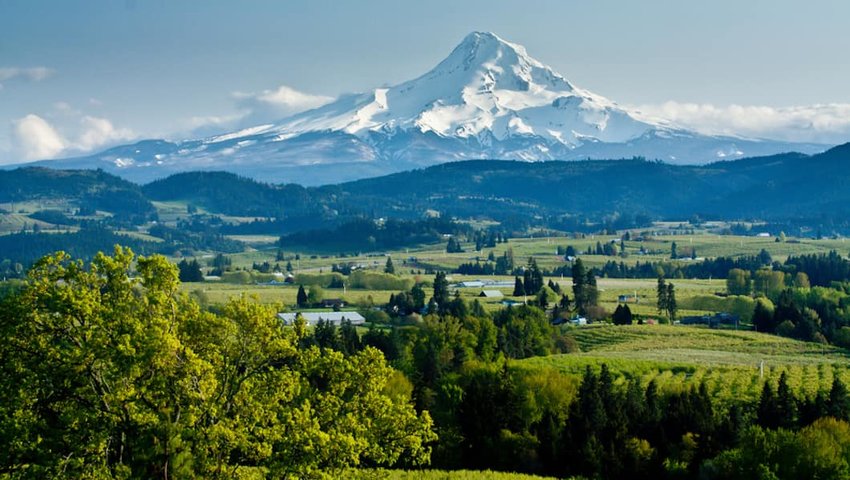 Sauvignon Blanc is grown all over the country, but head to Washington's Columbia Valley for some of the best Sauvignon Blanc wines. The flavor of a Sauvignon Blanc can vary even more than a Chardonnay depending on where it's produced. In Columbia Valley, Sauvignon Blanc wines typically have citrus fruit flavors like grapefruit and lime, with a little minerality and high acidity.  
Sparkling Wine in Anderson Valley, California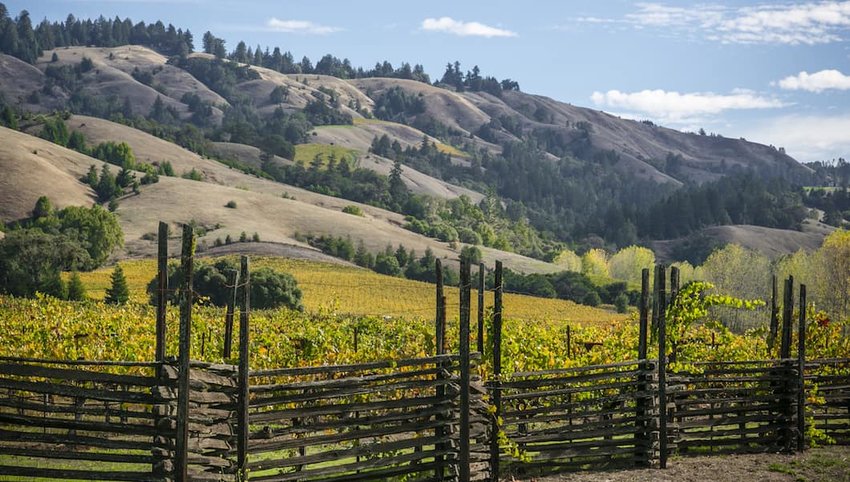 Venture north on the California coast and you'll find the cool-climate wine growing region of Anderson Valley. Pinot Noir and Chardonnay, which are the main varieties found in Champagne, thrive in this climate. While other French Champagne houses opted for the more well-known Napa and Sonoma regions, Louis Roederer, who produces Cristal, gambled on Anderson Valley. The gamble paid off as they now produce one of California's best sparkling wines.
Pinot Noir in Willamette Valley, Oregon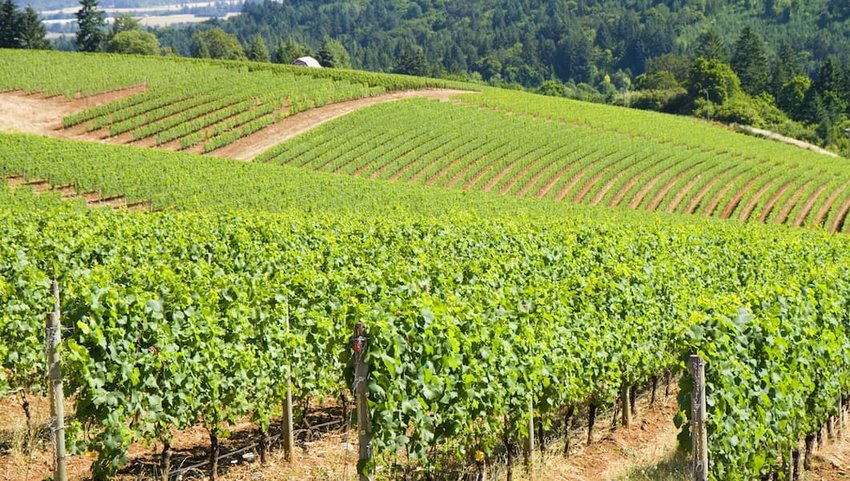 Creating a perfectly-balanced Pinot Noir is no easy feat. You'll find several wine regions that do, including Oregon's Willamette Valley. Pinot Noir has been such an important wine for the region that Oregon even created new standards to ensure wines meet certain thresholds. To be called a Pinot Noir, it must have at least 90% Pinot Noir grapes. The same goes for appellation labeling. If a wine says it's from Willamette Valley, at least 95% of the grapes must be from there. Some experts said Willamette Valley would never prosper as a Pinot Noir region, but 2015 was the 50th anniversary of its emergence as a premier Pinot Noir region.
Syrah in Paso Robles, California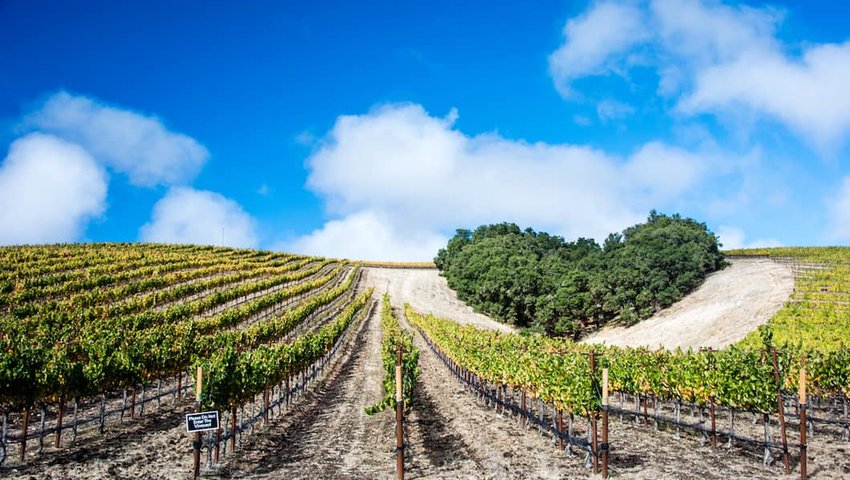 Paso Robles was nicknamed the "Rhone Zone" since the largest acreage of Rhone varietals in California are planted here. Grapes like Syrah, Roussanne and Viognier thrive in the Paso Robles terroir. Syrah wines are dark, full-bodied and feature dark berry and spice flavors. The Paso Robles wine region has been booming in recent years and has seen tremendous success with other varietals like Cabernet Sauvignon and Zinfandel as well.  
Merlot in Walla Walla, Washington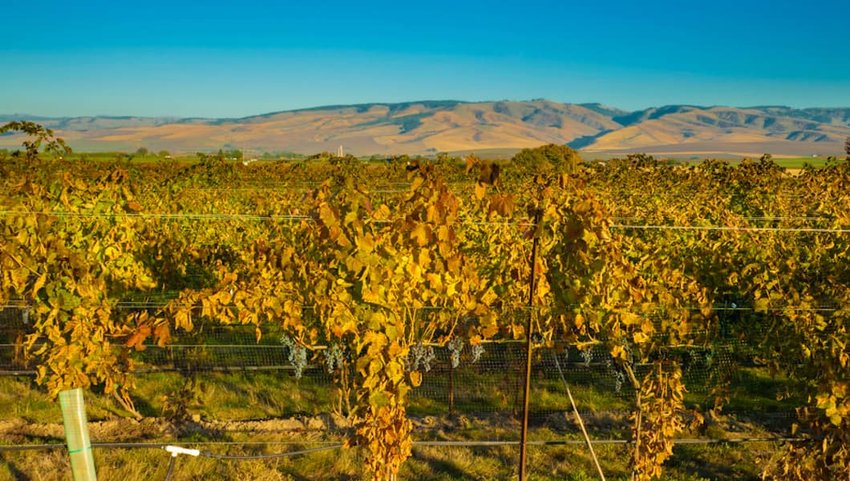 Thankfully, Merlot shook off the bad rap it received in the popular movie Sideways a number of years back. Head to Walla Walla, Washington to check out some of the best Merlot vineyards in the country. Columbia Valley has anemic soils that cause the vines to struggle, which often results in the best fruit. Merlot grapes can hang longer on the vine, which imparts unique flavors without the increase in sugar that makes many Merlot wines unbalanced.
Enjoy this article? Share it with a friend
All featured products and deals are selected independently and objectively by the author. The Discoverer may receive a share of sales via affiliate links in content.
Discover the World's Best Destinations, with your free weekly travel guide sent straight to your inbox.
Welcome to The Discoverer!
We are so excited to fill your inbox with discoveries from around the world! You can expect your first edition to arrive on Monday. Until then, feel free to check out our previous editions.