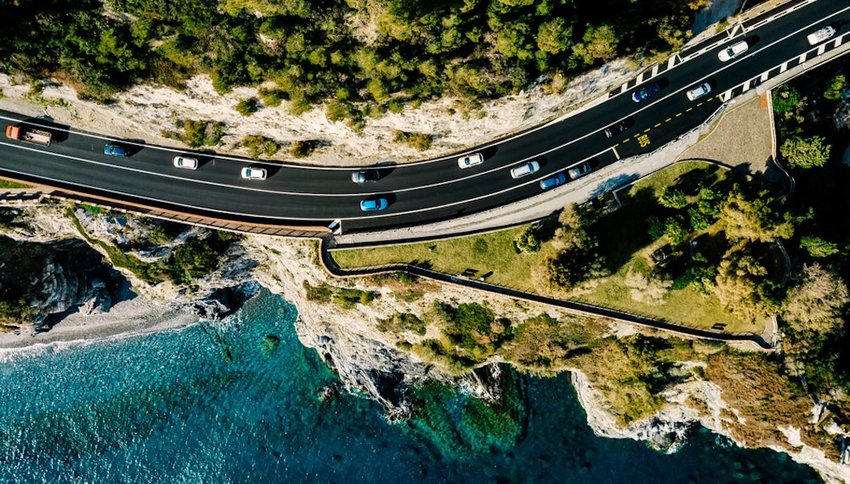 When Should You Hire a Driver?
Traveling in a foreign country can be tricky, especially for first-time visitors. One barrier that travelers face is transportation. Usually, public transit is readily available, but what do you do if it isn't available or reliable in your chosen destination? Other transportation obstacles include driving restrictions for foreigners and confusing traffic laws. Did you know that many countries will not recognize a U.S. driver's license by itself? Check out the U.S. Department of State to find more information on driving with your U.S. license in other countries.
While hiring a driver isn't always practical, sometimes, especially in foreign countries, it is necessary. In some cases, having a driver will save you time, stress, and possibly money. Here are a few things that may signal it's time to hire a driver abroad.
Laws Against Tourists Driving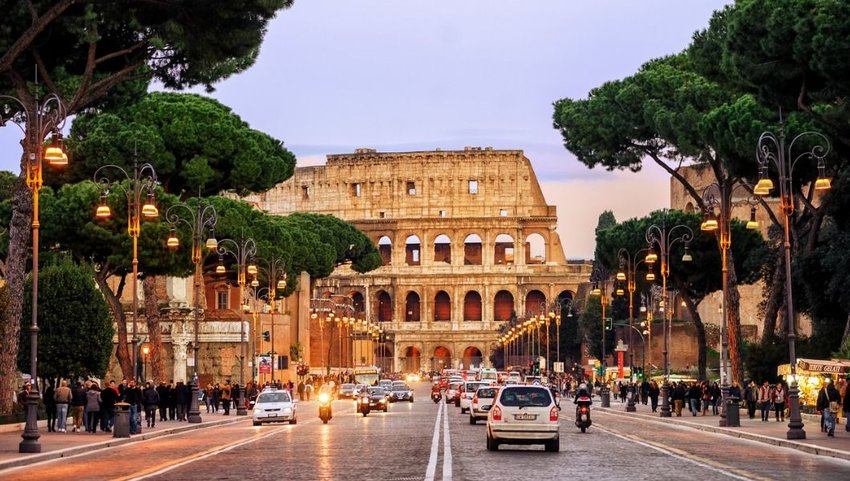 You may prefer to drive yourself around when exploring a new country, and there are certainly countless benefits to exploring on your own. But before you visit, check to see if your end destination accepts a U.S. Driver's License. Most likely, unless you are traveling to Canada or Mexico, you'll need additional paperwork. For example, you might require an International Driving Permit (IDP) to use alongside your license. Even then, it may not be valid for your entire trip. You also need to check with your auto insurance to make sure you're covered before driving. Hiring a local driver can help you bypass all these restrictions and allow you to rest easy knowing you don't have to worry about being fined for driving without the proper coverage.
Language Barriers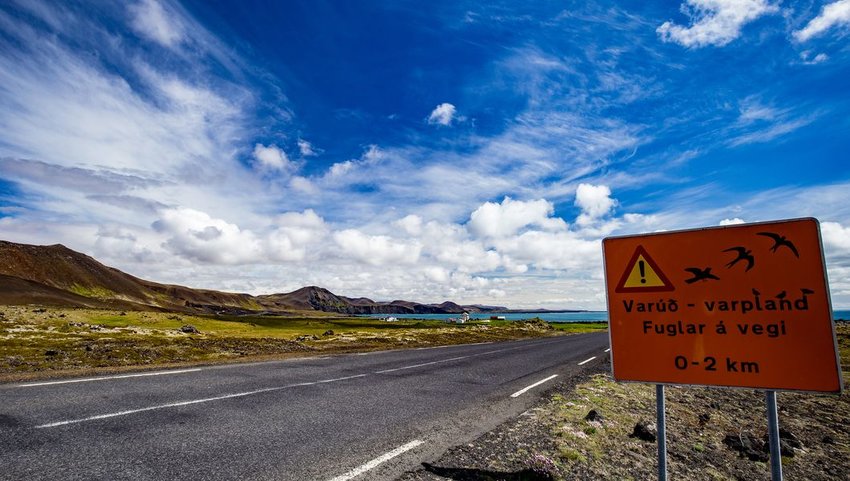 If the country you're visiting doesn't speak your first or second language, you won't be able to read the road signs. And while GPS can be great, if you can't interpret the exit signs, it won't be much help. This is especially important if you plan on leaving heavily-populated city centers and exploring the back country, where locals may be far less likely to speak English. Getting lost and having no one to ask for directions is one inconvenience you can easily avoid by hiring a driver who speaks the local language.
Confusing Traffic Laws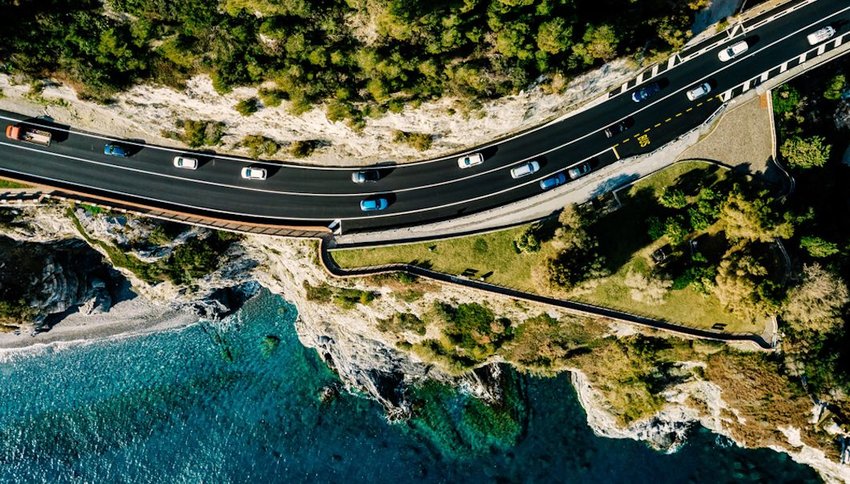 Driving laws and customs vary wildly around the world. In some countries, vehicles drive on the opposite side of the road than we're used to, and in others driving lanes are mere suggestions rather than enforced paths. Some countries have lax driving policies, like in Germany where several motorways have no posted speed limit at all. Other countries have strict laws that you may not have time to learn. For example, more than 30 countries have made it illegal to be on your phone at all while driving, according to the U.S. Department of Transportation. Some cities, especially in Europe, have restricted areas where driving isn't allowed unless you have purchased a special permit. The signs in these areas are not always easily identified by tourists, which can result in a fine.
It's also important to note that most countries use the metric system, while the U.S. uses the customary system. Many find that kilometers are easy to understand, but at first, you might feel slightly overwhelmed trying to drive and calculate distance in a new country.
Unreliable Public Transportation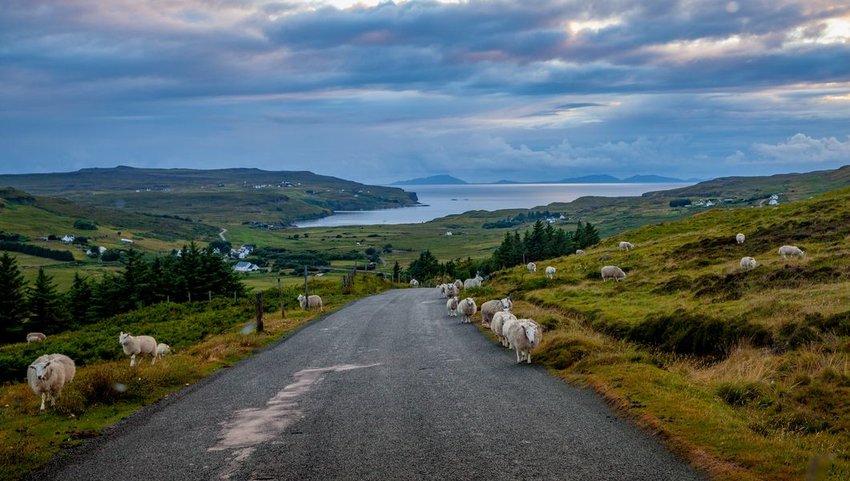 Some destinations do not have reliable public transportation options for travelers. Whether they are unsafe or simply nonexistent, you may be much better off hiring a driver in this instance. This is especially true if you are interested in visiting remote destinations or hard-to-access areas that no public buses or trains can reach. If public transportation is available but sparse, use it only to get around town. Then, hire a driver for the days when you actually need it — plenty of companies charge by the hour so you can find a driver for your day-trip to the coast.
Expensive Car Rentals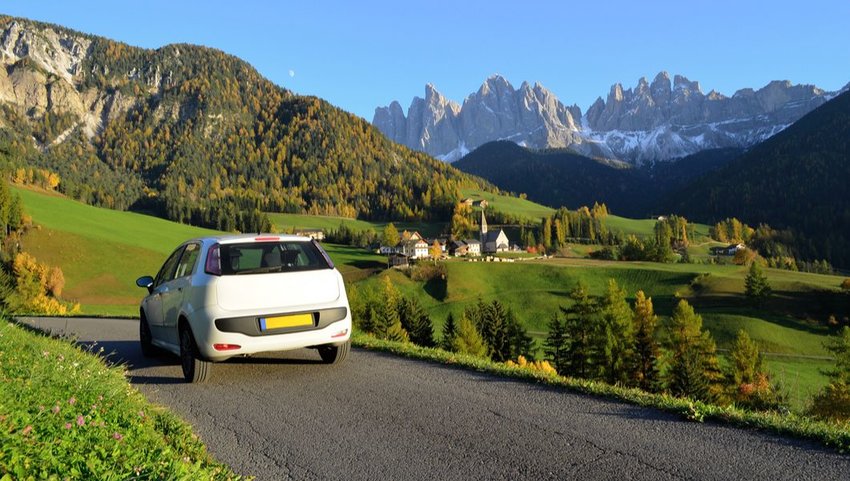 While the IDP is typically only $20, the other costs for renting will add up, including the actual rental fee, fuel refills, and insurance coverage. By that point, it might cost almost as much as hiring a driver. Keep in mind that the age requirement for renting a car in many countries ranges from 21 to 25, despite the actual driving age. Minor accidents and damages, carjackings, and other unexpected costs are also something to consider before renting, especially without insurance.
Poor Road Maintenance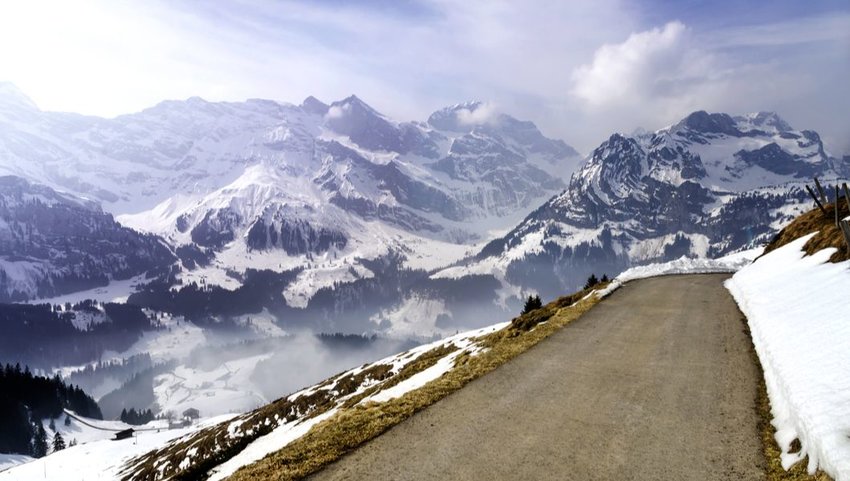 Hiring a driver can mean safer travel in some locations. Local drivers know what roads are safe during certain times of the year, especially in snowy mountains, near rivers that flood, and in other high-risk areas. Sometimes, streets in rural countries can be one-way or extremely narrow for miles with little-to-no maintenance. I would trust an experienced local driver over myself to navigate winding mountain passes, or forested, unmarked roads. This way, you don't have to sacrifice missing out on a local experience due to transportation issues.
Enjoy this article? Share it with a friend
All featured products and deals are selected independently and objectively by the author. The Discoverer may receive a share of sales via affiliate links in content.
Discover the World's Best Destinations, with your free weekly travel guide sent straight to your inbox.
Welcome to The Discoverer!
We are so excited to fill your inbox with discoveries from around the world! You can expect your first edition to arrive on Monday. Until then, feel free to check out our previous editions.