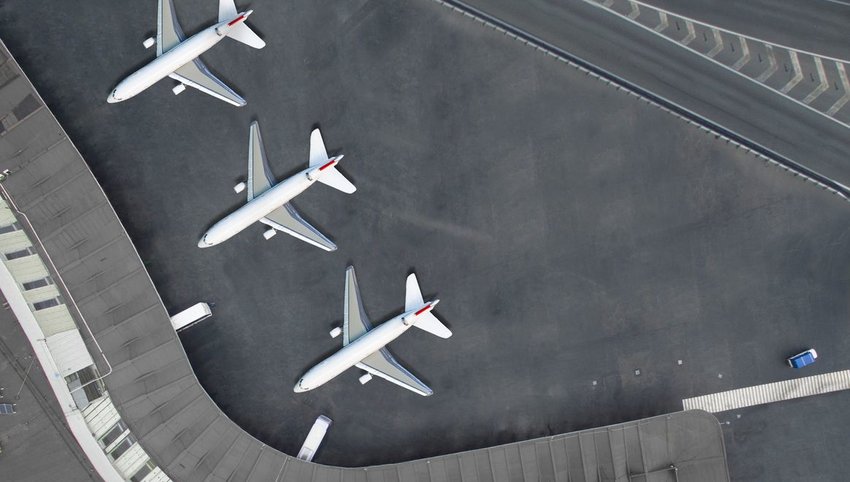 What You Need to Know About Booking With a Budget Airline
Ads for cheap airfare are plastered all over the internet, TV, and travel magazines in the hopes of getting you to book a flight. Before you jump on the bandwagon and book the cheapest ticket, it's best to do some thorough research. Remember the old adage "if it's too good to be true—it probably is!" From tips and tricks to help you get around hidden fees and small-print restrictions, read on to find out everything you need to know about booking with a budget airline.
Do Your Research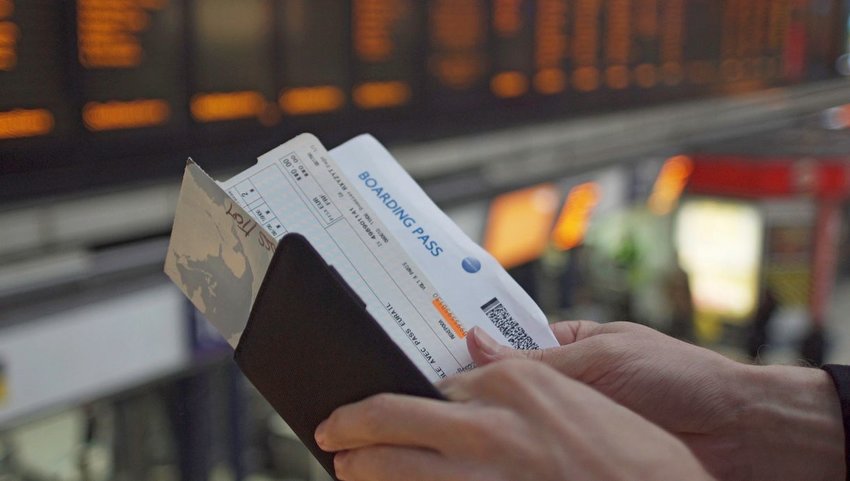 Researching ahead of time is key in making sure you get the best bang for your buck. Start with a search platform or app to help you compare prices. Believe it or not, many of the popular search engines have inflated costs because they get distribution revenue from the airlines. But there are some of sites that will get you the best prices on tickets from budget airlines:
·        Skyscanner (great for finding error flights)
·        AirFare Watchdog (tracks unadvertised airfare wars and fare sales)
·        Kiwi.com (finds great routes that are cheaper than booking with just 1 airline)
·        AirWander (lets you create stopovers to visit 2 destinations with 1 trip)
·        Kayak (they get a cut from the airlines, but often beat all of their competitors' prices)
Once you find a ticket that suits you, do a little research on the airline itself. Check up on what is and isn't included in your ticket. If you've never heard of the airline before, conduct some research to make sure it's reputable. There have been cases where smaller airlines collapse or shut down unexpectedly, leaving travelers stranded. There's not much you can do about this, but knowing more about what airline you're flying and its history might help steer you in the right direction.
Factor in Airports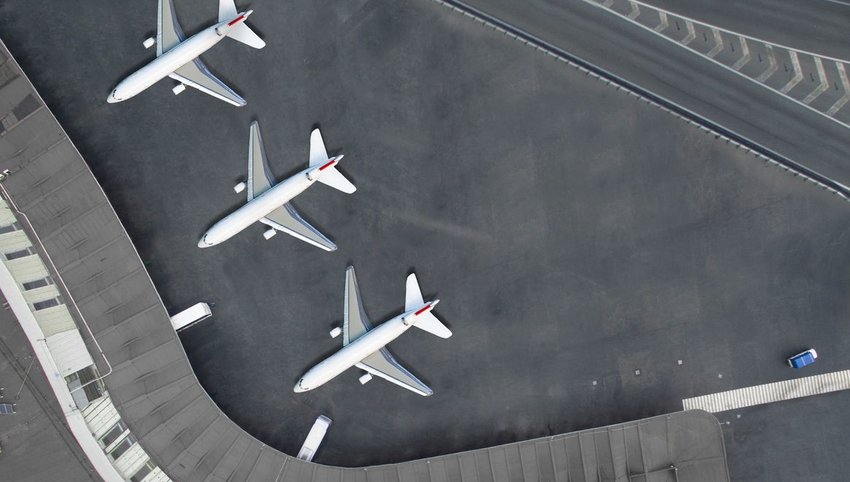 Many budget airlines don't service the large, in-city airports but stick to smaller hubs, and regional airports to keep costs down. Make sure you plan your itinerary to account for transportation to your final destination. If you're flying into Buenos Aires, for example, many budget airlines will land at El Palomar Airport, which services mainly domestic flights. Transfer options to many of the hotels are limited, and there are no rental cars available at that airport.
Don't expect customer service at the airport to be stellar or plentiful. It's always advised that you make sure to check-in online and arrive at least an hour early for your flight. Some airlines, like Ryanair, make you check-in online, and you pay for the privilege. If you don't follow the rules for check-in, you may pay the price—literally.
Know What's Included in the Cost of Your Ticket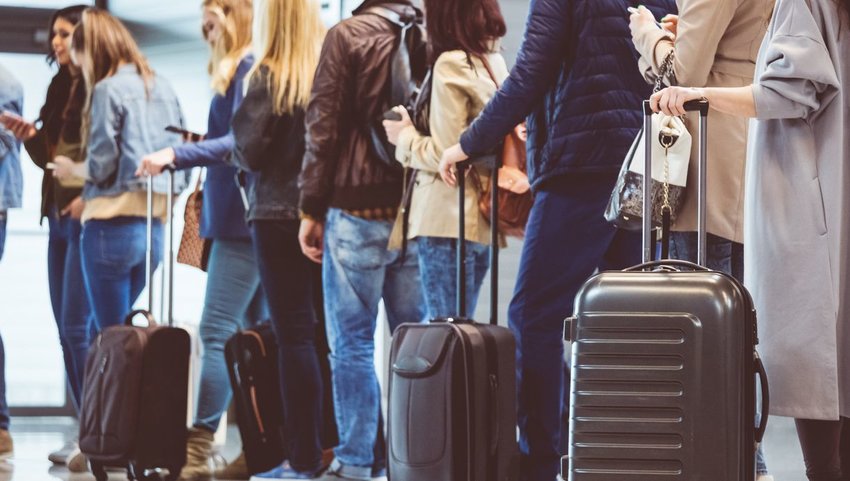 It used to be that your airfare bought much more than just a seat on the plane. You would get to take your luggage with you, enjoy a drink and have a meal. But when you're flying budget, those comforts are extra. Budget airlines keep ticket prices low and make money by charging additional fees for services that regular carriers usually include in their full-price fare. All of these fees are not necessarily "hidden," but if you are traveling on a budget, the best way to cut costs is to opt-out of the nonessentials.
Your Bags
You'll find that most budget airlines base fare includes your seat and one personal item that you have to stow in the seat in front of you. Checked baggage is almost always extra, and anything that you want to stow in the overhead bin may also be an additional fee. Even then, there are size and weight restrictions on some airlines. Some airlines charge by the bag (like Frontier) and some, such as JetBlue, charge by the pound.
Pro Tip: Use the Kayak Baggage Fee Assistant tool to see if your bags are included in the overall price of your flight.
Your Seat
It goes without saying that if you want to save by flying on a budget carrier, you have to give up some freedom, like choosing where to sit. Many will charge you extra for picking your seat (among other things like food, drink, and in-flight entertainment). If you start opting in for these add-ons, you may end up paying the same price as a traditional ticket.
The Fun Stuff
Not all (but many) budget airlines will make you pay for drinks, meals, and in-flight entertainment out of pocket (either when you book or during the flight). On short flights, they don't offer anything to their passengers. To stay on budget, bringing snacks and beverages can stave off hunger and keep you on budget. If you want to enjoy an adult beverage, bring mini-bottles in your carry-on (as long as they are in the original packaging and meet the liquid allowance). For fun on the flight, pre-load your tablet or phone with e-books, TV shows, movies, and games.
Delayed and Rescheduled Flights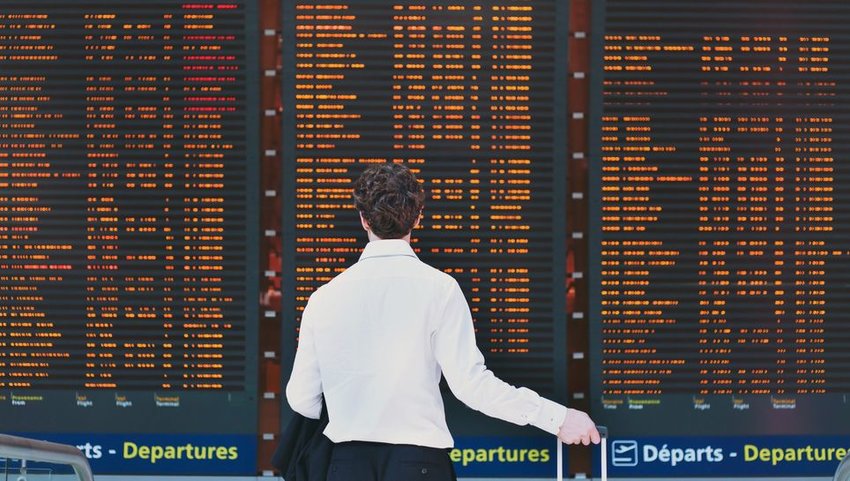 Flight delays or cancellations are inevitable, no matter the carrier. You need to know what your airline is willing to do for you in those cases. Depending on the situation, many budget airlines will give you a partial or full refund. Check out their policy ahead of time. Even if you didn't spend a ton of money on the ticket, it usually pays to get travel insurance that guarantees a refund in case of cancellations.
Pro Tip: Many of those "deals of a lifetime" may change their departure dates and times without warning. This can play havoc on your connecting flights and travel plans.
Your Rights as a Traveler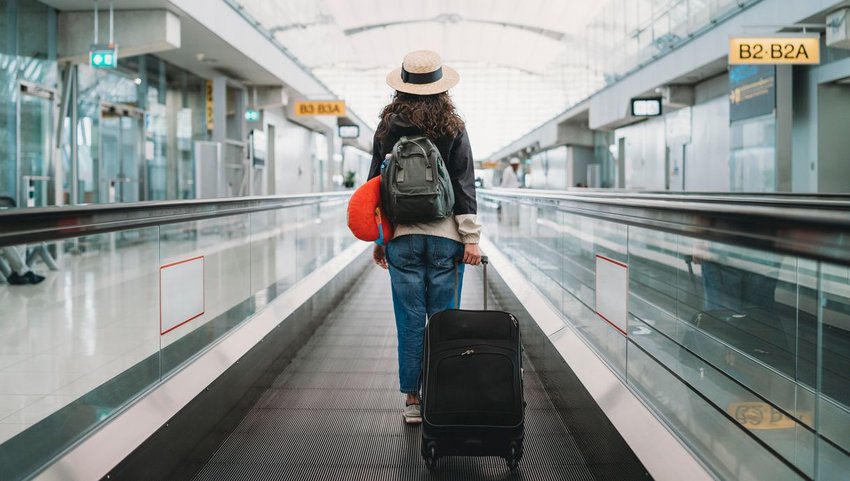 You need to know your rights in case something goes wrong (whether you have travel insurance or not). Specific rights can vary widely by airline, route, and country and apply to not just budget airlines. For example, if you're flying in the U.S., you can ask for reimbursement of up to $1,350 if you are bumped from the flight due to overbooking and delayed in getting to your destination.  Oddly, travelers flying on European carries have more protections. You can get up to $700 per traveler if your flight is canceled or delayed for more than three hours. That doesn't apply if the airline deems it an "extraordinary circumstance," like a storm, medical emergency, or political unrest.
For most airlines, if your flight is delayed for more than two hours, they owe you vouchers for food and drinks. If your delay requires that you stay overnight, they must provide you with lodging and transportation to your room.
Enjoy this article? Share it with a friend
All featured products and deals are selected independently and objectively by the author. The Discoverer may receive a share of sales via affiliate links in content.
Discover the World's Best Destinations, with your free weekly travel guide sent straight to your inbox.
Welcome to The Discoverer!
We are so excited to fill your inbox with discoveries from around the world! You can expect your first edition to arrive on Monday. Until then, feel free to check out our previous editions.