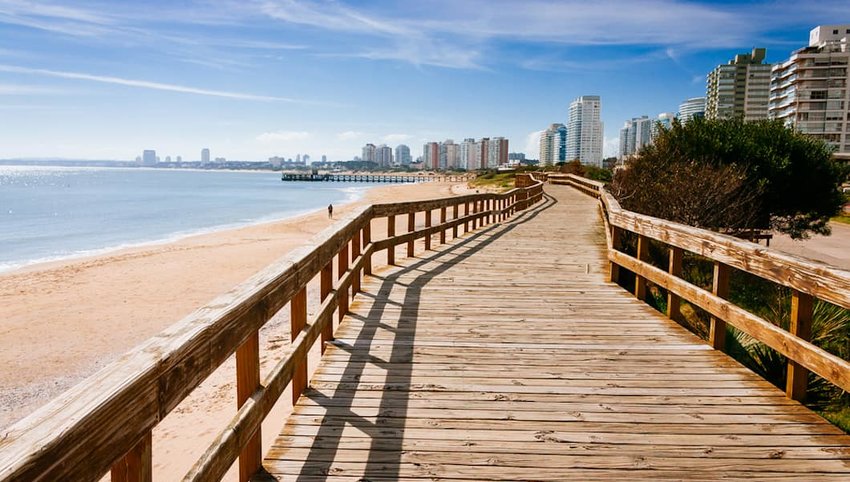 Uruguay vs. Paraguay — Where Should You Go Next?
Compared to some of their neighbors, the nations of Uruguay and Paraguay are overlooked by tourists, yet they both have a lot to offer. If you're keen to broaden your South American repertoire, here's our take on Uruguay versus Paraguay and which you should choose for your next vacation.
Best for Travel Novices — Uruguay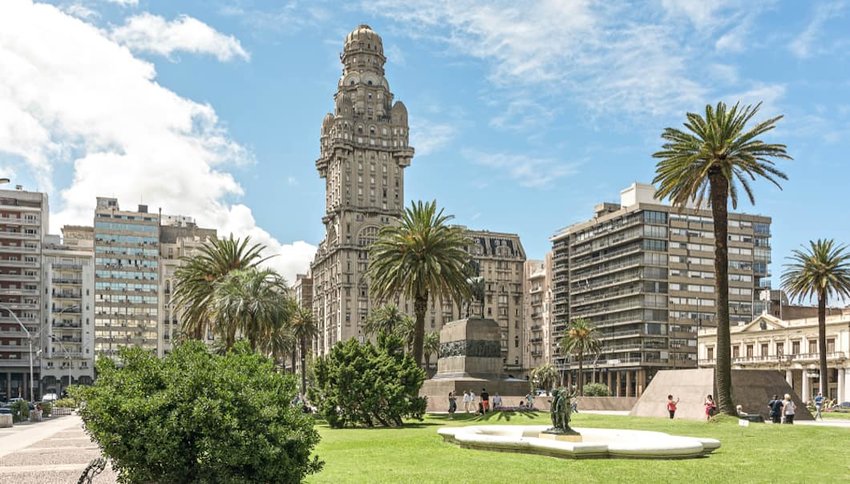 Uruguay is clean, stable and relatively wealthy by South American standards, making it an easy introduction to the region for travel novices. With affluence comes a liberalization of laws and attitudes: the country permits abortion, same sex marriage and the use of marijuana for recreational purposes. Paraguay, however, is significantly poorer than its near neighbor and though the situation is improving, corruption still plagues the country. In Uruguay, traveling is cheap and easy to arrange, unlike in Paraguay where independent transport can be tricky to find in some parts of the country.
Best for a Day Trip — Uruguay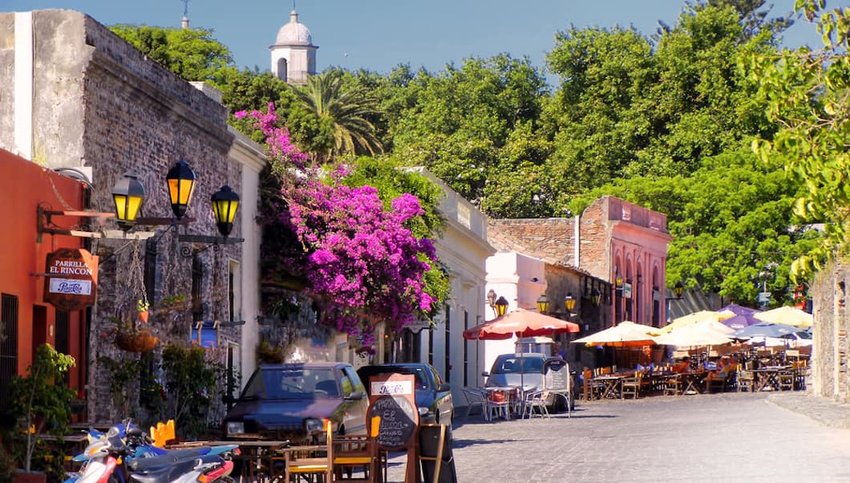 If your time is short and yet you can't bear to miss out on one of the countries, a day trip is possible from other Latin American nations. If you're visiting Iguaçu Falls, you can walk across the Friendship Bridge from Foz do Iguaçu to Ciudad del Este in Paraguay. It's a scruffy border town, crammed with vendors selling knock-offs. Instead, take a day trip by ferry from Buenos Aires to the charming Uruguay town of Colonia del Sacramento. Cobbled streets, vintage cars and a clutch of excellent restaurants make this the perfect excursion. Ferries also connect Buenos Aires with the delightful Uruguayan capital Montevideo for a day trip in a big city.
Best for History — Paraguay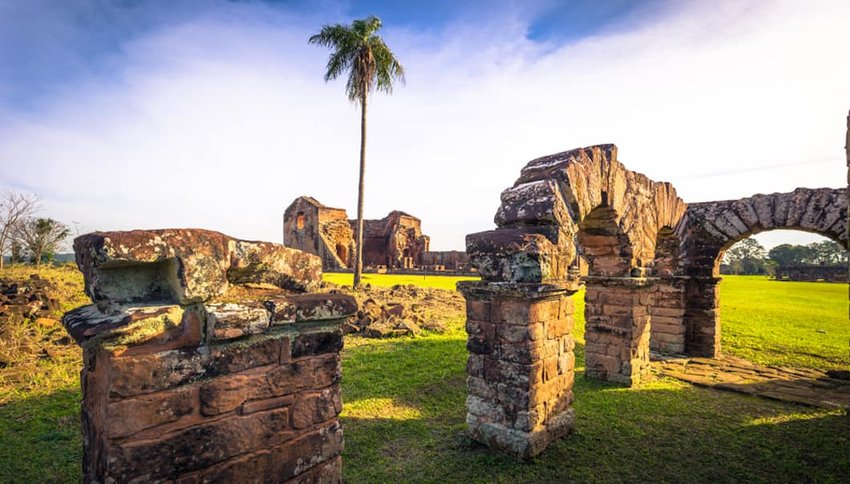 For many years, Colonia del Sacramento was Uruguay's only UNESCO World Heritage Site until the former Anglo meat packing plant known in Fray Bentos was given the recognition it deserved. But this pales into insignificance with the wow factor of the Jesuit missions of Paraguay. La Santísima Trinidad de Paraná and Jesús de Tavarangue form part of a series of 30 missions in the Río de la Plata basin established by the Society of Jesus (the Jesuits) during the 17th and 18th centuries. Today, they lie in ruins but are fascinating to explore. Best of all, you'll pretty much have them to yourself.
Best for Beaches — Uruguay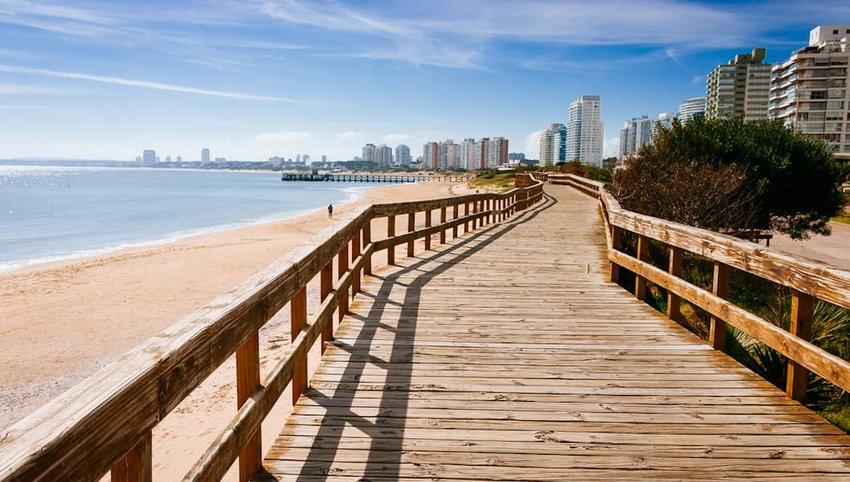 As far as this comparison goes, Paraguay doesn't get a look in – it's landlocked. In the southern hemisphere summer, Uruguay offers some of the best beaches anywhere in the continent. It's no accident it rivals Brazil, attracting the continent's rich and famous when they need to let their hair down. Punta del Este is the country's liveliest beach resort, with a well-established clubbing scene and several casinos. It's also the place where you'll spot Chilean artist Mario Irarrázabal's famous sculpture of a hand emerging from the sand. Along the coast, the more refined Piriápolis is known for its elegant, belle époque architecture and a harbor full of yachts.
Best for Wilderness — Paraguay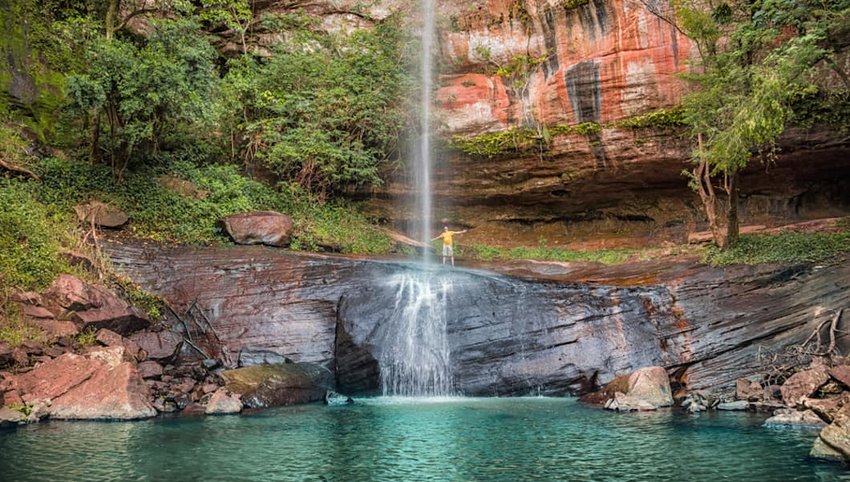 The Pantanal is South America's great wetland, a haven for wildlife and one of the most breathtakingly beautiful locations on the planet. Most know it as Brazilian but over the border, there's a Paraguayan Pantanal which centers on the upper stretches of the Rios Paraguay and Negro. There, you'll hear the bellows of black howler monkeys and watch abundant birdlife including macaws, herons and egrets. A boat trip might result in the sight of giant otters, capybara and caiman splashing around, or a marsh deer pottering in the shallows. Wilder still is the Chaco. Nicknamed "the Green Inferno" this sweltering region is home to a few German-speaking Mennonite colonies as well as plentiful wildlife including rheas, giant anteaters, armadillo and peccaries.
Best for a Holiday on Horseback — Uruguay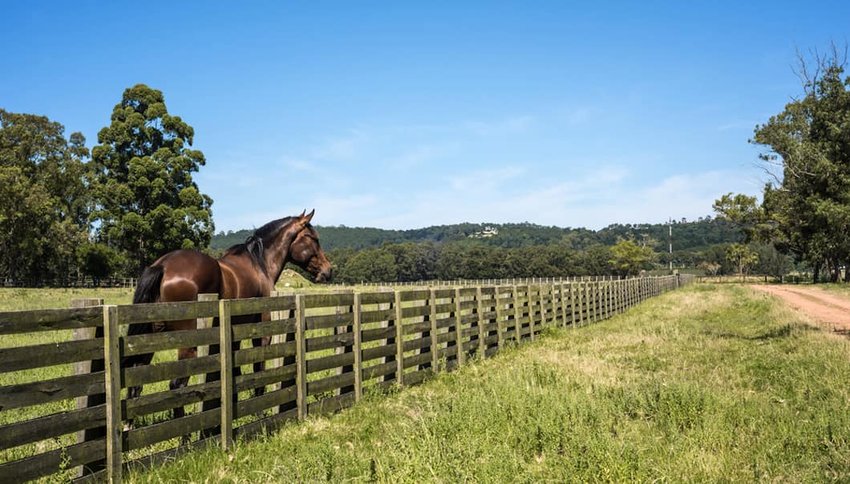 Dude ranches are a common thing in the U.S. but it can be hard to worm your way in to a bonafide working ranch. Book a stay at the Panagea ranch near Tacuarembó, however, and you could be rounding up cattle, administering medical shots to sheep or assisting with fence repairs. This rustic estancia welcomes riders of all abilities. As you dissect the day's activities beside the nightly campfire, you'll get a glimpse into the gaucho way of life. Time your visit for March and team it with the Fiesta de la Patria Gaucha, Uruguay's favorite cowboy festival. There's a rodeo, plenty of stalls where you can kit yourself out with chaps and a suitable hat, and of course plenty of opportunities for meat lovers to experience a traditional asado.
Best for Bragging Rights — Paraguay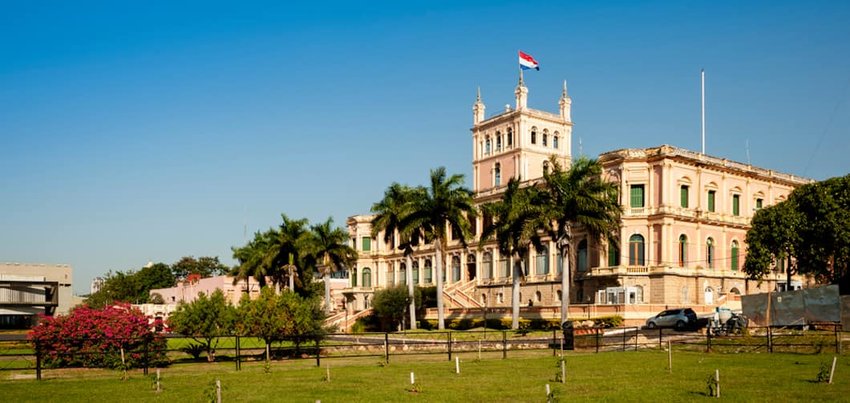 Though neither country breaks any inbound tourism records, Uruguay receives over twice as many international visitors as Paraguay, with an estimated 4 million arrivals in 2018. It's increasingly popping up on traveller's radar and for good reason. But to get well and truly off the gringo trail, impress your friends and pick Paraguay. That's where the bragging rights are at. But Uruguay gets my vote, the kind of place to savor over numerous trips.
Enjoy this article? Share it with a friend
All featured products and deals are selected independently and objectively by the author. The Discoverer may receive a share of sales via affiliate links in content.
Discover the World's Best Destinations, with your free weekly travel guide sent straight to your inbox.
Welcome to The Discoverer!
We are so excited to fill your inbox with discoveries from around the world! You can expect your first edition to arrive on Monday. Until then, feel free to check out our previous editions.