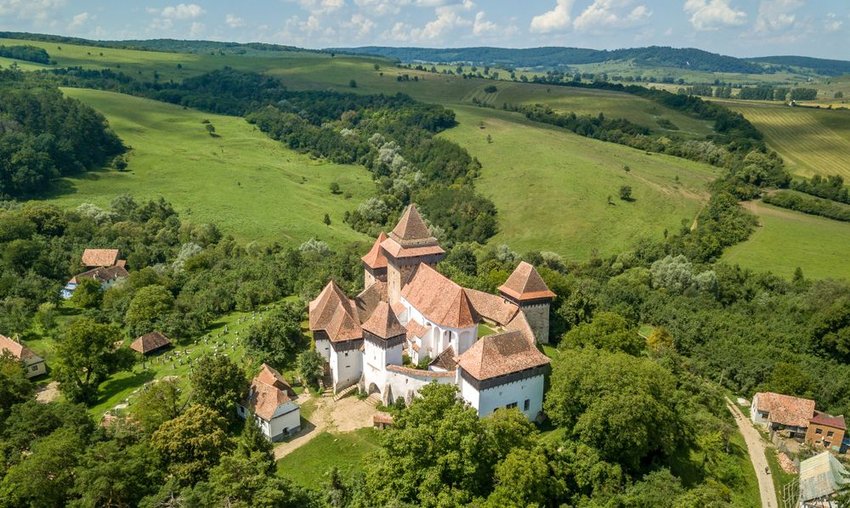 8 Underrated European Museums
Europe's packed full of museums, but any museum you can remember the name of is often packed full of tourists. But for every Louvre, there are 100 exhibit halls that don't get enough attention. Rectify that on your next European trek. Here are eight underrated European museums worth the visit.
Irish Whiskey Museum, Dublin, Ireland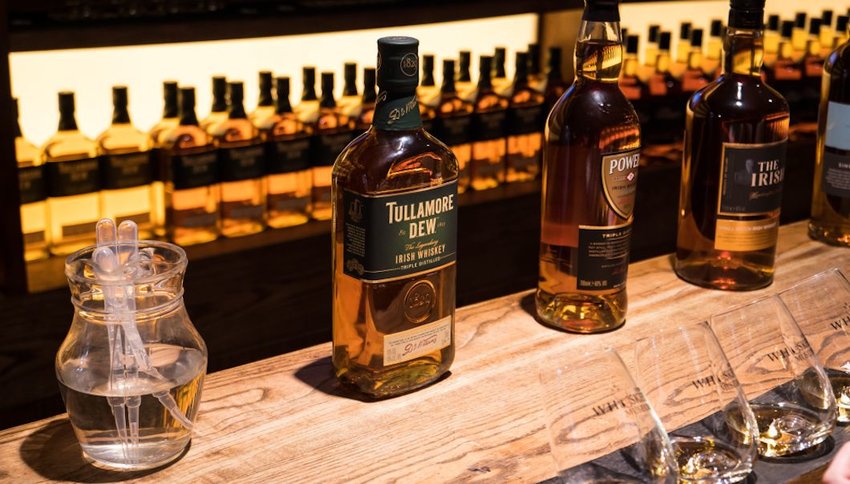 The best thing about the Irish Whiskey Museum is the tasting at the end, but that's not a reason to rush through the tour. Differing from other distillery tours at Jameson, Bushmills, or Tullamore Dew, which focus on marketing specific brands of whiskey, the Irish Whiskey Museum isn't affiliated with any particular Irish whiskey brand, so tour guides can take a much more objective and historic look at whiskey in Ireland. It's a turbulent, entertaining, and at times, downright funny, experience. The guides are all enthusiastic about the information they're presenting, and will give you a new appreciation for whiskey. It's a great way to spend the afternoon, especially if you make it one of your first stops on the Emerald Isle.
Dead Man's Corner, Saint-Côme-du-Mont, France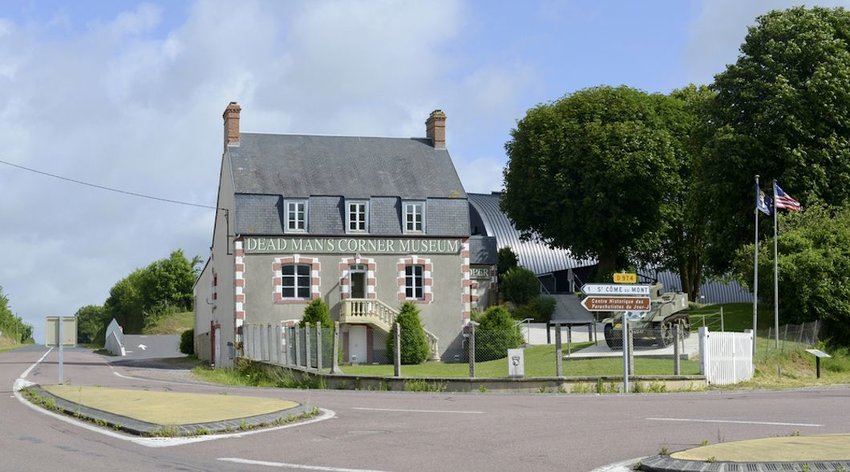 Dead Man's Corner is part of a larger D-Day experience in Saint-Côme-du-Mont, but it deserves to be called out directly. This part of the museum is located in the former headquarters of the German paratroopers, and documents the struggle against invading American paratroopers. The exhibit is treated as a kind of afterthought to the larger museum, but it does a great job of displaying the state of the house and its surroundings as they would have looked during that time period. Full-size mannequins, tons of equipment, and a surprisingly immersive soundtrack help drive home the fact that men lived and died in this house ⁠— both German and American.
Bastogne War Museum, Bastogne, Belgium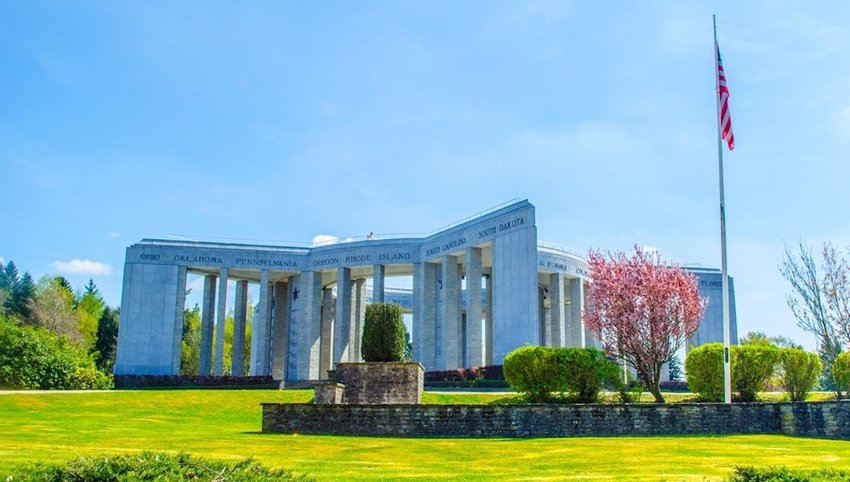 The Bastogne War Museum shouldn't be overlooked if you're in search of an experience that will take you back in time. This Belgian museum keeps a tight focus on the Battle of the Bulge and trusts that the visitor is at least moderately familiar with the circumstances of the war at that point. There's an impressive display of equipment as well as a look at Belgian society during the war, which is presented in a way that brings intimacy to a famous battle.
Buchstabenmuseum, Berlin, Germany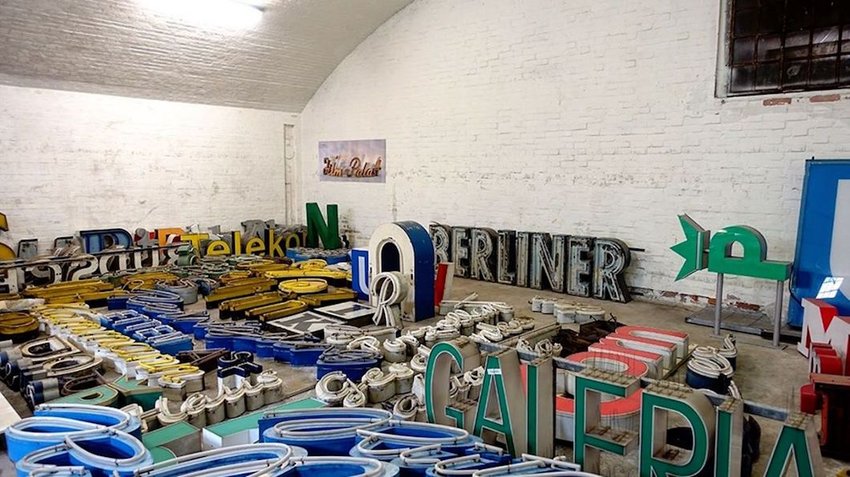 There's a lot of history tied up in the signs we hang, so it's a little odd that no one had the idea for the Buchstabenmuseum before. At this museum, you're essentially touring history through signage and letterforms. Not only do you get to know more about the letters and signs themselves, but you discover why they were necessary, who designed them, who built them, and the often significant role they played in history. Most of the pieces were acquired through good, old-fashioned salvaging, so there's some honest sweat and tears behind this place.
Viscri Fortified Church, Viscri, Romania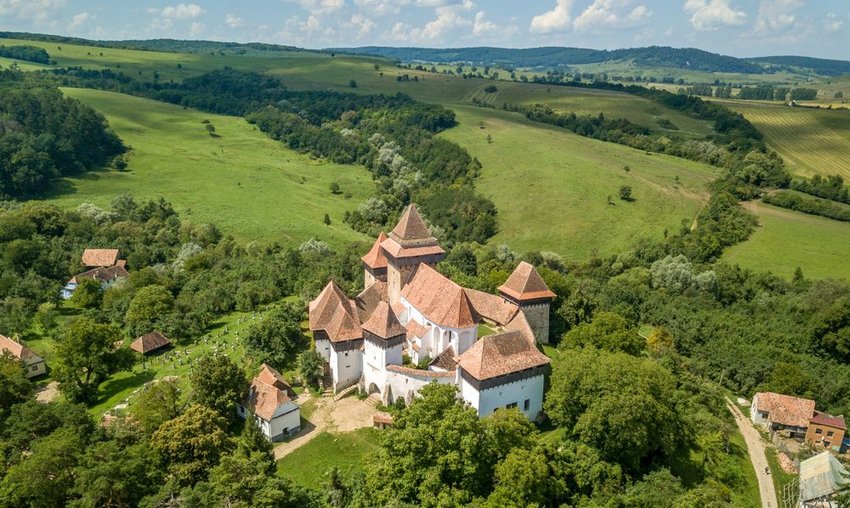 One European architectural tradition that we know almost nothing about is the Saxon penchant for fortified churches. A number of them dot the Romanian landscape and they're all excellent examples of medieval construction and settlement. Viscri is fairly unusual in that it's an example of a fortification built by the Székelys population before the Saxon presence around 1100, but was occupied by the Saxons less than a century later. That means it bears a strong resemblance to other Saxon buildings, but retains architectural features unique to itself. The fortification was improved or expanded constantly, which has created a sort of architectural stratification where you can wander through the complex and see features from the nine centuries of its existence.
Croatian Museum of Naïve Art, Zagreb, Croatia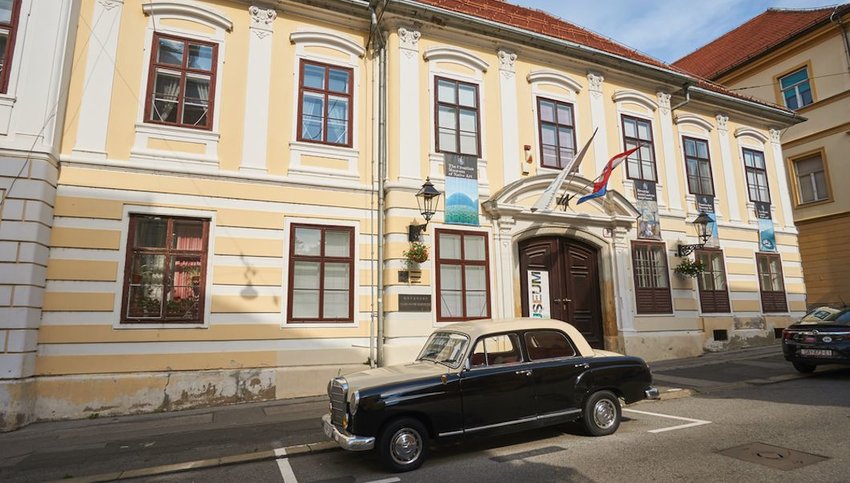 We're pretty upset no one told us about the Naïve artistic movement in school. The movement comprised self-taught amateur artists from Croatia whose work was stylistically distinct from anything else going on in the art world. Most of the work was generated by or focuses on ordinary men and women looking at ordinary stuff. It's probably the most approachable style we've ever seen and doesn't seem to come with a lot of the extraneous details other popular styles do. Its tenets were set by ordinary people, so ordinary people are best equipped to appreciate it. It's almost as if the Croatian Museum of Naïve Art is the perfect museum for people who like to look at art without being forced to think too hard about why they like it.
The Ski Museum, Oslo, Norway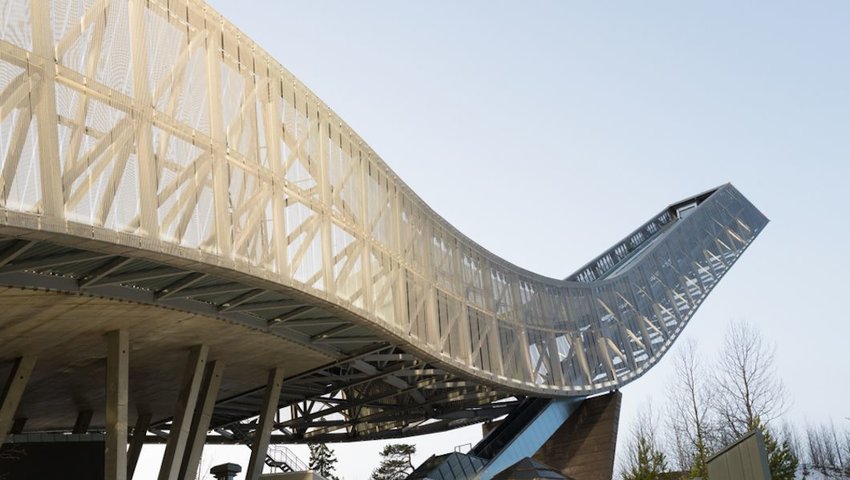 Skiing's not really an activity that people think of as having a history. But just like most things modern people do for fun, skiing has deep roots in practical transportation and survival. Four thousand years ago, people weren't strapping long thin slabs to their feet, so they could spend a relaxing yet exciting day on the slopes. They were doing it because they needed to cross enormous expanses of snow and ice. The Ski Musuem does a great job of taking visitors through that 4,000-year history. It's also located at the Holmenkollen, Oslo's most important skiing attraction.
Siida Museum, Inari, Finland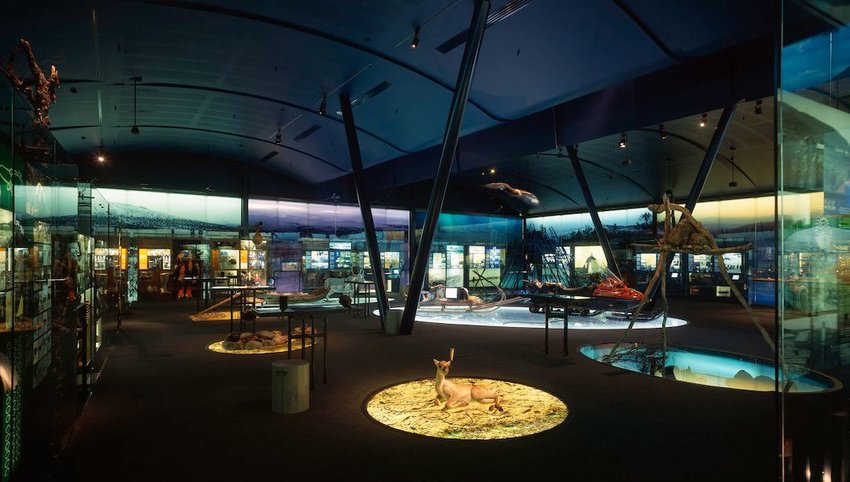 The Sámi people are the indigenous population of Scandinavia and are rarely spoken about outside of the region. Anyone who has an interest in Scandinavian history owes it to themselves to check out the Siida Museum. The Sámi are culturally distinct in a place fairly dominated by Vikings and Viking mythology and the museum does a great job of introducing people to the Sámi and guiding them through their native history.
Enjoy this article? Share it with a friend
All featured products and deals are selected independently and objectively by the author. The Discoverer may receive a share of sales via affiliate links in content.
Discover the World's Best Destinations, with your free weekly travel guide sent straight to your inbox.
Welcome to The Discoverer!
We are so excited to fill your inbox with discoveries from around the world! You can expect your first edition to arrive on Monday. Until then, feel free to check out our previous editions.