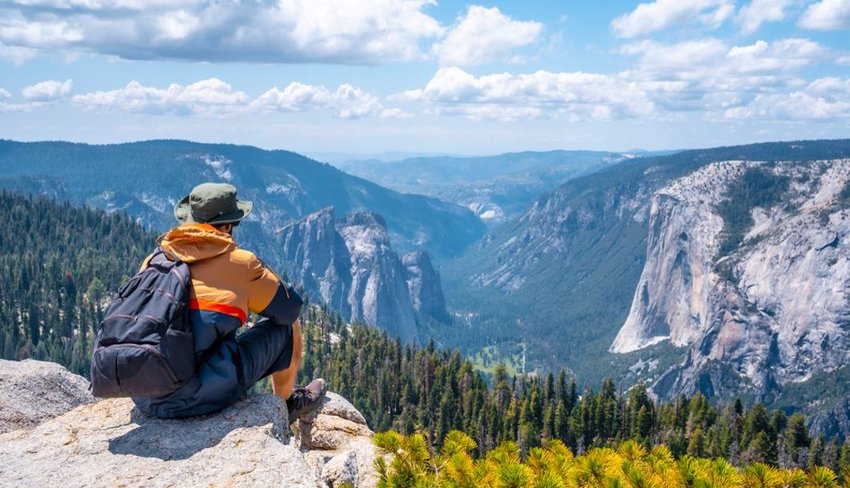 5 Travel Trends to Embrace in 2020
Like most industries, travel is in a state of flux. More people than ever are visiting new places, but they're also increasingly aware of the impact their excursions are having on the planet. As we enter a new year — and new decade — these are the travel trends to embrace in 2020.
Reducing Your Carbon Footprint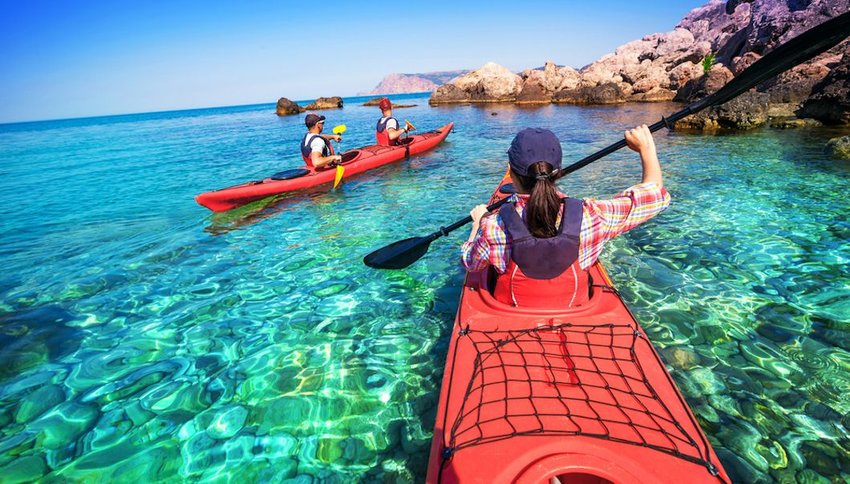 Greta Thunberg is TIME's Person of the Year, each new climate-related headline is more troubling than the last, and some of the world's most beautiful (and popular) destinations have suffered greatly due to environmental catastrophes. All these occurrences have pushed eco-friendly practices to the forefront of everyone's minds, especially when it comes to travel. Whether it's cutting back on single-use plastics, buying carbon offsets, or doing more research when selecting travel companies and accommodations, you can enact change in big and small ways on your next trip.
Corporations are responding, too. Hotels are eliminating water waste and plastics. Airports are banning plastic water bottles, and even entire cities are refocusing their efforts on environmental preservation. These trends are sure to continue into 2020 as travelers become more aware of their impact on the planet.
Trains Are Making a Comeback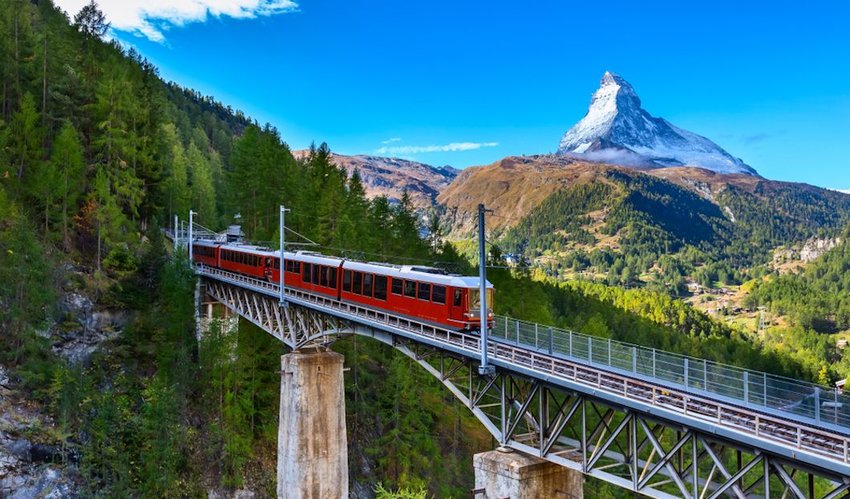 Speaking of Thunberg, the Swedish activist has helped popularize the concept of flygskam, or flight shame. Rather than a negative, consider it an excuse to slow down and take an alternative form of travel. Whether you learn to ride a bike again, hop in the car for a road trip, or just use your own two feet, alternative forms of travel are on the rise.
Perhaps our favorite trend that's making a resurgence is good old fashioned rail travel. Whether you embark on a luxurious train ride through the meandering countryside or an adventurous jaunt between cities, trains offer a great travel experience at a fraction of the carbon emissions. Enjoy a leisurely ride, and embrace tågskryt, which literally means "train brag." Like the wider concept of slow travel, rail travel is better for the environment and usually for your budget as well.
Finding Your Roots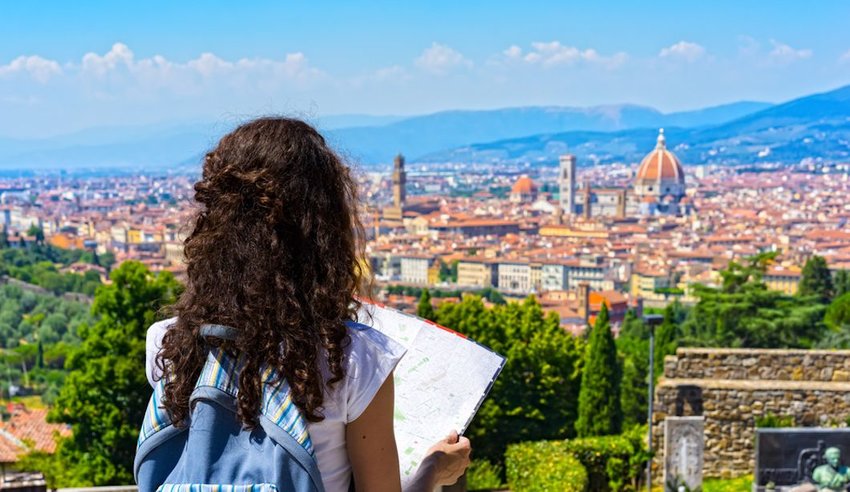 DNA testing kits are becoming increasingly popular, with more and more people turning to 23andme and others to find out whether they're really part Hungarian or if that was just a tall tale from grandma. The rise of these services has also led to countless people "meeting" their distant relatives via shared family trees, making the logical next step an in-person family reunion with the cousin, aunt, or even half-sibling they never knew they had. Even if you don't find a living connection to your ancestors, DNA-led tourism is a great way to discover a personal connection to a land or culture.
Wellness Trips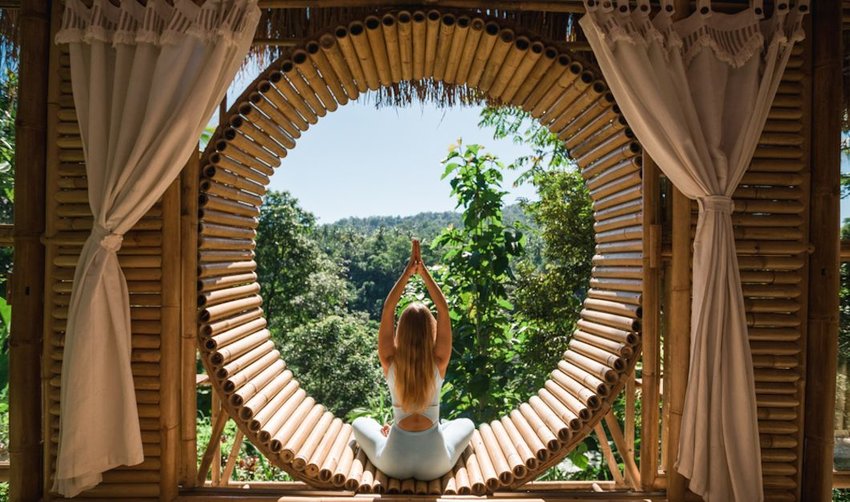 In the past, travel has been equated with a frenetic energy of checking off bucket lists and packing as many attractions into a trip as possible. Loaded itineraries were the norm, but in the past few years, travelers have started slowing down. Wellness trips have been on the rise and these days you'll find a bevy of activities, programs, and resorts drawing in visitors with the promise of relaxation and rejuvenation. From yoga retreats to spa treatments, off-the-grid resorts and unplugged adventures, wellness travel is the perfect antidote to a hyper-connected world.
More travelers are using their time off to reenergize and disconnect. Instead of rushing to the next attraction, they're stopping to enjoy the moment. So why not leave your smartphone at home next time you travel, and use your vacation days to restore your peace of mine.
Tiny Trips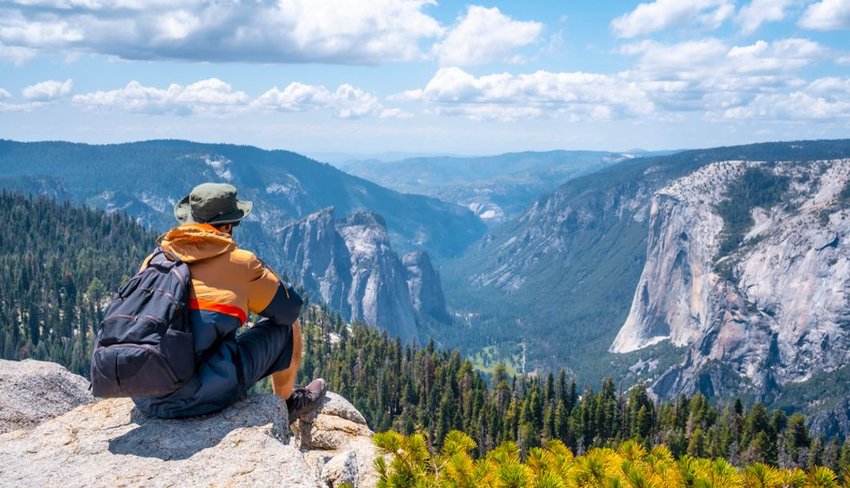 Don't have the time or energy to take one big vacation next year? Go on lots of little ones instead. A long weekend never hurt anyone, and micro vacations are an easy and relatively inexpensive way to explore within your budget and time restraints. While big, international trips have long held the travel industry's attention, shorter domestic trips are on the rise. Travelers seeking the same big adventures closer to home are using their weekends to get out and explore.  
Whether it's hitting a nearby national or state park for a weekend, exploring an underrated city or taking a quick road trip, try sticking close to home on your next vacation.
Enjoy this article? Share it with a friend
All featured products and deals are selected independently and objectively by the author. The Discoverer may receive a share of sales via affiliate links in content.
Discover the World's Best Destinations, with your free weekly travel guide sent straight to your inbox.
Welcome to The Discoverer!
We are so excited to fill your inbox with discoveries from around the world! You can expect your first edition to arrive on Monday. Until then, feel free to check out our previous editions.