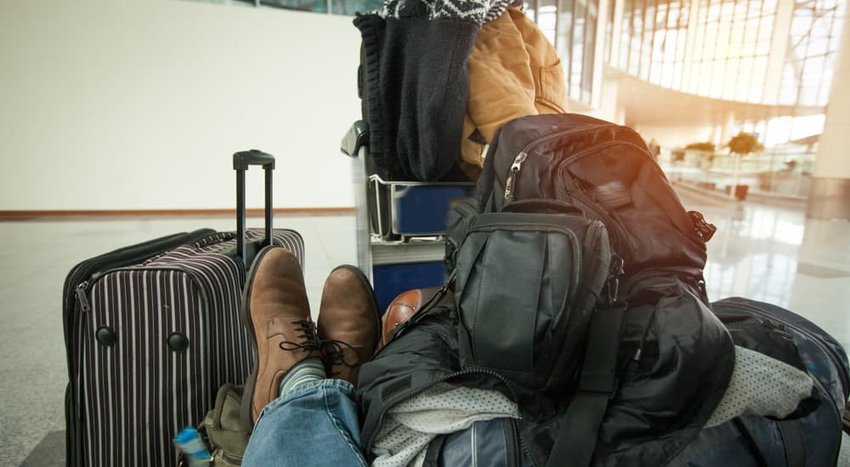 How to Survive Holiday Travel
Sometimes it seems like the whole world is on the move. Especially around the holidays. This time of year airports are packed, ferries are rammed and the road ahead can seem one long line of red tail lights. But with a bit of forward planning, you don't have to step into holiday hell. Here are our travel hacks for surviving holiday travel.
Book Well Ahead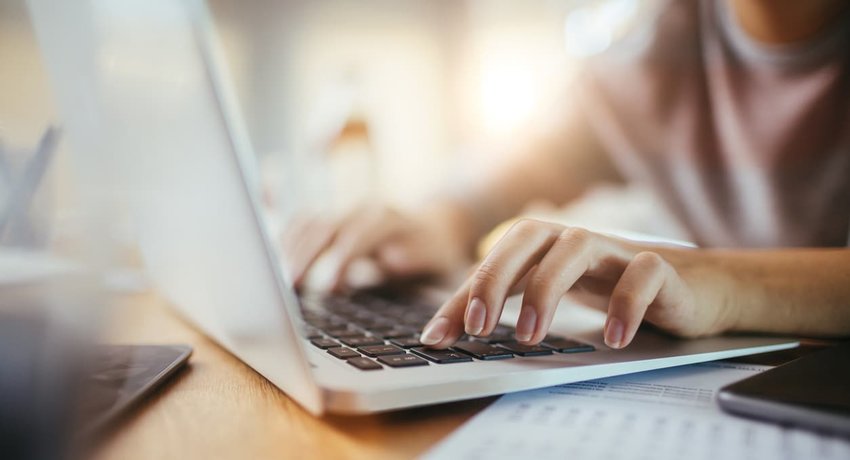 Basic principles of supply and demand dictate that when everyone wants to travel, airlines, hotels and other providers are going to hike their prices. You have as much chance of finding a last-minute bargain for these peak holiday periods as you have catching a cab in a heavy downpour. Instead, plan as far ahead as you can. Scheduled airlines typically release fares eleven months in advance. Check out the release dates for budget carriers or other providers and be ready to snap up a place the minute it goes live. Use comparison sites like Kayak, Skyscanner or Trivago to ensure you've snagged the best price for your hotel room.
Check In Online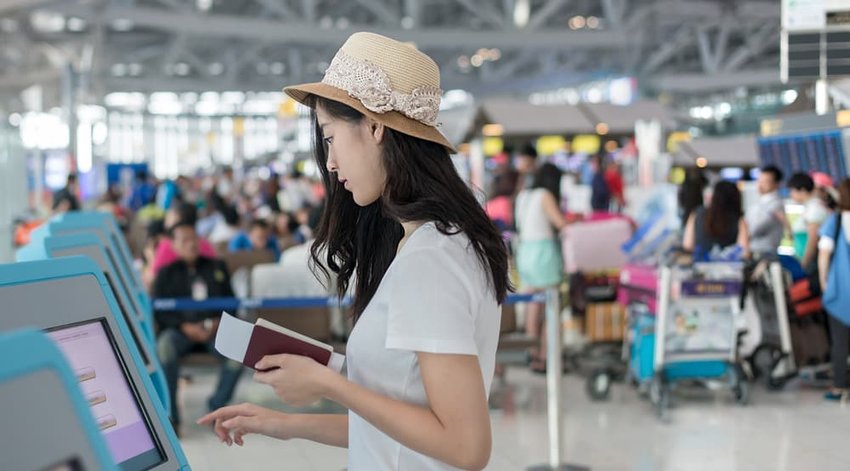 At holiday time, the least time you can spend at the airport, ferry terminal or train station, the better. Checking in online and printing out your boarding pass before you set off takes away at least one of the queues, leaving you more time to relax. If you really can't avoid checking in at the airport, try to use the self-service kiosks as they're often time savers.
Travel Light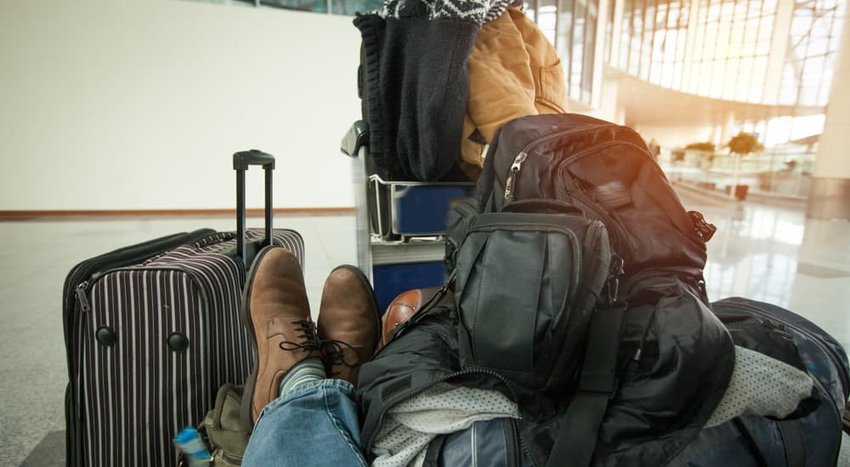 Give yourself a chance to travel unencumbered and leave some of that luggage at home. Pare back your luggage to the bare essentials and you'll find carrying it through busy airports or train stations isn't nearly as stressful as it would otherwise be. You'll be able to skip the line at check in, sweep past those standing forlornly in front of the baggage carousel when you land and be on your way to your final destination before you know it. Oh, and you'll save money too.
Stagger Your Departure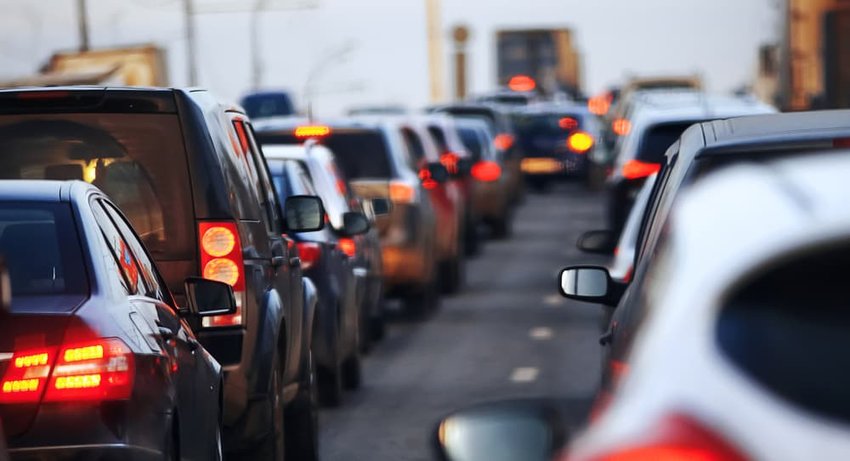 The trouble with holidays is that everyone's heading out on the exact same date. It's like rush hour on steroids. Be smart and stagger your departure. If you can be flexible, you'll avoid a lot of the stress that comes with traveling at holiday time. Get a head start on the traffic so that you arrive early or delay your journey until the worst of the queues have dispersed. You're only going to get frustrated driving bumper to bumper, so you may as well stay home for a little longer.
Break Up Your Journey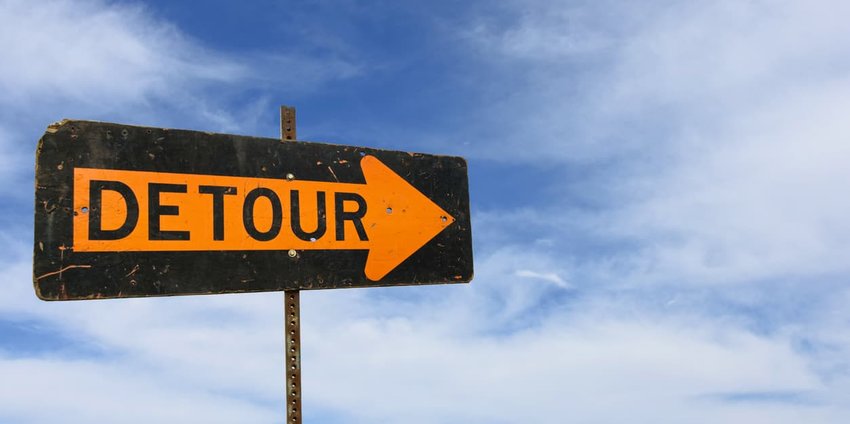 If you're making a long road trip for the holiday season, consider breaking your journey so that you cover the busiest leg of your journey before the rush sets in. Make the detour part of your holiday and add on a day or two to explore somewhere en route. You'll end up with a shorter trip to complete at peak time, which takes the pressure off considerably.
Pay to Skip the Line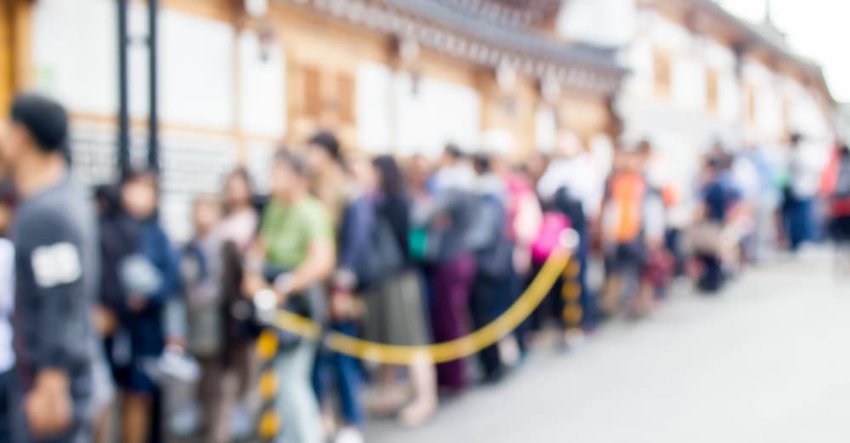 Fast passes and advance tickets that enable you to skip the line are a godsend when it comes to holiday travel. We all love a bargain, but not if that steal of a deal leaves you standing in line for an attraction while the world and his wife walks right up to the front of the queue. Book your tickets up front and you might also secure an early bird discount, freeing up some of your hard-earned cash to spend on another holiday treat. If you plan to visit somewhere that you know is going to be especially busy, set your alarm clock and try to get there while everyone else is still having breakfast.
Go the Other Way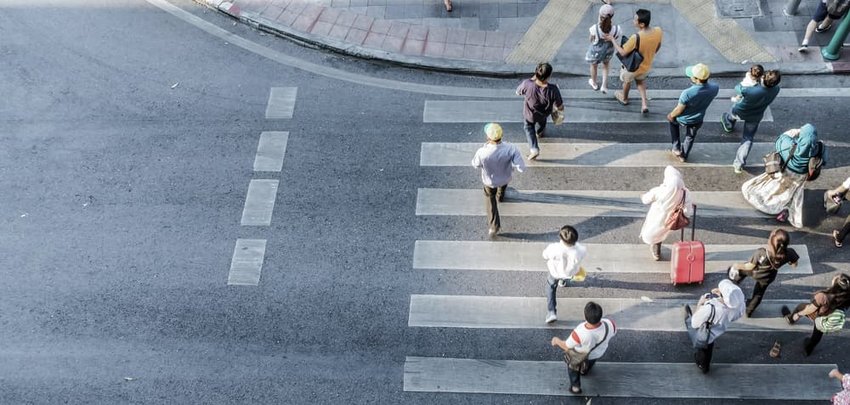 If you're planning to visit a theme park, city or even a popular tourist route at holiday time, it can feel like you're on a treadmill. Research online the route that tour groups typically follow and go the other way. For instance, many people tackle theme parks in a clockwise direction, beginning near the entrance. Instead, make a beeline for the furthest part of the park and start there, or enjoy the most popular rides while others watch the parades.
Order Presents to be Delivered Ahead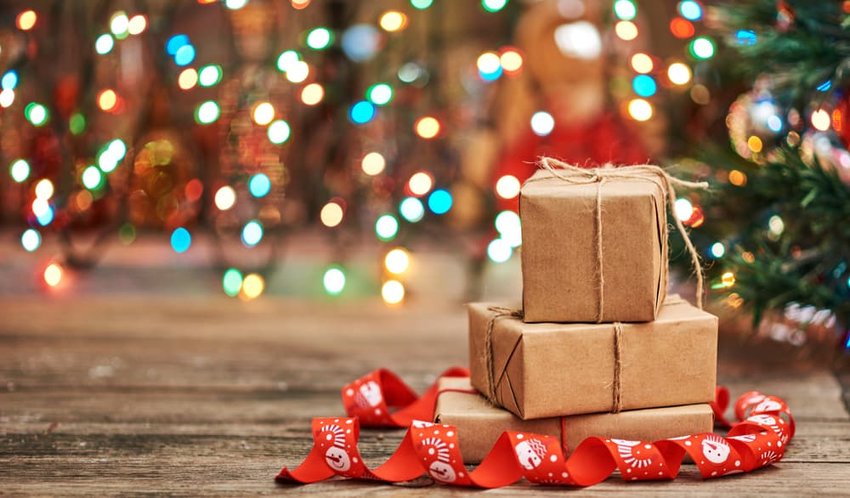 Need to get gifts for all your aunts, uncles, nieces, nephews, grandparents and second cousins? Don't try to pack them all in your luggage—order them to be shipped to your hotel or relative's house. Take advantage of the local post office when you're heading home with your own bounty and ship your gifts ahead of your travel. You might pay a little in shipping fees but you'll be grateful when you aren't waiting in line to check that extra bag.
Enjoy this article? Share it with a friend
All featured products and deals are selected independently and objectively by the author. The Discoverer may receive a share of sales via affiliate links in content.
Discover the World's Best Destinations, with your free weekly travel guide sent straight to your inbox.
Welcome to The Discoverer!
We are so excited to fill your inbox with discoveries from around the world! You can expect your first edition to arrive on Monday. Until then, feel free to check out our previous editions.