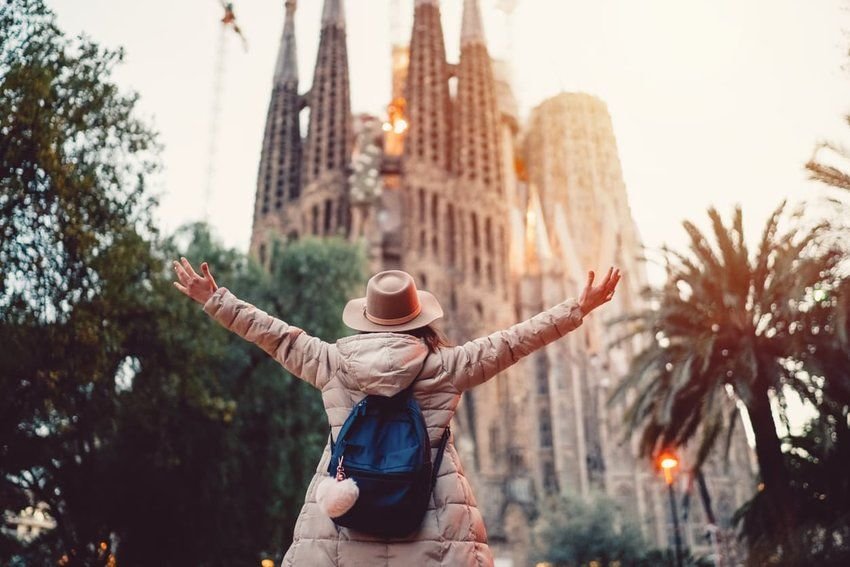 The Top Travel Loyalty Programs in the World
Who doesn't love free travel? Savvy travelers know that if you play your cards right, you can earn enough points, rewards, and credits to get yourself free hotel stays and flights when you travel. Many loyalty programs out there make big promises, but deliver very little in the end. Instead of wasting your time, do your homework and become a member of a loyalty program that actually rewards you for being a valued customer. Below we've outlined the two best airline reward plans and the two best hotel loyalty plans that actually come through with big rewards for their customers.
1. Alaska Airlines Mileage Plan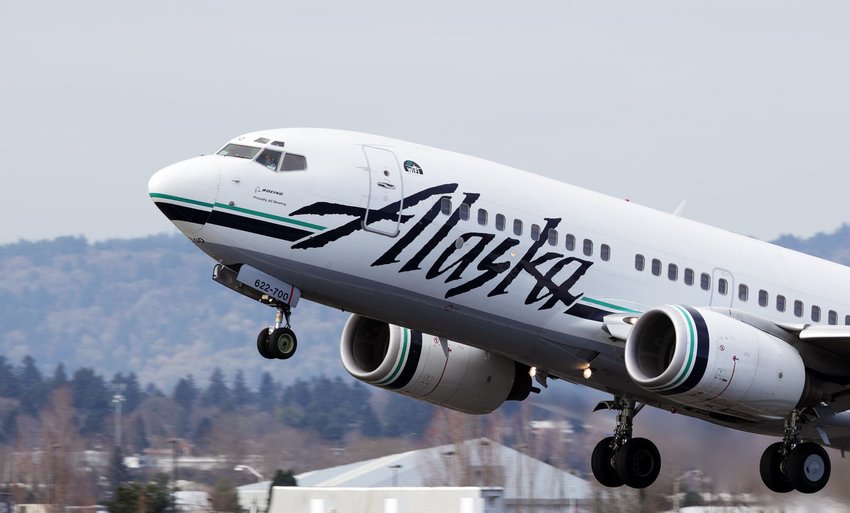 Frequent flyers will find it easy to rack up the miles and earn free flights with the Alaska Airlines Mileage Plan. One of the major perks of this plan is that you don't have to fly exclusively with Alaska Airlines to earn miles. You can fly with any one of their 17 other global partners including American Airlines, Emirates, and British Airways. You're able to fly to 900 worldwide locations with Alaska Airlines and their partners, pretty much guaranteeing that you'll find a way to earn miles every single time you take a trip. AND you can redeem your miles for free flights with any of these partner airlines. Just make sure you do it before the 2-year expiration date. If this wasn't sweet enough, you don't even have to fly to earn miles. You can sign up for the Alaska Airlines Signature Visa card and earn miles on everyday purchases. Another way is to stay at one of their partner hotels like Best Western, Marriott Hotels, Westin, Sheraton, and many more. The same applies for partner car rental companies. Sign us up!
2. Delta SkyMiles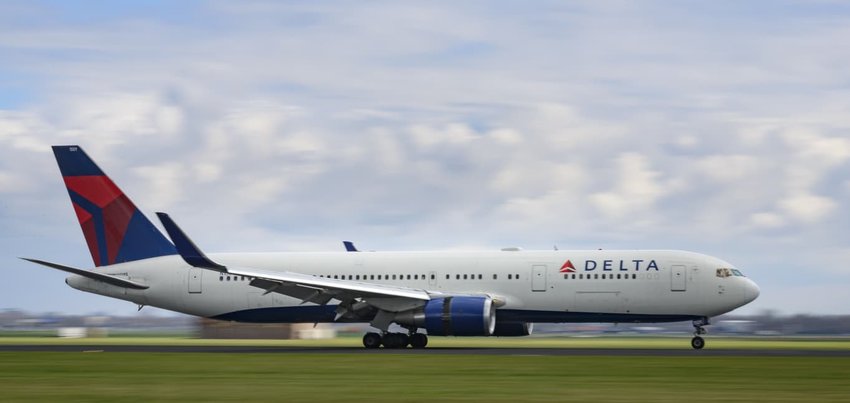 This is a great frequent flier program for folks who mainly use Delta hubs in Atlanta, Detroit, Los Angeles, Minneapolis, Seattle, and New York. Delta flies to over 1,000 destinations in over 50 countries and operates 15,000 flights per day - which means many chances for you to earn points. Delta miles are earned based on the amount you pay for a ticket. This is applicable across all Delta, Delta Connection and Delta Shuttle flights. Miles will also be counted toward your account if you fly with any of their 20 partners including KLM, Air France, and Virgin Atlantic. You can also accumulate miles from stays at Airbnb and 11 international hotel chains. As a member you have access to special websites that allow you to shop top brands like Nike and Macy's and earn miles when you make a purchase. Use your SkyMiles Credit Card to make everyday purchases to earn even more. There's no cap on how many miles you can get! Miles can be used in a variety of ways from free air travel, to cabin upgrades, to shopping at the Delta SkyMiles Marketplace. These miles never expire, so stock up as slowly as you want and use them at precisely the moment you need.
3. Best Western Rewards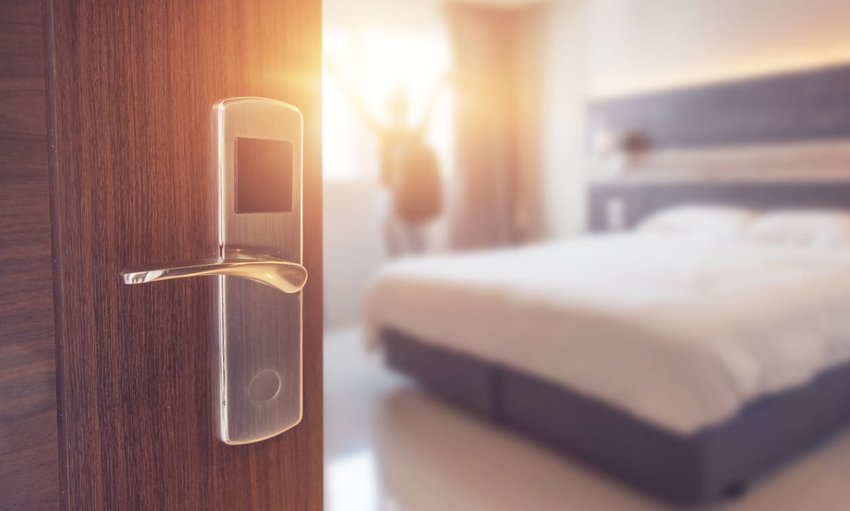 If you travel a lot then you probably stay in a lot of hotels. Becoming a member of a hotel's loyalty program can help you save money in every aspect of your travels. The Best Western Rewards program allows you to put your points towards hotel stays, airline miles, gift card purchases, and more. It shouldn't be too hard to find a Best Western during your travels; they've got 4,200 hotels in over 100 countries participating in their loyalty program. There's another interesting aspect of Best Western Rewards. If you're an Elite member of another hotel's loyalty program, they'll match your status. As an Elite member of Best Western you're privy to check-in welcome gifts, best available room upgrades, early check-ins, and late check-outs. Best Western also has partner services (like car rentals) as well as a Best Western Rewards MasterCard which will help you earn points quicker. Bonus: your points will never expire so there's no rush to build them up and spend them. Take as long as you'd like and still reap the rewards.
4. Marriott Rewards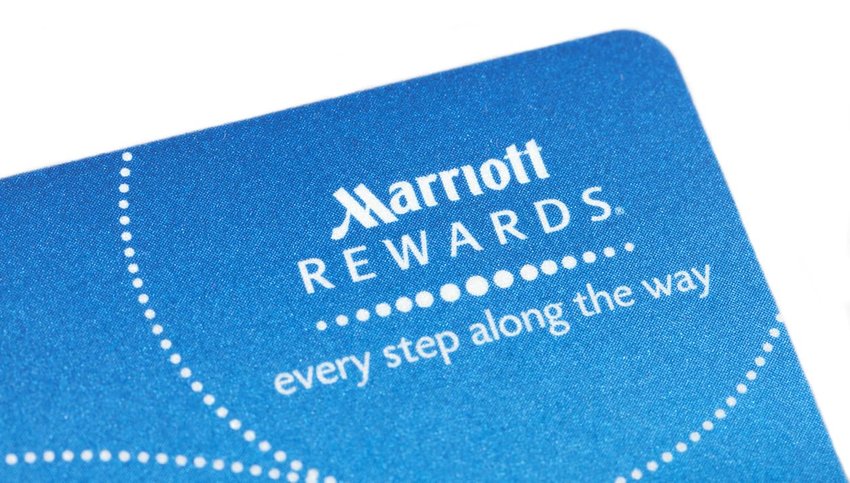 With over 6,500 hotels in 127 countries, the Marriott Rewards program is as all-inclusive as a hotel loyalty program can get. Not only will you earn points for staying in Marriott hotels, you'll also earn when you stay in any one of their 29 brands including the Sheraton, Ritz-Carlton, Westin, W Hotel, and many more. Just for being a basic member you'll receive free Wi-Fi in your room, exclusive member rates, and no black-out dates on when you can redeem your points. You can even mix and match cash and points to purchase hotel rooms. There are multiple ways to earn points with this reward program. Not only will you earn just by staying in one of the 6,500 eligible hotels, you can also earn for every dollar spent on eligible hotel charges. Or if you'd prefer, transfer those points into miles and apply them to one of 40 participating airlines! You can even earn bonus points just for making the transfer of a certain amount. Free points = more free stuff for you. It doesn't stop there. The Marriott Rewards Premier Plus Visa racks up points on everyday purchases and in-hotel purchases. The deal sealer? One free night award every year on your account anniversary. There's almost too much to love about this program.
Enjoy this article? Share it with a friend
All featured products and deals are selected independently and objectively by the author. The Discoverer may receive a share of sales via affiliate links in content.
Discover the World's Best Destinations, with your free weekly travel guide sent straight to your inbox.
Welcome to The Discoverer!
We are so excited to fill your inbox with discoveries from around the world! You can expect your first edition to arrive on Monday. Until then, feel free to check out our previous editions.