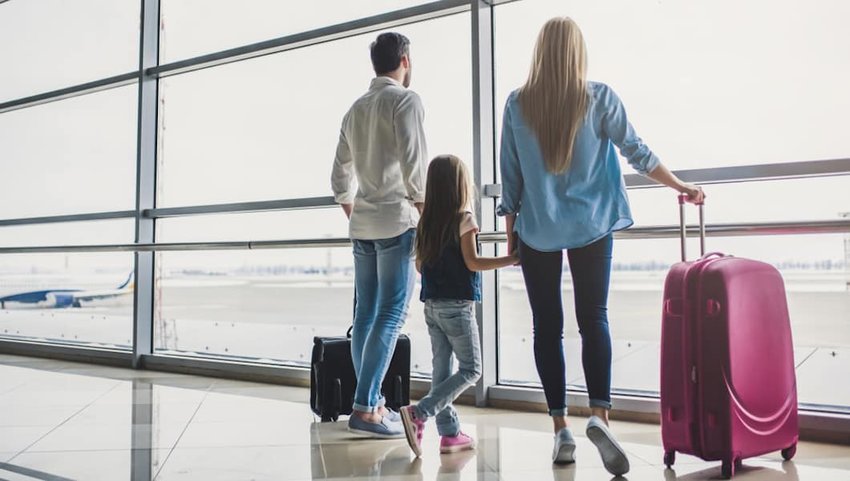 8 Tips to Survive Traveling With Family This Summer
Family vacations provide unparalleled opportunities to bond with your loved ones, but spending so much time on the road together can quickly go from exciting to disastrous. Achieving a medium between the demands of grandparents and moody teenagers can be challenging. A bit of planning will ensure a smooth and blissful vacation this summer, and setting realistic expectations can deter a family affair from quickly plunging into destruction.
Plan Ahead as a Family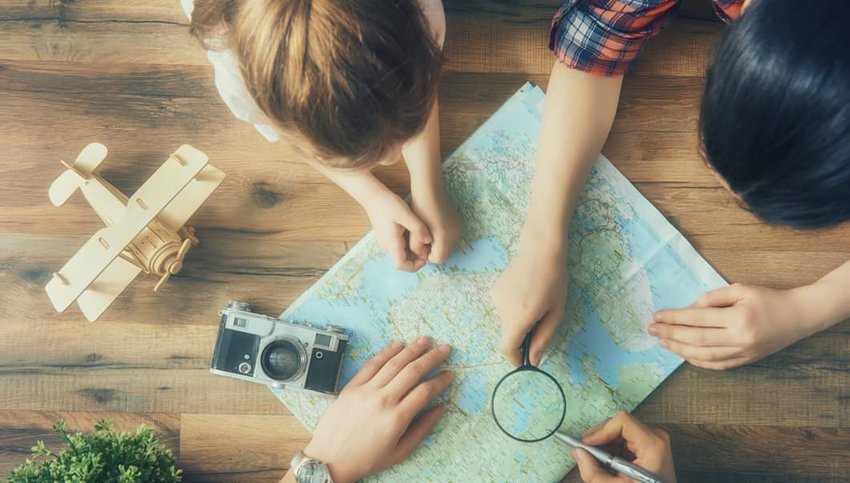 Surviving a family vacation begins at the planning stage. By allowing each family member to contribute their own ideas during planning, everybody will have an aspect of the vacation to look forward to. Each family member will also gain a clear understanding of activities to expect and an idea of the itinerary each day. Planning ahead in the peak summer travel season will ensure you secure accommodation that meets everyone's needs, as well as flights that fit everyone's budget.
Pick the Right Destination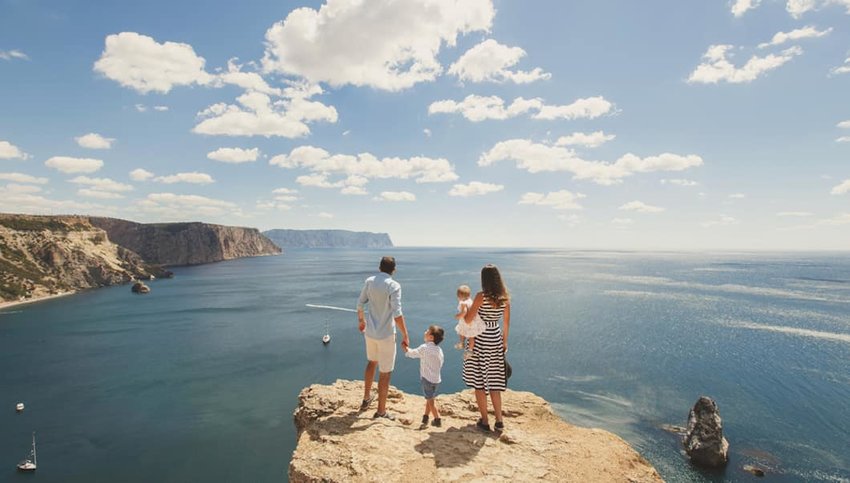 An eight-year-old, an 18-year-old and a 58-year-old are likely to have different passions. Account for both physical abilities and interests when brainstorming possible destinations, catering to as many family members as possible. While mom's idea of a summer getaway may be suntanning on a golden beach, your brother's may be trekking through the verdant forests of America's stunning national parks. Consider destinations that offer a variety of pursuits — Seattle's vibrant waterfront delights urban explorers, while a day long excursion to picturesque Orcas Island offers charming small town vibes, and a two-hour drive transports you to the snow-dusted peaks of North Cascades National Park.
Allow Time for Jet Lag
Crossing multiple time zones on a trans-Atlantic flight means you'll likely be up with your five-year-old at obscure hours of the day trying to beat jet lag. Budget time into your first few days to adjust to holiday hours, scheduling plenty of rest periods and gentle activities instead of diving into a day at Disneyland right away. Avoid cranky kids and tired parents as well as you can and let everyone get settled to avoid bickering and burnout.
Budget Time for Transitions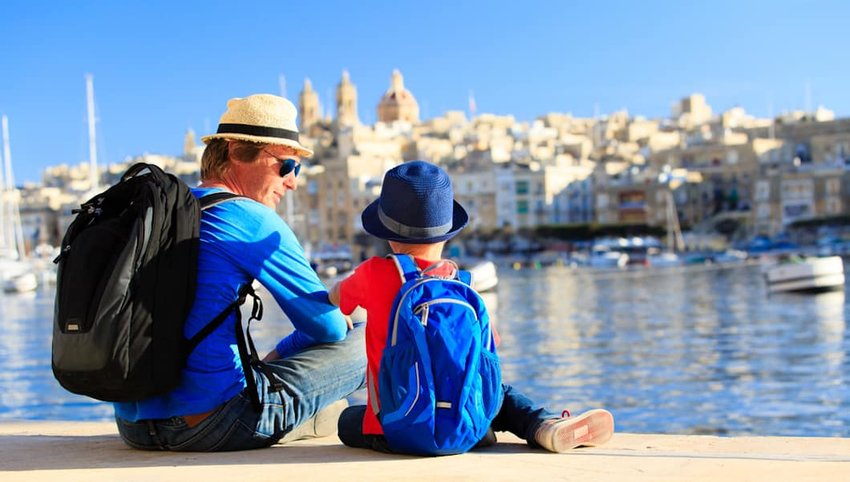 Pad your itineraries with extra time between activities for slow movers on the trip. Children and grandparents generally travel at a more mellow pace, requesting more breaks or power naps throughout the day. An additional 20 minutes will allow for loading and unloading the vehicle, for grandma to retrieve the glasses she forgot, and for mom to purchase a tube of sunscreen that was accidentally left behind. By scheduling extra time to reach an activity, you prevent yourself from becoming frustrated when delays occur.
Stay in a Home
Self-catered accommodations like seaside villas and rustic cabins allow you to live like a family even when you're vacationing, and encourage you to stay in a destination and explore for longer. Private kitchens allow you to cook your own meals and dine when needed, catering to a variety of feeding and early bedtimes, convenient for children traveling in Europe where mealtimes occur far later than that of North America's. Plus, you'll all be able to come together at night in a common area to play games or hang out, instead of trying to cram everyone into one hotel room.
Don't Be Afraid to Split Up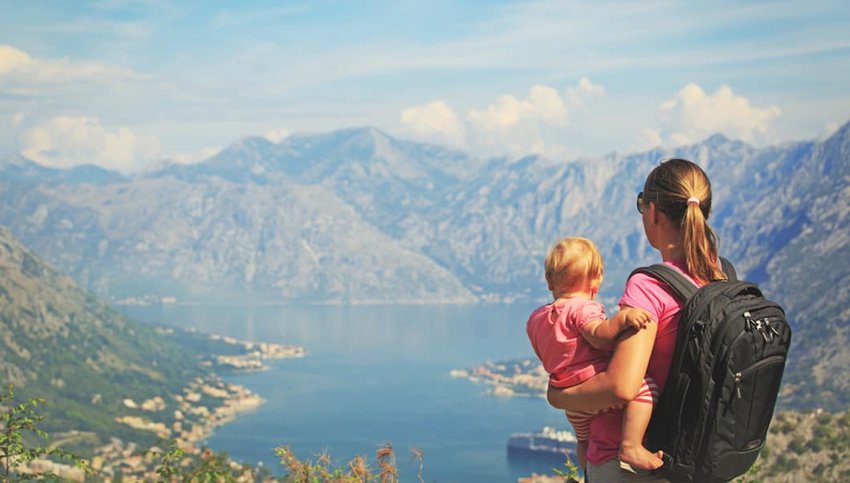 Going on a family vacation doesn't mean you have to spend 24/7 together. For a healthy balance, schedule time apart to pursue your own interests and rejoin the family feeling refreshed. Split up for an occasional afternoon and visit the art gallery that piqued your interest while exploring town together the other day, or wake up an hour early and embark on a peaceful walk along the beach by yourself. This allows for each family member to enjoy their favorite experiences and reunite in the evenings with fresh stories to share with each other.
Be a Yes Person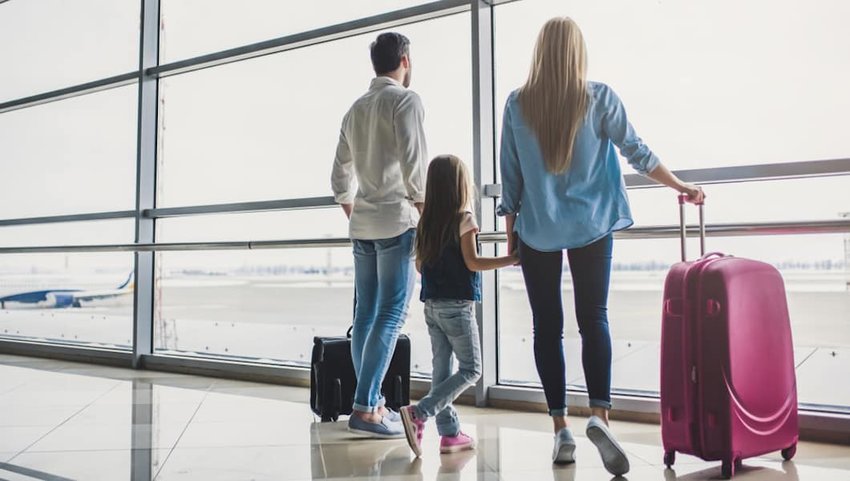 Bound by the rules of work and hectic schedules of school in everyday life, embrace the opportunity to break routine on vacation and bond with members of your family in unique ways. Say yes to sampling unusual regional specialities, and yes to foreign activities rather than remaining in your comfort zone.
Enjoy this article? Share it with a friend
All featured products and deals are selected independently and objectively by the author. The Discoverer may receive a share of sales via affiliate links in content.
Discover the World's Best Destinations, with your free weekly travel guide sent straight to your inbox.
Welcome to The Discoverer!
We are so excited to fill your inbox with discoveries from around the world! You can expect your first edition to arrive on Monday. Until then, feel free to check out our previous editions.