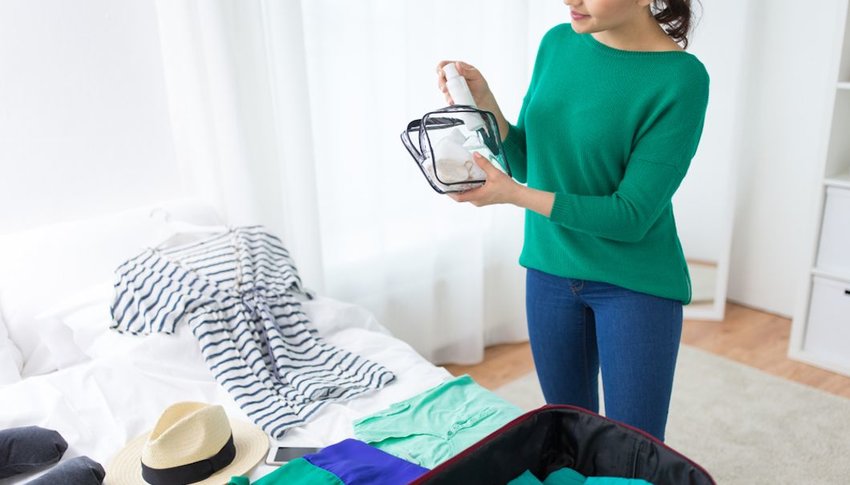 8 Things You Should Never Pack for a Trip
Having too many things in your backpack, duffel bag, suitcase, or whatever your choice of luggage is, can be a hindrance as a traveler. Naturally you'll want to make sure that you have the essentials; however, some items simply won't fit in and are often unnecessary. Packing is like traveling itself: the more we do it the better we become at it. So lighten your load by leaving the following things behind or opt for more manageable alternatives.
Books and Travel Guides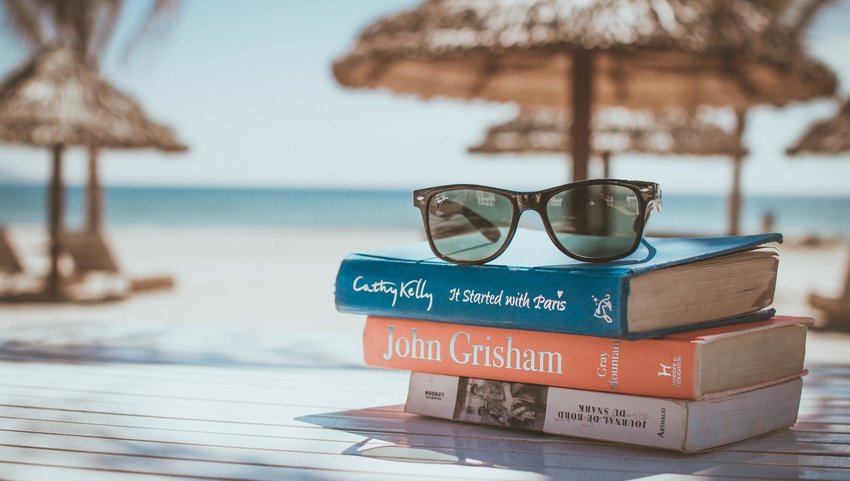 You don't have to cut back on your reading, but bringing a paper copy of each book you want to read is going to both occupy space and add extra weight. Instead, purchase a Kindle or tablet and load it up with ebooks. Otherwise, limit yourself to one book and make use of book exchanges at cafés and hostels. Similarly, printed versions of travel guides are usually heavy and bulky. Avoid the need to buy them by downloading apps to your smartphone. AFAR, Minube and TripAdvisor are all free travel-based apps.
Camera Accessories and Gadgets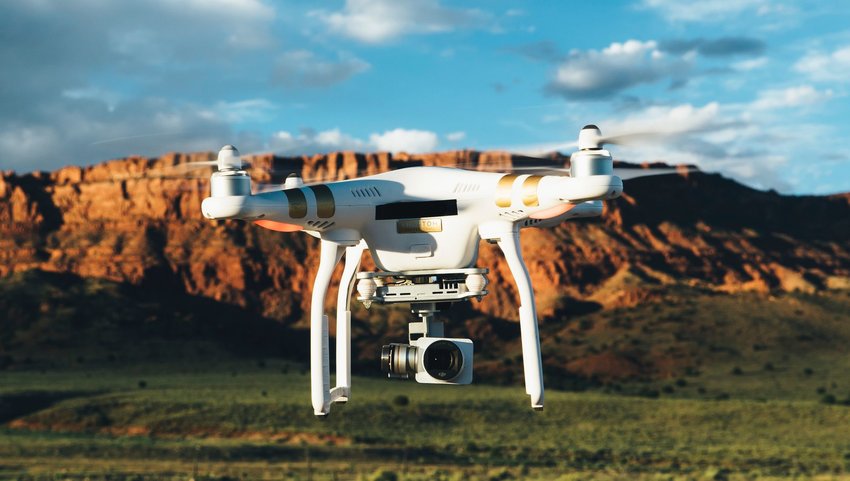 Are you a professional photographer? If not then you probably don't need to carry half a dozen zoom lenses and a tripod everywhere you go. By this we aren't saying that you shouldn't care about the quality of your photographs. It's more that photography equipment is awkward and cumbersome. Moreover, there's some excellent point-and-shoot cameras that will help get those envy-inducing snaps you desire. Smartphone cameras do a commendable job as well, and accessories and tools to improve your phone photos are often lightweight and easy to bring along.
Excess Toiletries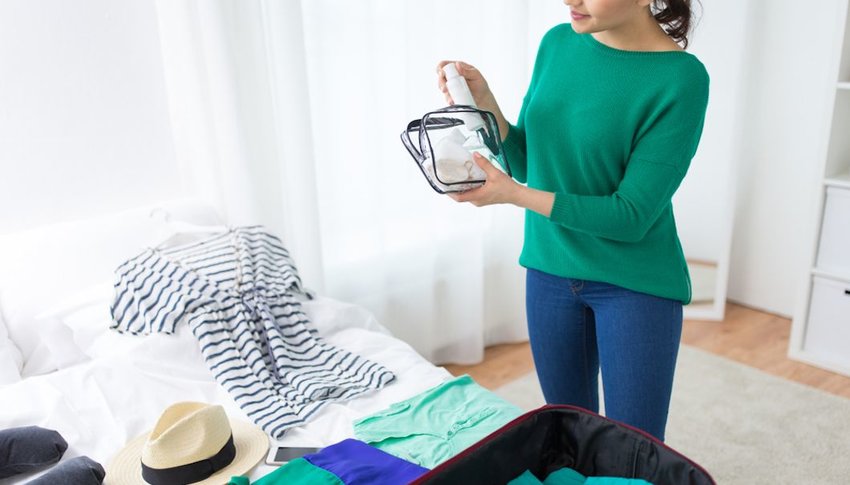 You may have an affiliation to a certain shampoo brand but think about these factors before packing it. Do you have space for the plastic bottles that it comes in? Is your destination so remote that you won't find it there? Believe it or not, foreign countries sell shampoo and all other toiletry products. Save space and do your bit for the environment by trying out shampoo bars. And hope that your hotel room or AirBnB place is nicely stocked with complimentary shower time essentials.
Hiking Boots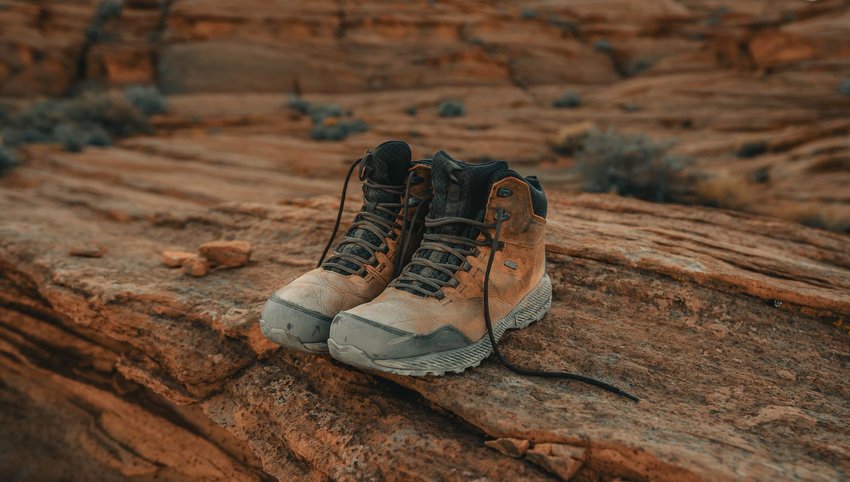 Hiking boots will serve you well when trekking up Kilimanjaro and hiking in the Andes. Unless similar adventures are on your agenda then leave them at home. They won't fit in your bag so you'll end up dangling them on the side or, somewhat ridiculously, wearing them while walking around a city. A good pair of sneakers or training shoes will provide the same amount of comfort and perform equally well on varied terrains. They'll also be considerably lighter and, with careful selection, be stylish enough to wear out at night.
Jewelry and Valuables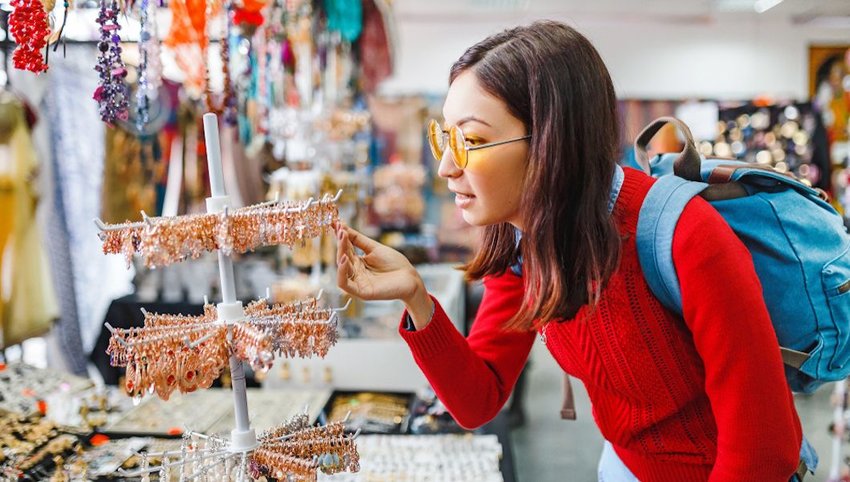 If you can't afford to lose it then don't take it. It doesn't matter how vigilant you are, there's always a chance that you'll misplace or forget an item. Strolling around unknown cities while sporting flashy accessories also makes you an obvious target for pickpockets. If you feel naked without wearing jewelry then add to your look by purchasing handmade local pieces at artisan markets and local shops.
Large DJ-Style Headphones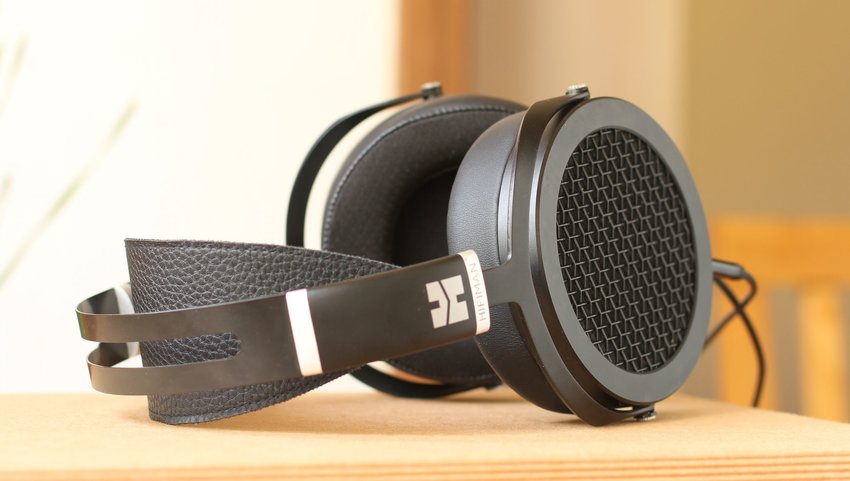 They look great, provide excellent sound and in many cases block out peripheral noise. Yet big headphones take up space, unless sat on your head or around your neck all day long that is. Luckily there's alternative options for those that aren't going for the style of a pro sportsperson arriving at a stadium. Earbuds (aka earphones or in-ear headphones) also offer superb sound and are conveniently small enough to fit into your pocket. Numerous types now come with Bluetooth capabilities and noise cancelling features.
Money Belt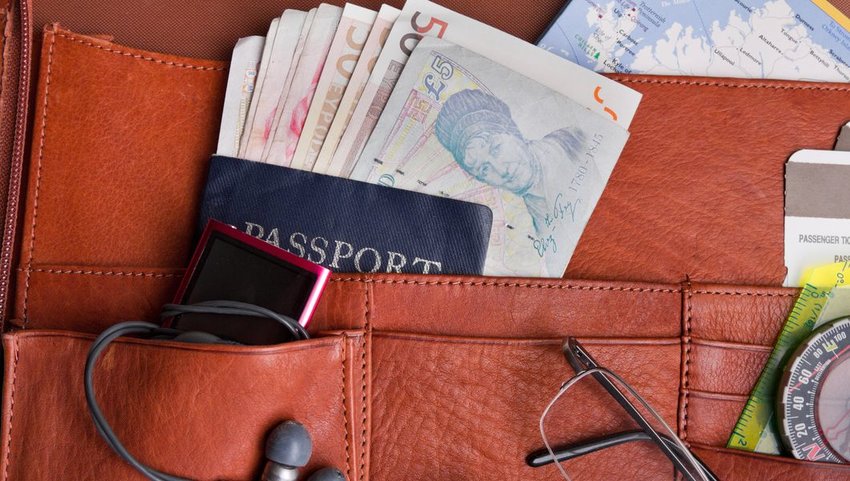 Few things depict a nervous, rookie traveler more than someone lifting a t-shirt to retrieve cash from a money belt. Like expensive-looking jewelry, thieves thrive on this sort of thing and will spot you a mile off. It's not only the thieves to watch out for either because the fashion police will be on your tail, too. Blend in as you do at home by carrying your normal day-to-day handbag, purse and wallet. Or go hipster with a travel fanny pack.
Too Much Denim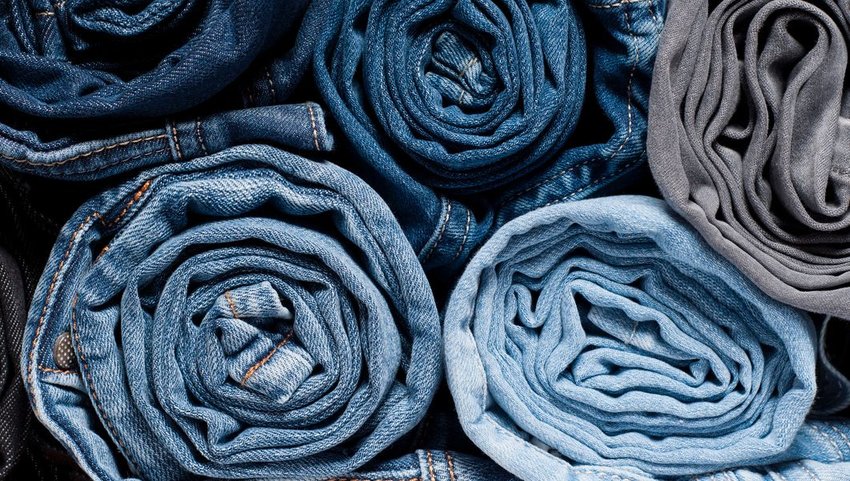 Denim is incredibly hardwearing, versatile and talented at disguising stains, thus a popular item of clothing and a great traveling companion. On the downside, even when rolled tightly, denim occupies a lot of room so it's advisable to pack only your favorite pair of jeans. If you must have a backup pair then try to always wear one when moving around with your luggage.
Enjoy this article? Share it with a friend
All featured products and deals are selected independently and objectively by the author. The Discoverer may receive a share of sales via affiliate links in content.
Discover the World's Best Destinations, with your free weekly travel guide sent straight to your inbox.
Welcome to The Discoverer!
We are so excited to fill your inbox with discoveries from around the world! You can expect your first edition to arrive on Monday. Until then, feel free to check out our previous editions.