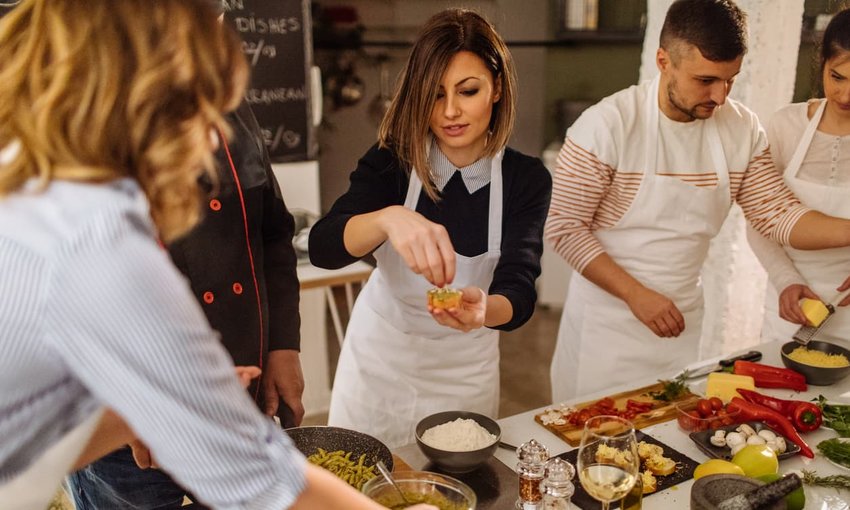 The Ultimate Summer Bucket List
If you're in the Northern Hemisphere, you're in the thick of summer. As the weeks get hotter and hotter, it's time to cross a few things off your bucket list before the Fall.
At The Discoverer, our mission is simply to inspire discovery. That doesn't mean you to need to break the bank by booking a trip halfway across the world - discovery can happen right in your hometown. This summer, we want to encourage you to go out and experience things you usually wouldn't. Don't know where to start? Not to worry, we've put together a list of things that you can get out and do right now!
Check Out a Farmers' Market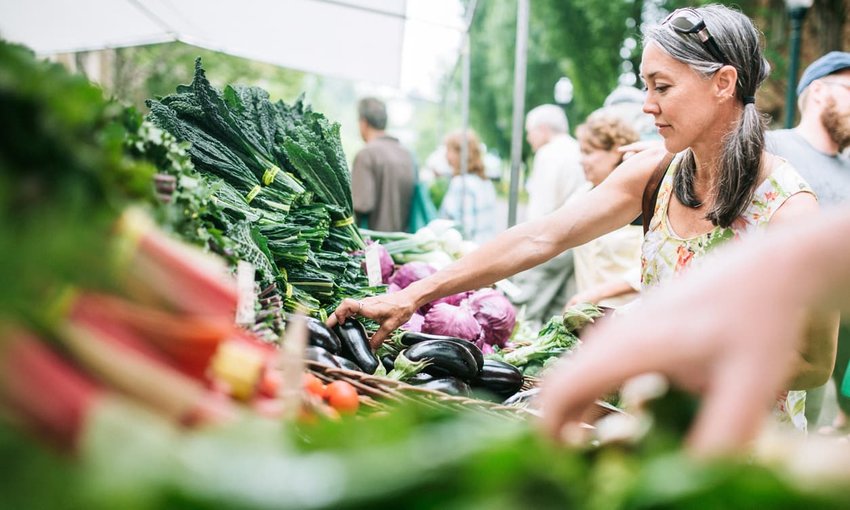 We all love a good farmers' market. Match great weather, fresh food, and positive energy and you have a great weekend activity. Back in the day, farmers' markets were primarily frequented by chefs stocking up on the freshest ingredients or by locals getting their weekly produce supply. Nowadays, travelers flock from all corners of the country to sample the best regional produce and flavors. Whether it's across the country or right down the street, head to that farmers' market and get fresh!
Drink Up on a Brewery/Winery Tour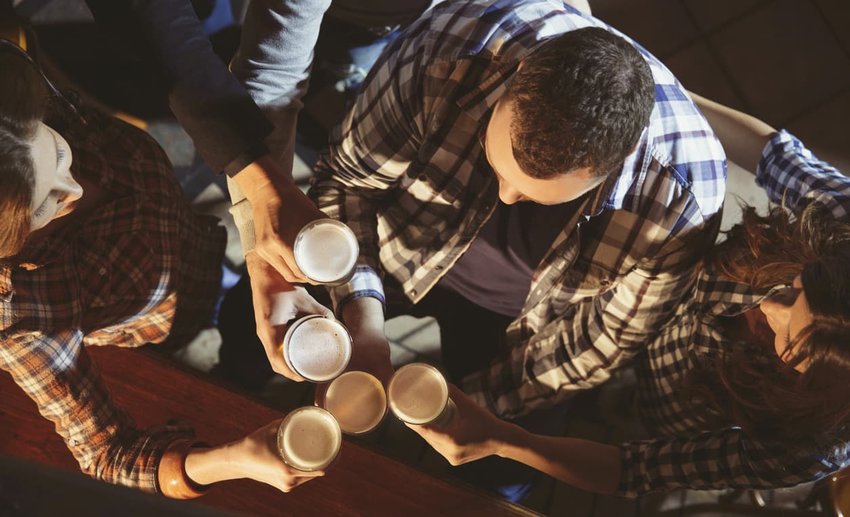 No need to travel to Berlin for the best brews or Napa Valley for the vino. Odds are, there's a wealth of world-class local breweries and wineries right in your backyard! And why limit yourself to just one? Get your friends together and spend a day taking a tour of your local wineries and breweries. Remember, it's a marathon not a sprint so drink responsibly.
Dance at a Music Festival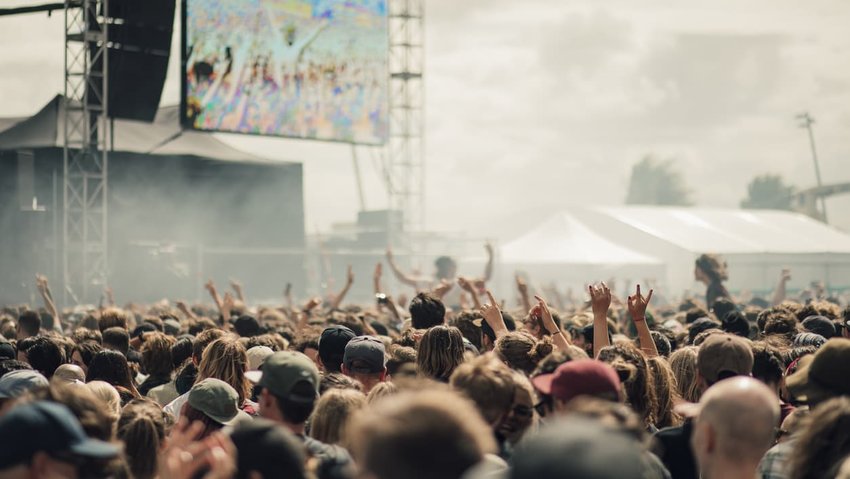 Whatever kind of music you're into, there's definitely a festival out there for you. Festivals come in every shape and size and should absolutely be on everyone's summer bucket list. Whether you travel all the way to Rothbury, Michigan for the world-famous Electric Forest Festival or you check out a local jazz festival in the park, get out there and enjoy the music!
Scream Your Lungs Out at an Amusement Park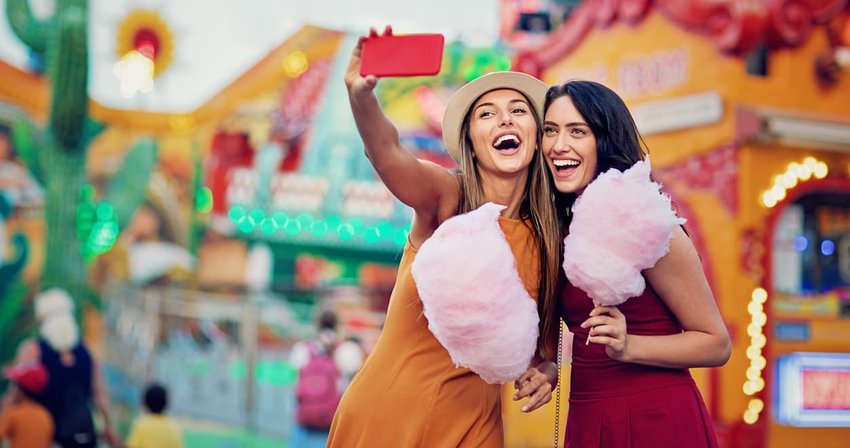 Whether you have a local amusement park or need to drive a few hours until you see rollercoaster tracks, you can't end the summer without experience this one. Disneyland is the amusement park mecca, but even if you can't make it to one of Mickey Mouse's parks, you can find plenty of amusement parks within a few hours' drive. If you aren't keen on riding roller coasters, spending the day at the amusement park with loved ones still has a way of taking you right back to your childhood. Play fair games, eat disgusting fried food, and ride the rides until you're too dizzy. And don't forget to wear sunscreen!
Catch an Outdoor Movie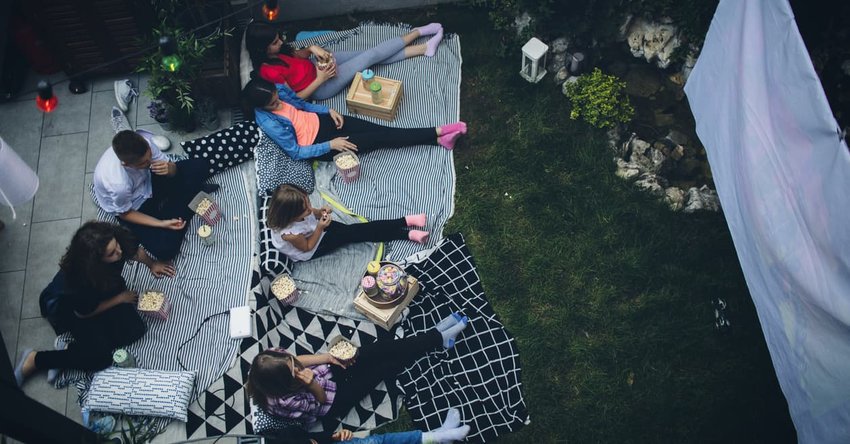 Outdoor movies are somewhat of an antiquity these days. But if your city has a local drive-in movie theater, we suggest you get your popcorn and grab your tickets asap! Some cities like Denver, Colorado have events during the summer like Film on the Rocks where every week fan favorite films are played on a giant screen at Red Rocks Amphitheatre, an outdoor music venue. Los Angeles offers a wide variety of outdoor movies in venues across the city. If you can't find anything in your city, set up an old bedsheet and projector in the backyard and host your own movie night!
Go Camping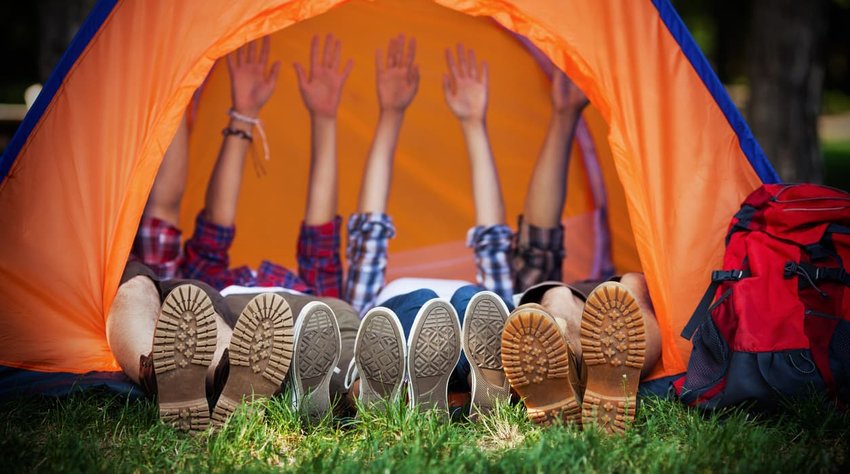 Everyone should get off the grid and camp out at least once in their lifetime. Even if you consider yourself more of a city slicker you can't miss this experience. But sleeping under the stars doesn't mean you need to be roughing it like you're on the Oregon Trail. Go "glamping" at a luxury retreat and stay in a fancy yurt complete with a queen sized bed. You can also rent an RV or book a cabin in the woods with your friends for a similar experience. Whatever you decide, get out there and be at one with Mother Nature!
Treat Yourself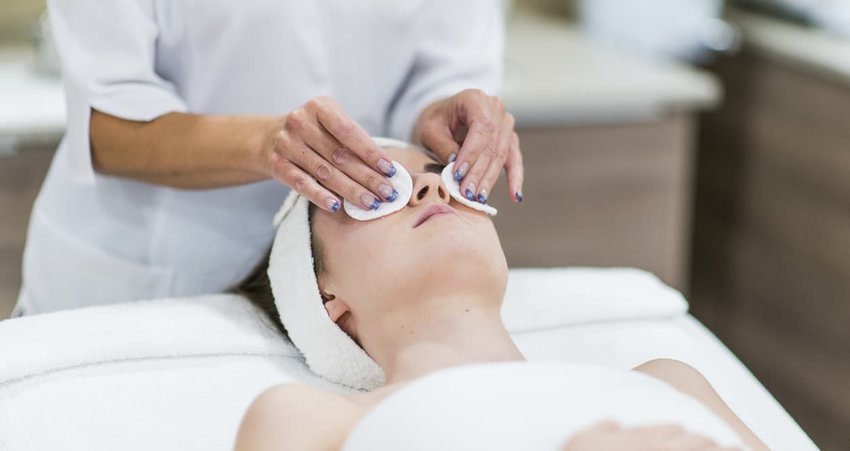 Everybody needs a day to relax and fully pamper themselves, and summer is the perfect time to take that pampering weekend you've been dreaming of. A treat-yourself day can take many forms; for some that might mean checking into a luxe spa for the day while others may only need a hammock in the shade. Whatever pampering means to you, treat yo'self!
Play or Watch some Summer Sports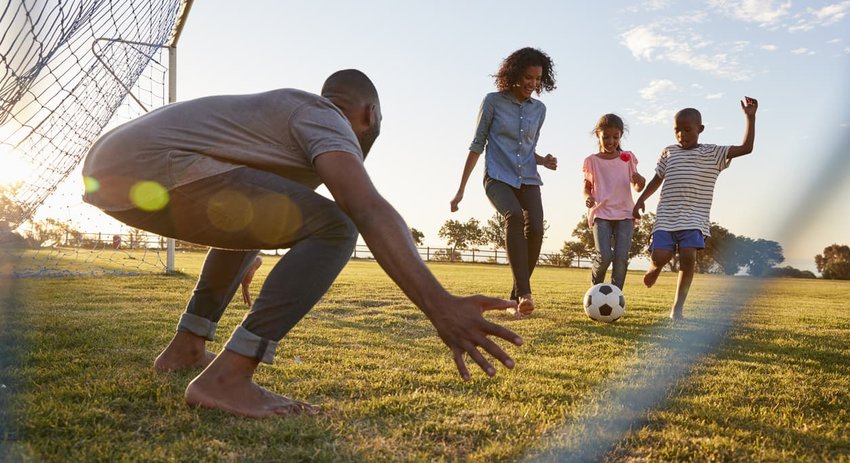 Summer means tennis, golf, baseball, and more. So get out and go see a local team play, or flick on the TV to catch the latest game, set, or match! If there aren't any teams to watch, gather your friends and host your own competitive tournament. Whether you create a wiffle ball league or have a sand volleyball tournament, get outside and get active!
Hit up the Beach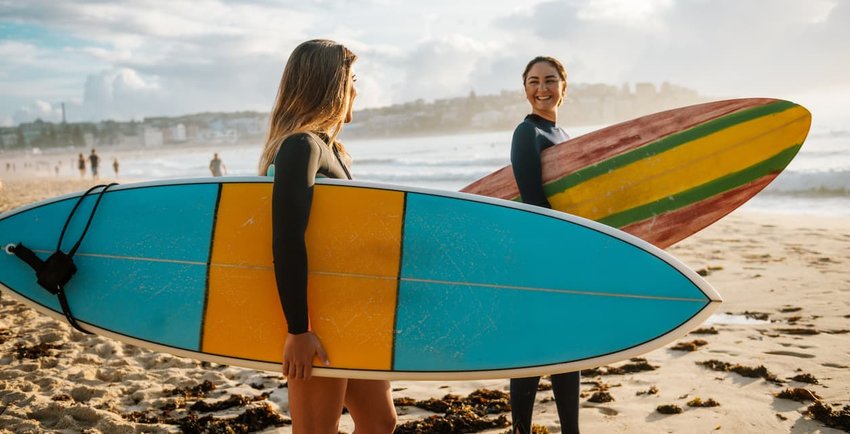 Grab your boogie boards and lather on some sunscreen because we're hitting the beach! Whether that means driving to the coast or a nearby lake, everyone needs a day out on the water to cool down from those summer rays. Sadly, not everyone lives within close proximity to a body of water but that doesn't mean you can't splash around at your local pool or if you're feeling a little crazy find your nearest water park and make some waves!
Bike Tour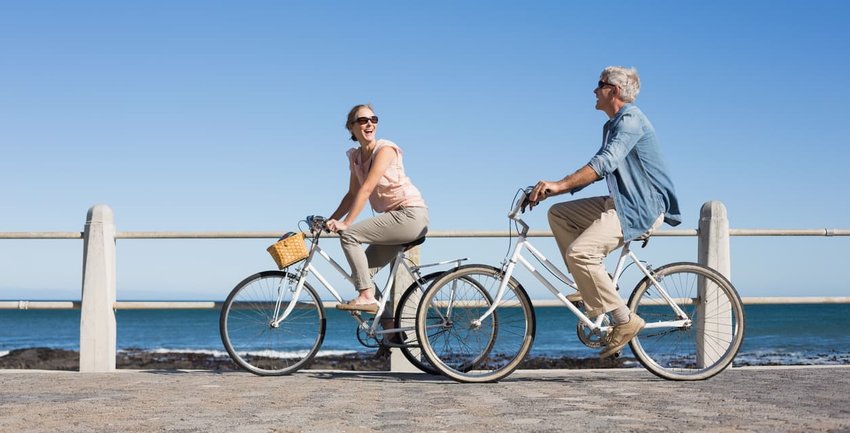 Whether it's guided or not, grab your bike and pedal around your hometown! There's no better way to explore every inch of your city than on a bike. It puts you in the fresh air, helps you get in that cardio you've been missing, plus you don't have to worry about parking. Don't own a bike? Many cities have public bike services set up where you can rent bikes by the minute.
Buy Yourself Something Fun Just Because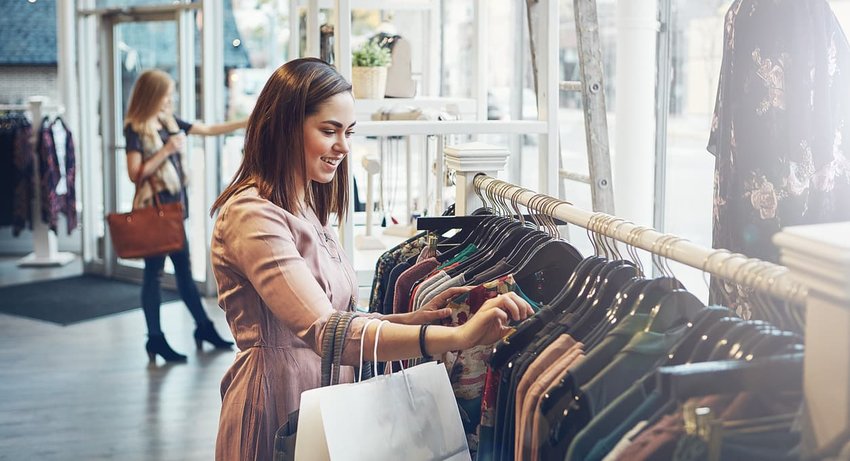 You don't always need a reason to get yourself something nice. Whether you want to treat yourself to a new swimsuit or even just an extra scoop of ice cream, let your carefree summer attitude guide your wallet. Don't go overboard - we suggest you don't go spending your rent money on that Rolex - but that doesn't mean you can't find small ways to treat yourself.
Take a Cooking Class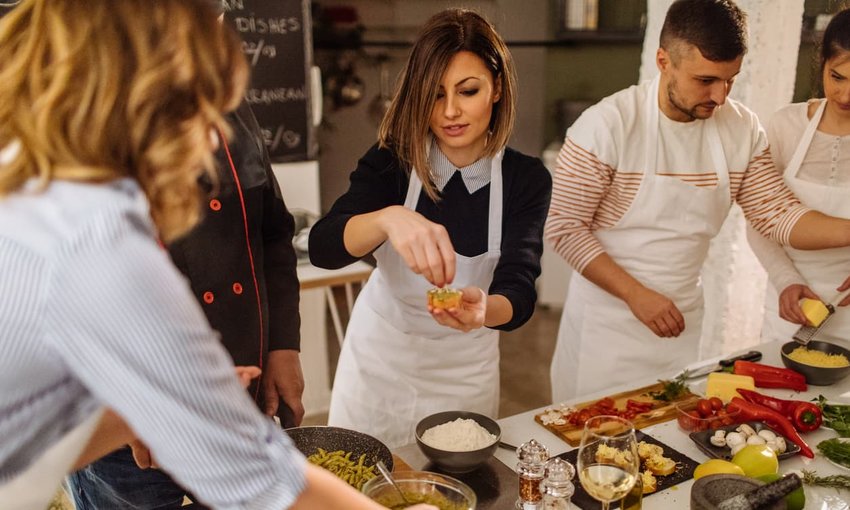 Cooking classes are a great way to learn a new skill while bonding with the ones you love. Sign up for a group class or take a private session with your partner. Whether you want to learn how to roll sushi or make homemade pasta, you'll have a blast. And the best part is you get to eat whatever you make in the class!
Visit a Museum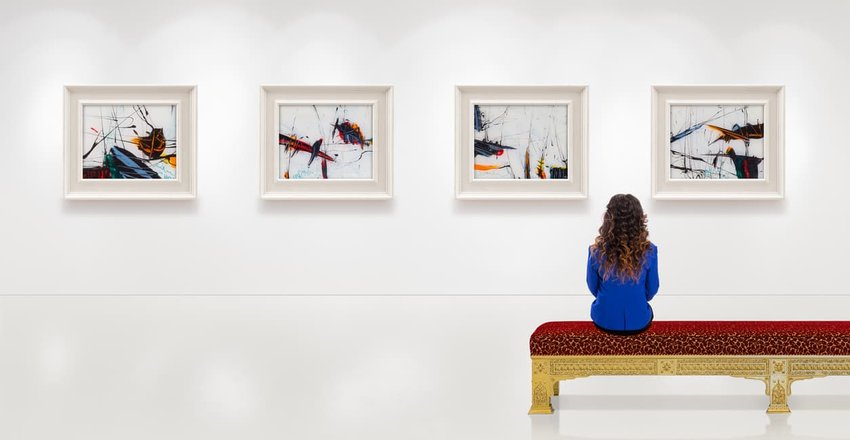 Often the most underappreciated part of your hometown are its incredible museums. Not everyone has a penchant for the arts but visiting an art museum is a fabulous way to broaden your horizons. Check out a local art gallery or a new historical museum. There are also all sorts of traveling exhibits, such as the Museum of Ice Cream (now I've got your attention) so be on the lookout for upcoming events at your local museum!
Get Your Groove On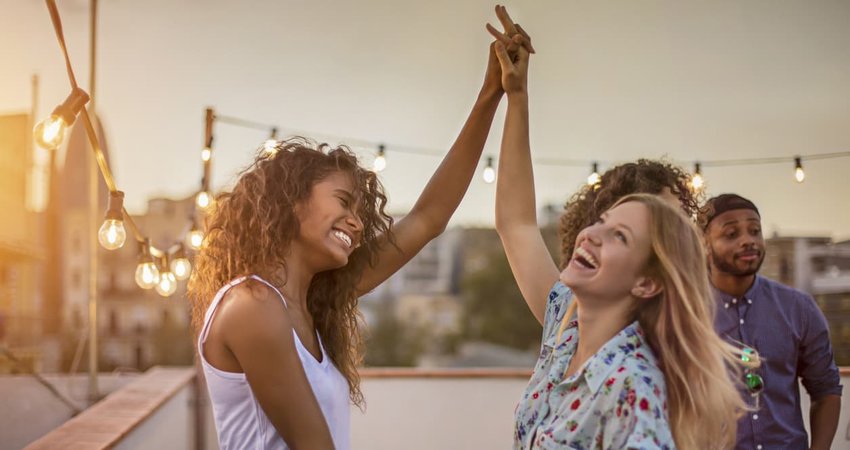 Whether it's ladies night or a night on the town for the fellas, go out and let your hair down - it's summertime and the dance floor is lightin' up! If you don't feel like getting all dolled up, throw on some music and clear the furniture out of the way - a house party is just what you need.
What did we miss? Tell us what else is on your summer bucket list!
Enjoy this article? Share it with a friend
All featured products and deals are selected independently and objectively by the author. The Discoverer may receive a share of sales via affiliate links in content.
Discover the World's Best Destinations, with your free weekly travel guide sent straight to your inbox.
Welcome to The Discoverer!
We are so excited to fill your inbox with discoveries from around the world! You can expect your first edition to arrive on Monday. Until then, feel free to check out our previous editions.