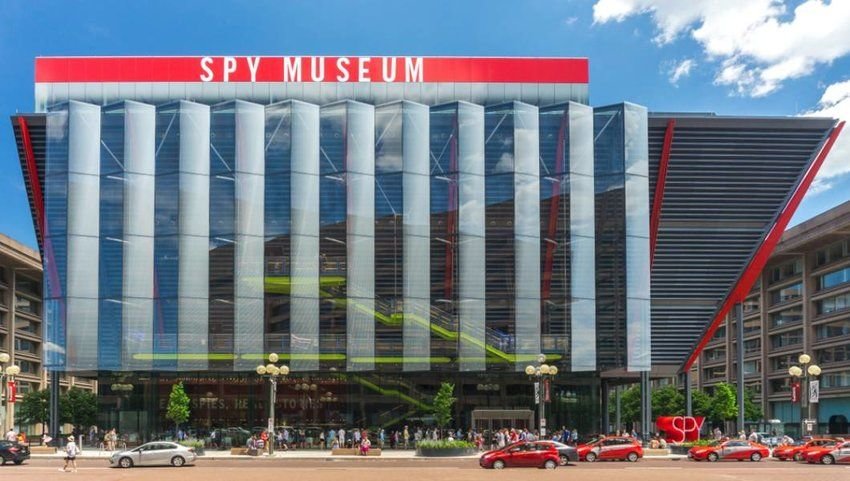 The Strangest Museums in the U.S.
Museums have a reputation as being boring. Of course, there are exceptions, and true art lovers and history buffs would loudly deny this claim. But it can be tough to convince someone to come along with you to a museum. If you're looking for something to pass an afternoon, try visiting one of the strangest museums in the U.S. They're enough to entertain even the biggest museum cynic.  
UFO Museum & Research Center
Roswell, New Mexico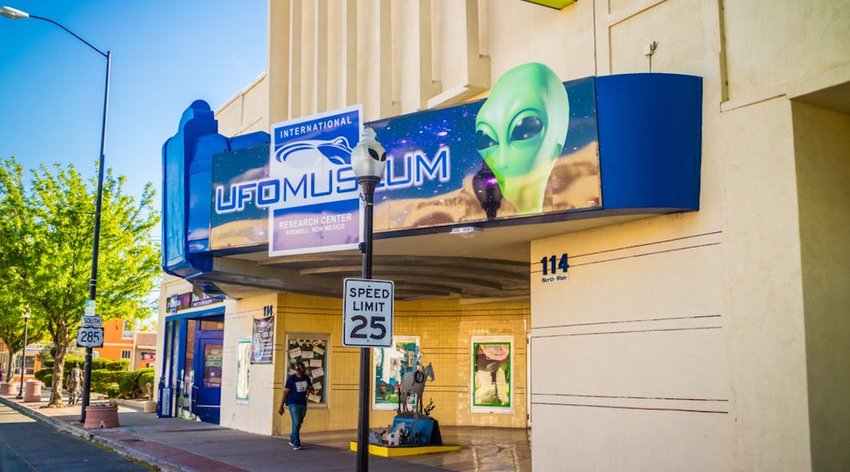 Whether you believe in the existence of alien life or not, the UFO Museum & Research Center in Roswell, New Mexico is worth a visit if you're in the area. The legend of the Roswell UFO crash has become so ingrained in mainstream culture, especially with the revived interest in Area 51. Despite its location, this museum covers far more than the Roswell incident. As a bonus, you can count on the museum being open every day of the year except for Thanksgiving, Christmas Day, and New Year's Day.
National Mustard Museum
Middleton, Wisconsin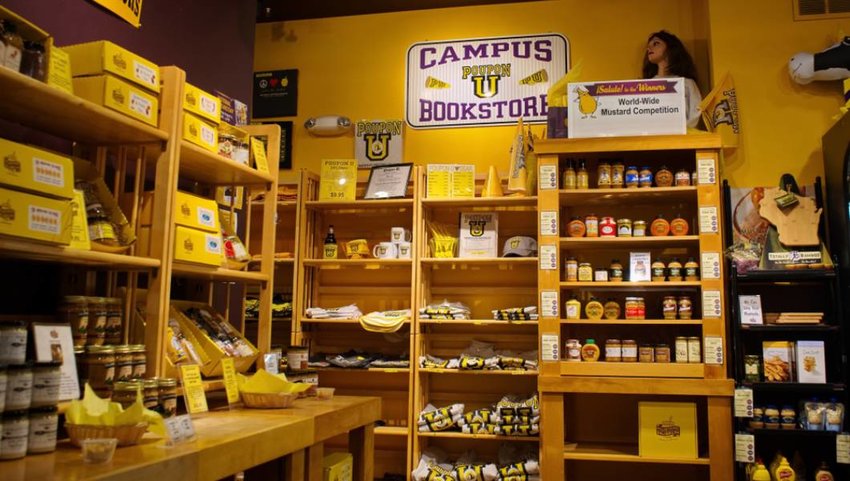 Is there any food you love so much that you would start a museum about it? Probably not, but that didn't stop Barry Levenson from creating a museum dedicated to this often-polarizing condiment. Since the National Mustard Museum opened in 1992 in Middleton, Wisconsin, it has only grown in popularity. Its Mustard History section collects more than 6,090 mustards including examples from more than 70 countries and every U.S. state.
New Orleans Pharmacy Museum
New Orleans, Louisiana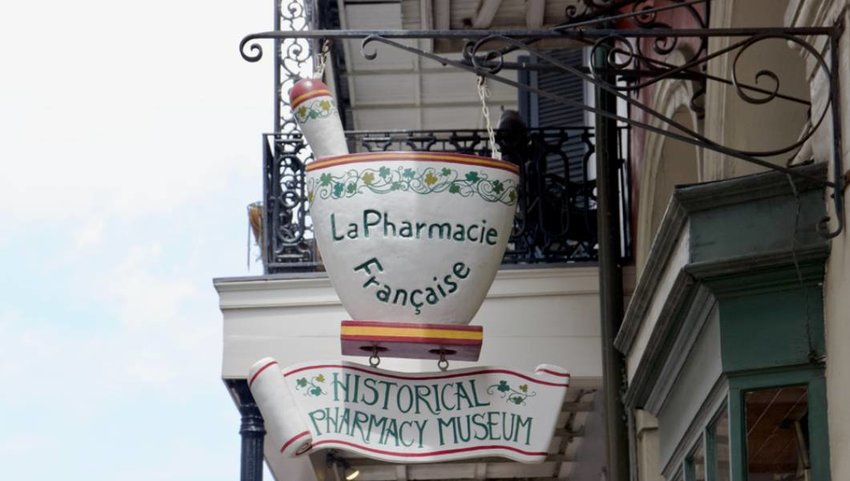 The New Orleans Pharmacy Museum is dedicated to the life of Louis J. Difilho Jr., the first licensed pharmacist in America. He owned and operated the first legitimate pharmacy (or apothecary shop as they were known at the time) in the country. The museum dedicated to his life includes exhibits on old medical instruments, treatments, voodoo, and other curiosities, making this an interesting stop on your Big Easy itinerary.
Idaho Potato Museum
Blackfoot, Idaho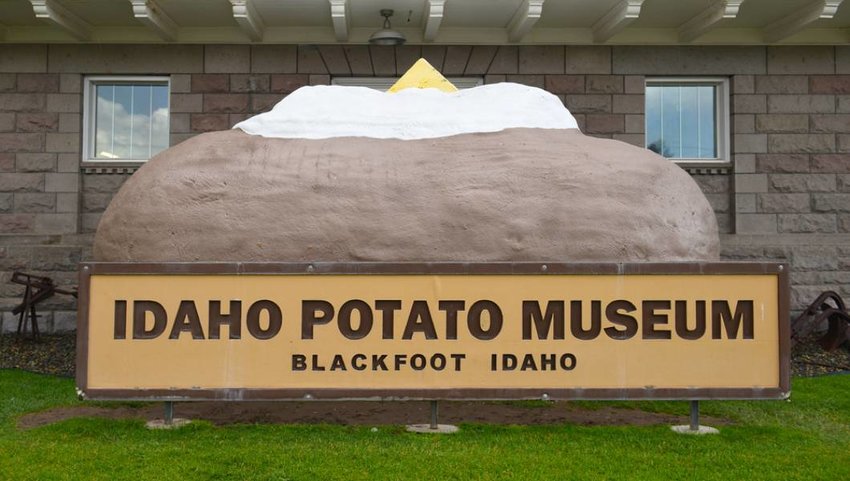 Idaho has long been famed for its association with the potato. The funny thing is that potatoes are now grown in all 50 states, a fact you can learn at the Idaho Potato Museum in Blackfoot, Idaho. This museum is certainly strange, and though it won't exactly surprise you it will certainly keep you amused. You'll see plenty of potatoes and learn some precious potato facts. You can even bring home a legendary Idaho Spud candy bar.
International Spy Museum
Washington DC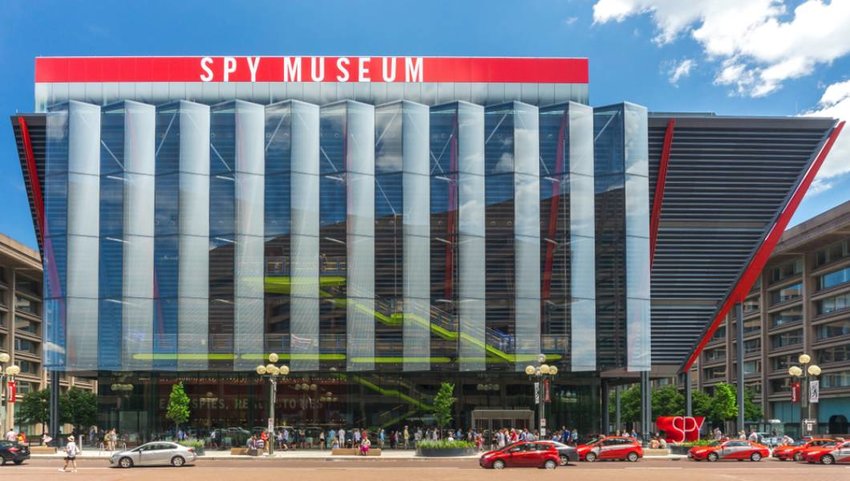 If you ever dreamed of joining Tom Cruise on a Mission Impossible, you owe it to yourself to check out the International Spy Museum in Washington DC. Not only will you see spy gadgets from over the years, but you'll get the chance to test out your spy skills. This could mean trying your hand at code breaking, a brief undercover mission, and more.
Devil's Rope Barbed Wire Museum
McLean, Texas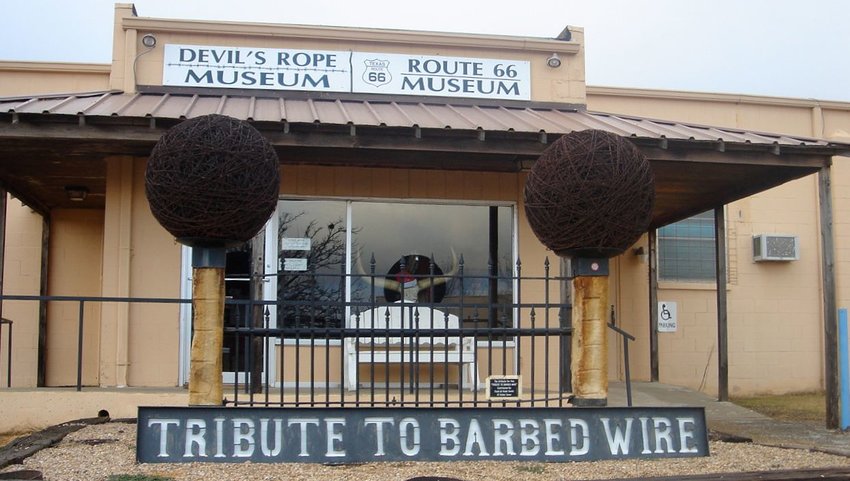 Barbed wire isn't pleasant. That might be the inspiration for the name of the Devil's Rope Barbed Wire Museum in McLean, Texas. Odds are, you've never stopped to wonder about barbed wire art, but this museum could change all that. Learn about the history of this material and gain a wider understanding of this sharp take on fencing.
International Cryptozoology Museum
Portland, Maine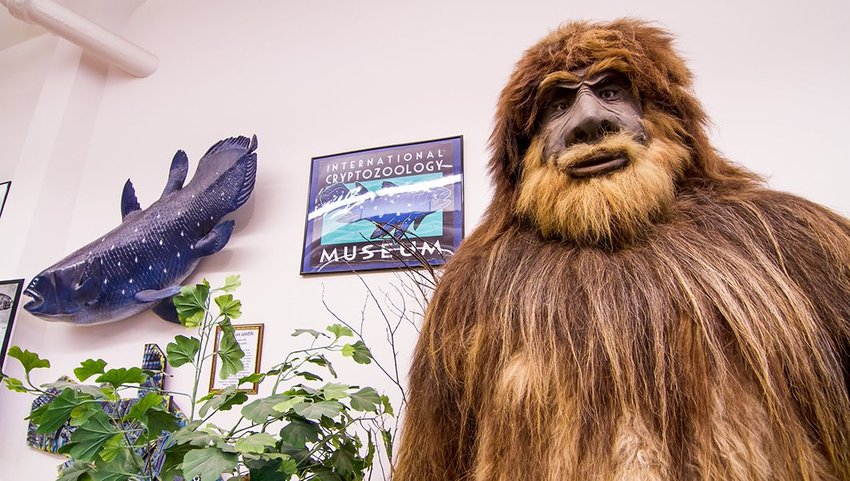 Bigfoot. Whether you're a believer or not, this creature has given life to countless myths and legends. If you want to take a deeper dive into the phenomena of mythical creatures, look no further than the International Cryptozoology Museum. Bigfoot isn't the only unverified creature you'll find out about here. Lake monsters, sea serpents, yetis, and more all find space in this museum in Portland, Maine. Exhibits traverse more than five decades of research, and will definitely pique your curiosity.
American Visionary Arts Museum
Baltimore, Maryland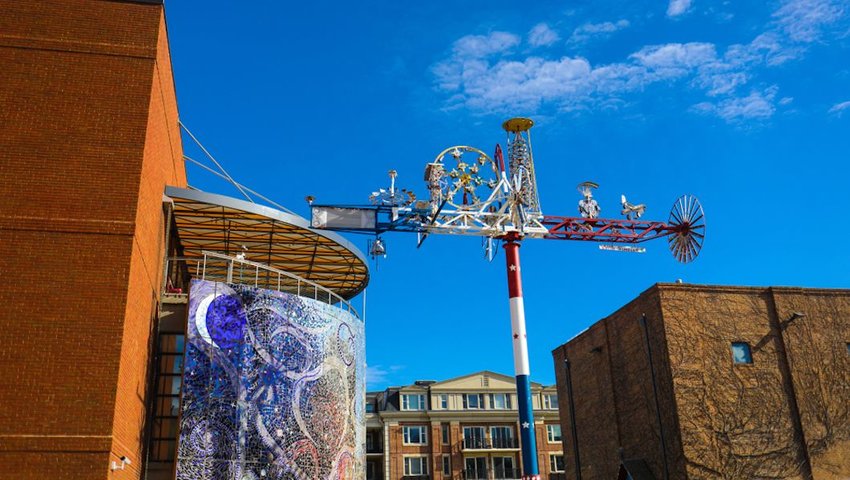 Anyone can make art, and the American Visionary Arts Museum in Baltimore, Maryland is proof of that. Specifically, visionary art is described as "art produced by self-taught individuals, usually without formal training." That doesn't mean you won't find some fascinating art here. It's just that it may be more outside of the norm. Despite being one of the more traditional museums on this list, it might be the most inspiring. If you leave with the urge to create, your time has been well spent.
International Banana Museum
Mecca, California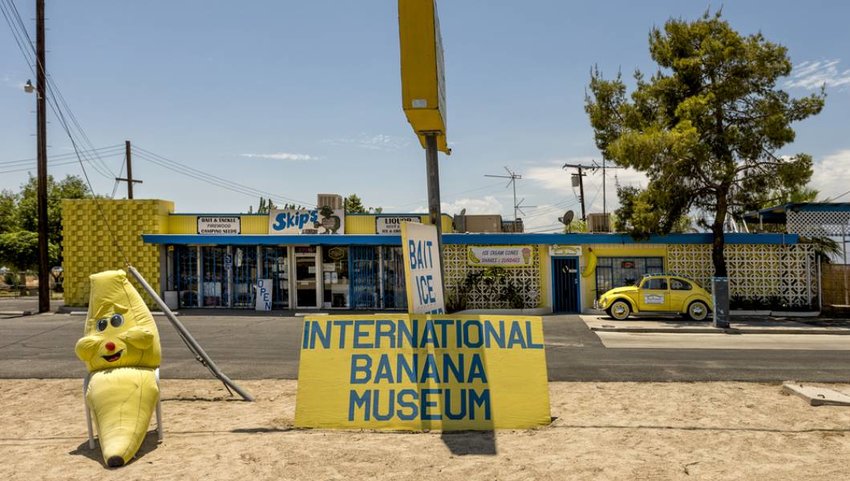 Monkeys love them, comedians love them, and yeah, you can eat them if you want to. If you happen to be in Mecca, California near Palm Springs, there are plenty of worse ways to spend an afternoon than at the International Banana Museum. Even if you only have a mild curiosity, the admission is only $1, making the visit and obligatory photograph well worth it.
Circus World
Baraboo, Wisconsin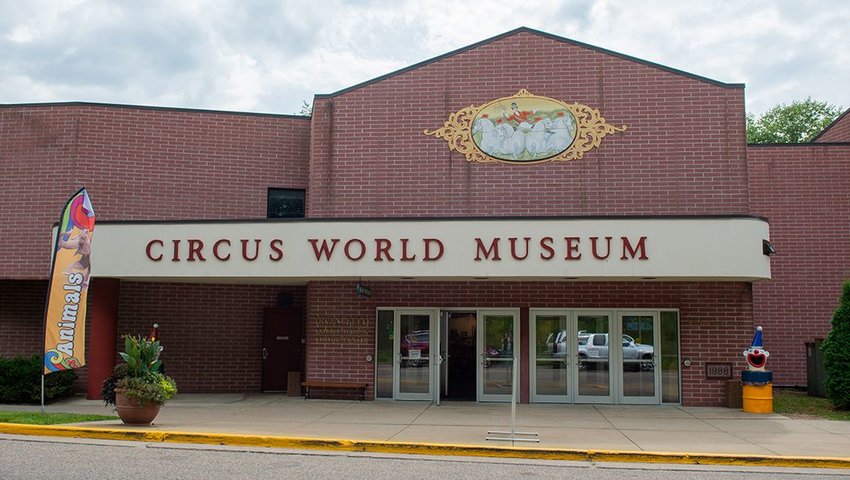 If you've ever loved the circus, then Circus World in Baraboo, Wisconsin is absolutely worth a visit. Even if you're terrified of clowns, the combination of the spectacle and history make this place worth a look, if only for a glimpse at how things worth behind the scenes. Whether you're traveling with kids or adults, you're bound to find something to like about this museum. If nothing else, it's a telling reminder of what the circus used to be.
Enjoy this article? Share it with a friend
All featured products and deals are selected independently and objectively by the author. The Discoverer may receive a share of sales via affiliate links in content.
Discover the World's Best Destinations, with your free weekly travel guide sent straight to your inbox.
Welcome to The Discoverer!
We are so excited to fill your inbox with discoveries from around the world! You can expect your first edition to arrive on Monday. Until then, feel free to check out our previous editions.