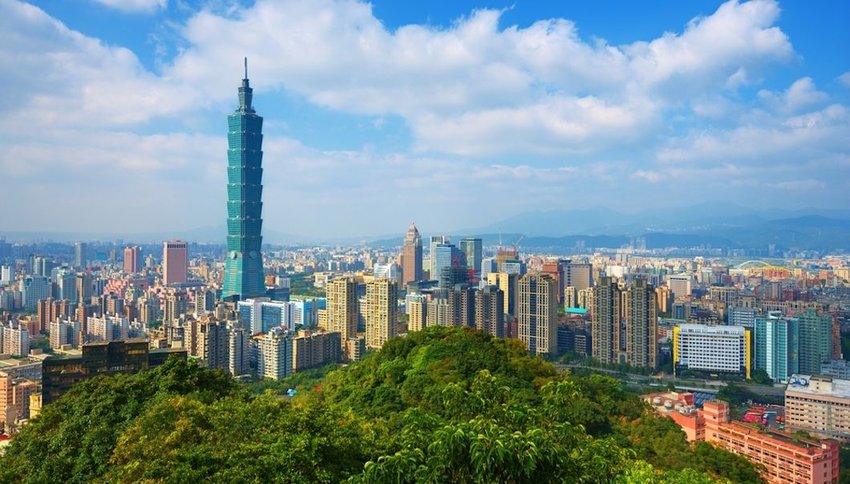 The Safest Cities in Asia
Traveling is stressful enough without having to worry about your safety. Luckily, Asia is home to some of the safest cities in the world, almost guaranteeing you a stress-free trip.
According to the Safe Cities Index 2019 compiled by the Economist Intelligence Unit (EIU), of the 60 cities that were ranked, Asian cities hold the top three spots for safety. The report rankings are based on safety factors such as digital, health, infrastructure, and personal security. So if safety is one of your priorities, be sure to add these fascinating cities to your itinerary for satisfying and incident-free trips.
Tokyo, Japan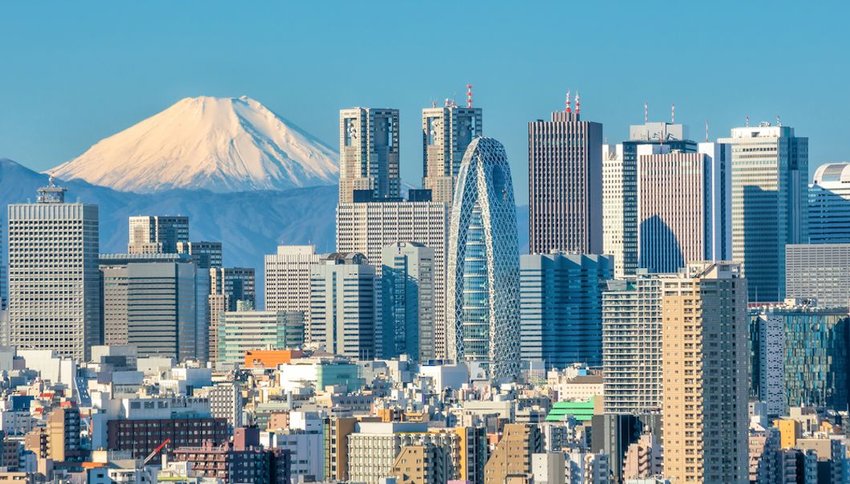 Japan's capital is a fast-paced and bustling metropolis that is home to 14 million people, but the high number of  residents in Tokyo does not hamper the city's safety. For three years running, Tokyo has held the crown as the world's safest city, a  title that includes being the top-ranked city for cyber security. This means that you can shop, dine, and surf the internet safely, knowing that your personal identity is protected. With extremely low crime rates city wide, you'll have the confidence to get out and explore world-famous nightlife districts such as Shinjuku or take a quiet stroll through the traditional shopping district of Yanaka Ginza.
Singapore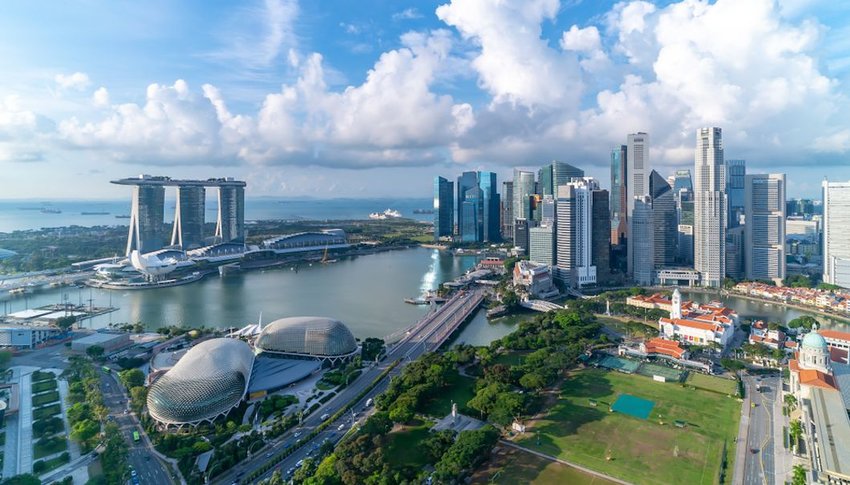 Singapore ranks second in the EIU safest cities report. Violent crimes and theft in this island city-state are almost nonexistence, and in 2018 the Singapore government was able to boast a period of 165 crime-free days. Singaporeans are a vigilant bunch, largely because of the hefty fines and punishments handed out for violations; smoking in a prohibited area can incur a fine of over $700. There are also some 100,000 CCTV cameras located in the city-state that keep watch on the activities of locals and tourists. Consequently, Singaporeans trust one another, and downtown store owners are known to leave their premises unlocked outside of business hours. So while in Singapore, relax and check out the National Museum, stop by Zam Zam Singapore, a family-owned restaurant that has been in business for more than a century, or stroll through the Gardens by the Bay.
Osaka, Japan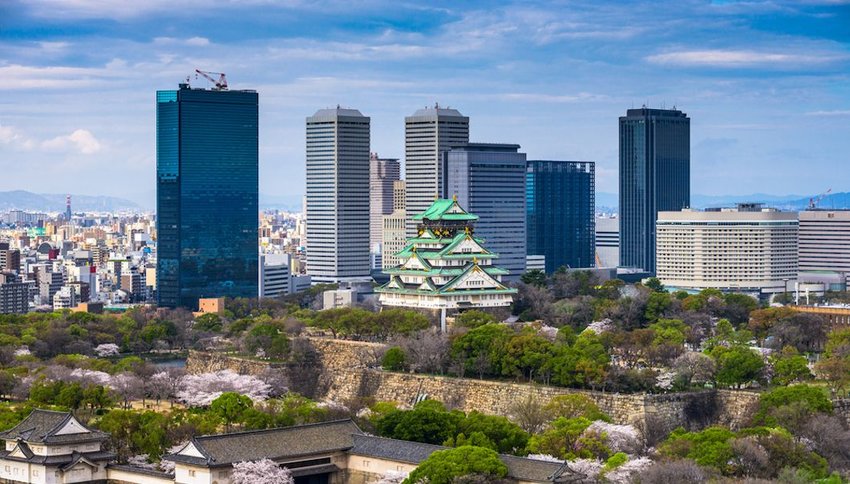 Japan is a great destination if safety is one of your main concerns. Not far behind its sister-city Tokyo, Osaka takes third place in the world's safest cities rankings. Osaka has low violent crime rates, comparable to those of  Singapore, which helped contribute to one of Japan's lowest years of thefts, in 2017. This safe environment is due in part to Osaka's relatively small population of 2.6 million, a large proportion of which is wealthy and benefits from exceptional healthcare. The only hassle you might get  would be a local approaching you in the street requesting to practice their English! Turn this to your advantage by asking for recommendations for the city's superb culinary offerings and nightlife scene.
Seoul, South Korea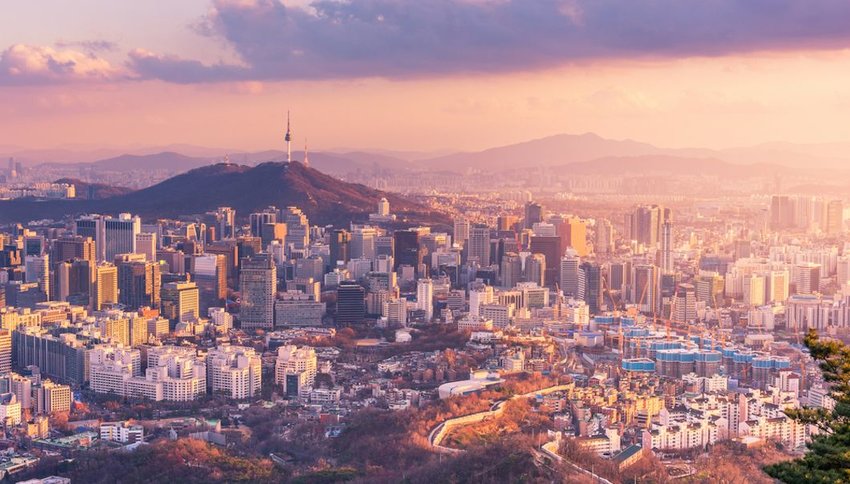 Seoul is best known as a city where glistening skyscrapers tower above ancient Buddhist temples, quaint teahouses, and chaotic street markets. It's a quintessential harmony of old meets new that can be discovered without having to constantly look over your shoulder. Seoul tied with Copenhagen for eighth place in the EIU safest cities report. Violent crime is incredibly rare in Seoul, and the city is ranked third in the world in terms of healthcare. Seoul boasts a high-tech subway that can take you quickly and safely to the Gyeongbokgung Palace, Dongdaemun Market, and other major attractions.
Taipei, Taiwan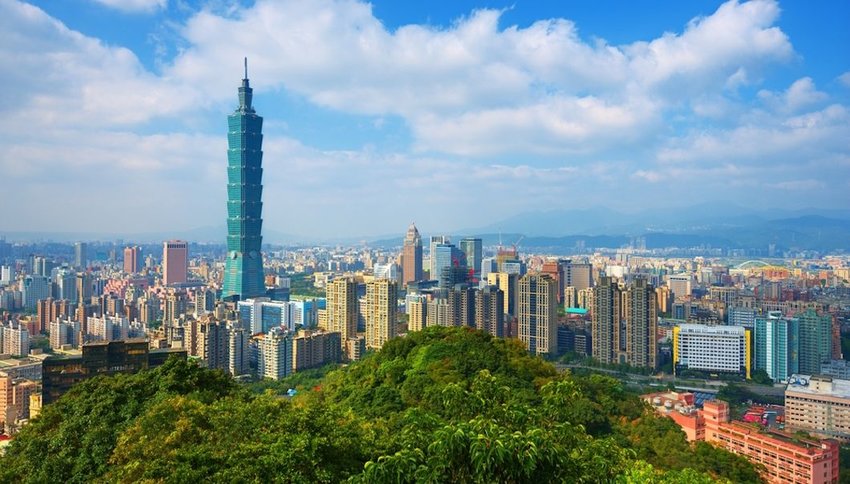 Taipei, the capital of Taiwan, is the 22nd safest city in the world, ranking in safety alongside major European cities, including Brussels and Paris. Violent crimes are low, especially toward foreign visitors, and incidents are often monitored on the city's 30,000 surveillance cameras. The vast network of buses and subways are reliable, and directions are posted in English,  which makes inter-city travel a comfortable experience for tourists. Taiwan benefits from a vibrant democracy, meaning the city has a low risk of political violence; protest leaders even have to request permits for demonstrations. This type of harmony adds to the Taipei's safety, allowing you to unwind and take a dip at the Beitou Hot Springs or dive into the rich history of the city at the Dalongdong Bao'an Temple.
Beijing, China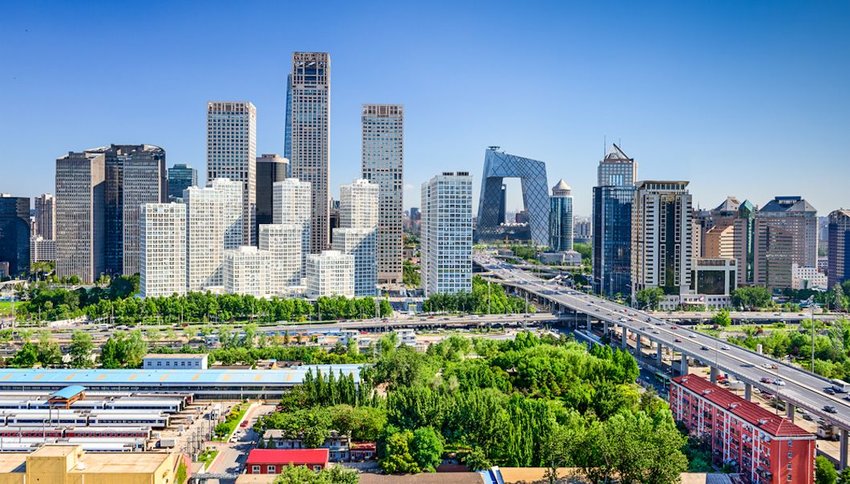 Beijing is considered the safest city in China, the nation with the highest presence of CCTV cameras in the world. It is estimated that by 2022 there will be about 2.76 billion cameras countrywide, which equates to roughly two per person. The city of Beijing ranks at  number 31 in the safest cities report, between Rome and Shanghai. There's a conscious effort in Beijing to eradicate gang crimes, and banners across the city encourage citizens to help in this fight. A relatively low level of city crime is the result of the strict enforcement of national laws, which are the same for everyone in China. Just be wary of fake bills, counterfeit fashion goods, and pirate electronics when out exploring. And while you're out, take advantage of Beijing's vibrant street food culture and sample its rich history with a tour of The Forbidden City.
Enjoy this article? Share it with a friend
All featured products and deals are selected independently and objectively by the author. The Discoverer may receive a share of sales via affiliate links in content.
Discover the World's Best Destinations, with your free weekly travel guide sent straight to your inbox.
Welcome to The Discoverer!
We are so excited to fill your inbox with discoveries from around the world! You can expect your first edition to arrive on Monday. Until then, feel free to check out our previous editions.