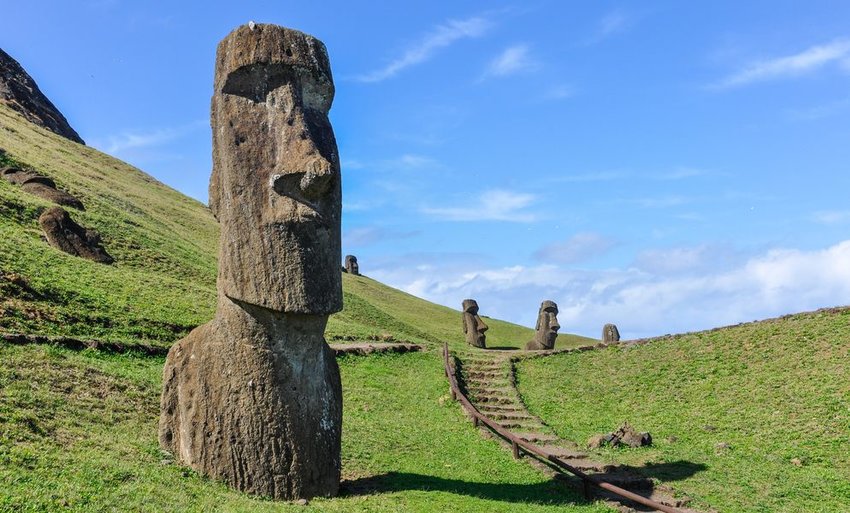 The Most Remote Vacation Destinations in the World
People often toss around phrases such as "get away from it all" when they're preparing for a vacation, but for most of us, that means a quiet weekend in the woods. For others, however, it can mean much more, like venturing to someplace that few people will ever see with their own eyes. If that total isolation sounds ideal, this list of remote vacation destinations is meant for you.
La Rinconada, Peru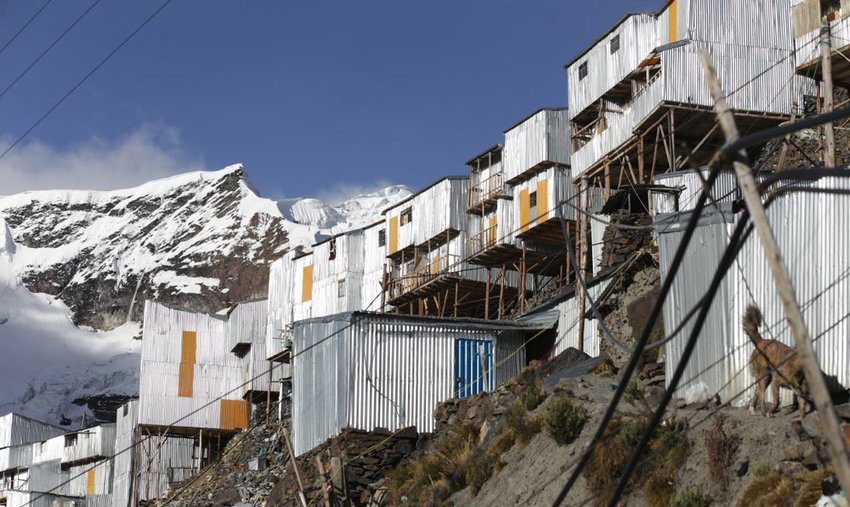 With a population of more than 50,000 people, La Rinconada may not be as remote as some of the other destinations on this list. But with that said, this former gold mining camp is certainly out of the way. Why? We're guessing part of it has to do with its title as "highest city in the world."
La Rinconada sits at an altitude of roughly 16,700 feet. That means the city sits more than three miles above sea level. Despite the fact that the town still has operational gold mines, it's far from a resort spot. Still, if you're looking to spend a day at an absolutely dizzying height, here's your chance.
Easter Island, Chile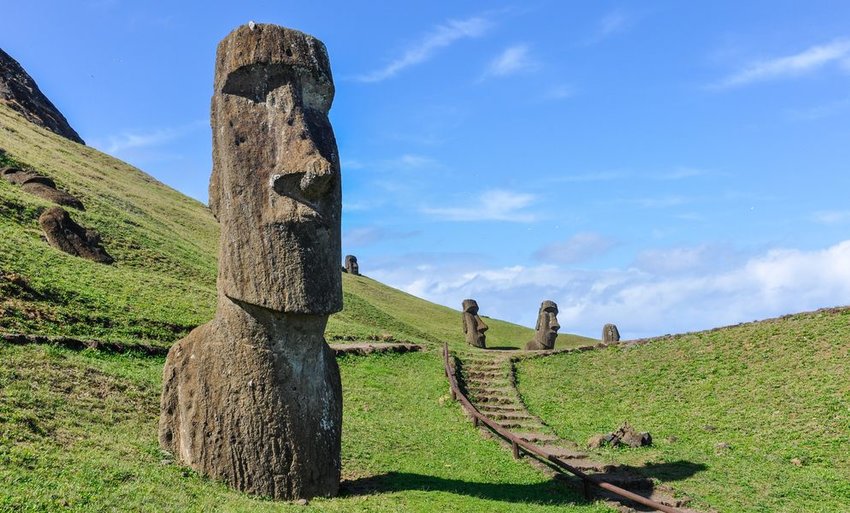 This island is proof that a location being remote doesn't always keep it from being well-known. While the giant carved stone mo'ai heads dotting Easter island have earned public awareness, few people have ever had the chance to see them in person.
Easter Island, also known as Rapa Nui, is a volcanic island located nearly 2,200 miles off the coast of Chile and is considered one of the most remote islands in the world. Despite this, the population reached 7,750 as of the last census in 2017. The island is also home to Mataveri International Airport, which happens to be the most remote airport in the world.
Saba, The Caribbean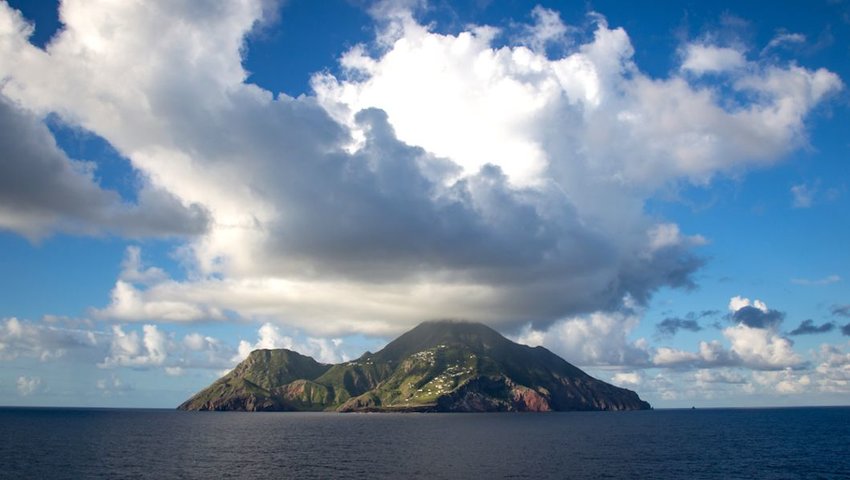 Another island, Saba is known as the "unspoiled queen of the Caribbean." It's also home to the shortest airstrip in the world, so even landing here can be quite the thrill — especially if you're nervous about flying in the first place.
Not quite as remote as Easter Island, Saba is still much farther removed from other Caribbean islands. You won't find any chains here, but there are smaller bars and restaurants if you want a taste of the nightlife after a day exploring the island's rainforest.
Lhasa, Tibet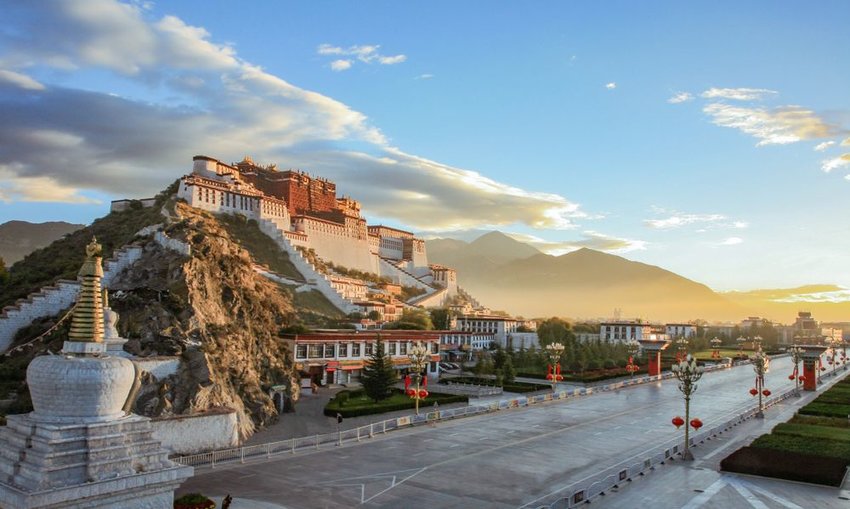 A fair word of warning — you probably don't want to plan your entire trip around visiting Lhasa in Tibet since you might not be able to see it in the first place. Lhasa is the religious and administrative capital of Tibet, and access is tightly controlled by the Chinese government. Sometimes tourists are permitted and even encouraged, while other times foreigners aren't permitted at all. If you do get in, you'll be able to visit important Tibetan Buddhist sites such as the Potala Palace while taking in the view from another one of the highest cities in the world.
Concordia, Pakistan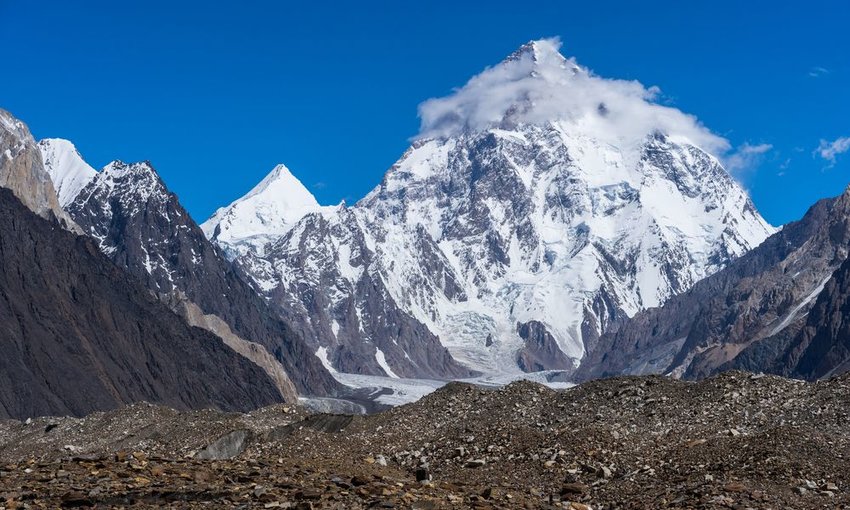 Concordia in the Karakoram Mountains sits on the border between Pakistan and China. This is a great place to visit if you're enamored with the highest mountains on the planet, but don't necessarily know if you want to take the risk involved in climbing them.
This is the only place in the world where you can see four mountains higher than 26,000 feet in elevation at the same time. There are only 14 of these mountains in the entire world.
The Republic of Nauru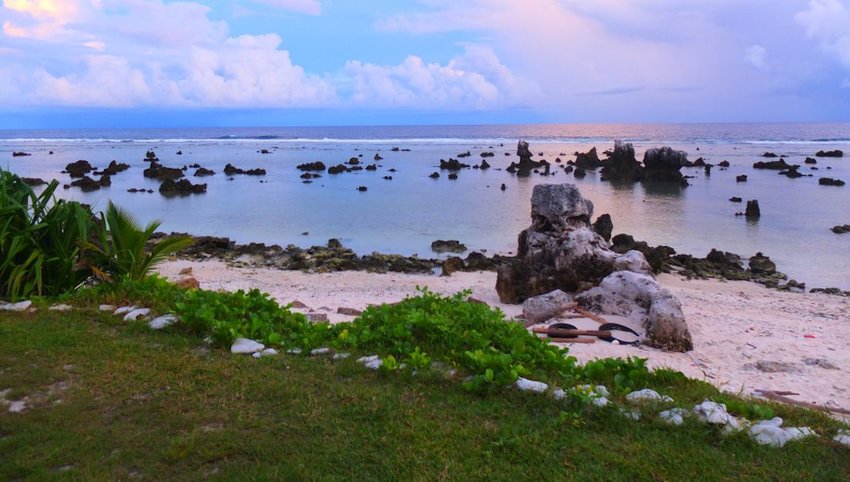 Formerly known by the much more welcoming name of Pleasant Island, the Republic of Nauru is an island country in Micronesia and a subregion of Oceania. With a population of a little over 13,000, this is not only the third-smallest country in the world and the smallest island nation, but also the least visited.
If you're looking for remoteness, that last honor alone should have your interest piqued. It's not as far away from its nearest neighbor as Easter Island is, but it has a much higher population density with an area of just over eight miles.
Antarctica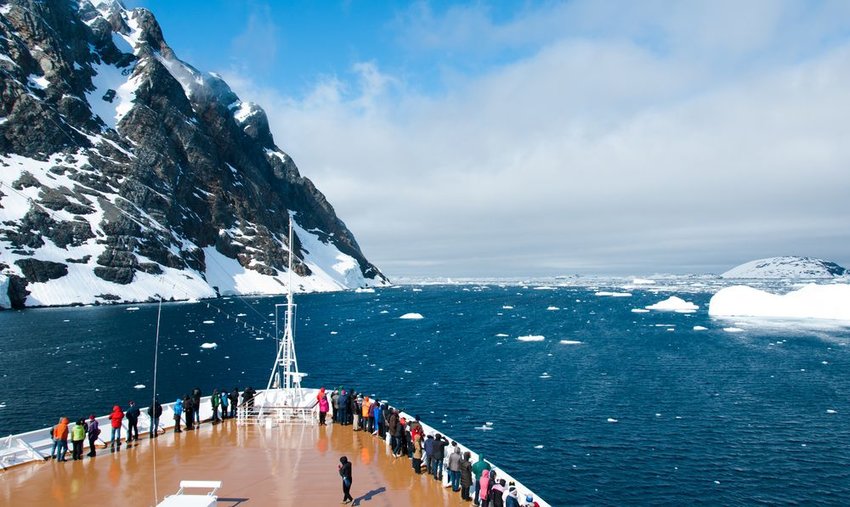 It doesn't matter whether you visit McMurdo Station or Deception Island, anywhere you visit in Antarctica is bound to be remote. Neither pole is particularly packed with tourists, but Antarctica goes to extremes when it comes to isolation.
Unless you're a scientist of some sort, your best bet for visiting Antarctica is on a cruise. This will also ensure you experience a modicum of comfort on your vacation, which isn't often associated with the South Pole.
Enjoy this article? Share it with a friend
All featured products and deals are selected independently and objectively by the author. The Discoverer may receive a share of sales via affiliate links in content.
Discover the World's Best Destinations, with your free weekly travel guide sent straight to your inbox.
Welcome to The Discoverer!
We are so excited to fill your inbox with discoveries from around the world! You can expect your first edition to arrive on Monday. Until then, feel free to check out our previous editions.