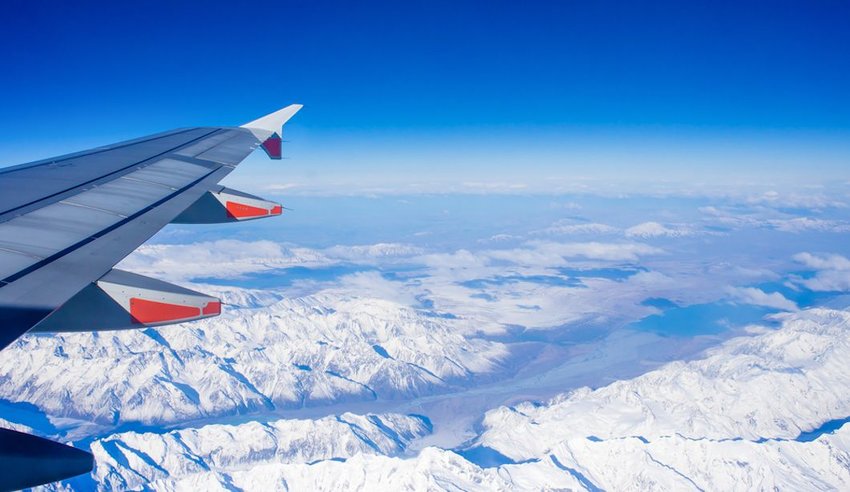 The Do's and Don'ts of Holiday Travel
Thanksgiving and Christmas are the busiest travel times of the year as family members make the journey across the country to reunite with one another. It can be particularly stressful as you battle airport crowds, brave unexpected weather conditions, and navigate gridlocked traffic — hoping that you make it to your destination on time. Traveling during the holidays requires extra preparation and consideration. Although skipping town to go anywhere can be a major hassle, we've rounded up some practical tips to help you navigate this hectic travel period calmly and confidently.
Do: Fly Carry On Only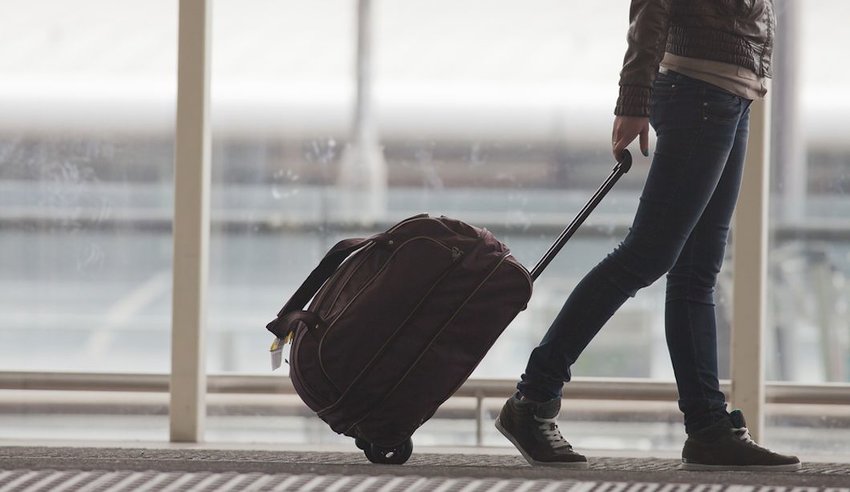 For short journeys, avoid having to wait at the luggage carousel after your flight to retrieve your bags by packing light and flying with a carry on only. If you're traveling with gifts for your family, be sure to leave them unwrapped until you reach your destination, because if TSA can't figure out what they are as they pass through the X ray scanners, your gifts will be unwrapped to determine they're safe for travel. If checking your luggage is inevitable, then be sure to pack a change of clothes in case your luggage gets lost so you still have an outfit for that holiday party when you reach your destination.
Don't: Overpack
With colder weather settling in and holiday parties to attend, it can be easy to accidentally overpack. Thick winter coats and three pairs of boots might seem like a necessity if you're traveling somewhere chilly, but they quickly take up space. Ditto with those snuggly sweaters. Instead, pack thin layers, and wear your heaviest items on the plane to maximize room in your suitcase. And while it may be tempting to bring home your grandmother's creamy roasted butternut squash soup and tangy cranberry sauce as leftovers, liquid based foods can't exceed 3.4 ounces in volume when packed in a carry on.
Do: Allow Extra Travel Time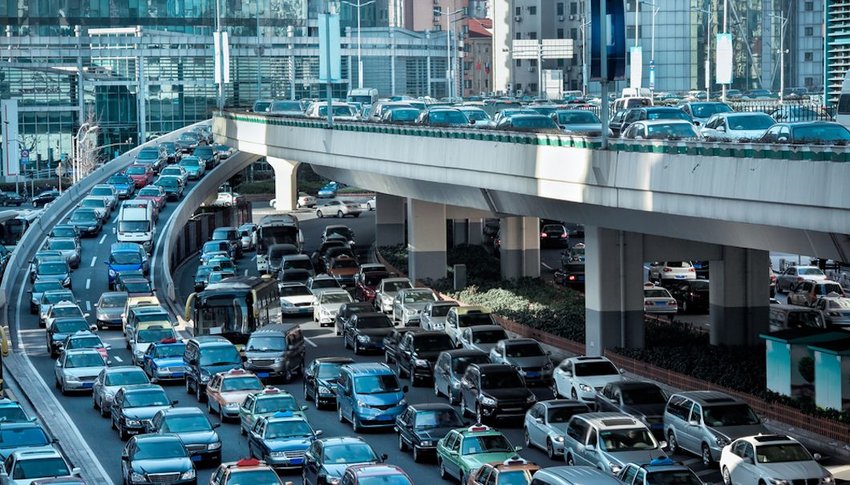 With chaotic crowds at the airport and congested freeways, leave for your destination with extra time to spare, whether you're traveling by air or driving. While major American airlines recommend arriving at the airport two hours before your domestic flight, flying during the busiest time of the year means you'll need even more time to get through congested security checkpoints. To help gauge when you should arrive, download the MyTSA app on your phone and monitor checkpoint wait times for your airport. To skip the lines and glide straight through TSA checkpoints without removing your shoes and laptops and liquids from your bags, spring for a TSA precheck.
Don't: Forget to Check the Weather
Make sure you prepare a severe weather plan if you're driving to your destination for the holidays, and map alternative routes in case of lengthy delays from rain or snow storms. Track the weather beginning a few days before your journey to determine if you need to leave home early. The same goes for flying. If there's bad weather in your home or end destination, or in any layover stops, make sure you have a back up plan.
Do: Book Travel in Advance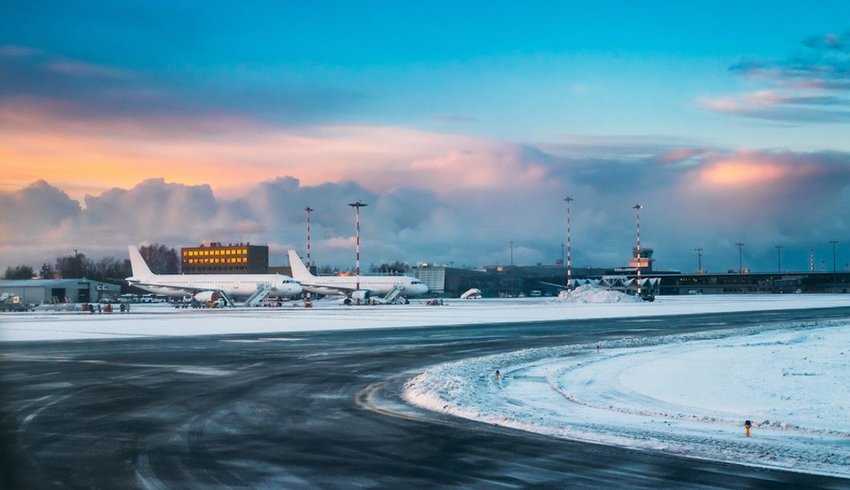 Plane, train, and bus tickets across the country skyrocket in price the longer you wait to book your travel, as less seats become available. The Wednesday evening before Thanksgiving and the Sunday after the holiday are the busiest days to travel, as people leave town after work and school. If your schedule allows and you can sub one or two days at the office by working remotely, then save yourself some cash by flying home on the Monday or Tuesday instead.
Don't: Book Without Considering Routes
Be care when committing to travel arrangements and pay special attention to routes. If your flight requires a connection, then opt to connect in big airports and warm weather cities to minimize the risk of severe weather. If you're delayed at a main international airport, you're presented with more options to reach your destination than at a tiny regional one.
Do: Dress Accordingly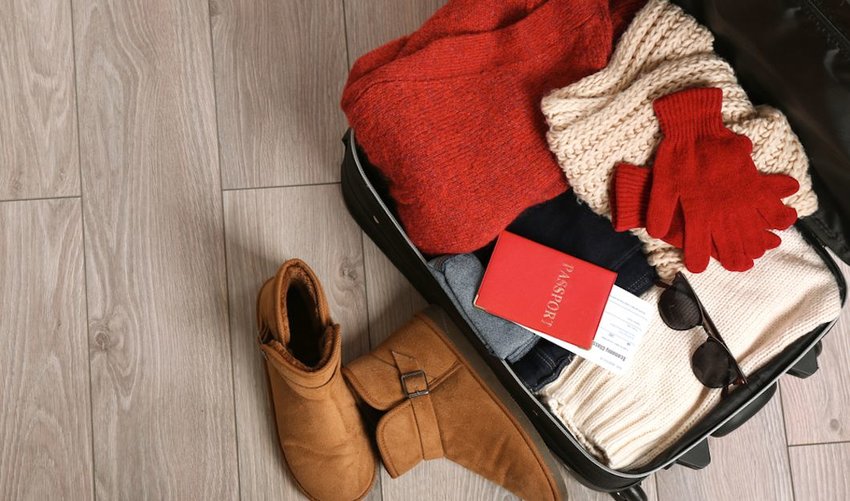 Check the forecast for your destination before you leave and dress accordingly to make your travel day seamless. Travel in layers, and put on that tshirt, sweater, and jacket that you'd be packing in your suitcase anyway, making it easier to adjust between the warmth of your cab to the airport and the freezing cold of your flight.
Don't: Forget to Leave Room for Gifts
If your family is the gift-giving type, you'll want to make sure you leave room in your suitcase for any presents you might receive over the holidays. Ditto if you're planning on taking advantage of Black Friday deals or other shopping while you're away. Bring along an extra tote or duffel bag to carry your new goodies home in, or just leave room in your suitcase.
Do: Prep Your Car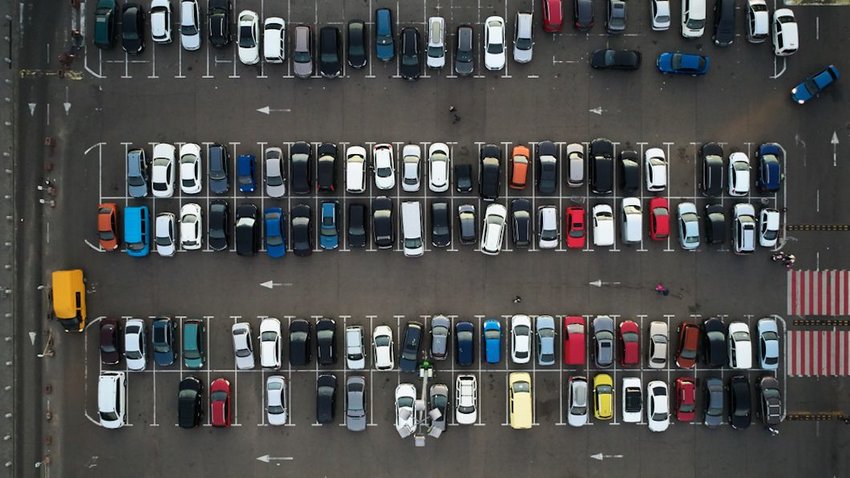 Even if you're just driving yourself to the airport and not road tripping across the state to see your family this holiday, make sure your car is prepared to handle severe weather by checking your tires and wipers and equipping it with a flashlight, blankets, and jumper cables. It's also not a bad idea to get any service that's due, such as an oil change or tire rotation, before you make the trek.
Don't: Forget to Book Airport Parking
If you're driving yourself to the airport, don't bank on landing an open parking spot by browsing the aisles only when you get there. Make sure to reserve airport parking as soon as you have your flight details, as even the smaller lots surrounding the airports fill up fast during the holidays. To avoid the chaos of bracing the frantic roads to the airport yourself, hop in an Uber.
Feature Image Credit: mHanafiAhmad/Shutterstock
Enjoy this article? Share it with a friend
All featured products and deals are selected independently and objectively by the author. The Discoverer may receive a share of sales via affiliate links in content.
Discover the World's Best Destinations, with your free weekly travel guide sent straight to your inbox.
Welcome to The Discoverer!
We are so excited to fill your inbox with discoveries from around the world! You can expect your first edition to arrive on Monday. Until then, feel free to check out our previous editions.