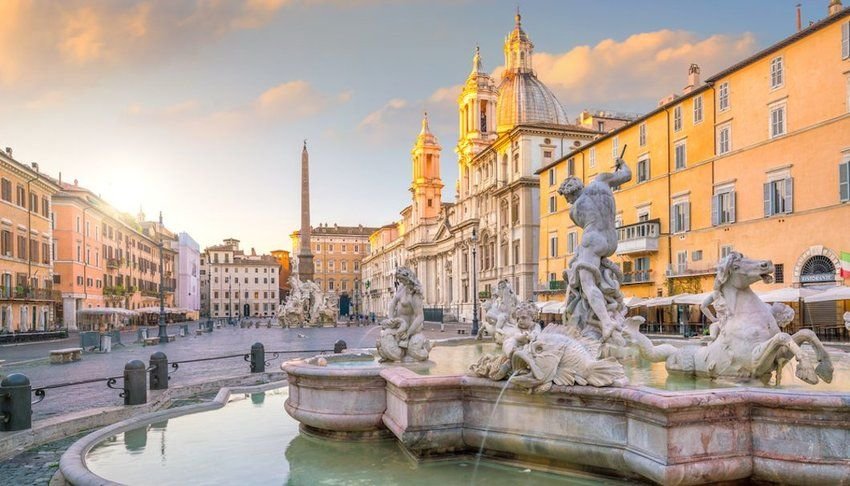 The Destinations Our Readers Keep Going Back To
Some destinations just keep pulling us back. And while discovering new destinations is exciting, sometimes you can't beat an old favorite. There's something to be said about revisiting a city, once, twice, or even every year. We asked our readers what destinations they keep returning to over and over again and why. Here are some of the destinations our readers just can't seem to quit.
Cape Cod, Massachusetts, USA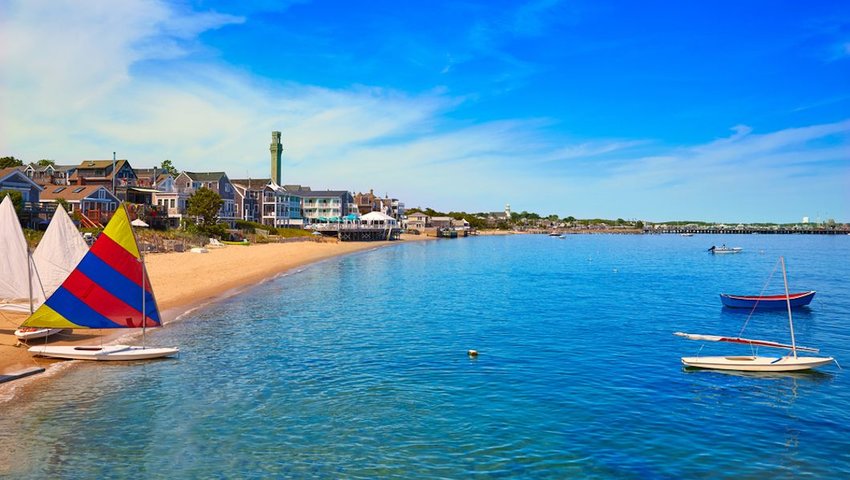 "By six years old I was a goner. I was head over heels in love with Cape Cod, and my love affair never left .... My Cape Cod story only becomes richer and more colorful with time. There was and still is something immensely magical about the dollhouse-like homes draped with rambling roses, framed with picket fences. From luscious homemade ice cream to my first taste of lobster, the elegance of Chatham to the coastal magic of Provincetown, I couldn't get enough. I still can't." - Mari S., USA
Costa Rica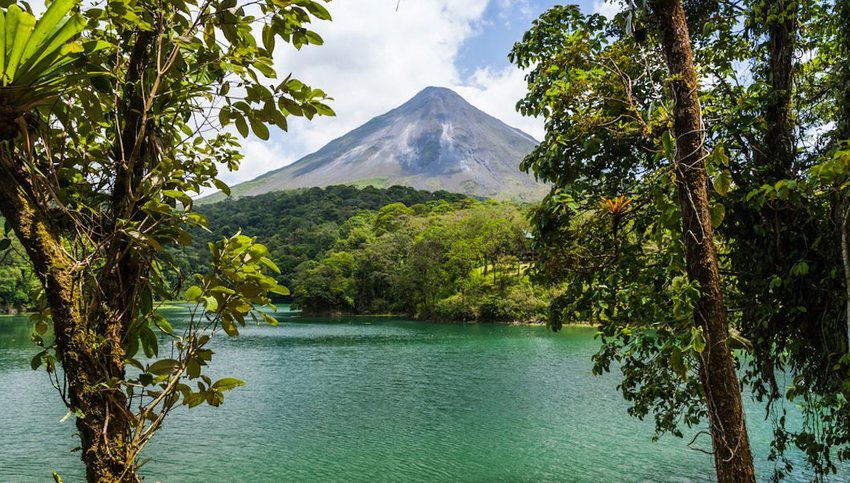 "We love exploring to find hidden beaches, bright blue waterfalls, and seeing all of the animals (monkeys, sloths, birds). You can visit a variety of ecosystems all within a short drive from rainforest to the cloud forest or the coast. The restaurants are amazing and we always feel safe there. Our family has been going for about 10 years and it's the one place that every year when deciding where to travel, we go back to." - Lauren G., USA
Paris, France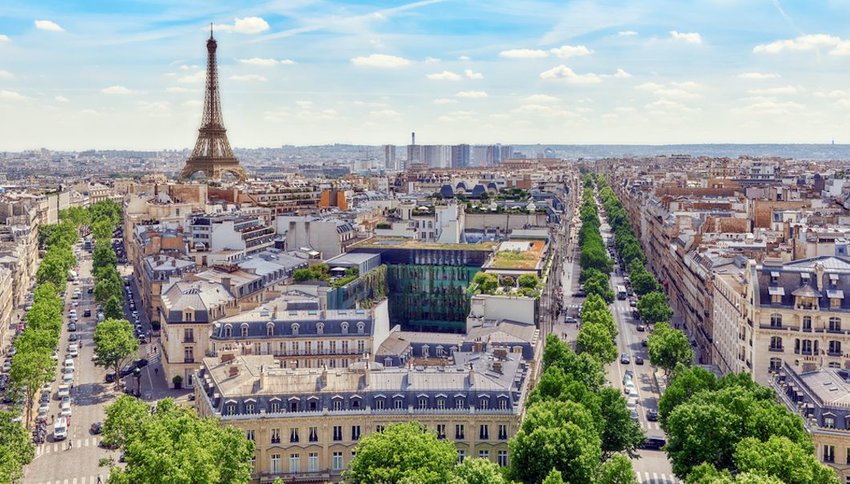 "Whenever I am in Paris, I just feel like I'm at 'home'.  I love the people, the food, roaming the streets for hours on end." - Carrie H., USA
Edinburgh, Scotland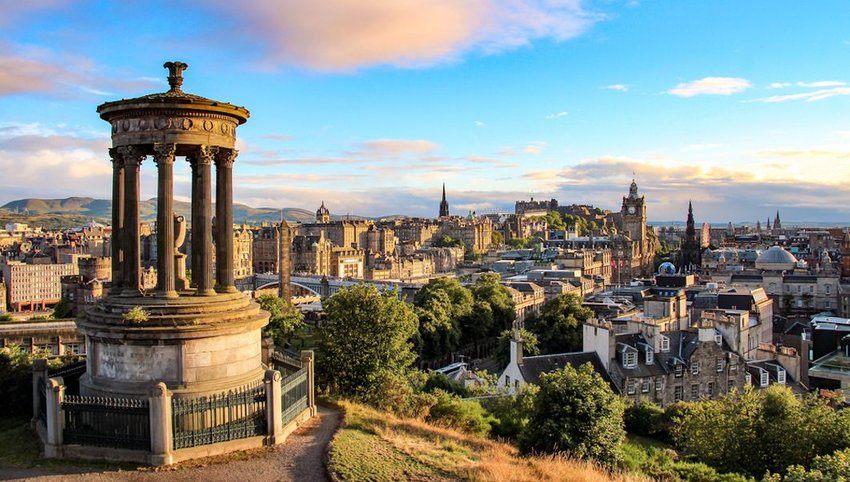 "I love Edinburgh because of its rich culture and history. The food is great too. Fish and chips washed down with a strong red Scottish ale. What's not to like? The scenery surrounding Edinburgh is breathtaking." - Angie C., USA
"The people are the best! They are extremely friendly and wonderfully helpful. I've had total strangers drive me places, show me things I wouldn't have seen, and feed me!" - Pat S., USA
Chiang Mai, Thailand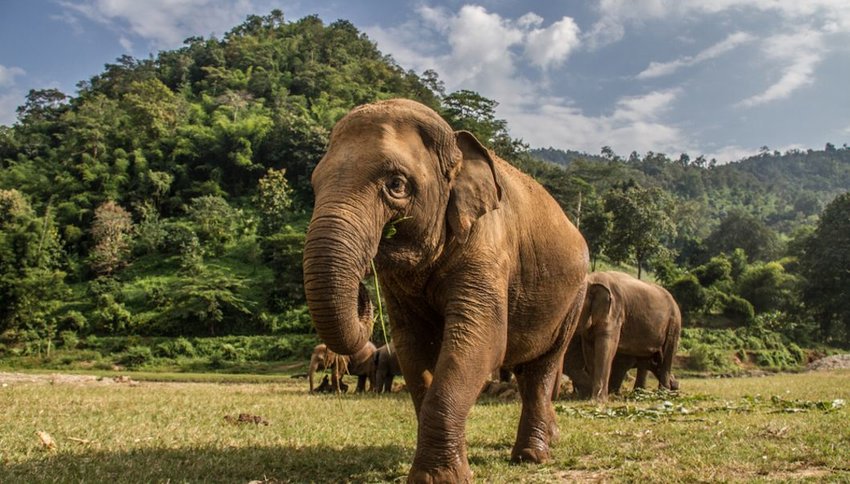 "The culture is so selfless. Chiang Mai is truly the 'city of smiles' and the locals are so welcoming and helpful. The Elephant Nature Park is one of our favorite trips while we're there. To walk with these rescued elephants and see their walls come down and the trust forming is life changing. Also, the street food in Chiang Mai and night markets can't be beat. Mrs. Pa's smoothie cart is a MUST find. (Go and tell her to surprise you with a smoothie and you won't be disappointed.)" - Shanley G., USA
Florence, Italy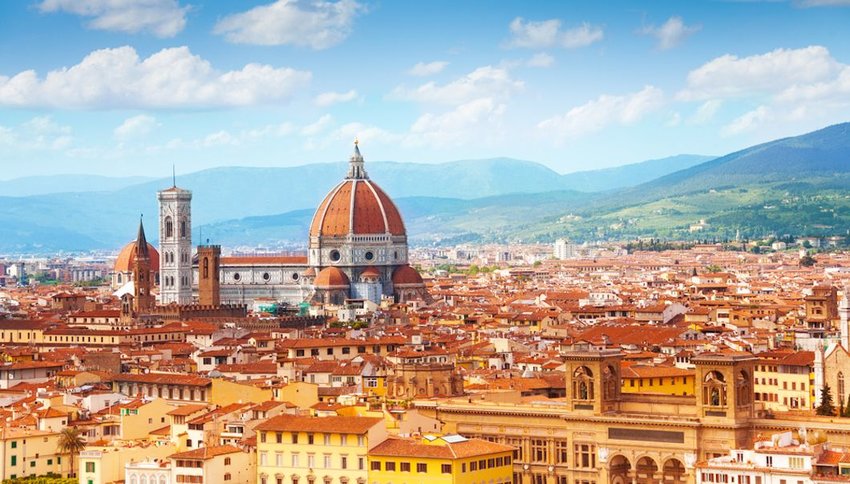 "Florence is beautiful and special. There is so much to see. Some things you want to see more than once, like the David. The people are friendly, the food is fantastic and it feels like my 2nd home. I'm making my 5th trip there in 4 years soon and I can't wait. Most of the time I travel alone and feel very safe in Florence!" - Debbie, USA
Key West, Florida, USA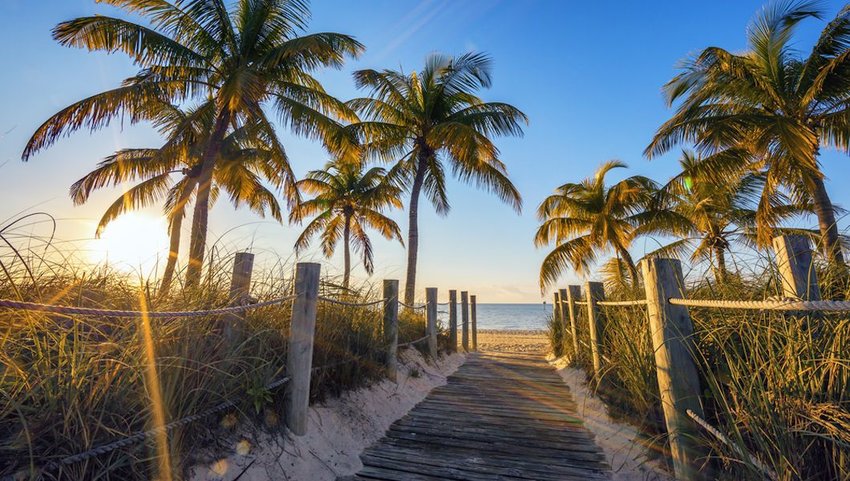 "No matter how hard I try to switch up my routine, I am continually drawn back to the magic of Key West.  This little island is quirky, original, and beautiful, with Cuban and Southern influences that touch on everything from the amazing local cuisine to the gorgeous classic Key West architecture.  The laid-back vibe permeates the entire island.  Biking around the old neighborhoods, beautiful beaches and stopping at my favorite fish sandwich stand has me perpetually  wondering — when can I quit my job and move to this place?" - Courtney W., USA
Ireland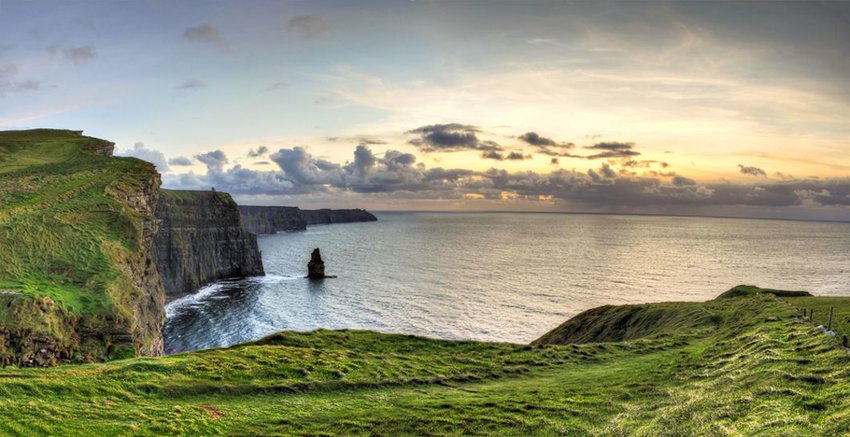 "There is so much that draws me back to this spectacular gem on Europe's western edge. The long summer days, the golden hay fields, the pounding surf on its numerous Blue Flag beaches draw me back. The food — oh, my — the food in Ireland!  I know — not what usually comes to mind for people who don't know this island nation well. But the seafood, the beautiful brown bread, the super fresh Guinness, and Murphy's Ice Cream, not to mention the phenomenon known as a full Irish breakfast, keeps me coming back for more .... It's not unusual for me to tell people that I get homesick for Ireland." - Mary M., USA
Singapore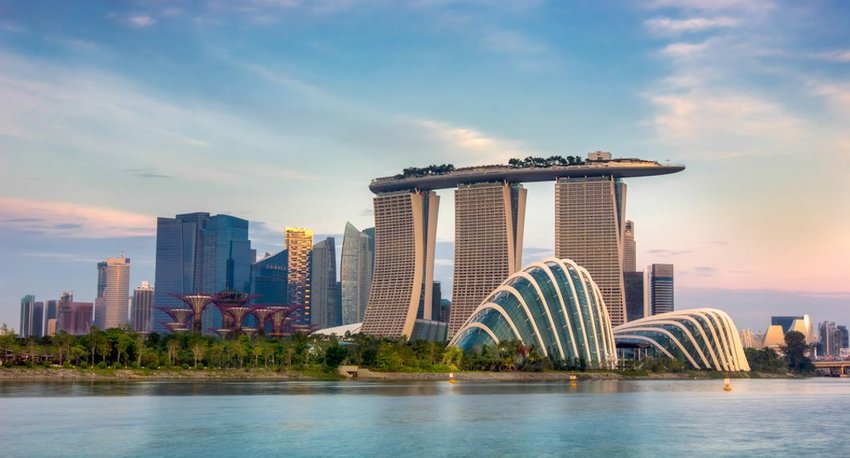 "I travel back here every year at Christmas, for my birthday and to visit old friends.  The country is a perfect introduction for a first time traveller, as English is the most commonly spoken language. In Singapore you can meet a melting pot of cultures. And there's no way I can forget the food. Here you can sample the best foods from the South East Asian region. The people are so friendly and helpful in Singapore, and if you strike up a conversation with someone, they'll be more than happy to share with you their favourite spots to eat, drink and dance in their hometown." Melissa R., Canada
Rome, Italy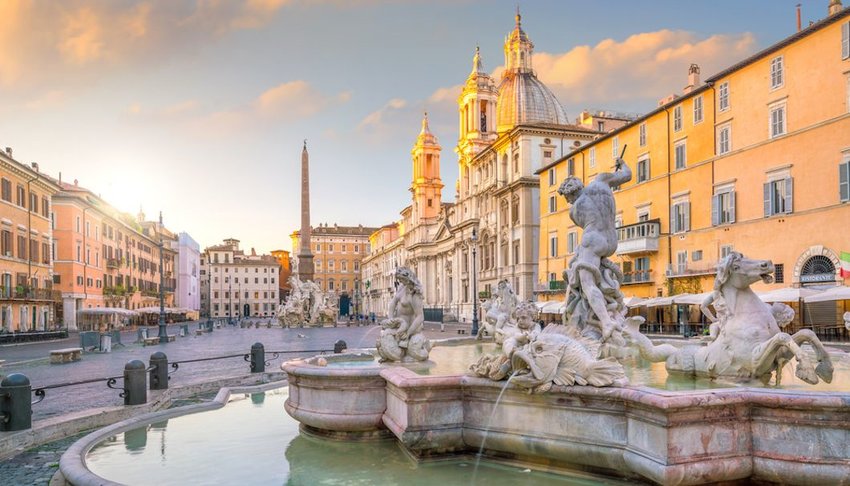 "Rome was the first city I visited and the land spoke to me. I could feel my heritage in the earth there. I keep going back, it's where I feel at home." - Lorraine, USA
Vienna, Austria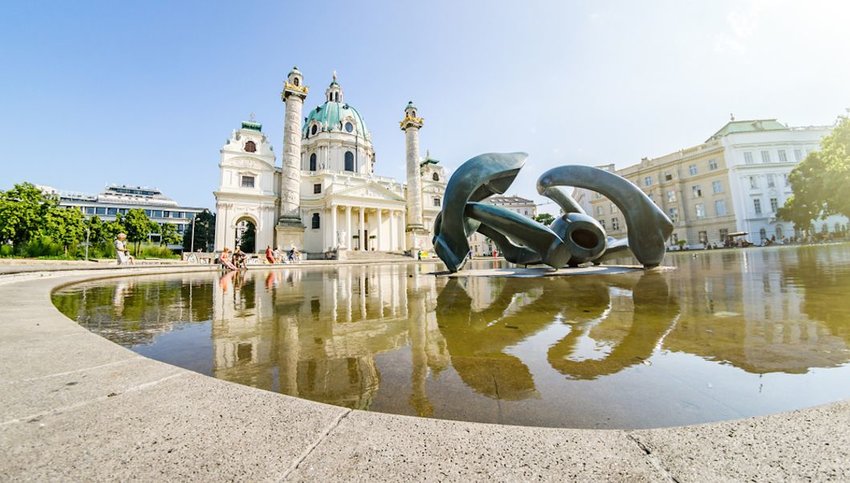 "Vienna is a beautiful city with such an overflow of art, history, gorgeous architecture, delicious food and wonderful people.  We've gotten to know a couple people there and it makes it all the better.  The traditional and beautiful music of so many Austrian composers is relaxing whether at a concert or played in various stores." - Joy B., USA
Submissions edited for clarity and length
Enjoy this article? Share it with a friend
All featured products and deals are selected independently and objectively by the author. The Discoverer may receive a share of sales via affiliate links in content.
Discover the World's Best Destinations, with your free weekly travel guide sent straight to your inbox.
Welcome to The Discoverer!
We are so excited to fill your inbox with discoveries from around the world! You can expect your first edition to arrive on Monday. Until then, feel free to check out our previous editions.