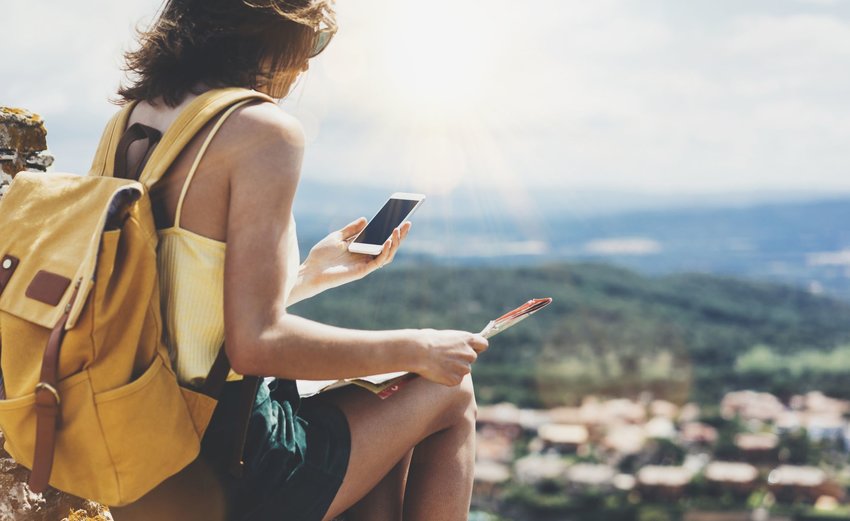 The Best Travel Charging Cables That You'll Always Have With You
Chances are, you own a portable battery pack to keep your phone charged while you're traveling. But that battery pack is nothing but an expensive paperweight if you don't have a charging cable to connect it to your phone.
If you don't want a full-length cord tangled up in your pocket, or if you just don't trust yourself to remember to grab one on the way out of your hotel room, the best solution might be to attach one to your keychain or bag.
Native Union Key Cable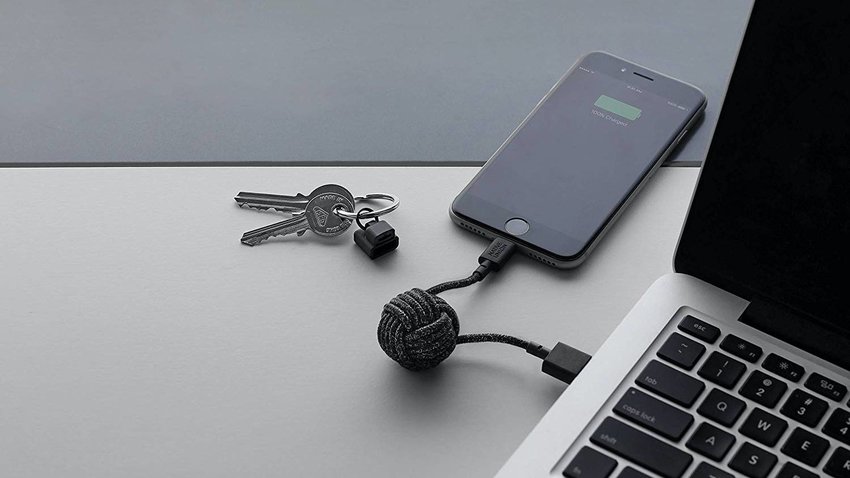 Native Union's Key Cable (available in both Apple Lightning and USB-C) features reinforced joints and nylon wrapping that make it more durable than almost any other charging cable out there, which is important for something that'll be rattling around with your keys.
The cord knot on the cable is more of a design choice than a practical feature, and means that this cable is probably better suited to keychains that live in a purse rather than a pocket.
Nomad NomadKey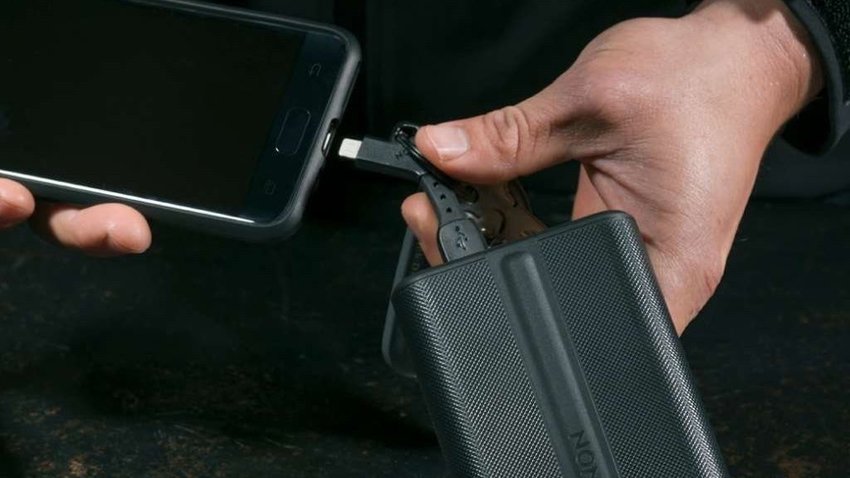 If the Native Union Key Cable is too big for your pocket, the Nomad NomadKey is a much smaller alternative that's available for both iPhones and devices that charge over microUSB.
It doesn't offer as much in the way of cord length or flexibility, so you probably couldn't use it with a wall charger, but it would be just fine for quickly charging your phone from a battery pack while sitting at a bar or restaurant.
LifeProof LifeActive Lanyard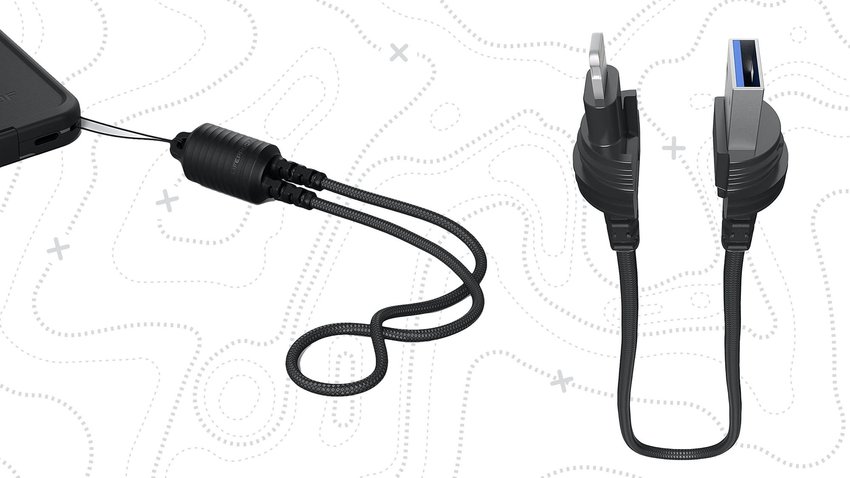 If you don't want to add any additional bulk to your keychain, or if you just don't always walk around with keys, the LifeProof LifeActive cable can attach to any bag like a lanyard.
At 15", it's longer than both of the options above, which can be both a blessing and a curse, depending on your needs, but it's the only cable on this list that's available with every common type of charging connector.
LifeProof is the company that popularized waterproof and ultra-durable smartphone cases, and so it should come as no surprise that the LifeActive cable is waterproof and nylon braided, so it should last you for years even if you treat it roughly.
Bonus: Wireless Battery Pack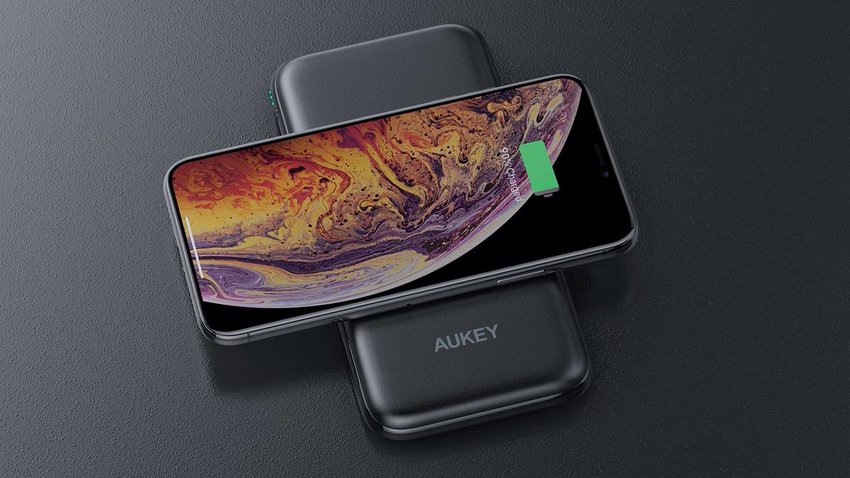 For some, the best portable charging cable might just be no charging cable at all. If your phone can charge wirelessly (if it was made in the last couple of years, it almost definitely can), then consider upgrading your portable battery pack to one that has a Qi charging pad built right in.
This battery from Aukey has 8,000mAh of capacity (roughly enough for two phone charges), features a futureproof USB-C port that can charge tablets and even small laptops, and a Qi pad on the top surface that will charge your phone by just setting it on top.
A word of caution though: wireless charging is quite a bit slower than charging with a cord, and it's less efficient too, meaning your battery pack will die more quickly.
Photo: Maria Savenko/ShutterStock
Enjoy this article? Share it with a friend
All featured products and deals are selected independently and objectively by the author. The Discoverer may receive a share of sales via affiliate links in content.
Discover the World's Best Destinations, with your free weekly travel guide sent straight to your inbox.
Welcome to The Discoverer!
We are so excited to fill your inbox with discoveries from around the world! You can expect your first edition to arrive on Monday. Until then, feel free to check out our previous editions.