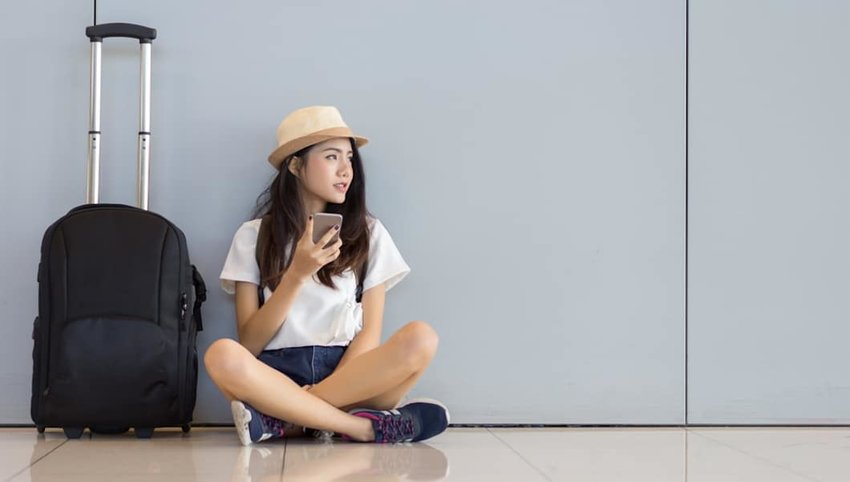 The Best Time to Buy Summer Flights
If you're looking to take a summer vacation, you probably want to save a little money on your flight. It doesn't matter how much money you have saved up — you'll always have more by spending less. That means you need to know the ideal time to book your flights for the summer.
A Few Things to Know
Before we get into specifics, there are a few general tips to keep in mind. First is that there is no magical day of the week on which you should book all your trips. You'll generally only spend or save an extra dollar or two by booking on a different day.
That said, one thing that does have a major impact is the day you choose for your flight. According to CheapAir's 2019 airfare study, flying on a Tuesday can save you $85 over flying on the most expensive days of the week. Wednesday is another good day to fly, while Sunday and Friday are the most expensive days.
Book Early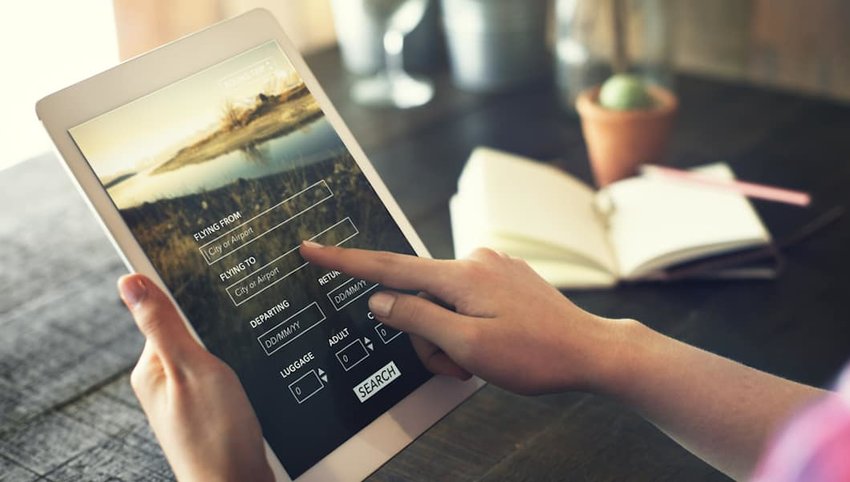 It's always better to book earlier rather than later, but that especially applies to summer. According to CheapAir's study, you should book even earlier for flights this summer than you would have last year.
The study puts the ideal booking window for summer flights at 99 days before the actual flight. Yes, that requires quite a bit of forethought. It's also more than twice the 47 days recommended last year. Still, if you want to pay the least for your flight, this is what you should aim for
The prime booking window for any flight ranges from 115 days to 21 days before your flight. That gives you quite a lot of time to book your flight, but it generally seems like the earlier you aim for, the less you'll pay.
As mentioned above, it's always ideal to book early, but the recommended window for summer is up this year. The next longest time is for spring, which has a recommended 90 days, followed by fall with 69. Winter requires the least advance booking, with 62 days.
The moral of this story? It seems like a lot of people are planning to fly this summer.
...Or Book Late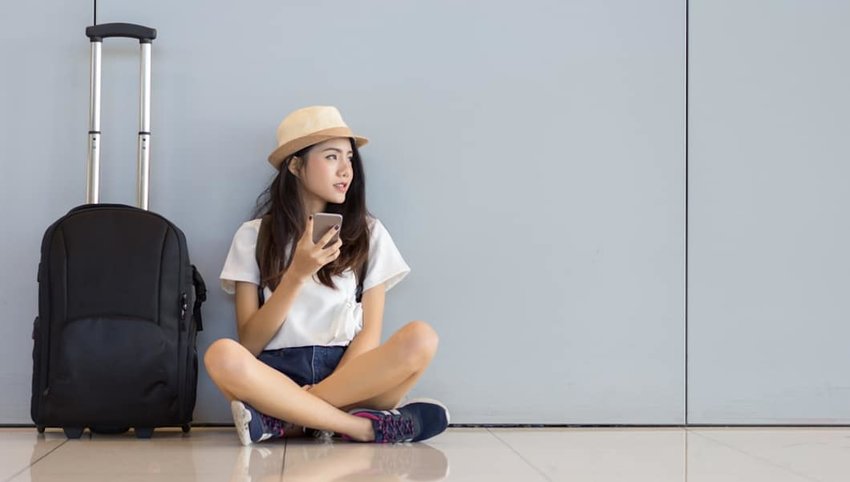 If you're more comfortable with being uncomfortable, you can always wait until the last moment. This is unpredictable, and chances are you're not going to get the exact flight, date, or maybe even destination you're hoping for. There is an upside though.
By taking advantage of cancellations, you could potentially save big money on your flight. Airlines aim to fly as full as they possibly can, so they'll sell tickets for canceled seats much cheaper than you'll normally find. This helps them make up some of that lost money.
Of course, this is a fairly risky way to book a flight, especially if you have a particular destination in mind or a specific time you want to fly. You'll also end up spending a fair amount of time hanging around the airport waiting for a flight you may not get.
Option Three: Book At the End of the Season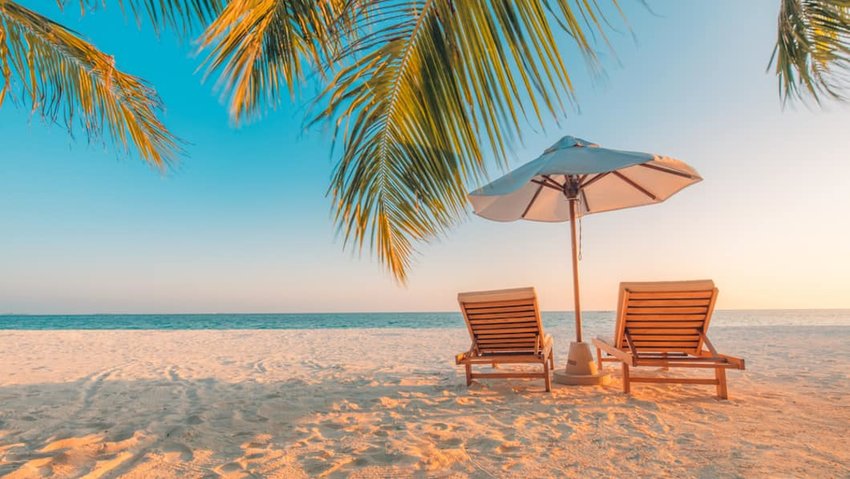 If you're looking to fly in the middle of the summer, you might have already missed out on your best prices. That said, there are still plenty of ways to save money. This is especially true if you're okay with flying to your destination at the end of the season.
Late summer and early fall are what is known as the "shoulder season." During this period, you'll be able to find some particularly good deals. To maximize your savings, you'll want to book early.
There is one exception to finding cheap flights in late summer or early fall: Labor Day. This is a busy holiday weekend, and flights are likely to be more expensive than they would any other time during these seasons.
How Much You Can Expect to Pay
According to the study, the average cost for a domestic flight in peak summer travel season is $365. Of course, as mentioned above, when you book will have a dramatic effect on price.
How dramatic? The study found that the difference between the best priced and worst priced days was $260. This is up from a difference of $203 last year, so picking and choosing your flights can have a major impact on how much cash you have left over for the rest of your vacation.

Enjoy this article? Share it with a friend
All featured products and deals are selected independently and objectively by the author. The Discoverer may receive a share of sales via affiliate links in content.
Discover the World's Best Destinations, with your free weekly travel guide sent straight to your inbox.
Welcome to The Discoverer!
We are so excited to fill your inbox with discoveries from around the world! You can expect your first edition to arrive on Monday. Until then, feel free to check out our previous editions.