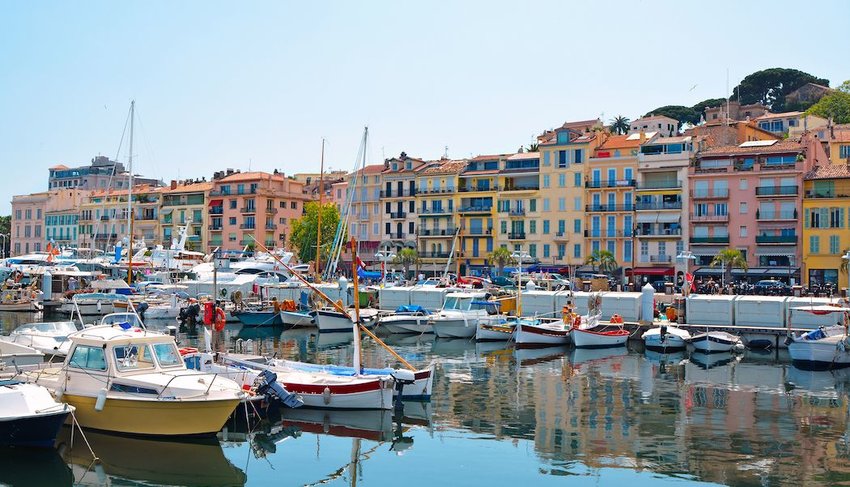 The name Cannes is likely to conjure images of red carpets and celebrities, but Cannes is more than just the annual film festival it hosts. Once a seaside fishing village, Cannes has evolved into a glamorous travel and social destination with a reputation for beauty and luxury. This French Riviera town has become famous for its glorious location, shopping, weather, festivals, conferences, luxury hotels and restaurants.
Conferences and Festivals: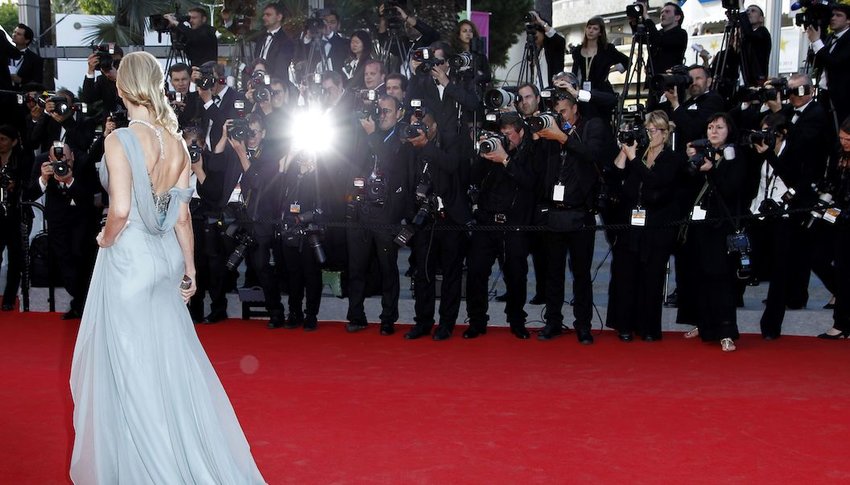 The Cannes Film Festival
The First Annual Cannes Film Festival took place on September 20, 1946 in the city's old Casino. Since then, it's become one of the world's most prestigious, most exclusive film festivals – by invitation only.  This is a chance for locals and attendees to interact with celebrities and filmmakers and to see some of the best upcoming films before anyone else. The Cannes Film Festival takes place every May at the Palais des Festivals.
The Cannes Lions Festival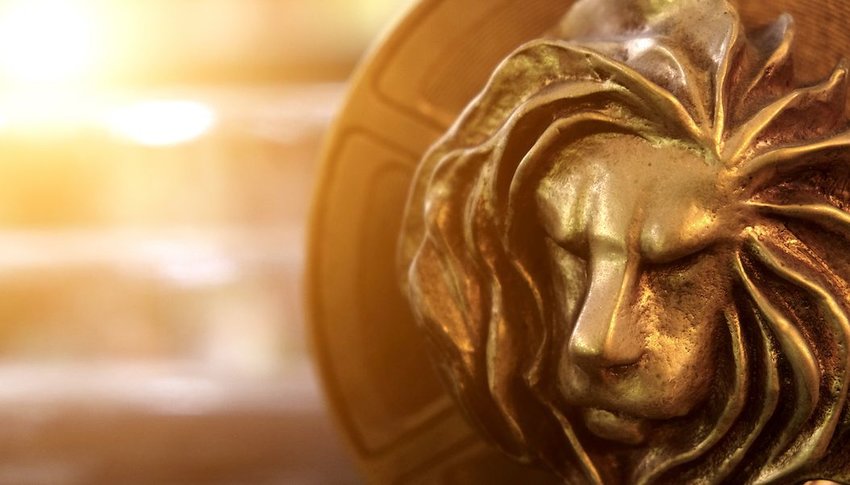 The Cannes Lions International Festival of Creativity is not only a mouth full; it's the world's largest conference for creativity in communications focused on marketing. Every year, thousands of the world's top brands and corporations attend the Lions festival. This week-long event happens every June and approximately 11,000 people attend.
MIDEM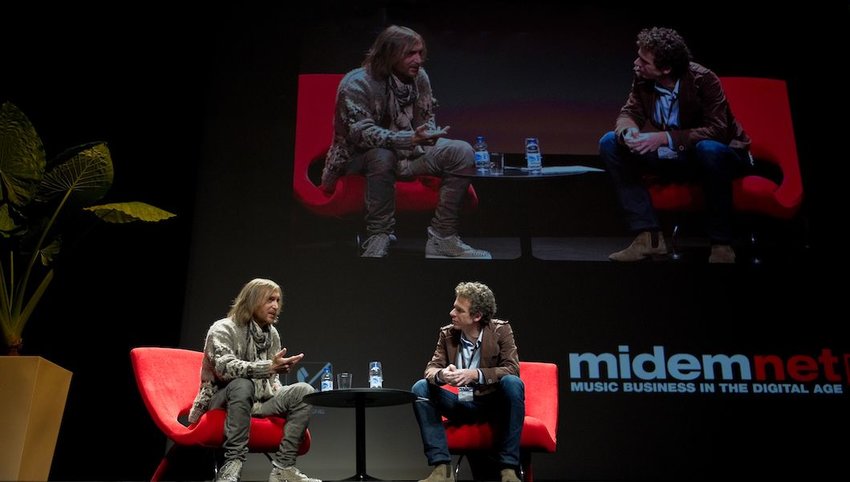 Marché International du Disque et de l'Edition Musicale, or MIDEM, is a music industry trade show that's been based in Cannes since 1967. Music industry executives, artists, lawyers, producers and managers attend MIDEM to network, showcase material and make deals.
Other festivals and conferences that happen in Cannes include: MIPIM, a property market trade show; the International Festival of Games, celebrating classic card and parlor games; Cannes Yachting Festival, for yacht lovers and sailors; and many more.
Museums
Castre Museum and Cannes Castle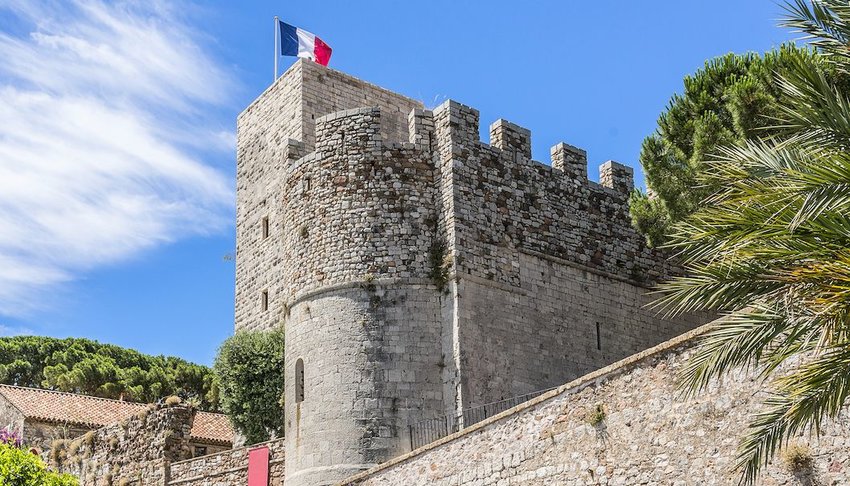 Castre Museum rests on the ruins of an ancient castle, which has been incorporated into the museum. Inside is a small but impressive collection of ancient artifacts and paintings, mostly from the Middle East, Africa, Asia and the Mediterranean. It costs about 12 Euros and everything is in French; but the real treat here is the Castle. From the tower, you can get a 360-degree view of Cannes.
Musée de la Mer
Musée de la Mer, or Museum of the Sea, on Ile Sainte Marguerite in the Bay of Cannes, is a museum dedicated to marine archaeology and sea treasures. Here you'll find remnants of ancient shipwrecks, pieces of Roman history and archaeological artifacts that were involved in trades with other civilizations. It's also a place for history and pop culture enthusiasts – the nearby prison colony was home to the Man in the Iron Mask for a time.
Musée d'Art Classique de Mougins
Musée d'Art Classique de Mougins is home to four floors of ancient Egyptian, Roman and Greek art. While it's on the outskirts of Cannes – it's in the Grasse district, about a 15-minute drive from the city center – it's worth the trip. Aside from their massive collection, their price of admission is reasonable and it's easy to navigate.
Exploring
Promenade de la Croisette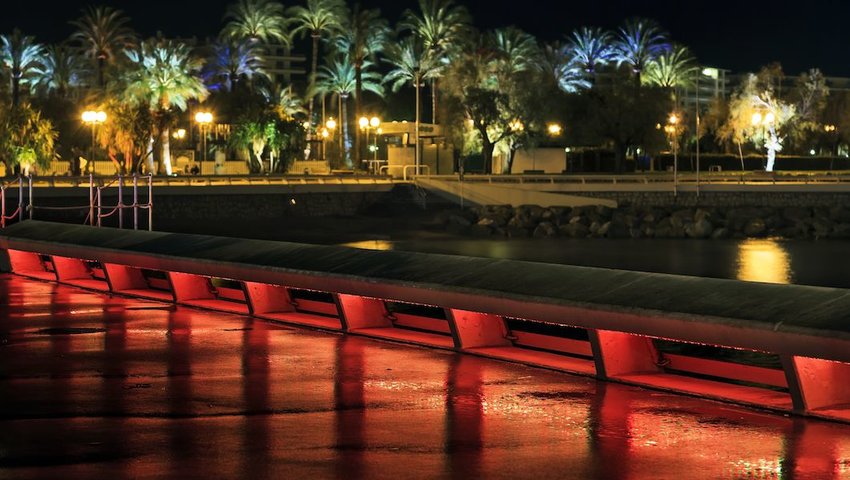 Consider the Promenade de la Croisette the Rodeo Drive of Cannes. This city center thoroughfare is lined with boutiques, luxury hotels, restaurants and palm trees. It connects the city center to the beach with a cross at the end as a reminder of the pilgrims and monks who once called the city home.
St. Tropez, Monaco and Nice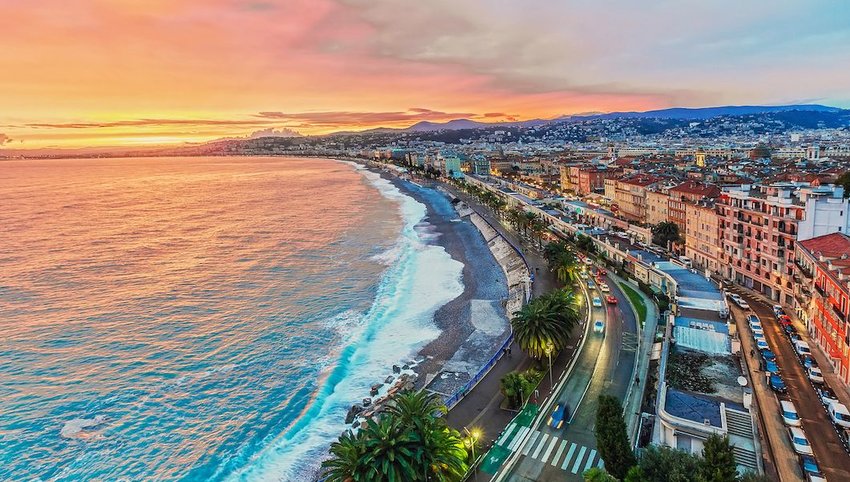 St. Tropez, Monaco and Nice are all about an hour away, so if day-tripping is a hobby of yours, put them on your list. To get the best views, take a boat.
Dining
La Palme d'Or
Located in the Hotel Martinez on the first floor, La Palme d'Or is not only known for its outstanding cuisine – it's dining with a view. It overlooks The Croisette, the Bay of Cannes and the Mediterranean Sea. It is, as of this publication, the only restaurant in Cannes with a two-star Michelin rating. They relish in exotic local flavors like algae lollipops and an emphasis on seafood, but there are also vegetarian and vegan-friendly dishes on the menu – a rarity in Cannes. View their menu here. Be advised, there's a dress code.
L'Authentic
As the name implies, if you're looking for authentic French and Mediterranean cuisine, L'Authentic is the place for you. They offer two different menus based on price and can cater to special diets, but call ahead just to be sure. The food is reasonably priced, so it's safe to bring a family if you're money conscious.
La Gold Plage
This seaside restaurant on The Croisette is known for its amazing food and friendly service. When you envision sitting on a beach with a refreshing adult beverage in your hand, this is pretty close. While they specialize in French and Mediterranean food, La Gold Plage is also known to make a mean burger.
Hotels
Hotel Martinez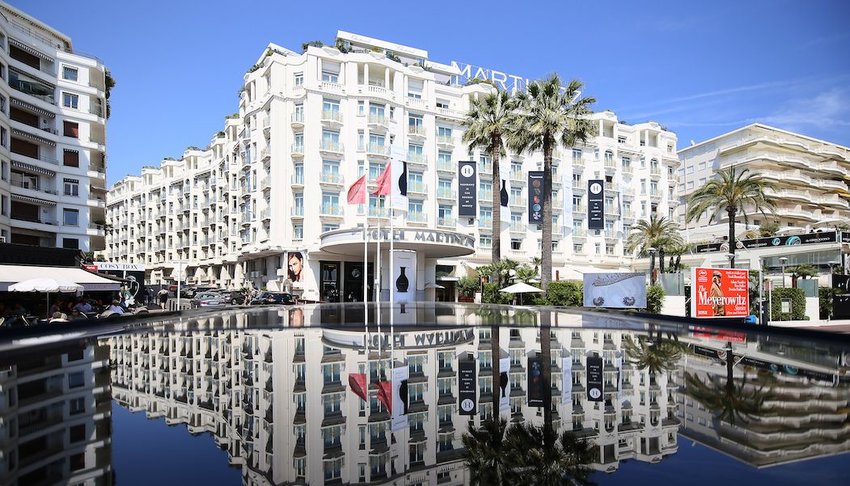 This upscale, Art Deco-style hotel is a haven for celebrities visiting Cannes – pure luxury. Almost anywhere in Hotel Martinez gives you a gorgeous view of the city and the sea, and it's in the heart of Cannes so you're close to everything. If you need time to unwind, guests are also treated to a private garden and beach. Every one of the 409 rooms is decorated with 1930s-style classical furniture and they serve a daily buffet with vegetarian options. Currently, rooms at Hotel Martinez are listed around $2,000/night.
The Intercontinental Carlton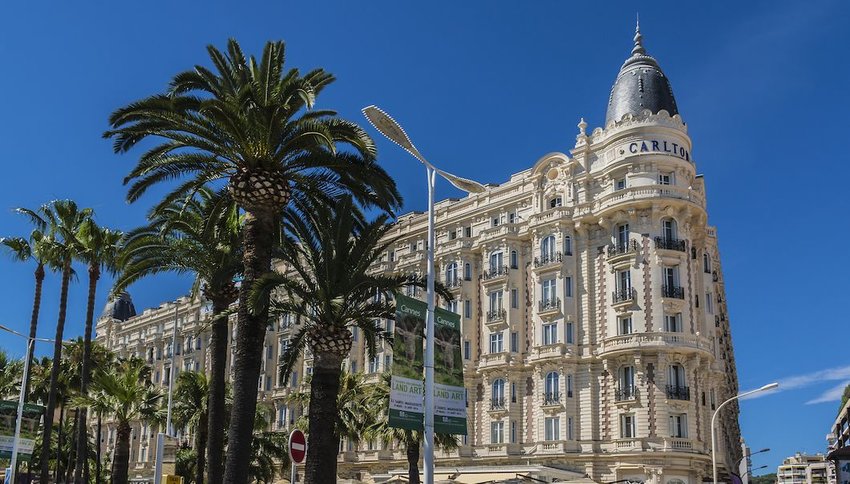 This iconic hotel on The Croisette was featured in Alfred Hitchcock's 1955 film To Catch a Thief, Elton John's "I'm Still Standing" music video and many other film projects. Movie stars also love this hotel – there's a suite dedicated to actress Grace Kelly commemorating her ties to the hotel. It's also where she met Prince Rainier.  At first glance, it seems to have everything that a regular hotel would, but the magic is in the atmosphere – the elegance. People describe it as breathtaking.
Majestic Barriere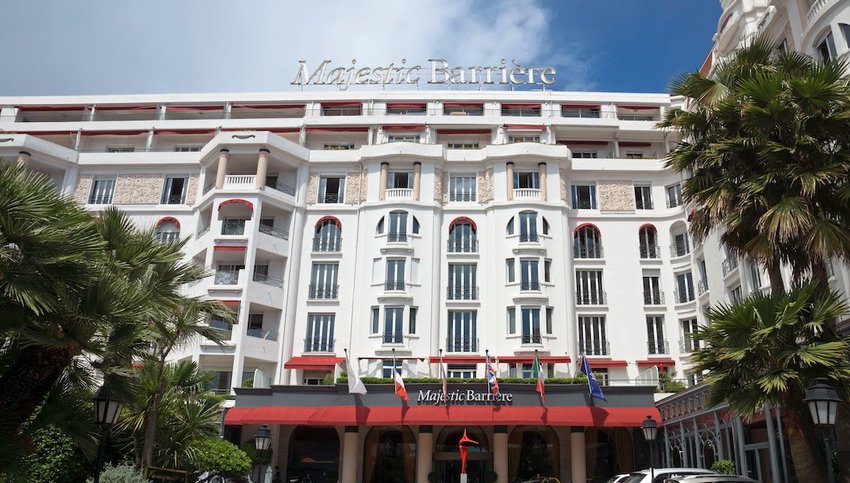 The theme of the Majestic Barriere is, of course, majesty. Another celebrity favorite, this luxury hotel features a rooftop lounge and swimming pool that both overlook the sparkling Mediterranean Sea. Guests also have butlers, concierges and welcoming gifts. As a partner of the Cannes Film Festival, they also have a projection room that shows festival films for attendees. All of that plus a private beach is great, but the thing people really seem to love about the Majestic Barriere is the service.
Enjoy this article? Share it with a friend
All featured products and deals are selected independently and objectively by the author. The Discoverer may receive a share of sales via affiliate links in content.
Discover the World's Best Destinations, with your free weekly travel guide sent straight to your inbox.
Welcome to The Discoverer!
We are so excited to fill your inbox with discoveries from around the world! You can expect your first edition to arrive on Monday. Until then, feel free to check out our previous editions.