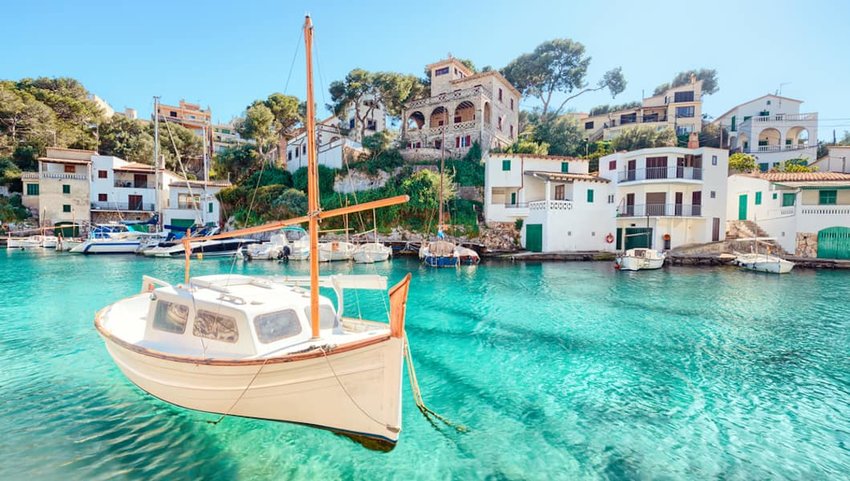 The Best Island Trip to Book Based on Your Zodiac Sign
Just like each sign of the zodiac, each of the world's thousands of islands has a personality. How well do you align? Are you fun and flirty or are you more laid back and relaxed? Are you a fan of adventure or more excited about culture? Here are the best island trips to book based on your zodiac sign.
Aries – Crete, Greece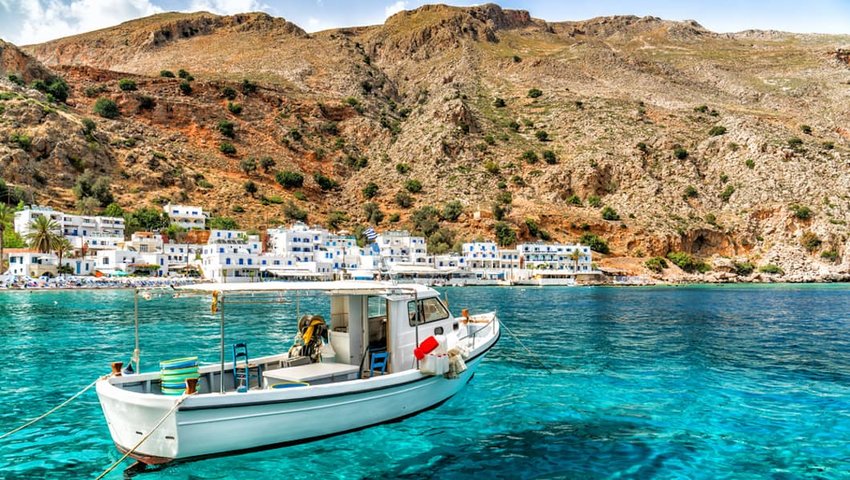 If there's one word to describe an Aries it's ACTION. Aries are natural-born leaders and doers. They're compassionate, energetic people who have no time for inactivity or delays and they have an unmatched competitive streak. Generally speaking, they dive right in and sometimes act before thinking, but it usually works out for them. That's why Crete is the perfect island destination for an Aries. Cretans have the same fiery flare that Aries do and are also doers and builders. The Minoans who lived on Crete during the late Bronze Age built the Palace of Knossos in honor of King Minos and parts of it still stand today. That kind of innovation, dedication and accomplishment is right up an Aries' alley. There are also plenty of opportunities for hiking, beach combing, sailing and inspiration for your next project.
Taurus – Sicily, Italy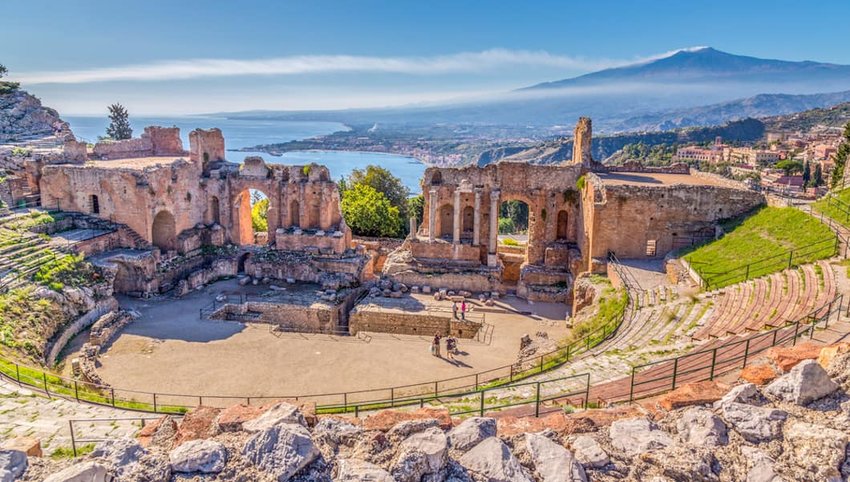 Taurans are known to be reliable, patient, practical, devoted and reasonable at best. At their worst, they're stubborn and uncompromising. They have a stable and conservative nature. Sicily is the perfect place for a Taurus because Sicilians, too, are a very proud, conservative, open-minded people. They value the arts – literature, cooking, music, architecture – just like Taurus. And then there's romance. Sicilians are a notoriously romantic people. For musical enrichment, visit the Teatro Massimo for opera and other performances. Take in the glorious beaches, the architectural wonders that date back centuries or the active volcanoes that draw countless visitors daily. Eat to your heart's content and learn how to cook authentic Sicilian cuisine.
Gemini – The Big Island, Hawaii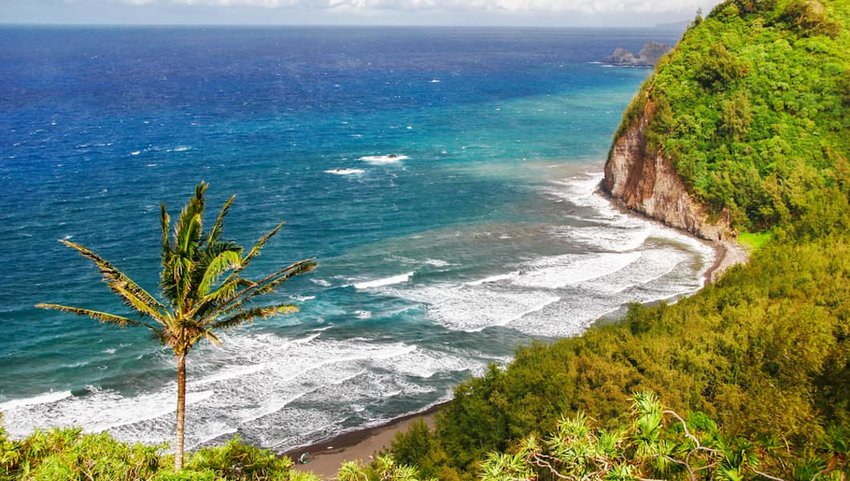 Geminis are affectionate, gentle, curious, adaptable, learn quickly and love exchanging new ideas. They love meeting new people and they have a sense of adventure and need for new experiences. The Big Island offers all that and more. It's rich in diversity and history. Aloha Spirit is more than just hello and goodbye – it's a way of life. It means oneness with those around you and practicing compassion and kindness with everyone you meet. As Geminis tend to have abundant Twin Flame energy, they love connecting with others and feeling as one with the world around them. Each region of The Big Island has something different to offer, so they'll never get bored. From helicopter volcano tours to waterfalls, The Big Island has everything for a Gemini's changing personality.
Cancer – Fiji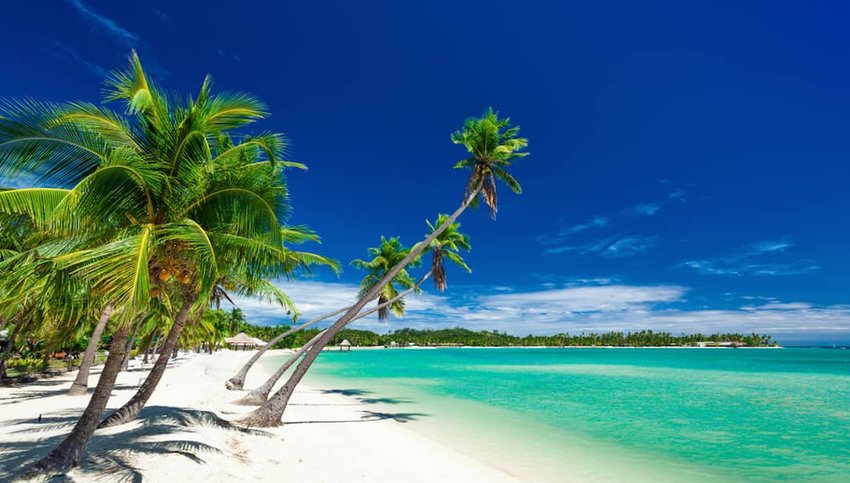 Cancers are known for carrying the world on their shoulders and wearing their hearts on their sleeves. They are bursting with nurturing, compassion, romance, sensitivity and creativity, and they try to create coziness and safety in every experience in life. It's no surprise that Fiji is a great place for the traveling Cancer because Fiji also provides a sense of comfort and safety. Tucked away far in the Pacific Ocean, Fiji offers a relaxed, timeless vibe that Cancers so desperately need and the protection of being away from the world. Fiji's family-friendly feeling and its reputation for being a top destination wedding location gives it a romantic essence that Cancers just can't ignore. Be sure to visit Bouma National Heritage Park to see the rainforest and the Tavoro Waterfalls, and if you're really feeling adventurous, try the Firewalking Ceremony.
Leo – Aruba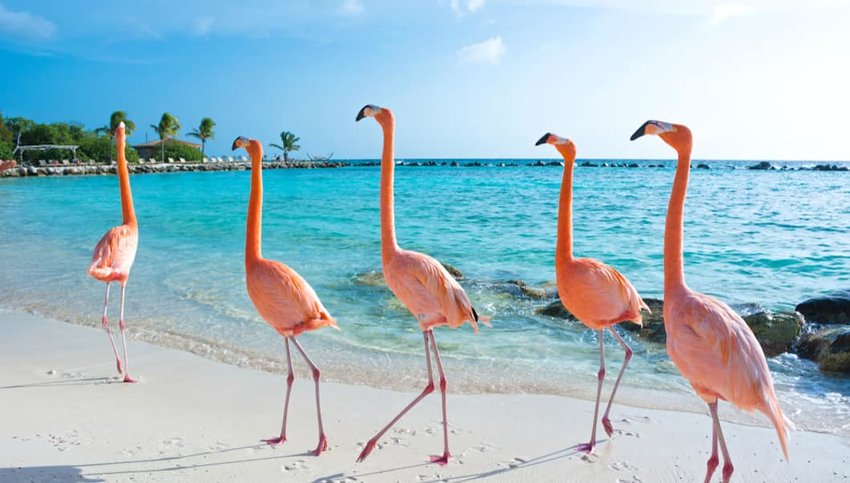 As one of the strongest personalities in the zodiac, Leos love being treated like royalty and being the center of attention. They have a penchant for unapologetically upstaging those around them and can get swept away in the drama of it all; but they are warm-hearted, caring people who valiantly defend those they love and are renowned for their bravery. They're also fans of bright colors and are ruled by the colors orange, yellow and gold. Aruba, as part of the Kingdom of the Netherlands, understands royalty, pride, respect, and love of the color orange, too. Known for its colorful buildings, strong sun (the ruling planet of Leo) and pleasant temperatures, Aruba is a jewel in the Caribbean and sets itself apart by being the only Caribbean island that also has a dry, desert landscape. Residents are known for being patriotic and prideful and commanding of respect. They expect you to dress well and use good manners. There's no shortage of things to do – water sports, bustling nightlife, outdoor adventures, wildlife and shopping all wait in Aruba.
Virgo – Mackinac Island, Michigan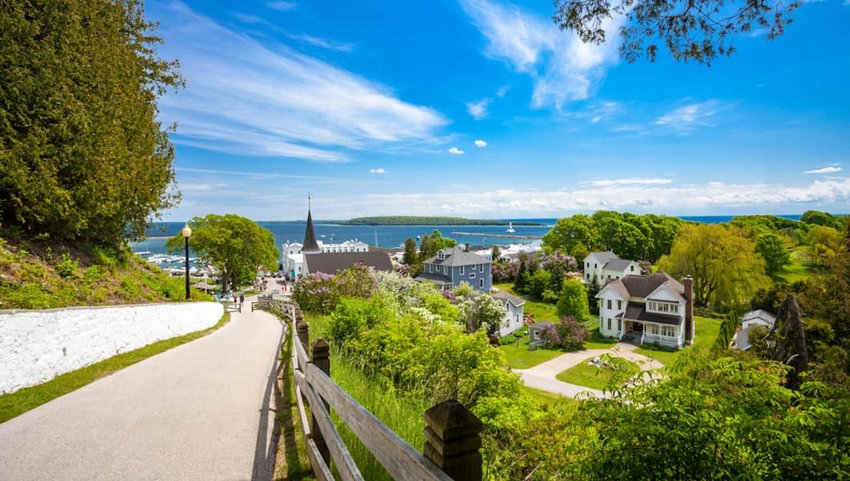 When it comes to appreciation of the finer details in life, Virgos are the most attentive. They love noticing the smallest details and have an affinity for animals, food and nature. They enjoy having rules and structure and love all things green – nature, smoothies, foods and vegetation – and they hate leaving home. Finding the best island for a Virgo is all about simplicity and Mackinac Island is as simple as it gets. It's a great place to visit because of its dedication to natural beauty. There are no cars allowed on the island, which gives it a laid-back, more environmentally-friendly feel to it. Everyone travels by bike, walking or carriage and there's an abundance of nature and greenery. The pride of Mackinac Island is the Grand Hotel, a Victorian-style inn where the Christopher Reeve movie Somewhere in Time was filmed.  Most of the buildings have a Victorian feel to them. There's no nightlife or modern "fun" – it's just life as it is. And that's perfect for a Virgo.
Libra – Ibiza, Spain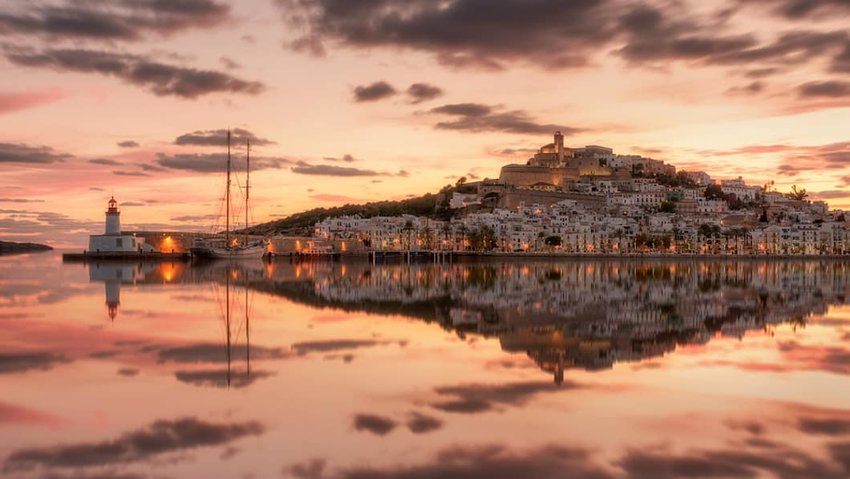 Luxury, romance and style – the shared values of Libras and the Spanish island of Ibiza. Libras love expensive jewelry, designer clothes and rich food and Ibiza hits the spot for their lavish desires. Ibiza is a hot destination for celebrities, executives and socialites, and has a thriving nightlife that has become legendary. With their many clubs, dancing is a huge part of the Ibiza culture. There's also upscale shopping and Libras can also partake in their own professional photoshoots. Since Libras are all about balance, their need for downtime can be fulfilled by sailing, beaches and the countryside.
Scorpio – Bali, Indonesia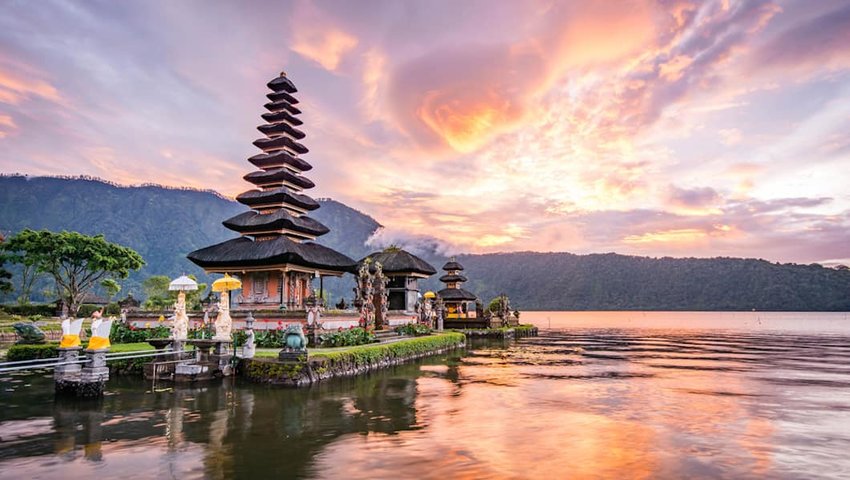 Mysterious and sensual, sexy and trendsetting, passionate and truthful, Scorpios have a sense of allure about them that appeals to everyone. So does Bali. Bali is a sexy destination for adventure seekers, couples seeking an intimate holiday and people looking for something a little more mysterious and fun. There's a history and culture of creativity in Bali. It's renowned for dance, sculpture, painting, film and music. Travelers are drawn to its clear aqua waters, fiery volcanic mountains and black sands – the perfect environment for a Scorpio. Visit the numerous temples, go surfing or snorkeling, get fired out of the ocean on a jetpack, learn to cook Indonesian food or marvel at exotic animals. The possibilities are endless.
Sagittarius – Barbados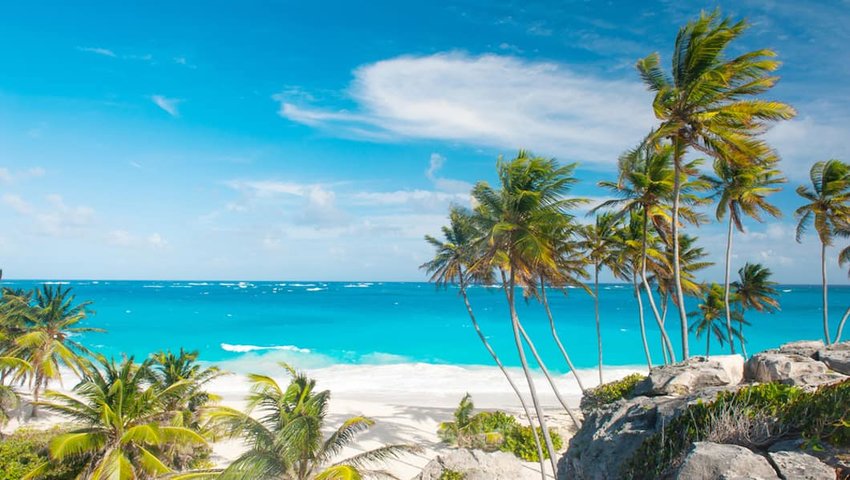 Sagittarians love travel – they tend to be the biggest travelers of all zodiac signs – and they have an insatiable desire to see the word and meet new people. Adventure seeking people who don't have "no" in their vocabulary, Sagittarians love risk, adventure and outdoor activities. Barbados has everything they could ever want in a travel destination. Sagittarians can try their hand at surfing, scuba diving and other outdoor adventure sports. They also have a vibrant nightlife and some of the nicest people in the Caribbean. Try the Aerial Zip Line, swimming with sea turtles or kitesurfing.
Capricorn – Key West, Florida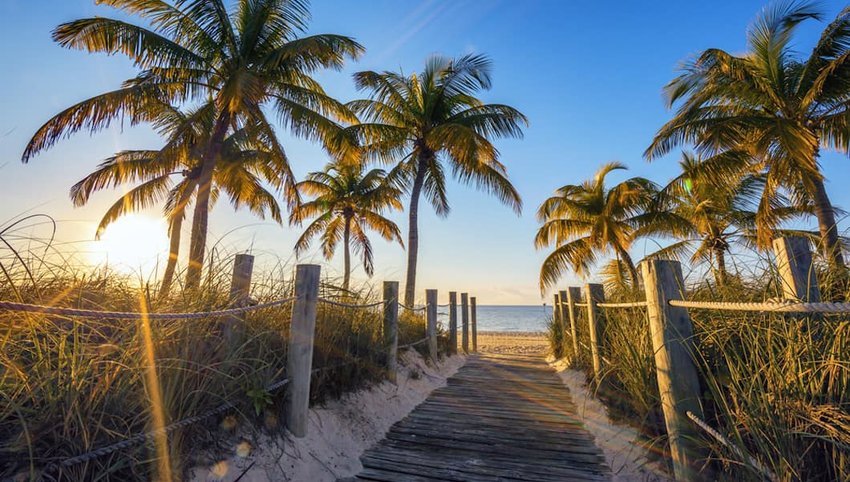 Capricorns are notoriously goal-oriented, structured people who love productivity. They're inspired by literature and are very rigid in their beliefs. Key West is a great place for Capricorns to unwind and reset. While there are plenty of things to do, Key West is a little quieter and less distracting than most other island settings, which is just want Capricorns want and need. Key West is full of lighthouses, bike tours, impromptu classical concerts and other laid back activities. Vacationing Capricorns can see the Ernest Hemingway House and read personal development, motivation and business books while relaxing on the beach and soaking up the sun.
Aquarius – Tierra del Fuego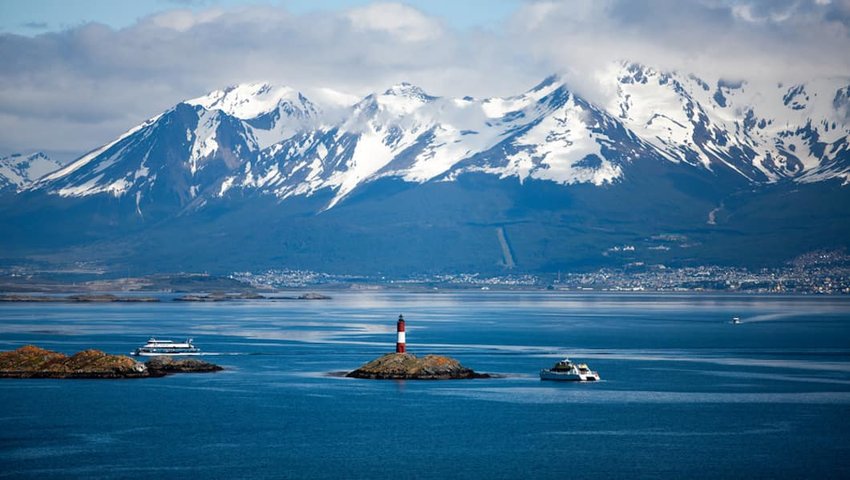 Aquarians are independent, intellectual and original and are in their element when they're doing their own thing; however, they're also mysterious, moody, aloof, distant and isolated. They need time away from the world where they can think about things and not feel their feelings. Tierra del Fuego is the perfect place for a brooding Aquarius because it's away from the world in the southern tip of South America. Part of it belongs to Chile and the other part belongs to Argentina. It's an alluring, moody, beautiful, ancient and strange place full of mystery and wonder much like Aquarians themselves. Walk with penguins, take the End of the World Train, or visit Parque Nacional, where will find waterfalls, mountains, forests and glaciers.
Pisces – Mallorca, Spain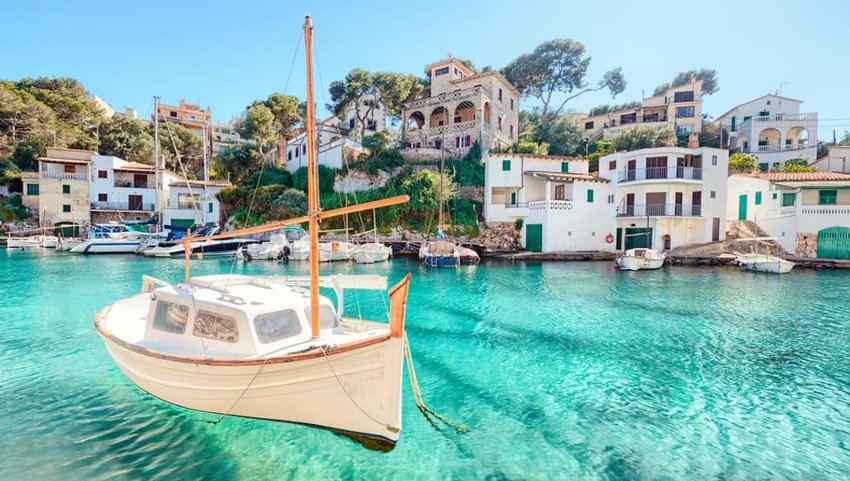 Pisces are romantic, creative, artistic, musical and friendly on the surface; but they're much deeper than that. They love connecting with the world around them and feeling at peace, but they often find that there's something disturbing their inner aquarium. Pisces seek to find the best in everyone, sometimes to their own detriment; but they're the most accepting and non-judgmental sign of the zodiac. Mallorca reflects our sunny personalities and love of water and romance. There's a long and distinguished history of literature, painting, art, music, dance, film and cuisine here. Mallorca is popular for its water sports, water parks and relaxation, but it's also a popular destination for weddings and a sense of romance permeates the island. Beaches are the main attraction here and Pisces are perfectly happy just to hang out there. There's also shopping in Palma, wineries, concerts and beach clubs, making this island a Pisces playground.
Enjoy this article? Share it with a friend
All featured products and deals are selected independently and objectively by the author. The Discoverer may receive a share of sales via affiliate links in content.
Discover the World's Best Destinations, with your free weekly travel guide sent straight to your inbox.
Welcome to The Discoverer!
We are so excited to fill your inbox with discoveries from around the world! You can expect your first edition to arrive on Monday. Until then, feel free to check out our previous editions.