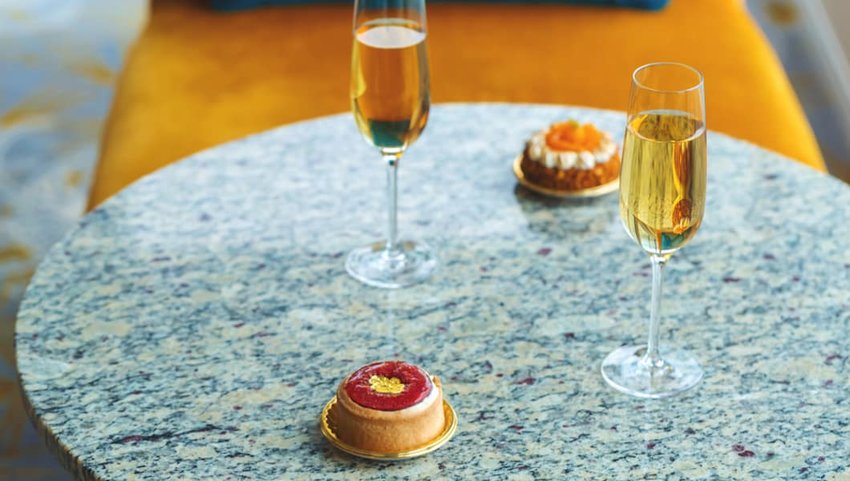 The Best Food and Wine Pairings to Try in Paris
There's no denying that Paris is one of the greatest food cities in the world. What can make that experience even better? Finding the perfect French wine to go with your meal. Here's a look at some of the best food and wine pairings to try when you're in Paris.
Oysters and Champagne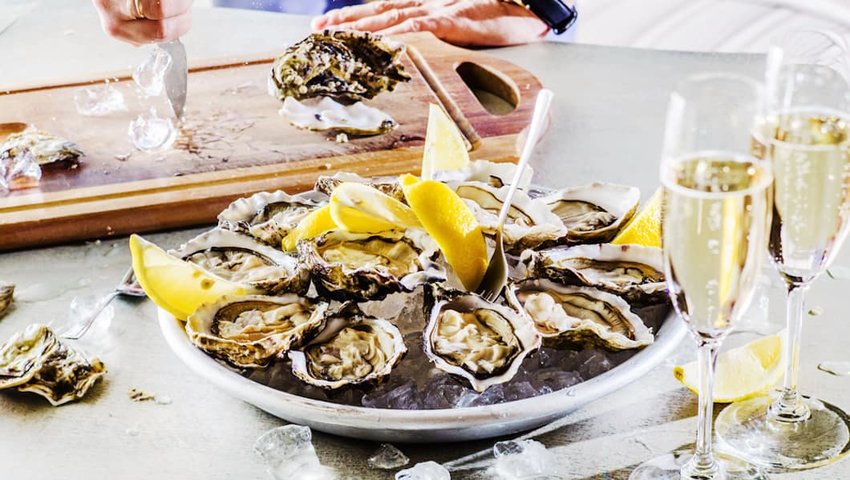 Don't miss trying locally-sourced French oysters, like those from Normandy or Arcachon. There's no better pairing for oysters than a glass of Champagne. In theory, a sparkling wine can only be called a Champagne if it comes from the nearby Champagne region and was produced according to the traditional method and following strict regulations. The region's cool climate and renowned mineral-rich soil impart a special element in Champagne that helps make it such an iconic pairing for oysters.
Croque Monsieur and Beaujolais Nouveau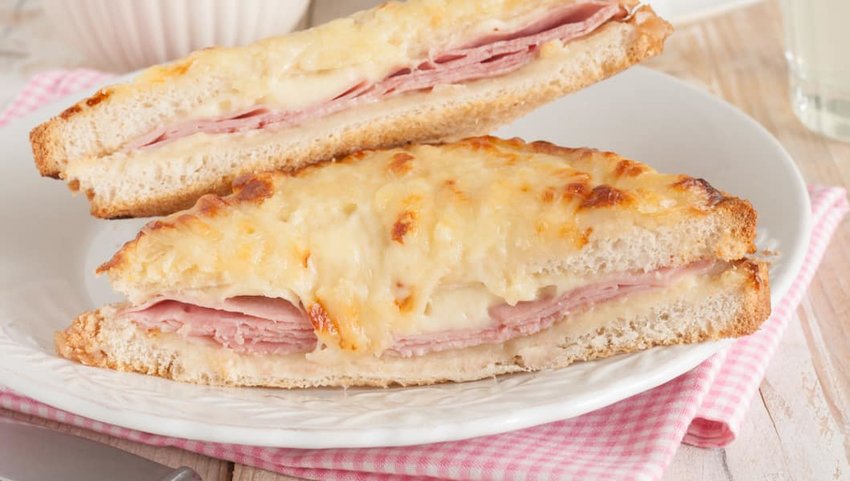 If the croque monsieur is on your list of "must try eats in Paris," consider a simple Beaujolais Nouveau. This light and fruity wine is a staple in France and pairs well with a lot of dishes, like charcuterie smoked hams and creamy soft cheeses. If you happen to be in Paris on November 21 this year, that's Beaujolais Nouveau Day when the new wines are released at exactly 12:01 on the third Thursday of November, only weeks after the grapes have been harvested.
Cheese Fondue and Sancerre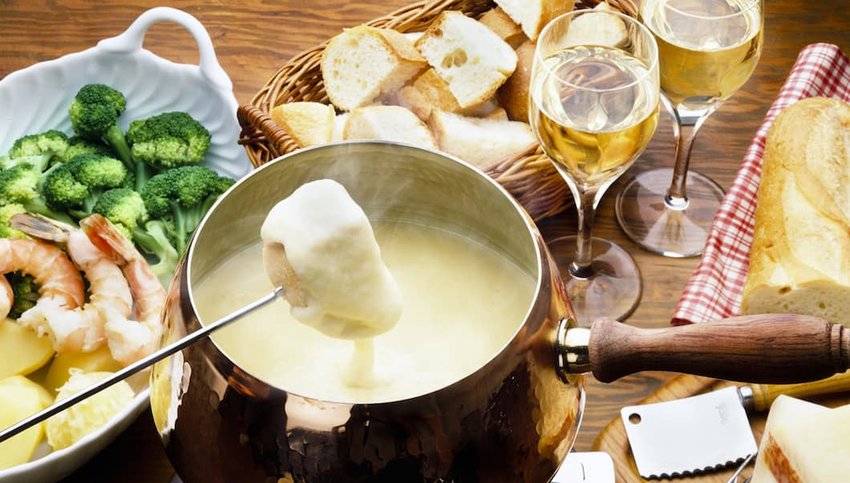 You don't need to head up to the mountains to enjoy a hearty fondue or raclette in a chalet-like setting. There are plenty of places in Paris to get your creamy-cheese fix. If you're looking for a wine to pair, consider a Sancerre. Sancerre is a Sauvignon Blanc from the Loire Valley. It's characterized by a flinty-smoke flavor that works nicely with a wide variety of cheeses, spices and vegetables.
Frog Legs and White Burgundy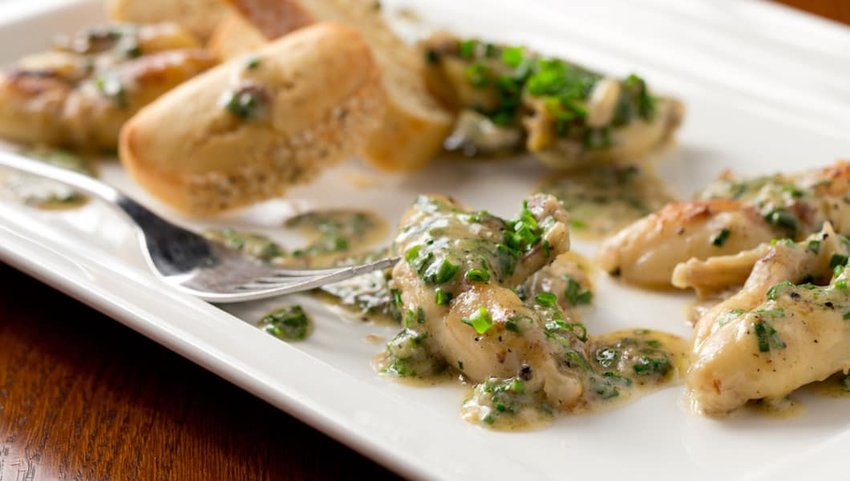 You might be thinking of ordering red wine with frog legs, but an even better pairing can often be had with white wine. Consider a white Burgundy, which is probably more recognizable when called a Chardonnay. If your mind immediately flashes to a California Chardonnay that is often referred to as an "oak bomb," Chardonnay from the Burgundian region of France is much less oaky and has a more subtle flavor that won't overpower the delicate frog legs.
Beef Bourguignon and Cabernet Franc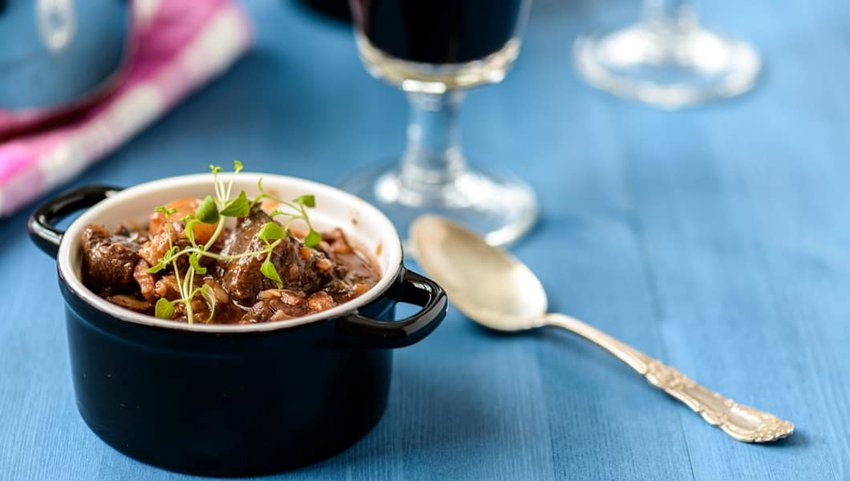 The general rule of thumb is the lighter the meat dish, the lighter the red wine. You don't want to overpower the meat with a heavy, high-tannin wine. A nice pairing is Beef Bourguignon and a Cabernet Franc from the Loire Valley. Cabernet Franc wines are great with beef stews and Beef Bourguignon, or Burgundian beef. Beef Bourguignon is made with tender chunks of beef, soft potatoes, carrots and a creamy sauce. While Cabernet Franc grapes are often thought of as blending grapes in Bordeaux wines, they make for an incredible wine on their own.
Chateaubriand and Bordeaux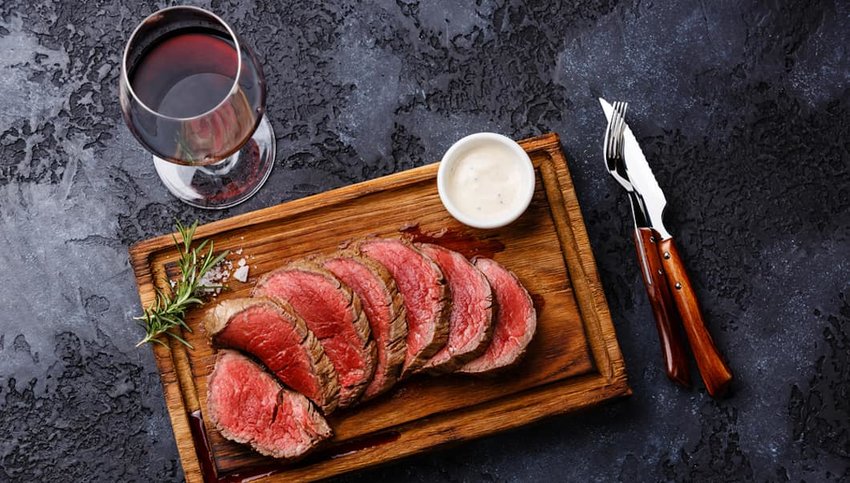 If you're looking to splurge all the way around, order Chateaubriand and opt for a big, bold red Bordeaux. Bordeaux wines primarily consist of Cabernet Sauvignon and Merlot, with other native Bordeaux grapes added for blending. Bordeaux wines can be affordable, but you can also easily break the bank if you opt for a first growth Bordeaux wine that can run thousands of dollars for a bottle.
Fruit-Based Desserts, Soft Cheeses and Sauternes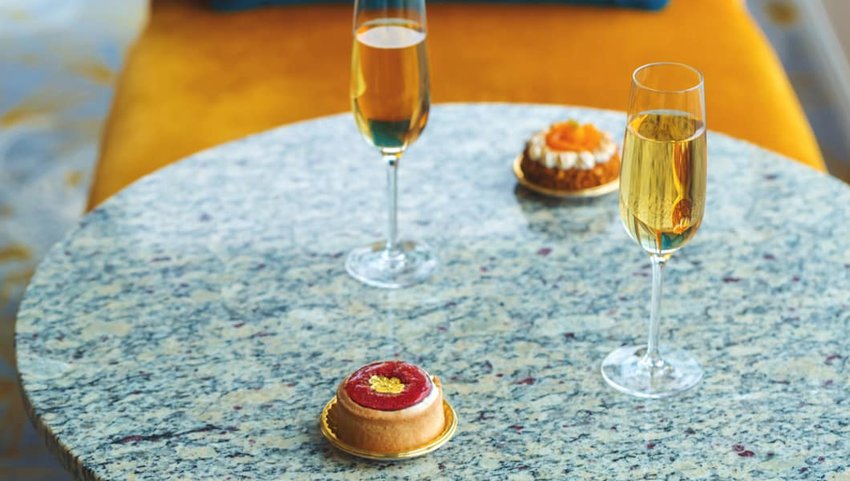 You can't leave Paris without trying some of the world's best pastries and French cheeses. If you're trying a non-chocolate-based dessert, like a fruit-tart or a plate of soft cheeses (especially blue cheese), one option is a Sauternes from Bordeaux. Don't be surprised to see Sauternes paired with a variety of savory dishes in France, like the controversial foie gras, some quail or pork dishes and a variety of spicy Thai specialties.
Enjoy this article? Share it with a friend
All featured products and deals are selected independently and objectively by the author. The Discoverer may receive a share of sales via affiliate links in content.
Discover the World's Best Destinations, with your free weekly travel guide sent straight to your inbox.
Welcome to The Discoverer!
We are so excited to fill your inbox with discoveries from around the world! You can expect your first edition to arrive on Monday. Until then, feel free to check out our previous editions.