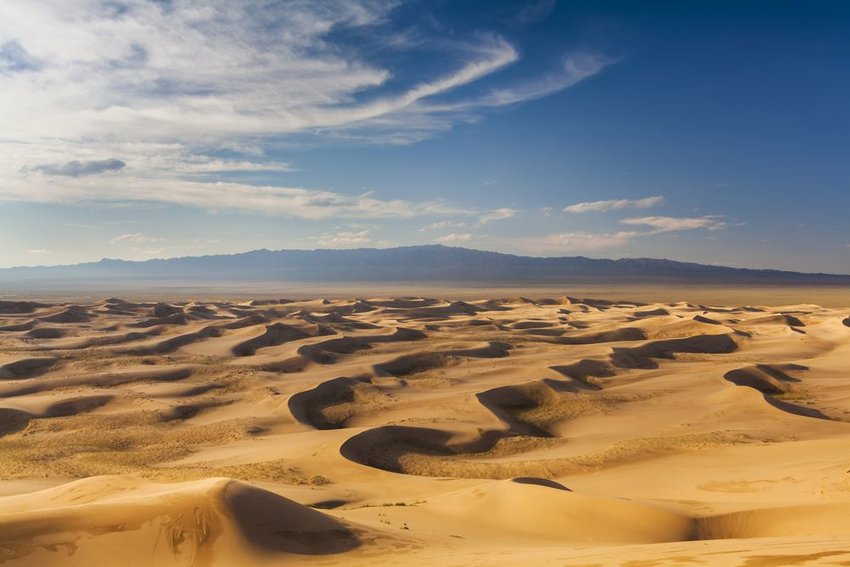 The Best Destination for Each Climate Type
Each region of the world belongs to a unique climate type, and whether we dream of an adventurous expedition to the golden dunes of the Sahara, a tropical escape to the rainforests of Costa Rica, or a polar journey down south, our idea of a perfect vacation is sometimes influenced by the destination's weather. Categorized into the five major types of tropical, temperate, dry, cold, and polar, here's where to adventure depending on your preferred climate type.
Tropical
Climb an Active Volcano on Réunion Island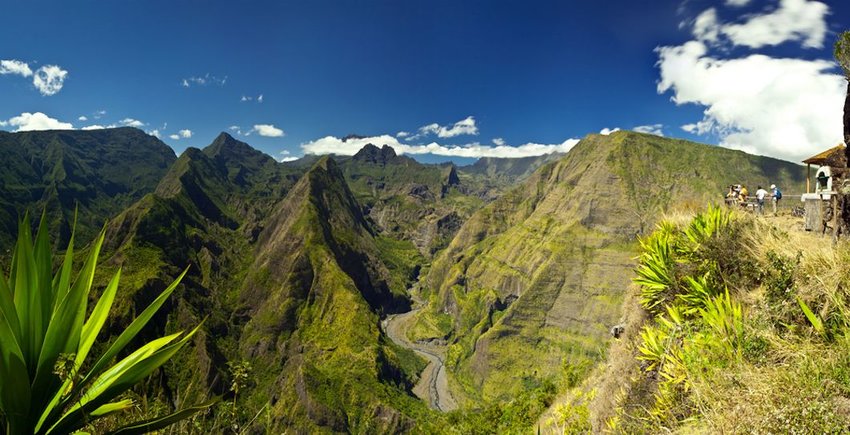 Some may dream of a tropical beach and a drink with a tiny umbrella in hand, but thrill-seekers should add in a slice of adventure to their tropical destination. Avid hikers should visit Réunion Island between May and November when it's cool and dry, and budget enough time to scale the lofty heights of its volcanoes and calderas. This 970-square-mile volcanic island is situated some 500 miles east of Madagascar in the Indian Ocean, and is home to one of Earth's most active volcanoes — Piton de la Fournaise. The tropical island's star attraction is fondly dubbed 'the volcano' by Réunionnais, and though its 8,635-foot peak is accessible by helicopter, mountain bike, and horseback, the most rewarding way to experience it is by hiking.
It's no longer possible to tour the Bory Crater since its 2007 eruption, but intrepid hikers can still access the northeastern side of the Dolomieu Crater rim. The island's three calderas — Mafate, Cilaos, and Salazie, are also reachable by hiking, and the paths transport you past silver waterfalls, steaming hot springs, and lush volcanic growth. Between the island's rich biodiversity, sparkling white sand beaches, and peaceful botanical gardens, nearly half of Réunion Island is designated as a UNESCO World Heritage Site.
Temperate
Sea Kayaking on Vancouver Island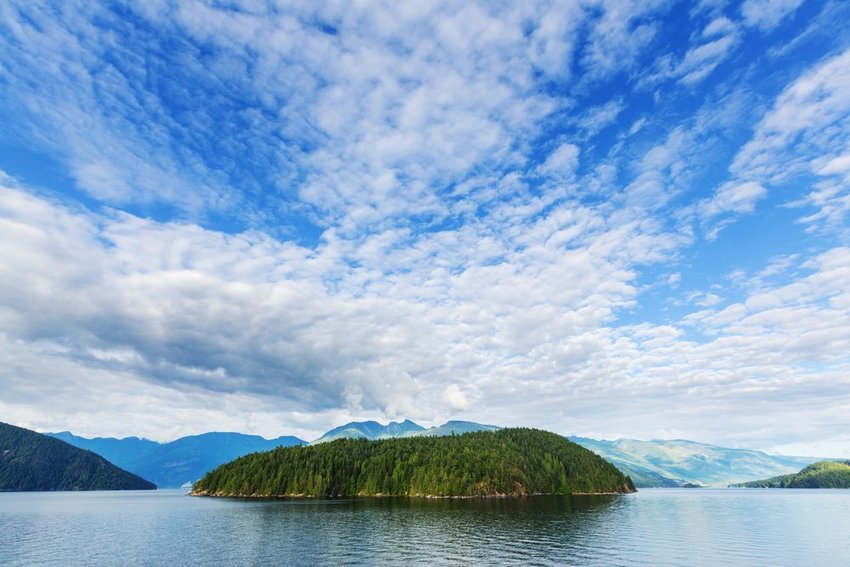 This Canadian province on the West Coast is a haven for nature lovers, where the ancient rainforests and majestic snow-capped peaks become your very own playground. Begin your visit to the Pacific Northwest in cosmopolitan Vancouver, a port city framed by dramatic coastal mountains and the roaring waves of the Pacific Ocean. Then journey to the fishing village of Tofino on the western shores of Vancouver Island by ferry or scenic seaplane ride where your outdoor expedition begins. Choose to take it slow here and learn how to surf, then make your way to Fair Harbour on the island's northwest coast and spend a week sea kayaking along its wild shorelines. Wind your way through the scenic islets in the summer months when wildlife are out at play, and witness black bears, deer, and orcas as you reach the heart of Kyuquot Sound. Make camp on the sandy beaches along the coastline and be enveloped by pure solitude as you explore one of Vancouver Island's most remote regions.
Dry
Explore the Gobi Desert by Soviet Military Van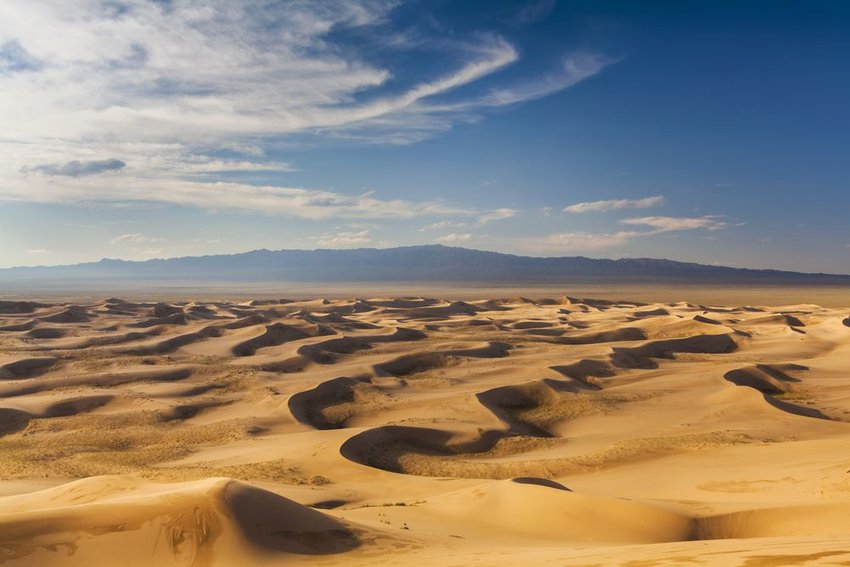 With average lows of -40°F and average highs of 113°F, the Gobi desert suffers temperature extremes that result in frigid cold winters and blistering hot summers. For a comfortable balance of warm days and cool evenings, discover one of Asia's most under-explored regions between September and October. The continent's largest desert spans over 500,000 square miles, stretching across southern Mongolia and northern China.
For the ultimate road tripping adventure, begin your journey in the sprawling capital of Ulaanbaatar, where you'll bargain for the services of an experienced driver and vintage UAZ van to explore the Gobi desert's golden sand dunes and vast plains. Navigate the ethereal landscapes as you cruise along in the Soviet military van and marvel at the dramatic canyons of Yolyn Am. Then explore the Flaming Cliffs, aptly-named for its glowing red sand when the sun sets on its tinted soils, and break up your van journey by visiting the Singing Dunes on camelback. When you grow tired from exploring the Gobi desert's stark lands, experience the region's warm nomadic cultures by resting your head at a traditional ger, and indulge in the local cuisine of camel meat, milk, and rich cheese, an animal that herding families of this region rely heavily on.
Cold
Backpack the Rocky Mountains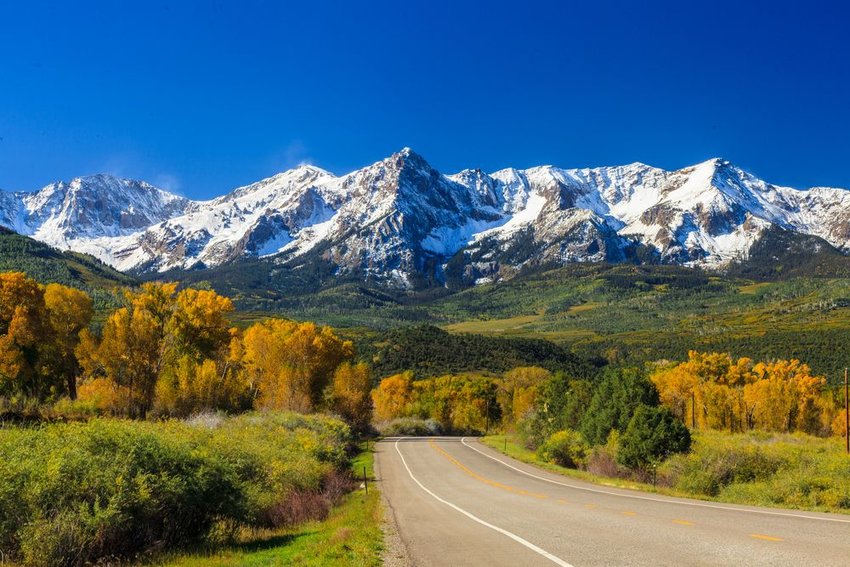 Embodying snow-dusted peaks of 14,000 feet and colossal rolling sand dunes, Colorado boasts a varied natural landscape that appeals to outdoor adventurers year round. Visit this cold climate destination between July and September, and recharge your soul by backpacking the majestic Rocky Mountains, dedicating five or six days to conquering the 28-mile Continental Divide Loop. Journey across America's highest paved road, Trail Ridge Road, and begin your multi-day trek at Summerland Park. Follow the well-maintained trail past cascading creeks, glacial valleys, and alpine meadows, setting up camp beneath picturesque peaks and twinkling night skies. Crisscross the Continental Divide on this circuit and encounter moose and elk on this lightly-trafficked trail.
Polar
Adventure Cruise in Antarctica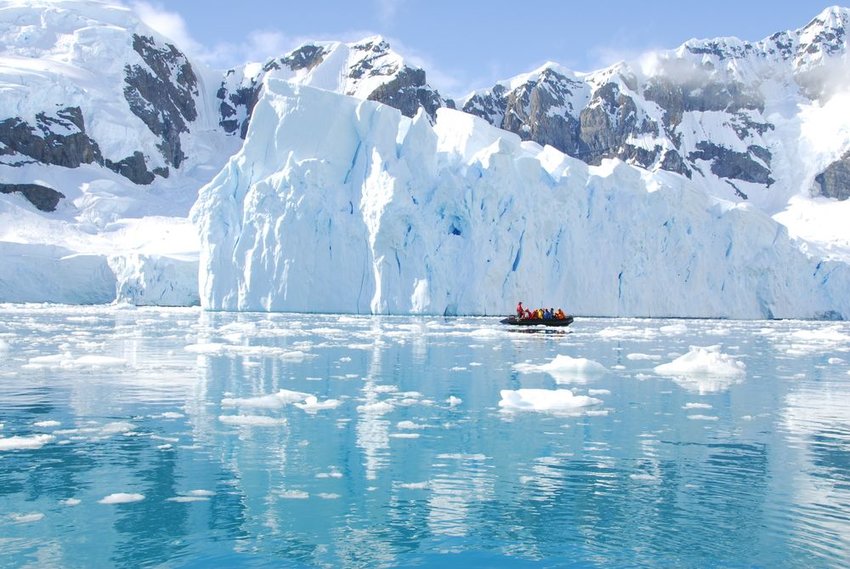 From Argentina's Ushuaia, set sail on a luxury cruise to Antarctica between the austral summer months of November through March, and embark on a multi-day expedition for some in-depth exploration of the White Continent. Isolated by geography, Antarctica is situated in Earth's extreme south, and is recognized as one of the world's most remote destinations. Sail across the Drake Passage and land among the giant ice shelves of South Shetland Islands, an island group abundant in extraordinary wildlife. Come face-to-face with unique marine mammals, and greet the gentoo penguins that inhabit Danco Island and witness humpback whales on a Zodiac cruise in Paradise Bay.
For the spirited adventurers, kayak the icy waters of Port Lockroy, and experience the extreme cold by exploring Antarctica's inner regions on cross country skis, discovering the exotic underwater world  during a scuba diving session, and spending a night surrounded by the deafening silence of this pristine land by camping in the wild. Free of infrastructure and unscathed by human development, an adventure cruise to Antarctica offers unrivaled experiences in the true wilderness.
Enjoy this article? Share it with a friend
All featured products and deals are selected independently and objectively by the author. The Discoverer may receive a share of sales via affiliate links in content.
Discover the World's Best Destinations, with your free weekly travel guide sent straight to your inbox.
Welcome to The Discoverer!
We are so excited to fill your inbox with discoveries from around the world! You can expect your first edition to arrive on Monday. Until then, feel free to check out our previous editions.