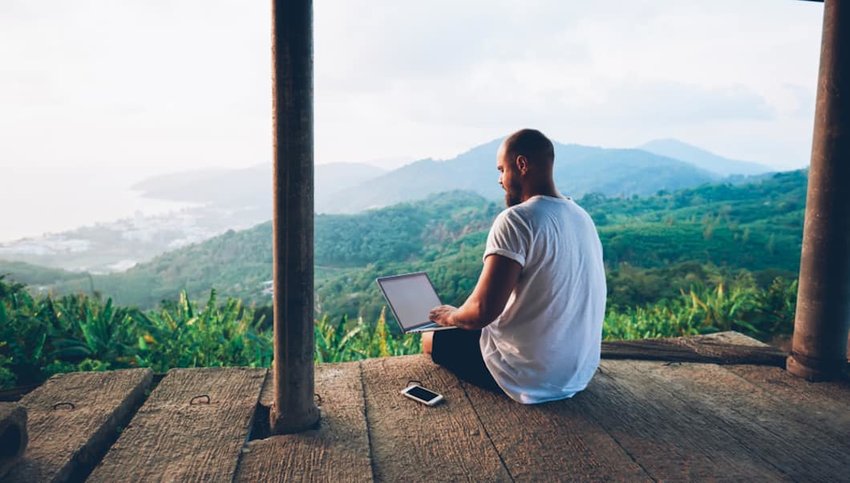 The Best Cities for Digital Nomads
Are you ready to ditch that cubicle and embrace the life of a digital nomad? All you need is your laptop and a destination where you can live a life free from the strict confines of the corporate world. While finding a career that will support a digital lifestyle remains your first step, the second question is — What are the best cities that support the location-independent life of a freelancer? Let's explore the best cities for digital nomads.
What Makes a Good Destination for a Digital Nomad?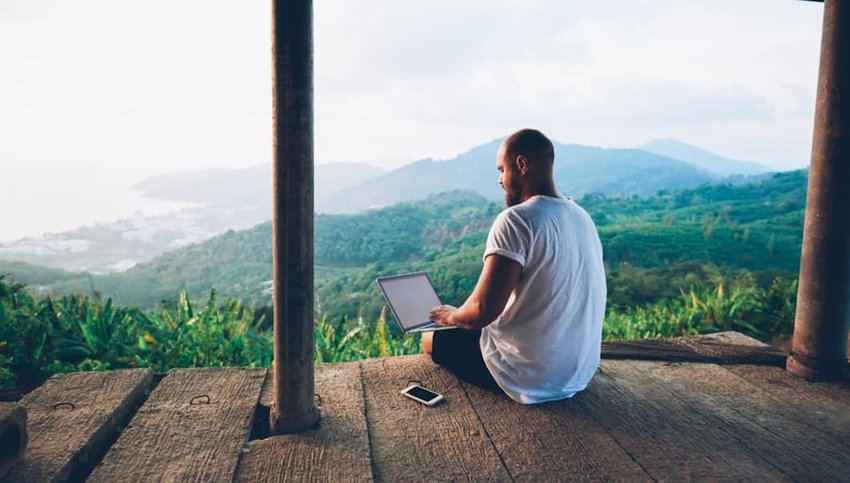 Before you can choose the best city to work remotely, you need to figure out what makes a city a candidate for remote work.
Internet – You need access to high-speed Internet if you want to make deadlines and find quality media for your job.
Cost of Living – The life of a digital nomad is probably not going to make you rich, so a city that offers reasonable lodging and cheap local food will go a long way in keeping you afloat financially (at least in the short term).
Lifestyle – You are not going to spend 24/7 in front of your computer so, you will want to live in a city that inspires you and recharges your batteries. Whether it's the interesting culture, vibrant nightlife or amazing scenery, you will need more than work to keep you going.
Budapest, Hungary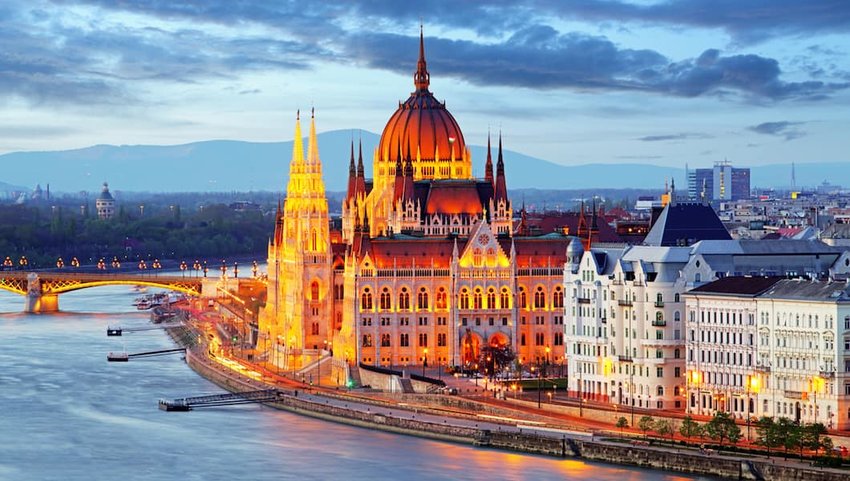 Budapest seems to make the list of best cities for digital nomads year after year. There's a reason for that — a few reasons, actually. The cost of living is low and the bustling metropolis has all you need to live a comfortable, independent work life. If you want to work away from home, Budapest has a huge coworking scene. You can even grab your laptop and head to the many open-air bars and cafes to hang out with fellow nomads. The city is also full of history and culture and close to many other fabulous European destinations.
Lisbon, Portugal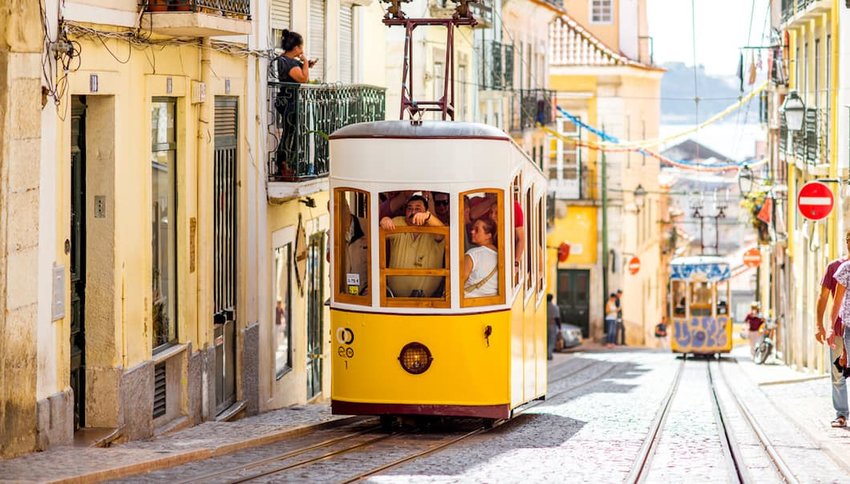 If you're looking for a digital nomad community that's thriving and lively, head to Lisbon. There's a weekly meetup where fellow nomads get together and swap stories and you can make some amazing friends. Finding a reasonable place to stay may be a challenge, but you can offset that cost with a wide selection of cheap food and local wines. There are no shortages of places to work in Lisbon. Coworking spaces are cheap and abundant or you can set up shop in any cafes or library—they have great Internet access.
Seoul, South Korea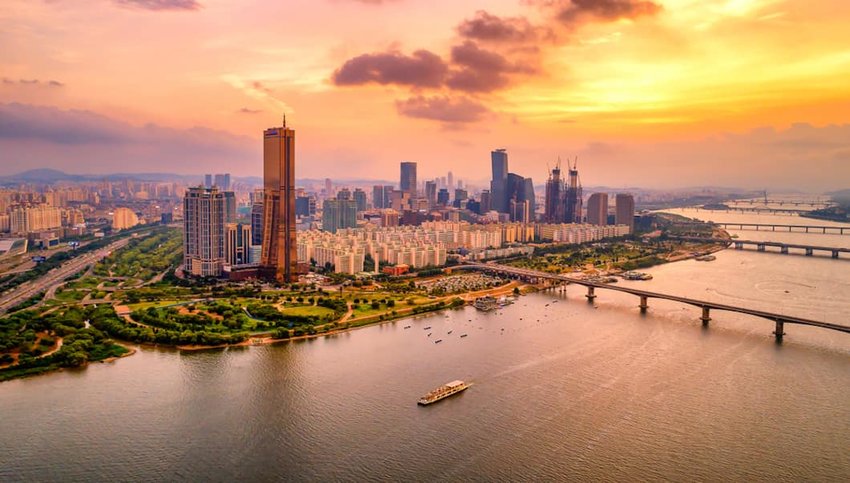 Seoul is a great city for digital nomads because there are so many public options for connecting to the Internet and getting some serious work done. Between comfy coffee shops with cheap java and free Wi-Fi and the abundance of spaces called "study rooms" where you can rent a desk for $7 a day, Seoul was built for the life of the digital nomad. Public transportation and Airbnb rooms are also plentiful and cheap.
Ho Chi Min City, Vietnam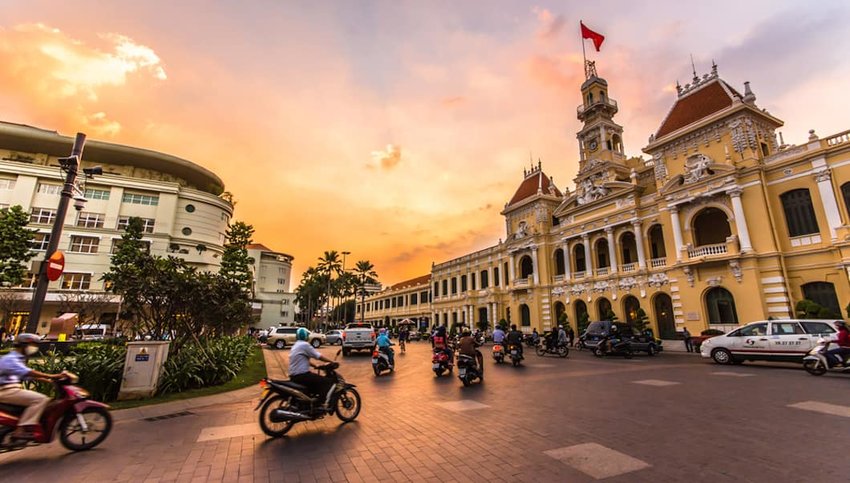 A surprising city that's making waves in the digital nomad world is Ho Chi Min City. This Asian city with a French vibe is known for friendly locals, great street food and a vibrant nightlife. The Wi-Fi situation is fair for an Asian city of its size but it makes up for sometimes spotty service with its cheap lodging. You can get a place with a housekeeper, laundry and utilities for around $300 a month. Getting around the city by taxi or bus is also cheap and easy. You can't beat the weather either. If you love tropical climates and lush green surrounding then Ho Chi Min City is the for spot for you to set up shop.
Berlin, Germany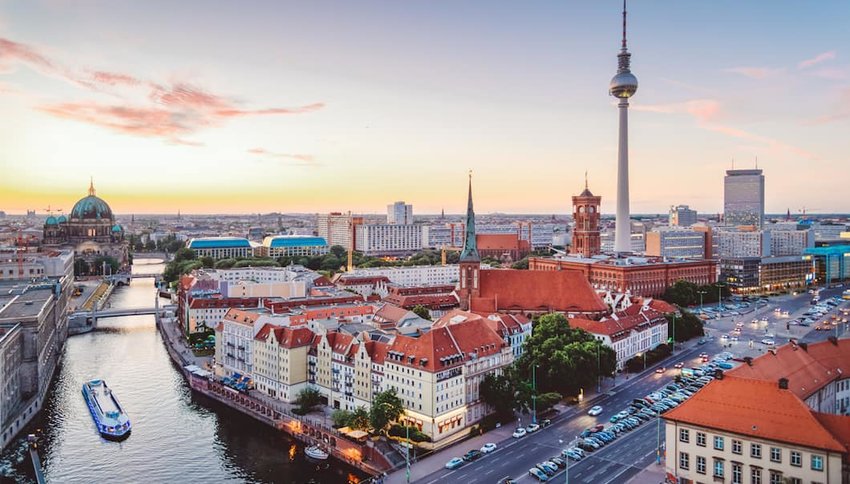 If you want to live in a hip city that has become the hub for digital nomads flocking to a sea of new tech startups and rich entrepreneurs, then check out Berlin. You can easily find spaces to live and work by sharing space with a fellow nomad. Berlin has always been known as a city with a vibrant social scene and you can find a huge variety of nightlife just around the corner.  Join others who have found their vibe in Berlin, a city that has a place for everyone who wants to call this special city home.
Chiang Mai, Thailand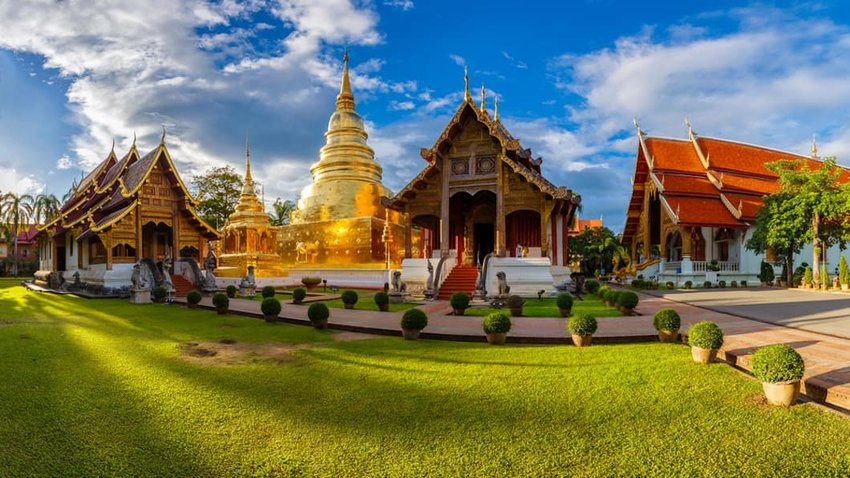 Whether you are a seasoned nomad or just getting started in the remote working scene, Chiang Mai has been at the top of many digital nomad lists for a while. This charming mountain town in northern Thailand checks all the boxes. It's safe, friendly, has great weather, boasts some of the best food and draws nomads from all over. This makes Chiang Mai a great community for freelancers.  Affordability tops the chart and you can live comfortably in a studio apartment for less than $600 a month. You also get access to cheap coworking space and you will have a blast getting around the city on a scooter.
Enjoy this article? Share it with a friend
All featured products and deals are selected independently and objectively by the author. The Discoverer may receive a share of sales via affiliate links in content.
Discover the World's Best Destinations, with your free weekly travel guide sent straight to your inbox.
Welcome to The Discoverer!
We are so excited to fill your inbox with discoveries from around the world! You can expect your first edition to arrive on Monday. Until then, feel free to check out our previous editions.