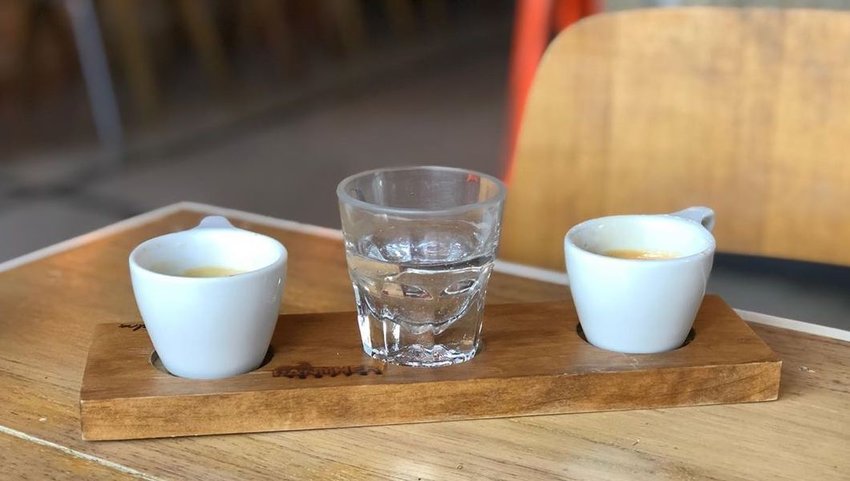 The Art of Coffee Cupping: Where to Taste Coffee Across the U.S.
Americans are embracing coffee culture at a voracious speed. Move over, wine and craft beer — coffee is taking center stage in the United States. Designated tasters, also known as "cuppers," sample coffee regularly in a process called coffee cupping. Cuppers evaluate each coffee's aroma and flavor nuances and check for consistency. Roasters are currently inviting consumers to participate in their coffee cupping process as a fun and relaxed way to learn how to identify aromas, acidity, body, flavor depth, and finish in different brews. Some roasters take it a step further and offer classes on sourcing, brewing techniques, and barista training.
Where to Start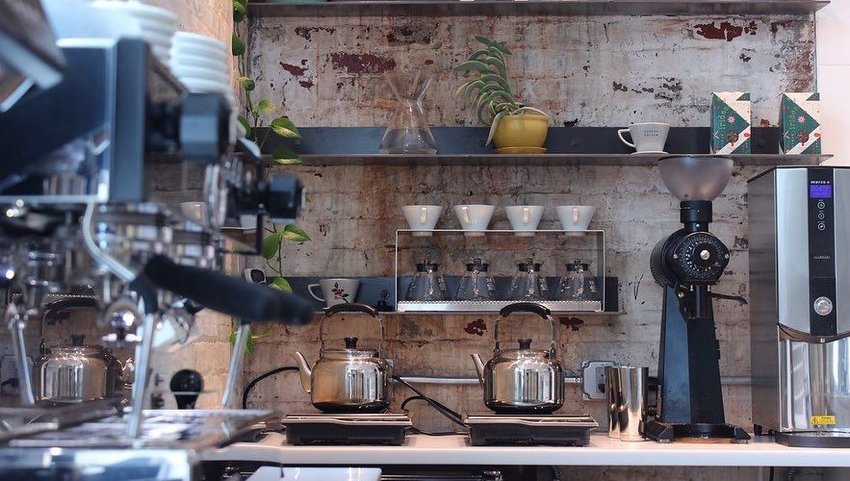 If you're interested in learning the art of coffee tasting, your first stop should be to Counter Culture, which started in 1995 in Durham, North Carolina. Because they are so serious about coffee cupping and education, they have opened 13 training centers across the U.S. You can attend a weekly cupping and take classes at their training centers in Durham, Asheville, Atlanta, San Francisco, Boston, Charleston, Chicago, Dallas, Los Angeles, Miami, New York, Seattle, and Washington D.C. Sustainability is their focus — they created a Sustaining Environmental and Education Development at the Source (SEEDS) program that makes monetary contributions to their coffee-producing partners and their communities.
Once you've got the basics down, it's time to start putting your senses to good use. We know Seattle is the capital of coffee — followed by New York City — but here are five cities that also take the art of coffee cupping quite seriously.
Chicago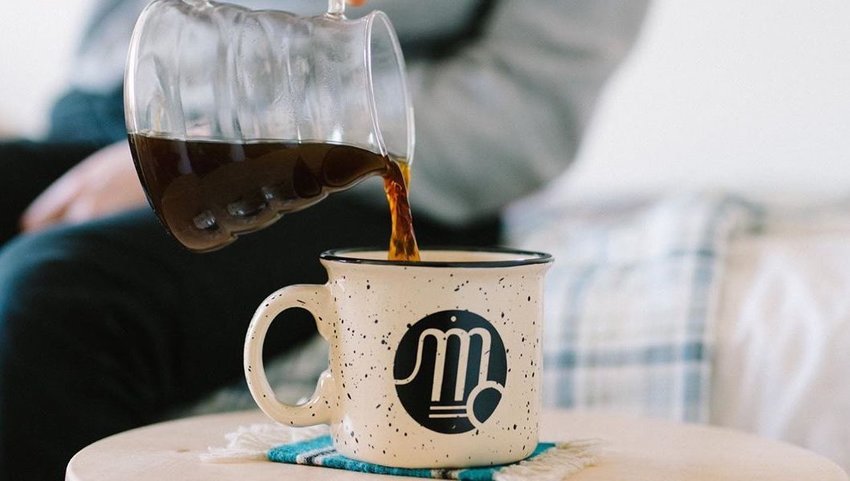 Several coffee roasters offer public cupping events in the Windy City. Metric Coffee offers free public cuppings every Friday at their onsite café, plus workshops such as Home Brewing 101. Intelligentsia started in Chicago in 1995 and now has six area café locations, plus locations in Los Angeles, New York, Boston, and Austin. They also have training labs in those five cities, plus one in Atlanta, where they offer classes, events, and free cuppings. If you're an '80's movie fan, check out The Wormhole Coffee, which has a "Back to the Future" DeLorean in the window. In addition to excellent coffee, they also sell '80's movie memorabilia and toys.
Portland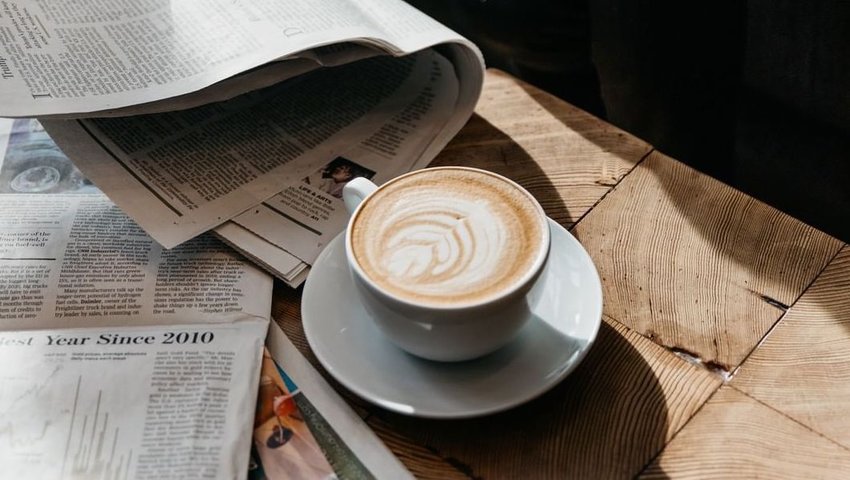 Like its northerly neighbor Seattle, Portland is a coffee lover's paradise. Coava Coffee is a small local chain with four locations and offers free daily cuppings at its public brew bar and roastery location. Stumptown Coffee Roasters is another local chain renowned for its collaborations with area bartenders to create funky seasonal drinks. Stumptown offers free tastings every Friday. No visit to Portland would be complete without a stop at Nossa Familia. The founder's family has owned coffee farms in Brazil since 1890 and still sources beans from family-owned farms.
Miami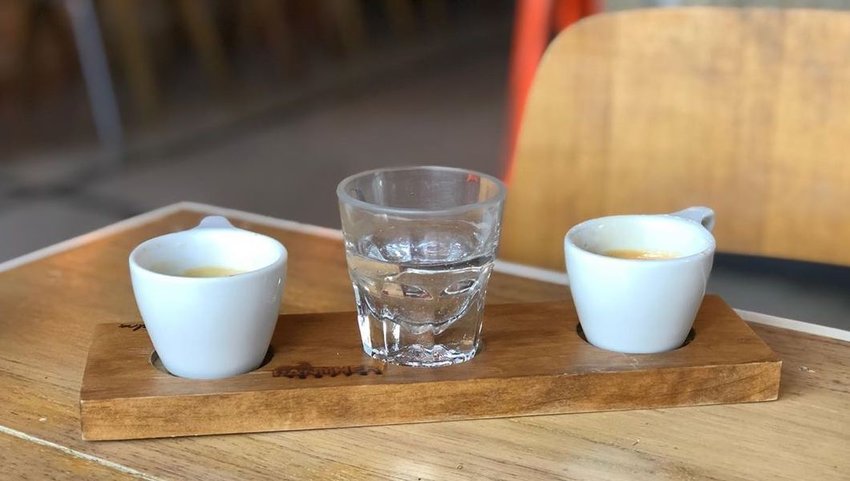 You might think Miami's subtropical warm climate would cause locals to prefer chilled, fruity drinks, but Miami has a surprisingly bustling coffee industry. Cuban-style coffeeshops and ventanitas (walk-up windows) serving café con leche are on almost every street. Versailles has been a local gathering spot since 1971 for Cuban ex-pats to exchange news and savor Cuban coffee and cuisine. Panther Coffee is one of the area's favorite local chains that specializes in single-origin, small-batch roasts. You can also find their coffee in multiple restaurants around the city. Founded by Colombian coffee growers, Eternity Coffee Roasters sources beans from Colombian farms, as well as farms around the world in a seed-to-cup process. The result is some of the best coffee you'll find in Miami.
Denver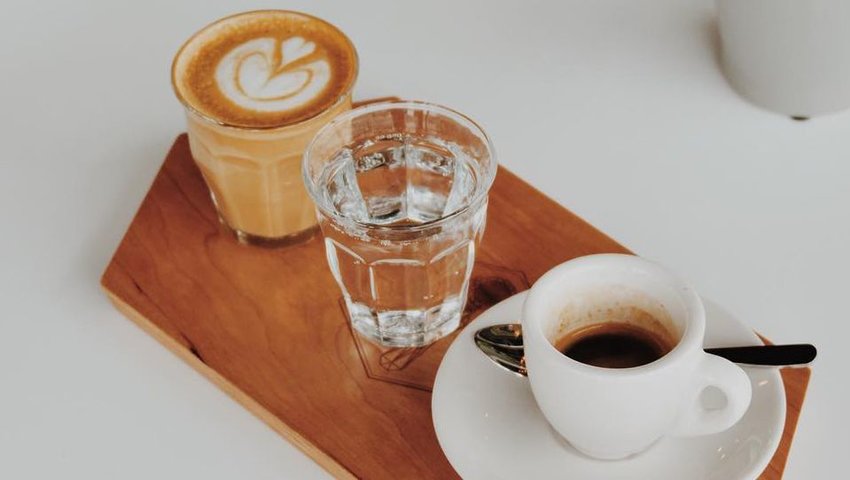 The Mile High City is known for a lot of things — think craft beer and thin air, but now you can add coffee to the list. Several roasters have opened shops here and one you don't want to miss is Sweet Bloom Coffee Roasters. Sweet Bloom offers tastings and classes such as Seed to Cup, Home Brewing, and Home Espresso. Huckleberry Roasters' Shelby Williamson won the 2019 U.S. Roaster Championship and went on to be the first woman to represent the U.S. at the World Coffee Roasting Championship. You can try fantastic single-origin and boutique blends at Huckleberry's two locations, while Crema Coffee House has won local awards for being Denver's favorite coffee shop. Locals love it for its hip atmosphere, friendly staff, delicious food, and fantastic coffee.
Atlanta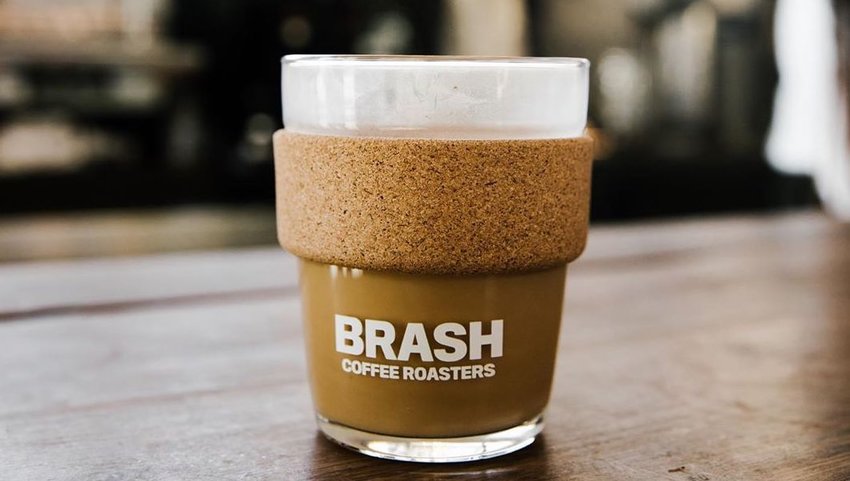 Atlanta has also become a city for coffee connoisseurs. East Pole Coffee Co. has a bright and airy atmosphere, an outdoor patio, and perfectly crafted coffee that attracts numerous visitors. East Pole hosted the 2019 U.S. Coffee Championship Baristas and Brewers Cup preliminary round. Brash Coffee places emphasis on developing relationships with farmers in El Salvador and Ecuador. The coffee shop first opened in a converted shipping container and now has three locations. The team behind Refuge Coffee Co. in nearby Clarkson does far more than make excellent drinks. This nonprofit's mission is to serve the large refugee community by offering job training and jobs. Refuge offers workshops and hosts many events to support the community.
Enjoy this article? Share it with a friend
All featured products and deals are selected independently and objectively by the author. The Discoverer may receive a share of sales via affiliate links in content.
Discover the World's Best Destinations, with your free weekly travel guide sent straight to your inbox.
Welcome to The Discoverer!
We are so excited to fill your inbox with discoveries from around the world! You can expect your first edition to arrive on Monday. Until then, feel free to check out our previous editions.