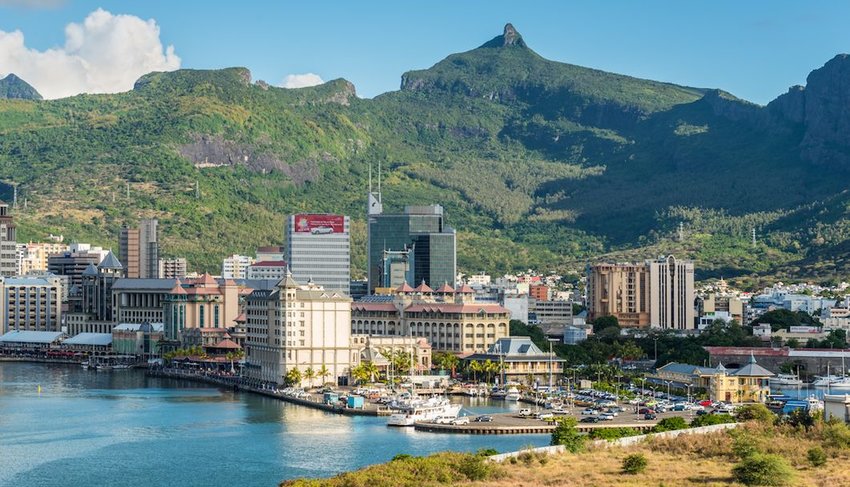 6 Most Underrated African Cities
When it comes to African travel, it seems that Cape Town, Cairo, and Casablanca draw a lion's share of visitors. But the continent is full of cities that are just as magnificent and have their own fantastic story to tell. Here are the six most underrated African cities you must check out.
Dakar, Senegal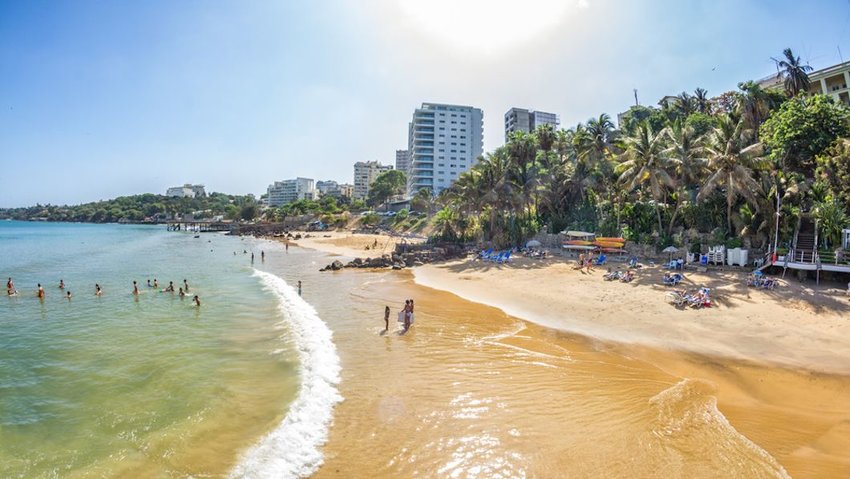 Nestled on the western coast of Africa, Dakar sits waiting for you discover its rich cultural history, tropical climate, and super-friendly people. In no time at all, you'll feel a part of the local culture as you stroll through colorful markets like Marché Sandanga. Local vendors sell everything from vibrant African fabrics to traditional wood carvings to African masks — plus the street food is fantastic too. A short pirogue (fishing boat) ride from N'Gor Beach will land you on Île de N'Gor with its small private beaches and some of the best seafood eateries around. The number one attraction in Dakar is Goree Island, a former slave fort and now a museum serving as a somber reminder of the cruelty of the transatlantic slave trade. A trip to the IFAN Museum of African Arts in Dakar will give you a glimpse into the traditional arts and crafts that make up West African culture.
Tunis, Tunisia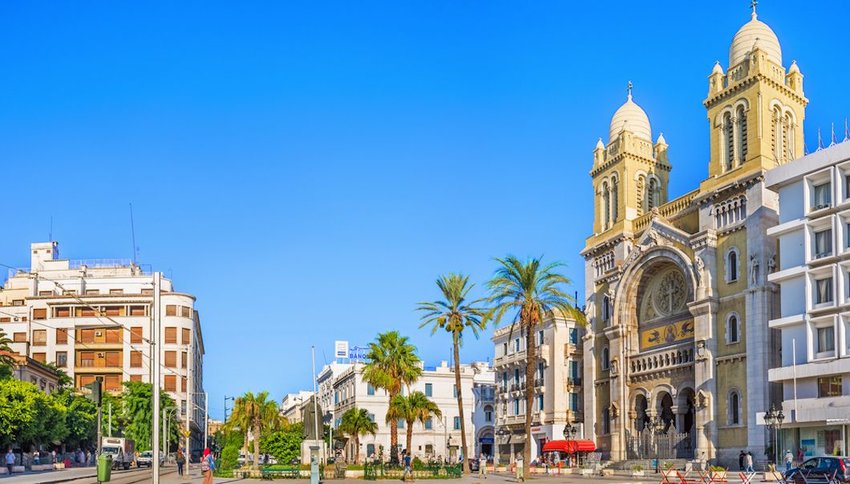 Tunis has had its share of setbacks lately, but is currently making a strong comeback and tourism is booming once again. With its bustling markets and busy harbor, Tunis exudes an exciting energy. The city is mixes African, Arab, and French influences and is proud of it its cultural diversity. This Mediterranean gem blends its ancient heritage with modern African influence and the result is mesmerizing. From the Al-Zaytouna Mosque to the remains of Carthage, you have to see the beauty of this seaside paradise to appreciate it. Head to the medina to shop for copper, silver, jewelry, leather slippers, and local pottery. Just a short drive from Tunis is the breathtaking blue-and-white, cliffside village of Sidi Bou Said — and some call it the prettiest spot in all of North Africa.
Dar es Salaam, Tanzania
You'll fall in love with Dar es Salaam from the start. Nairobi and the safari business get all the hype in East Africa, but Dar es Salaam ("haven of peace" in Arabic) is a lively waterfront city that blends African, Arabic, and Indian influences to create a rare culture all its own. The city is dotted with cool colonial buildings and its streets are lined with bougainvillea and palm trees. Its amazing beaches look out on the Indian Ocean and the exotic island of Zanzibar is just a quick ride away by dhow (local fishing boat). The Serengeti and Mount Kilimanjaro are also great day trips from the city. Dar es Salaam has some excellent Swahili-inspired cuisine as well. For the best view and freshest seafood on the coast, check out Cape Town Fish Market, a chain from South Africa.
Luxor, Egypt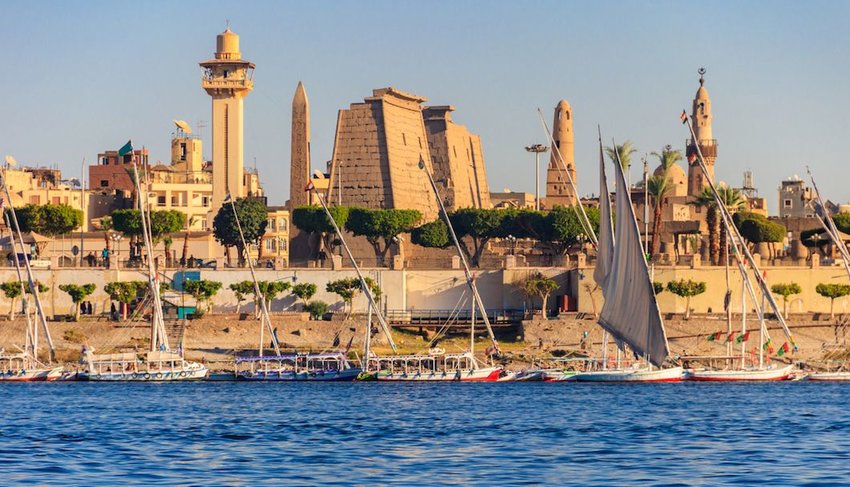 If you want to get away from the madness of Cairo and see some real Egyptian history, just head south to the city of Luxor. The city was once an ancient Egyptian capital, but today is known as the world's greatest open-air museum. From the tomb of Tutankhamen in the Valley of the Kings to the magnificent sunset views at the majestic temple complexes of Luxor and Seti, Luxor has it all. To see the Nile like a Pharaoh, take an exciting and fun Nile cruise. After a day touring the ruins of Luxor, relax at a luxurious spa or take in an evening show at the Karnak Temple.
Addis Ababa, Ethiopia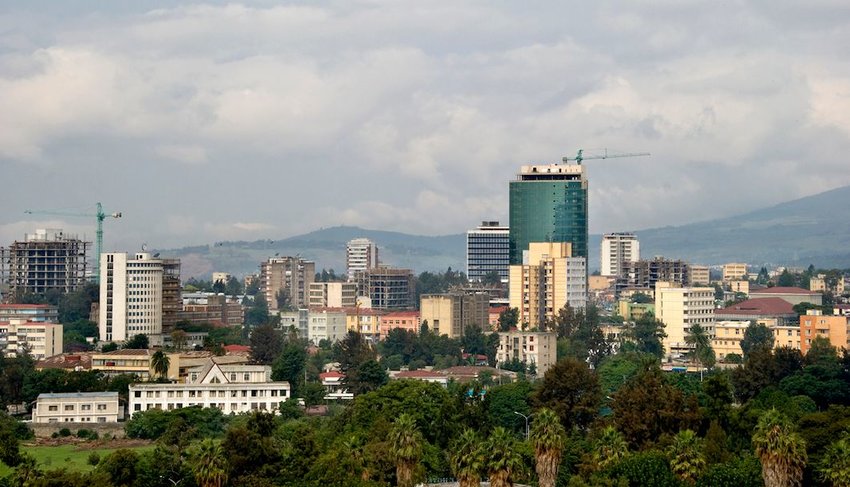 Both Addis Ababa and the country of Ethiopia have been underrated for years. Although Addis Ababa is the fourth-largest city in Africa, the tourist trade has never really gotten off the ground. It's a shame because this vibrant city that sits atop the Entoto Mountains has so much to offer. Addis Ababa has a mystical aura that seems to act as a portal to the past with its beautiful orthodox churches and excellent museums. A trip to the Merkato, the largest open-air market in Africa, will awaken your senses as you smell the aroma of pungent spices and roasting coffee while you barter with local merchants. At night, the city comes alive with a vibrant nightlife and lively restaurants serving exotic Ethiopian cuisine like doro wat. Ethiopia is where coffee originated, so make sure to take in a traditional coffee ceremony at the Hilton Addis Ababa.
Port Louis, Mauritius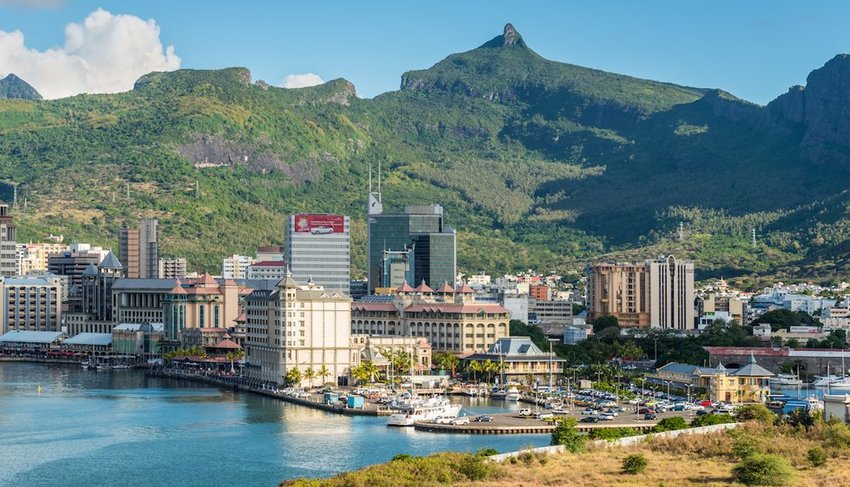 Yes, Mauritius is an African country. It's one of the many island nations that sits off the eastern coast of Africa in the Indian Ocean. This incredible island attracts its share of tourists who come to experience some the best beaches on the planet. Port Louis is the capital city of Mauritius and is a perfect example of diversity with its beautifully preserved colonial buildings and monuments that reflect its ties to France, England, Asia, and the Middle East. As you stroll through its ancient streets, you'll see the 18th-century French Government House, Jummah Mosque, Saint James Cathedral, the Indian Tamil Temple, and the Chinese Pagoda. After you've spent the day sunning on the amazing beaches, head downtown for some of the best fusion cuisine in Africa at restaurants like French-inspired Le Courtyard.
Enjoy this article? Share it with a friend
All featured products and deals are selected independently and objectively by the author. The Discoverer may receive a share of sales via affiliate links in content.
Discover the World's Best Destinations, with your free weekly travel guide sent straight to your inbox.
Welcome to The Discoverer!
We are so excited to fill your inbox with discoveries from around the world! You can expect your first edition to arrive on Monday. Until then, feel free to check out our previous editions.