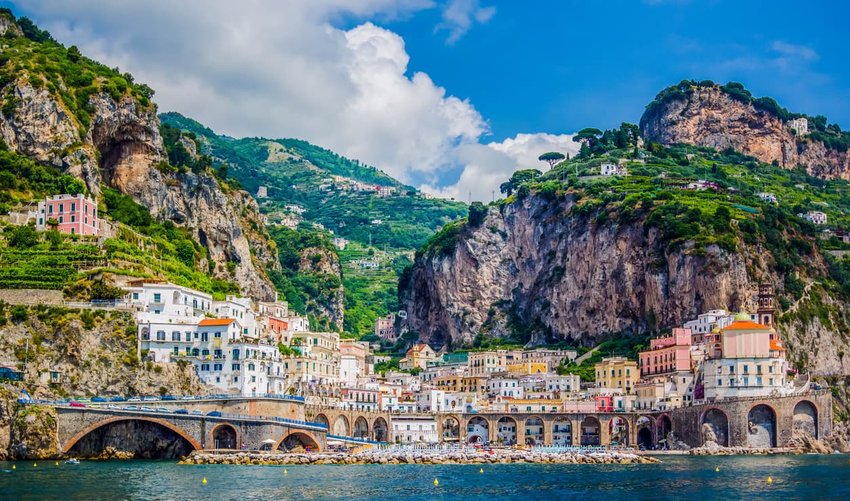 15 Stunning Photos that will Make You Want to Book a Trip to Italy
Even in Europe, there are few countries that can boast as many stunning and diverse corners as Italy. The center of culture and art since the BCE days, this boot-shaped country on the Mediterranean has long inspired poets, artists, and travelers from around the world. Each ancient brick, colorful coastal town, and turquoise wave crashing upon its shores is steeped in magic. And that's just what you see - once you touch upon the other senses, Italy is an overwhelming mix of scents and tastes that will entrap you.
If you can't make it to Italy this afternoon, enjoy these stunning photos of the country that launched a thousand Instagram posts.
Val d'Orcia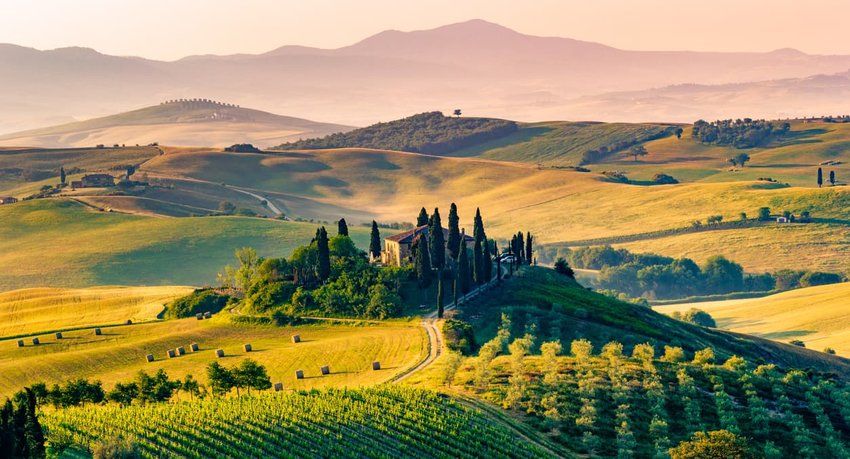 Nestled in southern Tuscany, Val d'Orcia features the rolling green hills dripping with grapes and spotted with neutral villas. Picturesque doesn't even begin to cover it, and this UNESCO site will leave you feeling find under the Tuscan sun.
Dolomites Villages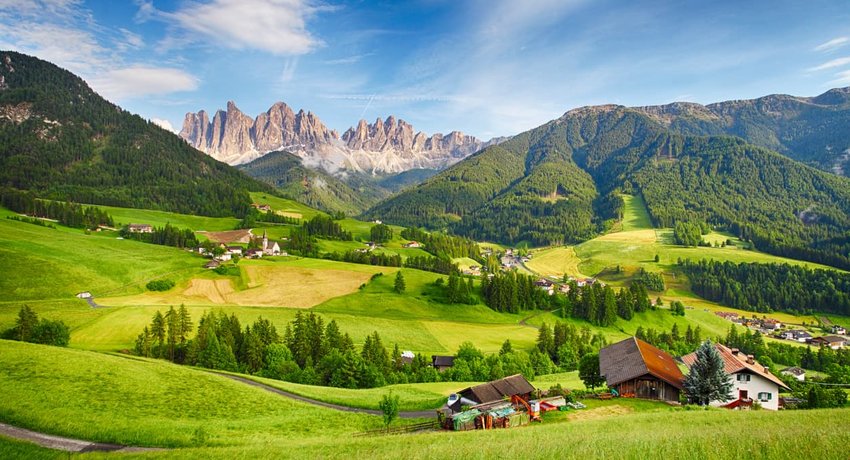 Scattered throughout the towering, rocky Dolomites Mountain range, adventure-seekers can find some of the most charming villages in Italy. Drawing distinct influence from neighboring Switzerland, these towns and villages give off an aura of tranquility, even as the jagged peaks in the background promise grand adventure.
Lake Como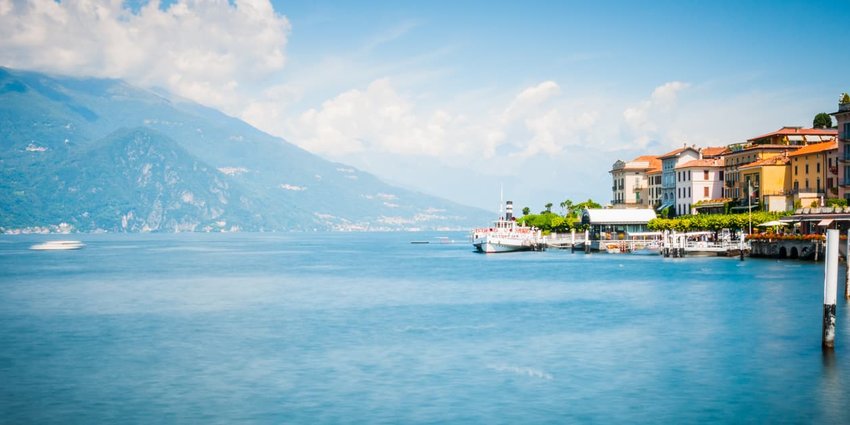 There's an obvious reason the likes of George Clooney have made their homes in this northern lake region. Pictures just don't do the sparkling lake, villa-lined shores, and peaceful surrounding mountains justice.
Milan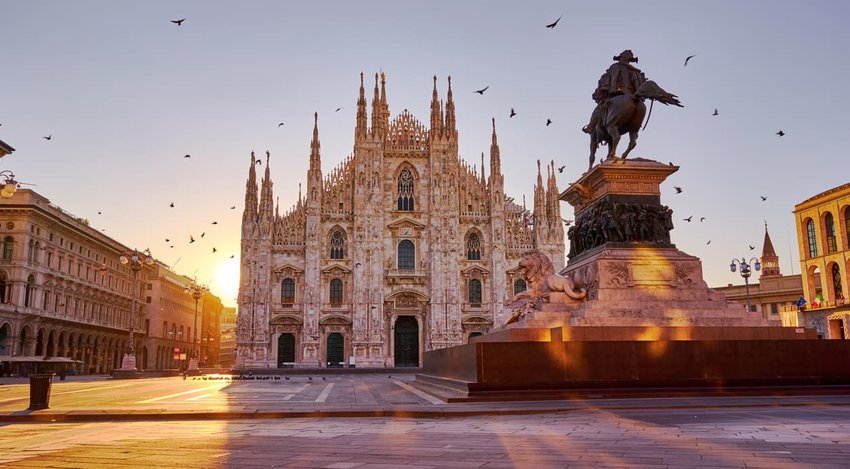 Often referred to as one of the world's fashion capitals, this northern Italian city offers much more than runways and shops. Historic corners and stunning architecture abound, tucked in a bustling metropolis.
Amalfi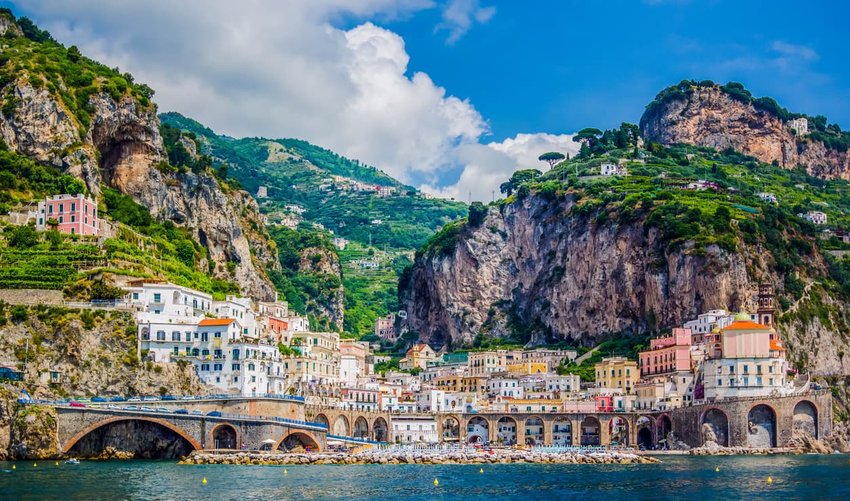 A name synonymous with colorful buildings perched precariously close to a turquoise sea, Amalfi inspires the traveler looking for a quiet retreat. With few attractions, the town instead encourages a relaxed attitude, and you'll want to do little more than just sit there and look at its spellbinding beauty.
Florence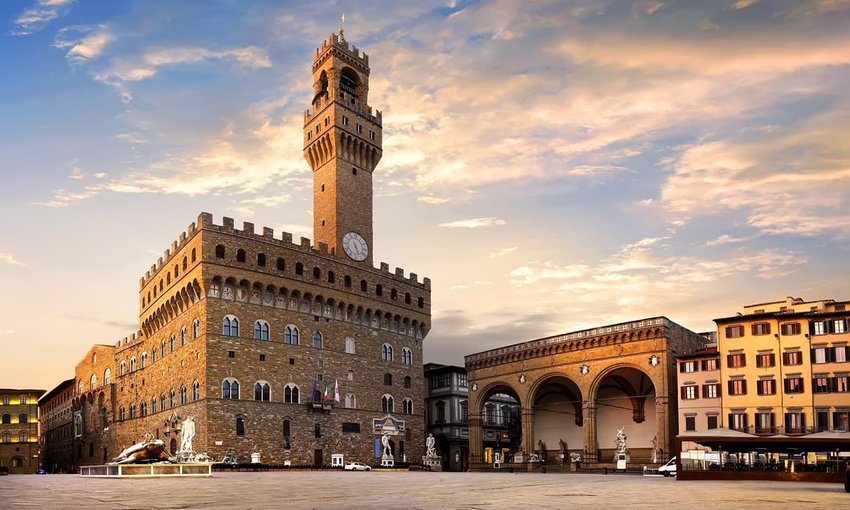 Home to some of the Renaissance's greatest artwork, Florence defies the notion that a bustling metropolis can't be pretty. While the towering Duomo church and red-roofed buildings might attract most, it's the art and history-filled plazas that bring out the heart of the city.
Capri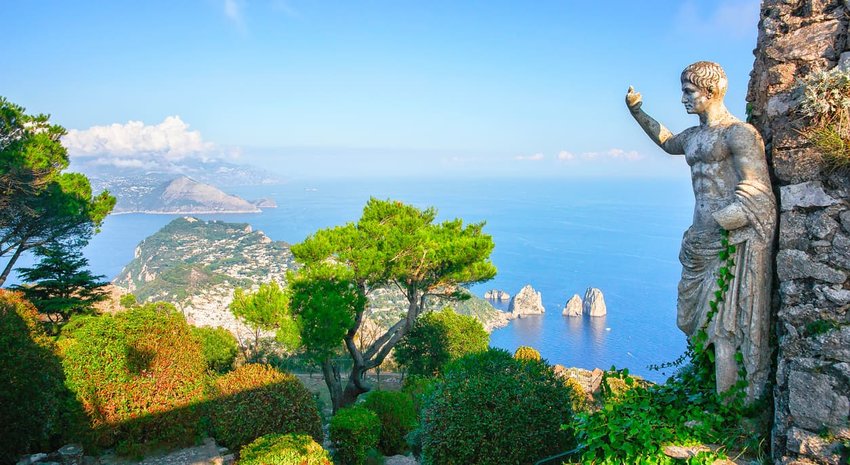 If we're talking photogenic destinations in Italy, there's no better place to start than the island of Capri. Featuring perfectly-manicured gardens overlooking an impossibly blue sea, Capi oozes elegance and charm.
Sardinia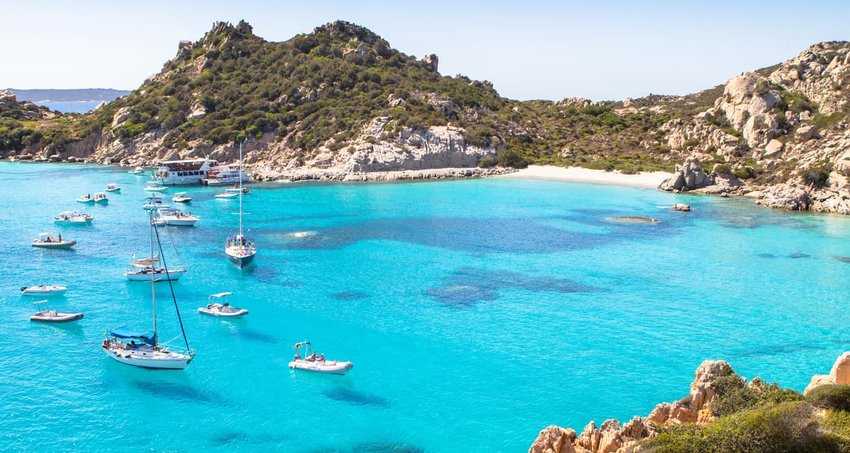 Of Italy's many coastal islands, Sardinia is one of the most underrated. Like others, it features turquoise blue perfection and beautiful vistas, but it embodies a series of unique oddities, from 4 million grazing sheep to its own distinct cuisine.
Venice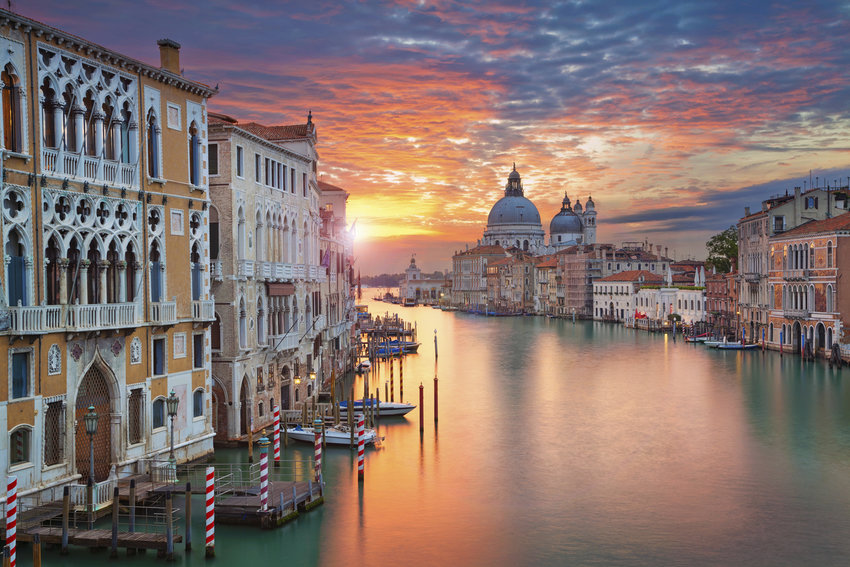 The entire city of Venice is a whole photo shoot waiting to happen. Each corner is more photogenic than the last, and while the Grand Canal and bustling San Marcos Square may be the most recognizable spots, it's the hidden corners and narrow canal alleys that entrance visitors.
Cinque Terre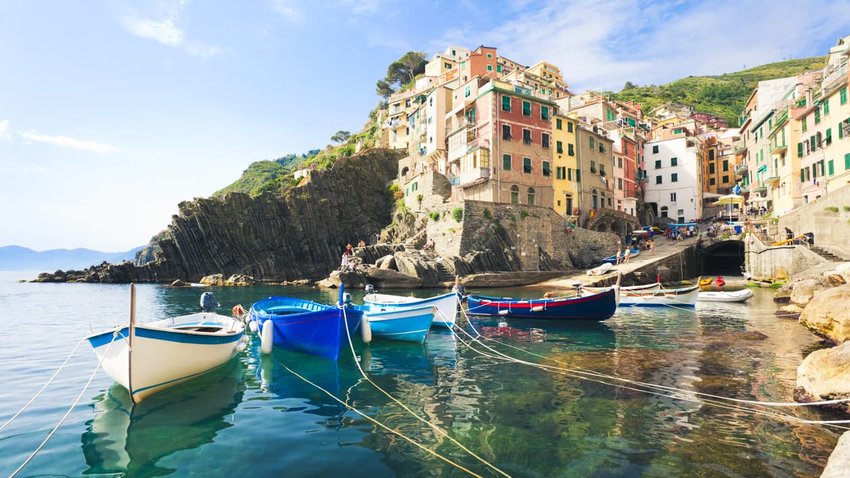 The five villages perched along Italy's northern coast are starting to rival Rome as the nation's top tourist draw. Each town embodies its own charms, and whether you stick to the harbor of Riomaggiore or hike between them, this area is a worthy addition to your list.
Burano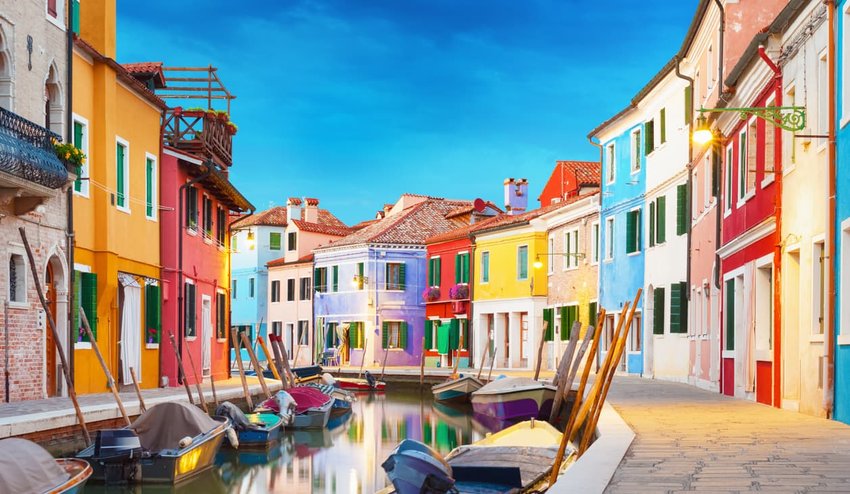 Colorful and vibrant, the houses in this Venitian island are a photograph waiting to happen. But beyond the brightly-painted facades, this island is world-famous for its lace products and local cookies called "bussolai buranei."
Civita Di Bagnoregio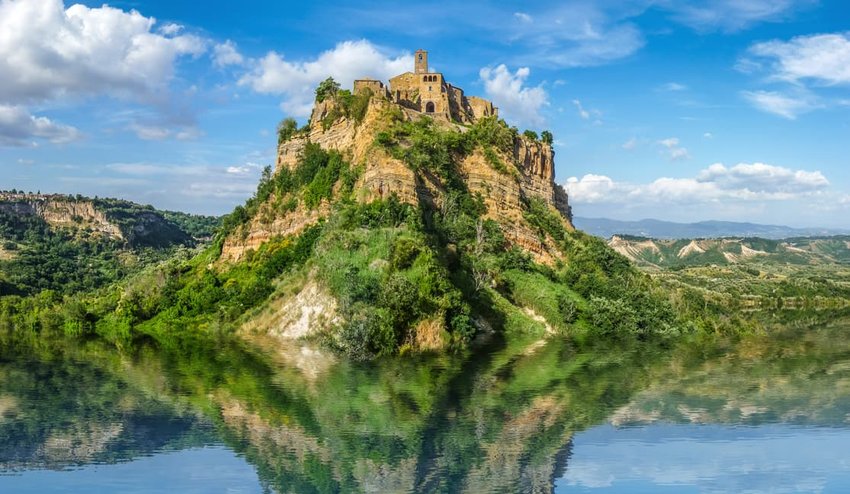 Perched on a mirror-like lake, this hilltop village speaks to Italy's medieval past. Less well-known than other medieval cities, this city of stone was founded over 2,500 years ago, and remains a hidden gem in the Italian countryside.
Dolomites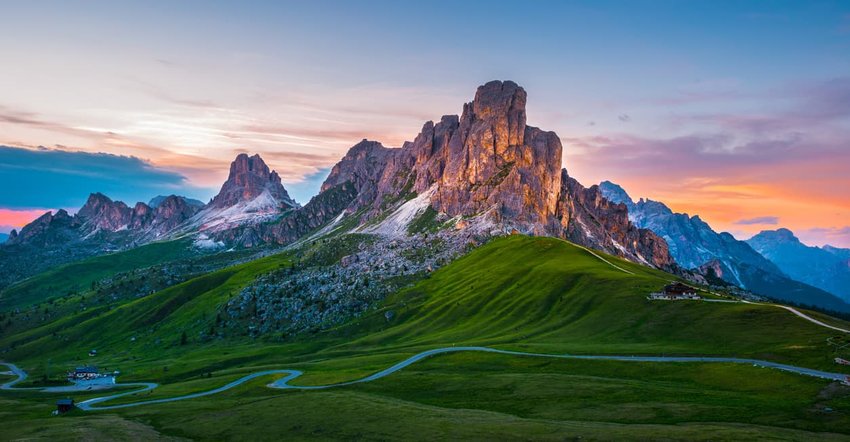 Leaving civilization behind might seem difficult in this popular nation, but in the Dolomites, hikers can find true peace. Traversing from Alpine meadows into the craggy grey rocks is not only a challenge, it offers stunning views you can't find anywhere else in the world.
Sicily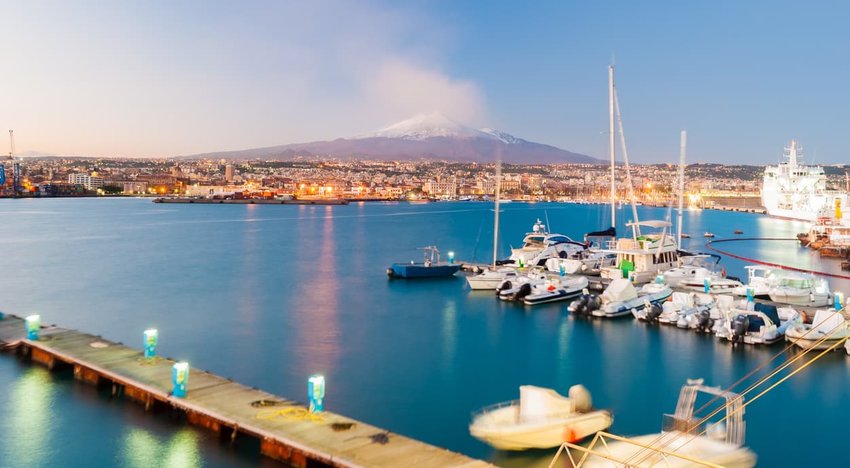 Strewn with Roman ruins, seaside fortresses, and charming villages, Sicily embodies all the unique features of Italy in one stunning place. Beaches, history, hiking, and tremendous food all make Sicily a true Italian paradise.
Rome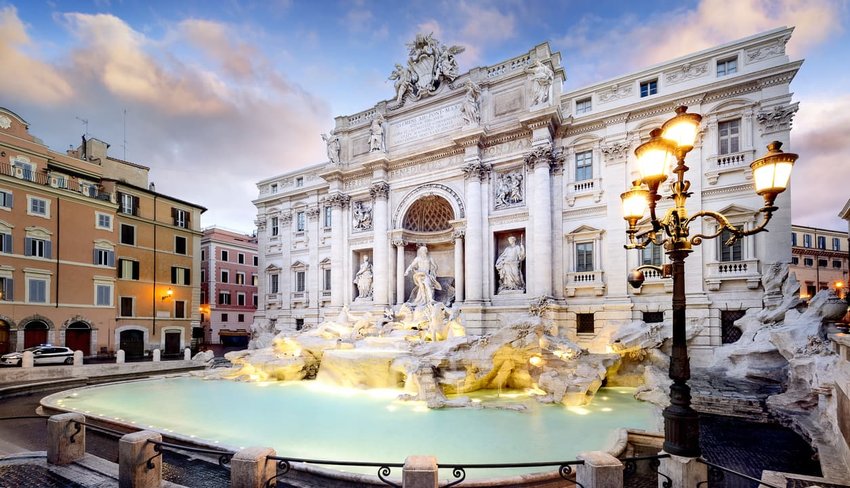 You can't leave off Italy's starring attraction. Rome is home to more recognizable monuments, plazas, and buildings than almost anywhere else in the world. Whether you're drawn here to walk in the footsteps of Roman gladiators, or to sample the world-class pasta, wine and gelato, the city is teeming with attractions travelers live for.
Enjoy this article? Share it with a friend
All featured products and deals are selected independently and objectively by the author. The Discoverer may receive a share of sales via affiliate links in content.
Discover the World's Best Destinations, with your free weekly travel guide sent straight to your inbox.
Welcome to The Discoverer!
We are so excited to fill your inbox with discoveries from around the world! You can expect your first edition to arrive on Monday. Until then, feel free to check out our previous editions.