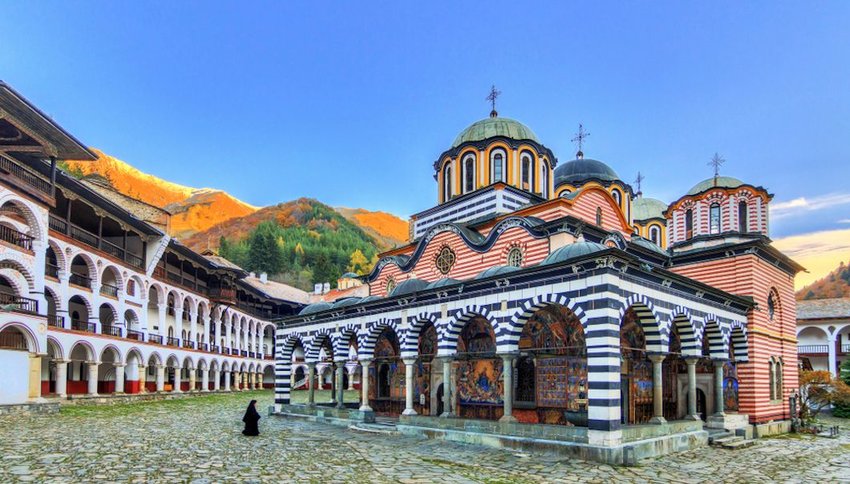 Discover Tranquility With a Night in a Monastery
European monasteries have a long tradition of hospitality. Since the Middle Ages, weary travelers have found them to be places of solace, safety, and often solitude. This tradition lives on today, and these religious communities are open to more than church services and tours. In our hectic 21st-century lives, monasteries, and convents offer relaxing respite from the pressures we face. Here's why you should spend a night in a monastery.
Save Money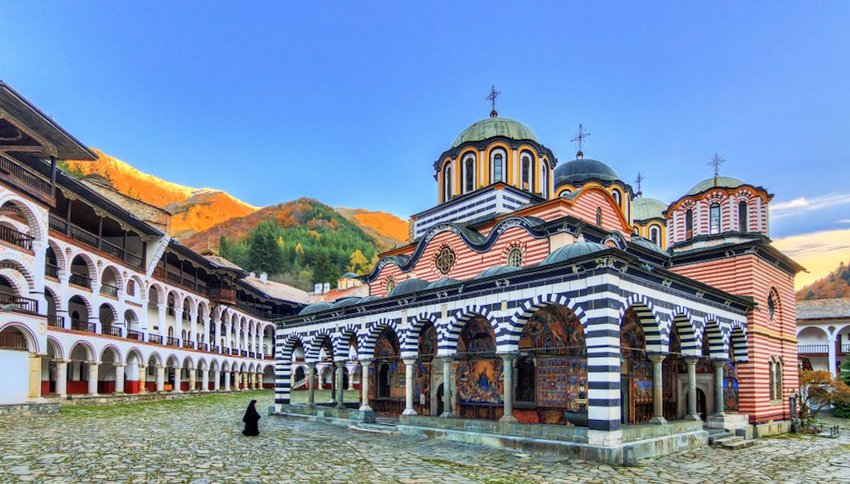 A few years ago while train-hopping across Switzerland, I needed to find a place to stay. It was mid-August, and those few hotels that weren't booked solid had ramped up their prices to punish anyone foolish enough to have left their trip planning to the last minute. I'd almost given up looking when I stumbled upon the Hôtellerie Franciscaine in nearby Saint Maurice, a hotel adjacent to a 17th-century monastery and run by its monks. The room was basic but comfortable with a single bed, desk, and view over the garden. It wouldn't have won any design awards, but it was under budget and within walking distance of a train station. Some monasteries offer a free bed for the night, although that's rare. Many, however, will charge you a fraction of what you'd pay for a hotel room.
Feel Safe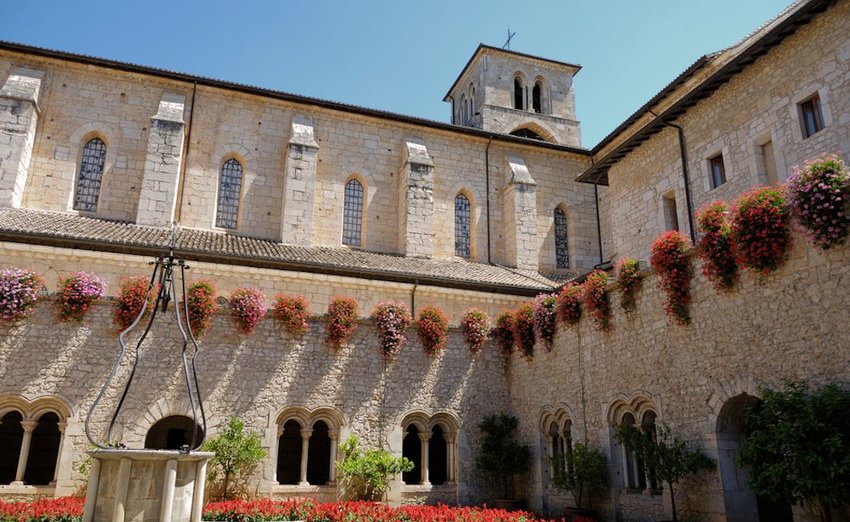 Solo female travelers on a budget might be wary of booking a shared room in a hostel ⁠— particularly in a mixed dorm. You might prefer to retire without the interruptions caused by noisy dorm mates fumbling late into the night or early risers who don't see a problem with crashing around while everyone else is still asleep. Yes, I know there are plenty of self-contained units out there, but they're often more expensive. Staying in a monastery often takes away the pressure to socialize and some even encourage silence. There's sometimes a curfew, so make sure you're comfortable with this if that's the case.
Discover Peace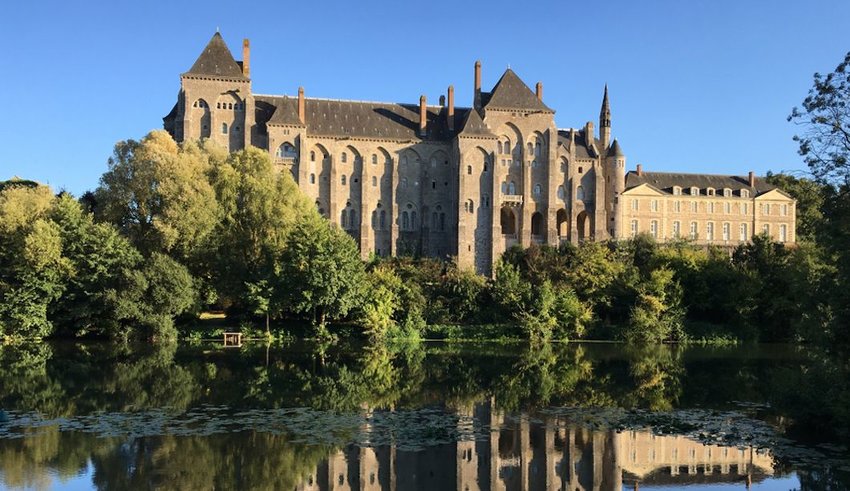 You might just want to step aside and take a break from your problems for a while. It's hard doing that when there's free WiFi and notifications keep popping up on your phone. There are plenty of hotels that offer a digital detox, but they come with a fancy price tag to match. Choose your monastery wisely, however, and you can have that digital detox at a fraction of the price. You don't even have to be religious, but it goes without saying that you should respect the faith of those who are. If you wish, choose a monastery that offers a program of activities designed to help you press the reset button and be ready to return to the real world.
Where to Stay
Rila Monastery, Bulgaria
This beautiful monastery founded in the 10th century accepts overnight visitors, though priority is given at peak times to those on an Orthodox Christian pilgrimage. Rooms average out about $12 a night. There's a 9 p.m. curfew at Rila Monastery, but the upside is that you are staying in a UNESCO-listed property. Booking can either be done directly with the monks over the phone (finding an English speaker can be tricky) or sometimes via Hotel Tsarev Vrah. Persevere, for this place is most certainly worth the effort.
Villa Palazzola, Italy
Not far from Rome, on a hillside overlooking Lake Albano, you'll find Villa Palazzola. This 13th-century Cistercian monastery has been modernized and refurbished to a high standard. There's even a pool. Families and parish groups are welcomed in summer for a few days retreat, pilgrimage, or respite, while at other times of the year, the place opens its doors to students, religious orders, retreat groups, and those seeking peace and quiet. Rooms start at about $70 per night, while you'll pay a little more for en-suite accommodation.
Abbaye Saint-Pierre Solesmes, France
Located 160 miles southwest of Paris, Abbaye Saint-Pierre Solesmes is a Benedictine community famous for its recordings of the Gregorian chant. The monastery, located on the banks of the River Sarthe, encourages visitors to join in daily prayers and singing. Silence is encouraged at this monastic retreat. The daily schedule includes reading, reflection, and prayer as well as several masses. Men are welcome to stay within the monastery (for a suggested donation of about $40 per night), while women and families are accommodated in small houses close by (rates begin at about $30).
Know Before You Go
Remember, monasteries and convents are not hotels, so don't expect room service or amenities. Also, each location will have its own regulations. Some might require guests to attend Mass or follow a code of silence. Contacting the monastery to inquire about a stay may also be difficult, as many aren't on the internet, and you may need to call or fax or simply show up in person.
Finally, keep in mind that many of these sites are working religious communities. Whether you are a member of that faith or not, be respectful of your hosts and their practices.
Enjoy this article? Share it with a friend
All featured products and deals are selected independently and objectively by the author. The Discoverer may receive a share of sales via affiliate links in content.
Discover the World's Best Destinations, with your free weekly travel guide sent straight to your inbox.
Welcome to The Discoverer!
We are so excited to fill your inbox with discoveries from around the world! You can expect your first edition to arrive on Monday. Until then, feel free to check out our previous editions.