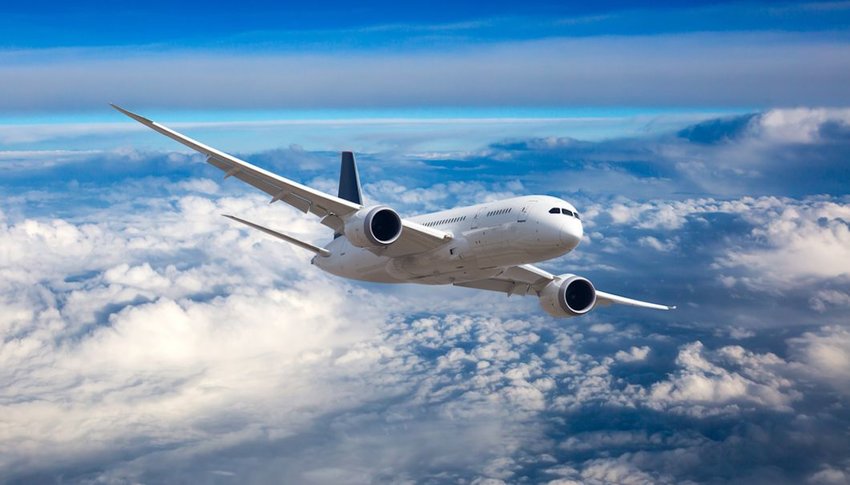 Is a "Round the World" Ticket ⁠Right for You?
If you're planning a long-term trip around the globe, then might have given some thought to purchasing a Round the World (RTW) ticket. Some travelers sing their praises and love the convenience of this type of ticket, while others are aware of the restrictions and approach them with caution. To make things simpler to understand, here's a guide to what a RTW ticket is and whether it really makes sense for you to book one.
How It Works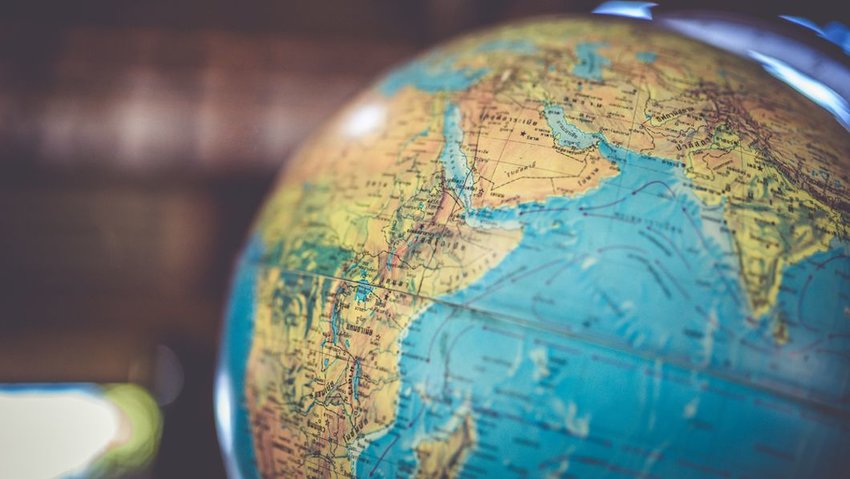 A RTW ticket is an international flight package that allows you to schedule flights to a set number of destinations for one price. Tickets are issued either with a single airline or an alliance of airlines from different continents, which share seats and benefits, such as air miles. Most RTW tickets are valid for a period of 12 months and require you to start and finish in the same country. You'll choose your destinations and departure dates in advance and have all of your flights planned before you leave. This type of ticket allows you to land at one airport and depart from another, thus presenting the option to travel overland between destinations.
The price of a RTW ticket ranges vastly from about $2,500 to $15,000. This is dependent on the distance traveled, fare class, number of stops, and route taken. With the majority of tickets, there's flexibility to change departure dates and flight times at no extra cost. Fees are applicable, however, if you want to change a destination, and can fall somewhere between $100 and $125.
Popular RTW Tickets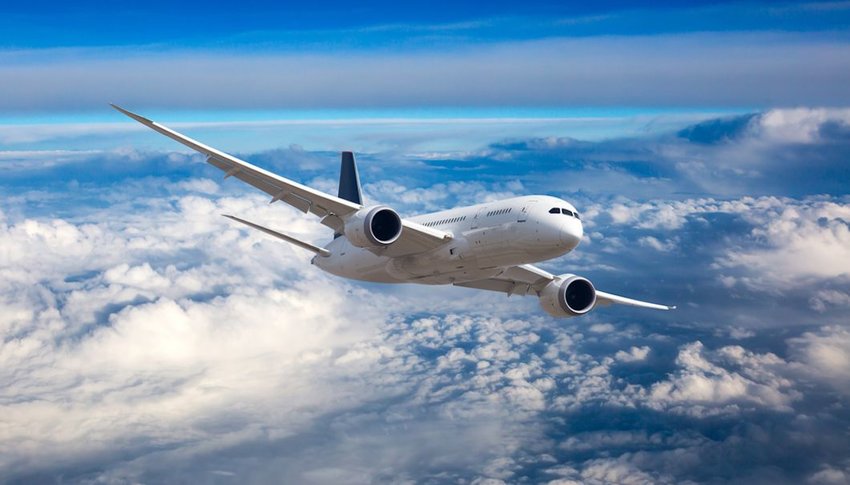 One of the most popular RTW tickets is offered by Star Alliance. You'll be flying on carriers such as Air Canada, Air China, Lufthansa, and Singapore Airlines. Tickets include a maximum of 15 stops, are valid in all classes, and are issued in passes of 26,000, 29,000, 34,000, and 39,000 mile trips. Trips must start and end in the same country and follow the same direction around the globe. You should also cross the Atlantic and Pacific at least once. The reason this ticket is so popular is because Star Alliance airlines reach 1,250 destinations in over 190 countries, meaning the sky is (literally) the limit for your round the world trip.
Oneworld, which counts American Airlines, British Airways, and Qatar Airways among its members, has three RTW ticket options. The Global Explorer is similar to Star Alliance's ticket and is based on routes of 26,000, 29,000, and 39,000 miles. The Oneworld Explorer is continent-based and can include stops in three to six continents. This ticket offers 16 flights and overland travel doesn't count towards your total miles. There's also the Oneworld Circle Pacific Explorer, which grants 16 flights to continents that border the Pacific Ocean.
Apart from Star Alliance and Oneworld, a RTW option is available through SkyTeam. It follows almost the same format as that of Star Alliance, albeit with a limited selection of airlines to choose from.
Where to Book
You can plan, play around with destinations and book your ticket directly through the websites of Star Alliance, Oneworld, and SkyTeam. The websites will then generate your mileage and estimated cost as you make your selections. While this is the easy option, it's worth checking with third-party travel agencies such as AirTreks, STA Travel, and Flight Center. Each has the benefit of being able to combine flights with multiple alliances in order to present you with the most affordable price. Moreover, with these other platforms, you can fly anywhere you want in any direction and then backtrack.
Advantages
RTW tickets are great if you are sure you know where you want to go, are happy to stick to a schedule, and want all of your flights arranged from the get go. They are excellent if you want to accumulate frequent flyer miles and/or use existing ones as payment for the ticket. If this is your first time on a round-the-world adventure, then you can enjoy destinations knowing that all you need to do is show up on time for your flights. Those with a penchant for obscure destinations might find more options through the many member airlines of the alliances.
Limitations
A RTW ticket is probably not the right option if you are a traveler who thrives on choosing their next port of call from one day to the next. For example, if you travel from Asia to Australia and decide you want to go back, you'll be limited by your RTW ticket. If you prefer budget airlines, which are often cheaper, then you aren't going to find them here either. Once on the road, your desire to continue may increase. With a RTW ticket you are limited to 12 months and after that you'll need to find cash for new flights.
Alternatives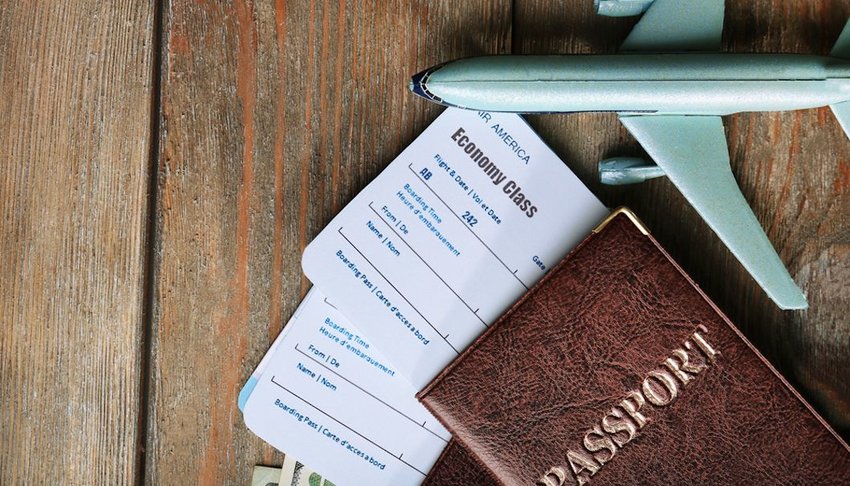 Still not sure whether you should travel on a RTW ticket? An alternative is to book individual flights yourself through Kiwi, Google Flights, and Skyscanner. Just select the multi-city option and play around with the dates and order of your destinations to find the cheapest fares. This may sound time consuming, but you'll reap the benefits in terms of money saved. Make sure to use the price-tracking features to receive updates about fare increases and decreases.
Enjoy this article? Share it with a friend
All featured products and deals are selected independently and objectively by the author. The Discoverer may receive a share of sales via affiliate links in content.
Discover the World's Best Destinations, with your free weekly travel guide sent straight to your inbox.
Welcome to The Discoverer!
We are so excited to fill your inbox with discoveries from around the world! You can expect your first edition to arrive on Monday. Until then, feel free to check out our previous editions.