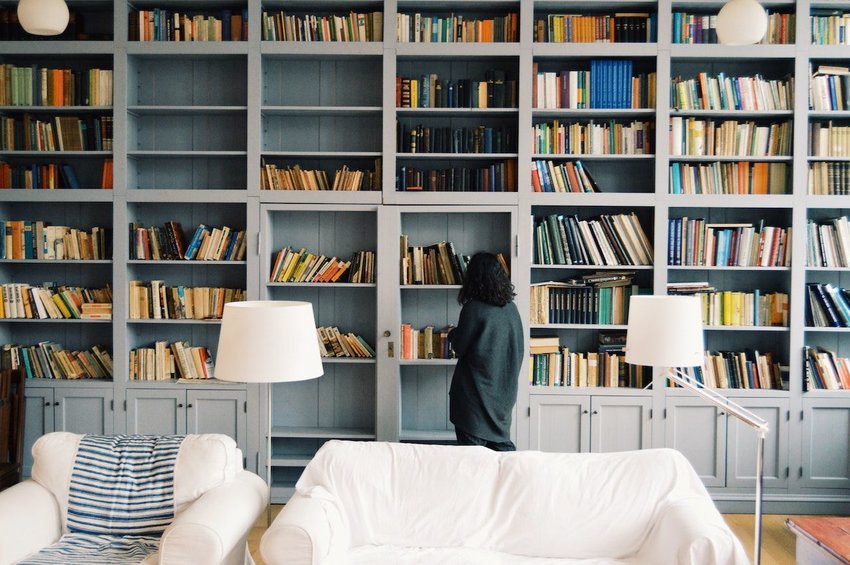 6 Books To Read Your Way Around the World
Your upcoming travel plans may have been scrapped by stay-at-home recommendations, but that doesn't mean that you can't let your mind wander to far off places. From the rarely visited North Korea to a motorcycle ride through South America, these books will take you on journeys through fascinating destinations from the comfort of your own home.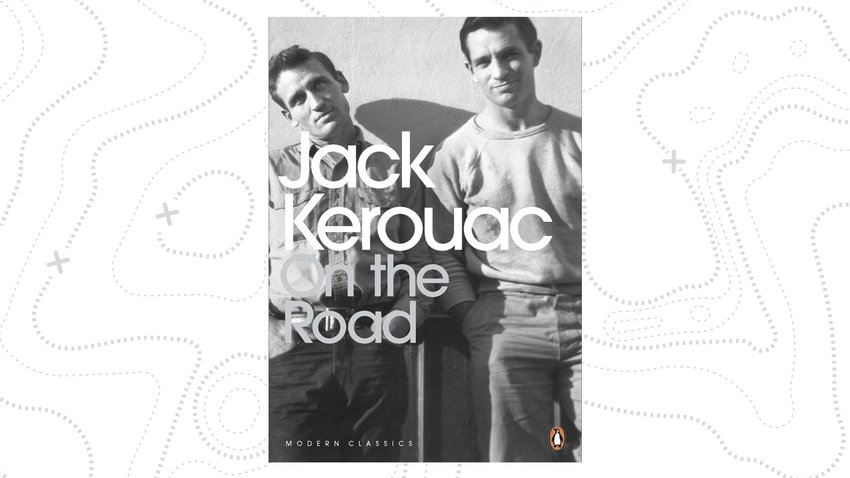 If you want to give yourself the opportunity to escape, and be taken whichever way the wind blows, then this Beat Generation classic is perfect. Kerouac, a pioneer of the Beat Generation movement, recounts the travels of Sal Paradise (Kerouac himself) when heading west from New York in the late-1940s. While riding trains and Greyhound buses, hitchhiking and driving beat-up cars, Sal parties, takes drugs, gets into trouble and finds love with fellow Beat figures Neal Cassady, Allen Ginsberg and William S. Burroughs. Against a backdrop of jazz, diners and exuberance, Kerouac expresses his desire to see the world and desire to become a better person as he zigzags through rural Americana.
Get your copy here: On the Road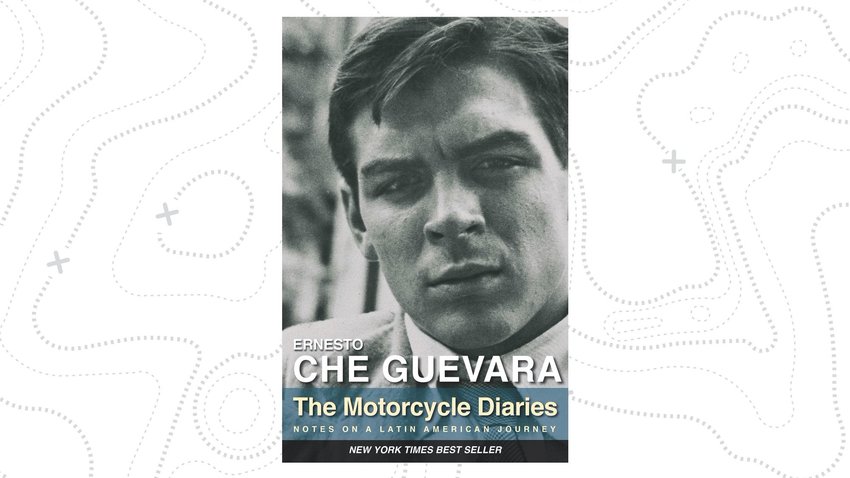 Before becoming a Marxist revolutionary, Che Guevara was a young medical student about to set off on an epic trip throughout South America. Guevara had already cycled around Argentina's northern provinces when his friend Albert Granado suggested they explore the continent by motorcycle. Onboard La Poderosa, they covered some 5,000 miles, including the Andes, Atacama Desert and Amazon River. In the memoir, Guevara documents events that fueled his thirst for social reform. It also showcases an oft-overlooked, down-to-earth image of a traveler whose primary worries were where to find the next beer and where he would sleep each night.
Get your copy here: The Motorcycle Diaries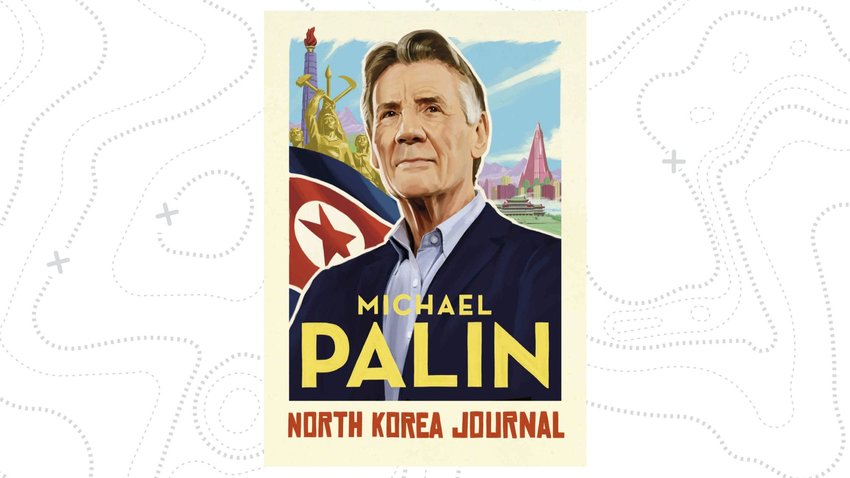 Any chance to learn about one of the world's most secretive and isolated countries is a welcome one. Former Monty Python comedian Michael Palin became one of few foreign visitors to get a glimpse into this curious land on a 2-week expedition in 2018. Palin's journal--along with the documentary he filmed while in the country--paints a picture of cities dominated by glistening skyscrapers, humble communities of an unblemished countryside, and a few brief glimpses at things that his North Korean handlers didn't want him to see. His interactions with locals and tales of run-ins with government officials make for a fascinating read for off-the-beaten-path travelers.
Get your copy here: North Korea Journal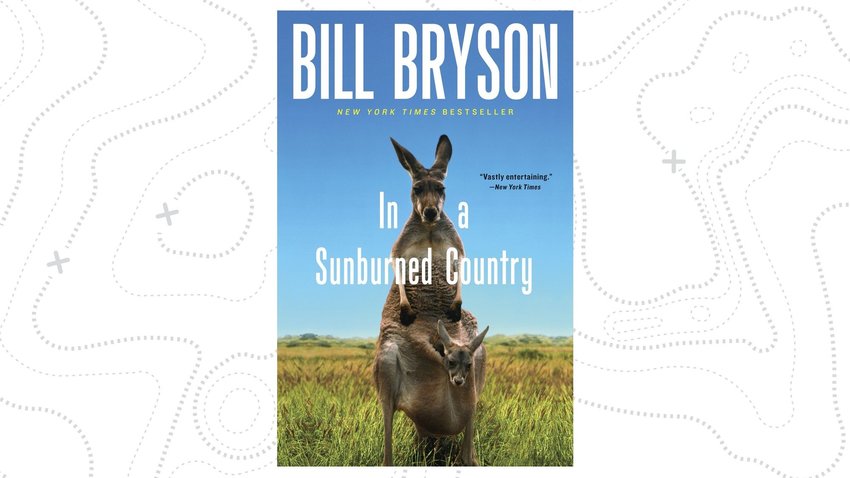 If you are familiar with American author Bill Bryson, then you'll be aware of his whimsical knack for communicating a nation's cultures, idiosyncrasies and quirks. In his chronicle of Australia, Bryson comically tells of his train rides and road trips from Sydney to Perth, through the hostile Outback and along the famed East Coast. His tales tap into ancient aboriginal and colonial history, the harsh climate, extreme geography, unique wildlife, and hospitable locals. They also take us from modern cities to mining towns and remote surfing villages. This is a must-read if you plan to visit Australia, even if it does include sections dominated by venomous and predatory critters.
Get your copy here: In a Sunburned Country
Shantaram - Gregory David Roberts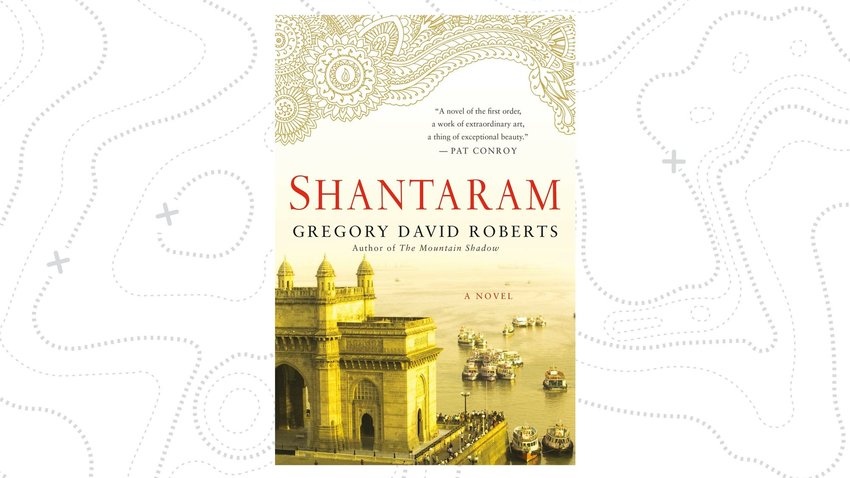 What happens when a convicted bank robber and heroine addict escapes an Australian prison in broad daylight? He arrives in Mumbai on a layover to Germany, makes friends with a local, gets robbed, and winds up hiding from the authorities in the city's slums. Part real-life events, part fiction, Shantaram is one of those novels that transports you right into its mysterious setting. It unlocks the compassion of Indians and the contradictions between the hardship of Mumbai's slums and the city's ultramodern lifestyles. It tells of the author's unfathomable life, from running a slum clinic, to taking bit part roles in Bollywood movies, to finding himself involved with mafia leaders and mujahideen freedom fighters.
Get your copy here: Shantaram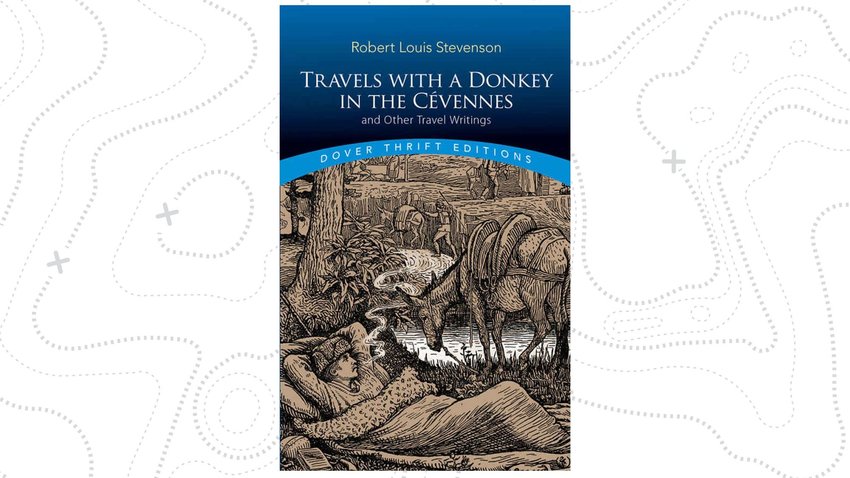 In times of trouble, travel can often be a savior. That's exactly what happened to Scottish novelist Robert Louis Stevenson in 1879, when he relied on his parents for financial support, but wanted to escape a disapproved love affair. Stevenson packed his bag and set off on a 124-mile hike across the mountainous Cévennes region of south-central France. If hiking and camping in the wild weren't a big enough challenge on their own, he also had to do it with his headstrong donkey Modestine as a companion. The book presents a nostalgic look at the French landscape by a writer that once said "I travel not to go anywhere, but to go. I travel for travel's sake."
Get your copy here: Travels with A Donkey in the Cévennes
Photo: Radu Marcusu/Unsplash
Enjoy this article? Share it with a friend
All featured products and deals are selected independently and objectively by the author. The Discoverer may receive a share of sales via affiliate links in content.
Discover the World's Best Destinations, with your free weekly travel guide sent straight to your inbox.
Welcome to The Discoverer!
We are so excited to fill your inbox with discoveries from around the world! You can expect your first edition to arrive on Monday. Until then, feel free to check out our previous editions.