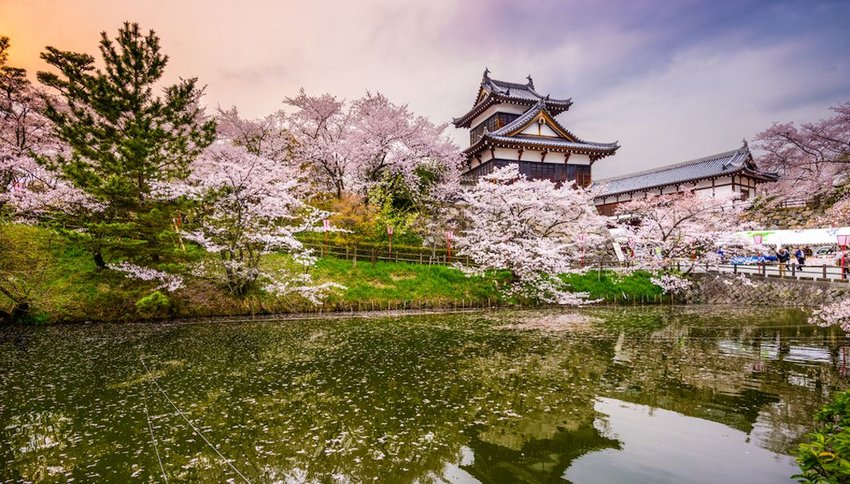 The Prettiest Cities You've Never Heard Of
Architects and city planners work hard to ensure our cities look good as well as function well. As tourists, we tend to flock to the most scenic spots, ticking the world's most beautiful cities off our bucket lists. From Cusco to Cape Town and Salzburg to Sydney, there's an almost unending supply of aesthetically-pleasing cities to keep travelers happy. But for those who prefer to venture off the beaten track, here are our picks for the prettiest cities you've never heard of.
Matera, Italy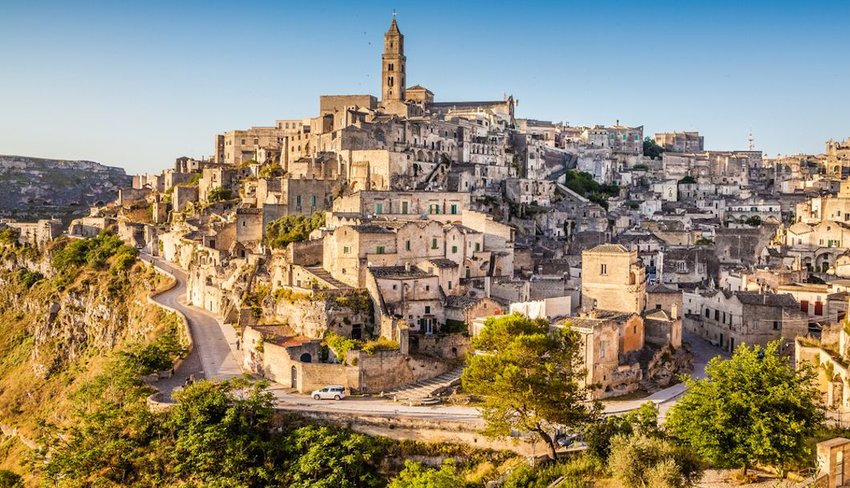 This enchanting city in Basilicata in the south of Italy was one of the 2019 picks for European Capital of Culture, yet it's still overshadowed by the likes of Rome, Milan and Venice. Once dilapidated and neglected, the city's sassi, or cave dwellings, overlook a dramatic gorge. Many have been repurposed as cafes and boutique stores, huddled between a plethora of museums and ancient churches. It surely can't be long before mass tourism comes to Matera, so book a trip before the secret gets out.
Cajamarca, Peru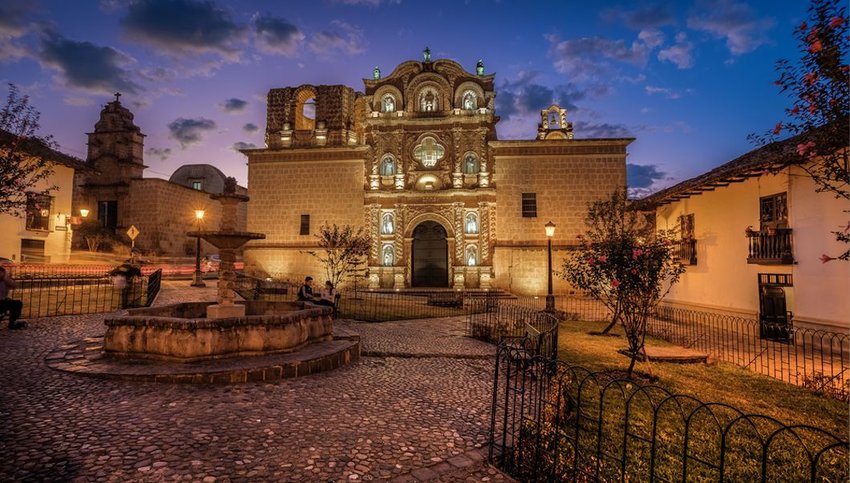 In their hurry to dash south from Lima to the popular tourist hubs of Cusco, Arequipa, and Puno, many visitors to Peru forget that there's a clutch of captivating cities to the north. One of the best is Cajamarca, the place where Atahualpa tried to salvage the Inca Empire from Pizarro and his conquistadors with a room full of gold. Today, it's a charmer, with a pretty square frequented by locals in their enormous and very distinctive hats. Do what the emperor would once have done and relax in the Baños del Inca thermal spa at the end of a busy day.
Lincoln, UK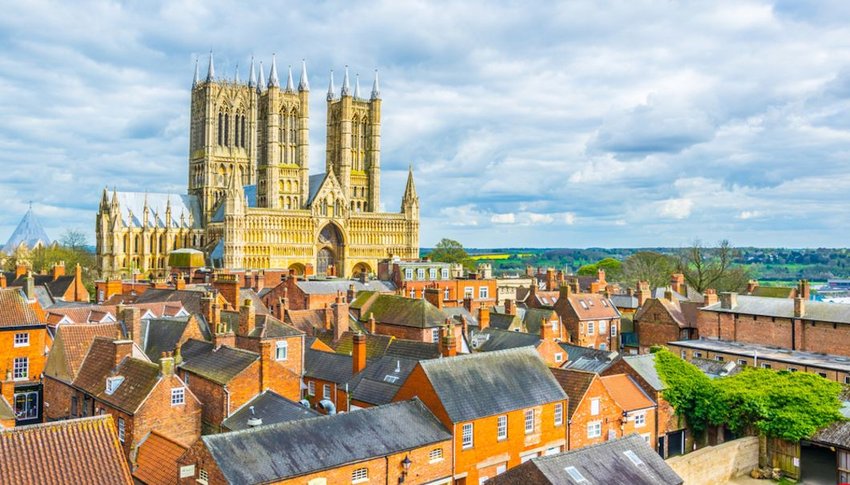 Attractive Lincoln flies under the radar compared to other English cities like York, Oxford or Bath. The aptly-named Steep Hill leads to the city's 11th-century Gothic cathedral, the tallest building in the world for 238 years until the spire collapsed. Nearby, the castle holds one of only four copies of the Magna Carta, King John's 13th-century charter of rights. High Bridge, constructed in 1160, is the oldest bridge in England to still have buildings on it.
Swakopmund, Namibia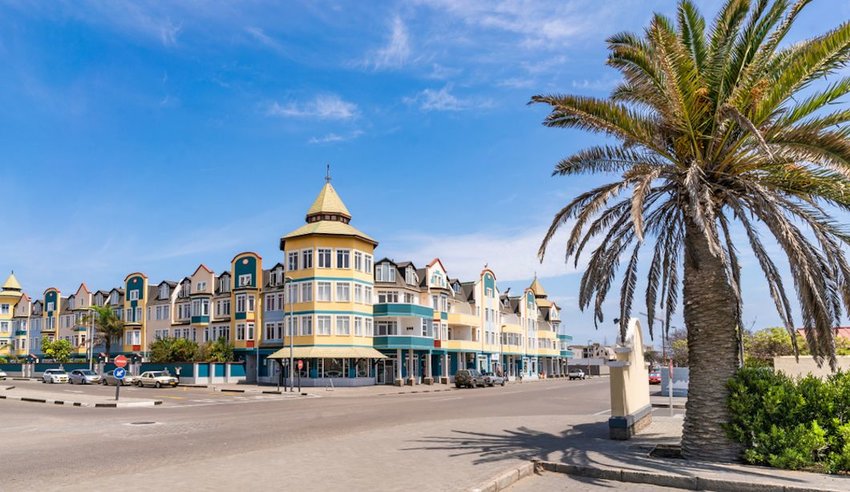 Travelers flock to Swakopmund as the jumping-off point for the wild Skeleton Coast and the stark beauty of the Namib Desert. What they probably don't expect from their African vacation is a town that's unmistakably German as well, with half-timbered houses and cafes selling apfel strudel. Pastel-colored colonial buildings press up to the beach, making this a quaint city to wander through. The city's at its best at dusk, when the setting sun slides into the Atlantic and bathes everything in a warm ochre glow.
Adelaide, Australia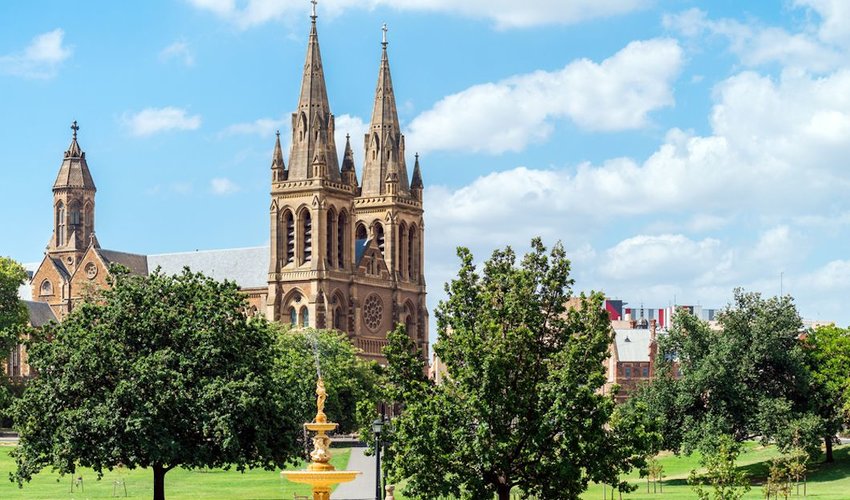 Sydney and Melbourne hog the spotlight down under, but it is South Australia's Adelaide that charms with its Victorian architecture. Characterized by wide boulevards and pretty squares, Adelaide's dubbed the "City of Churches" because in its early days, it was freely settled and as a consequence became a religious melting pot. These days, it's laid back, sophisticated, and boasts a thriving cultural and foodie scene. This planned city also has an abundance of green space, from the many parks to the banks of the Torrens River (Karrawirra Parri).
Cáceres, Spain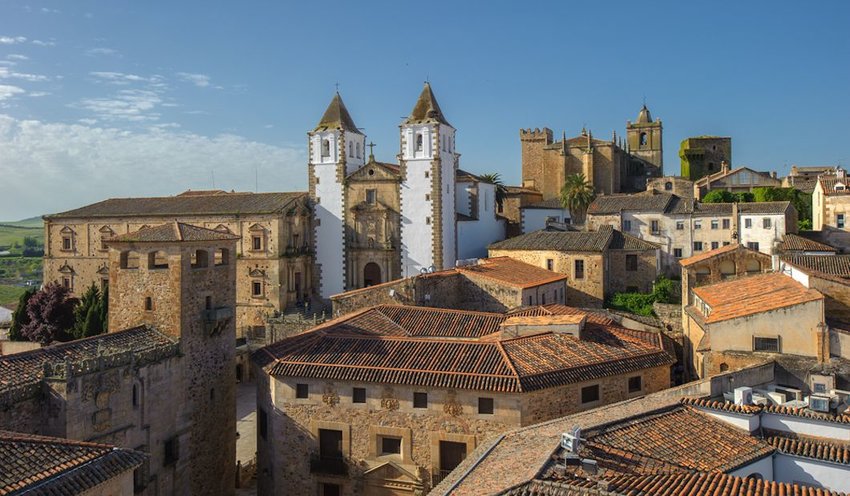 Historic Cáceres takes center stage in the overlooked region of Extremadura, halfway between Madrid and Seville but without the crowds of either. Its Ciudad Monumental has been recognized by UNESCO, yet wander its cobbled streets and you'll have the fortified mansions, palaces and mediaeval churches pretty much to yourself. If you can't bear to drag yourself away, make a pit stop at one of the cafes that sprawl across the Plaza Mayor opposite.
Tórshavn, Faroe Islands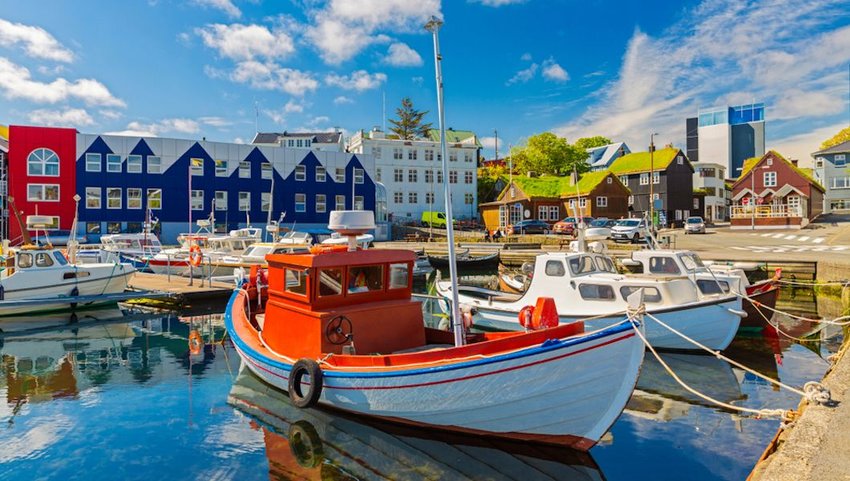 The Faroese capital is one of the tiniest in Europe, but also one of its prettiest. Begin exploring beside the marina, where colorful fishing boats return to land their catch in front of a quayside lined with cafés. Next explore quaint Tinganes, home to one of the oldest parliaments in the world. Tórshavn's charming old town contains many wooden buildings with turf roofs – strolling through its cobbled alleyways is an absolute pleasure.
Nara, Japan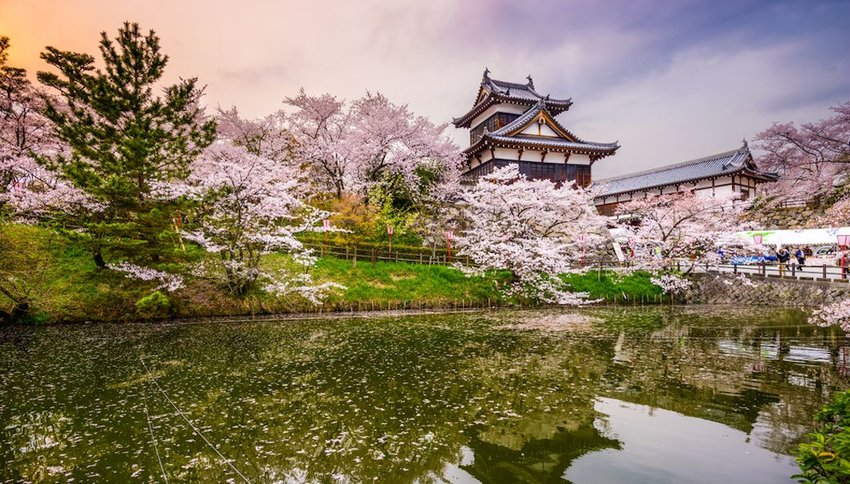 Like Kyoto, Nara was once the Japanese capital. It's jam-packed with historic temples, the most famous of which is Tōdai-ji temple. Located in gorgeous Nara Park, deer roam freely in the temple and its exquisite grounds. Don't get too distracted or you'll miss the temple's 15-meter-high Buddha. Also in the park is the Shinto shrine Kasuga Taisha adorned with bronze and stone lanterns which are lit twice a year, in February and August.
Enjoy this article? Share it with a friend
All featured products and deals are selected independently and objectively by the author. The Discoverer may receive a share of sales via affiliate links in content.
Discover the World's Best Destinations, with your free weekly travel guide sent straight to your inbox.
Welcome to The Discoverer!
We are so excited to fill your inbox with discoveries from around the world! You can expect your first edition to arrive on Monday. Until then, feel free to check out our previous editions.