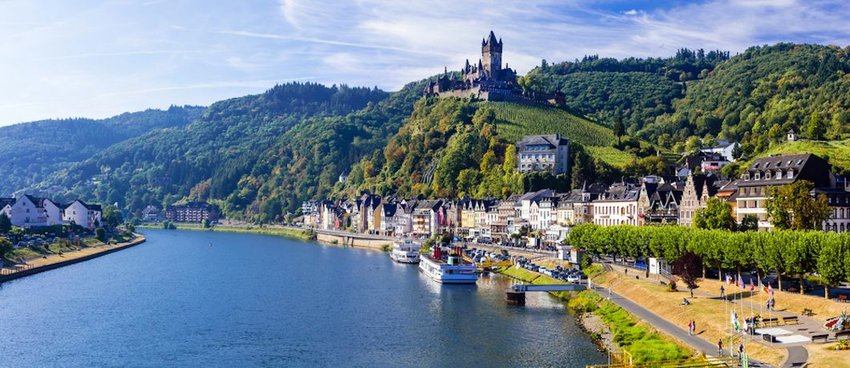 Getting off the Beaten Path in Germany
Many of us can vouch for the appeal of Germany's most popular attractions, from Berlin's fascinating history to the rural delights of the Black Forest, Munich's Oktoberfest and cruises along the Rhine River. But for those who prefer to tread a less-worn trail, here are nine places perfect for getting off the beaten path in Germany.
Nördlingen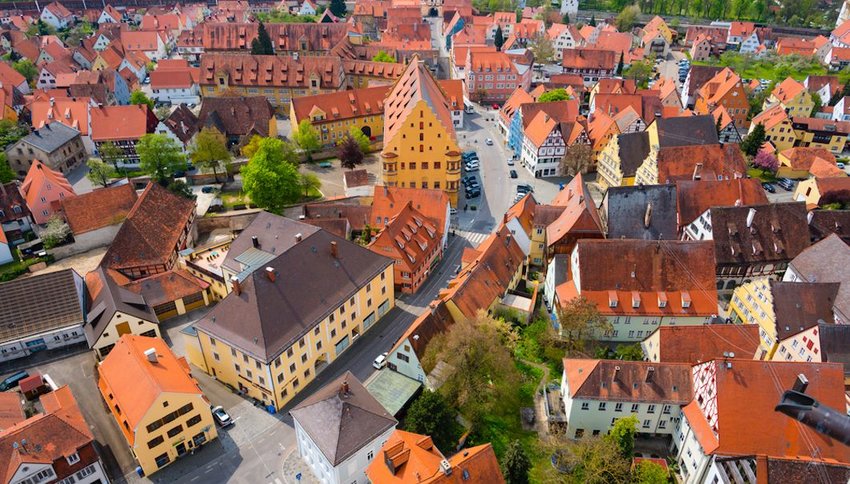 The Romantic Road captivates tourists with a heady mix of fairytale castles, quaint villages, and an addictive café culture. The most famous of all the towns on the route is Rothenburg ob der Tauber, but those in the know eschew its crowds in favor of quieter Nördlingen that's just as charming. Here you'll also find half-timbered medieval buildings and well-preserved fortifications, but you won't have to share them with quite as many people.
Friedrichshafen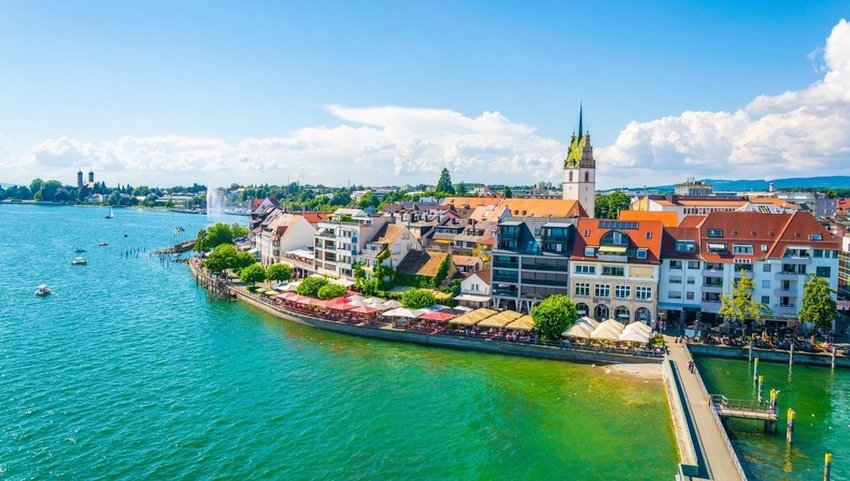 Perched on the edge of the Bodensee Lake (also known as Lake Constance), the town of Friedrichshafen is worth visiting for its Zeppelin Museum. The museum houses a large collection of aviation memorabilia and exhibits that recount the history of the Zeppelin airships. Don't miss the full-size replica of the ill-fated Hindenburg, which made 18 journeys between Europe and the Americas before it crashed in Lakehurst, New Jersey in 1937.
Cochem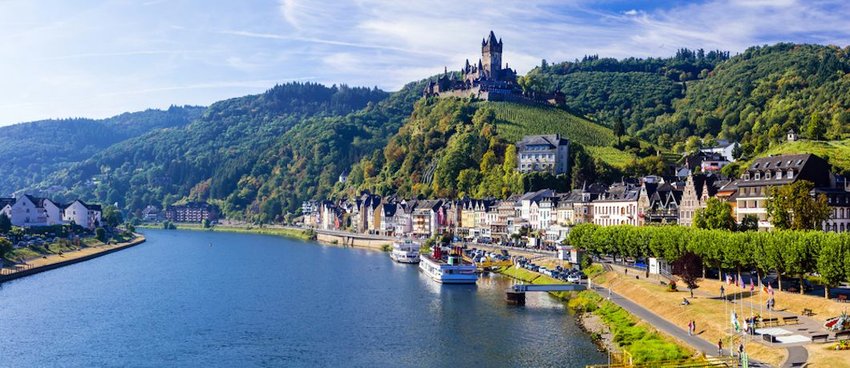 The Rhine River draws an international crowd, but its tributary, the Moselle, attracts fewer visitors despite being equally charming. Take a river cruise to Cochem and explore the gabled houses of its old town. Nearby, you'll find plenty of vineyards and a 12th-century medieval castle restored in neo-Gothic style in the 1870s. Take a ride in the Cochemer Sesselbahn gondola for a bird's eye view of the village below.
Triberg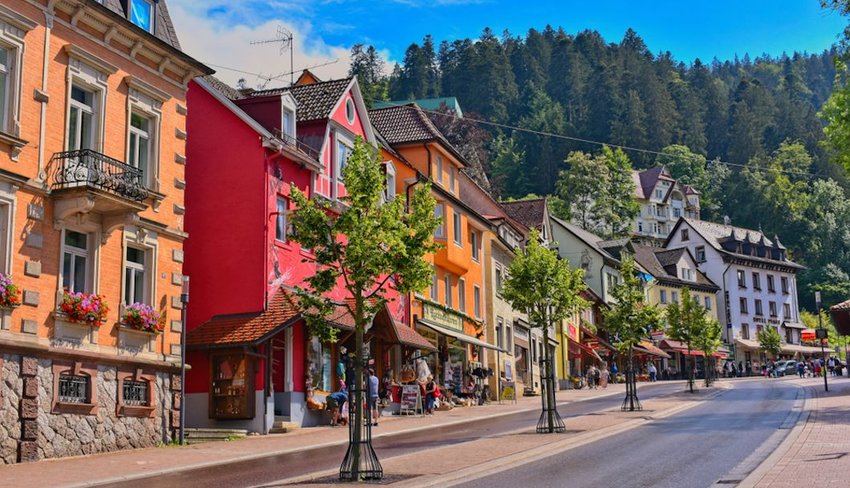 Many assume cuckoo clocks are a Swiss invention, but in fact, they originated in southern Germany before migrating across the border. An essential stop for anyone with a passion for horology is Triberg, a town nestled in the Black Forest. There, you'll find the world's largest cuckoo clock on the edge of town in Schonachbach and the smallest, pocket-sized clock housed in Hubert Herr's souvenir store. Buy one to take home at the House of 1,000 Clocks.
Odenwald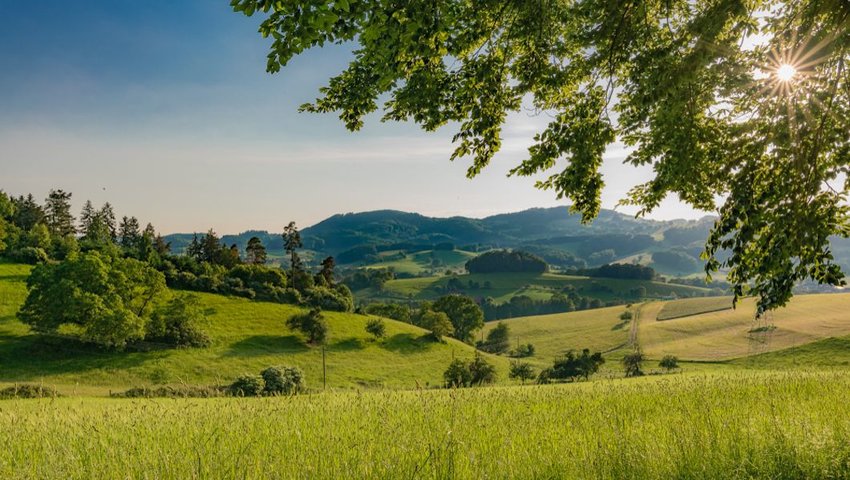 Odenwald, a low mountain range that stretches from east of the Rhine in southern Hesse all the way to Bavaria, is Germany's best-kept secret. There's a couple of medieval towns in the area, but the great joy is exploring the surrounding lush meadows and orchards on foot with only goats, deer, and birds to disturb your solitude. Reward yourself at the end of each day with a chilled glass of local cider.
Colditz Castle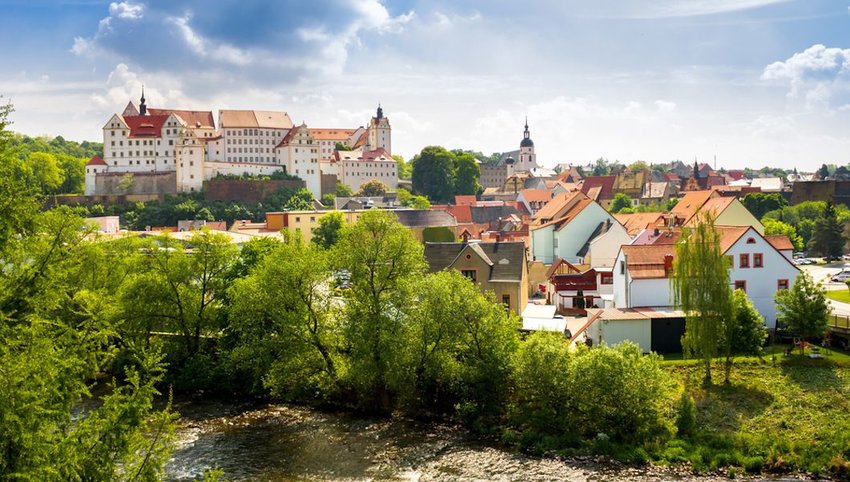 During World War II, Colditz Castle was a notorious prisoner of war camp. It housed the Allied soldiers and airmen the Germans thought most likely to entertain the idea of a prison break. The tight security only made those detained all the more determined to escape and today's museum captures the castle's fascinating and entertaining history.
Dresden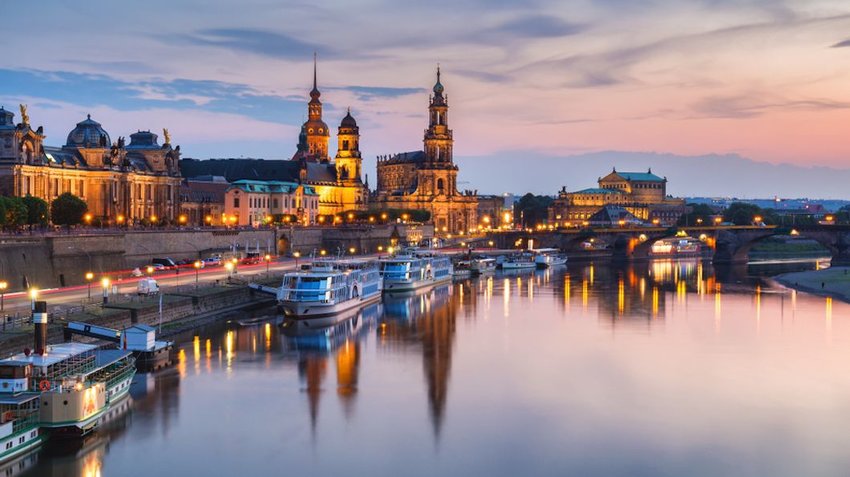 Dresden's nickname, "Florence on the Elbe," should give you a clue to its two great draws ⁠— art and architecture. Unlike its Italian twin city, Dresden has been overlooked by tourists since it was flattened by bombs in World War II. This is a real shame since this 800-year-old city has been restored and rebuilt, making it a rewarding destination for those who make the effort to seek it out.
Sylt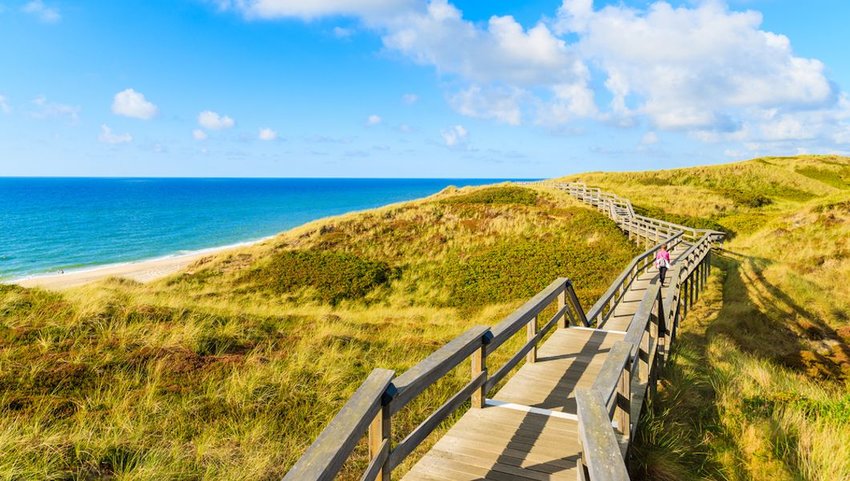 Germany's not generally associated with coastal tourism and is overshadowed by its European counterparts with far longer stretches of shoreline. Yet, this group of barrier islands spanning the border between Denmark and Germany is well worth a visit. Visitors tend to be relatively local and drawn by the islands' laid-back and low-key vibe. Long, sandy beaches, thatched Frisian-style houses, and even a Neolithic passage grave await those who visit.
Passau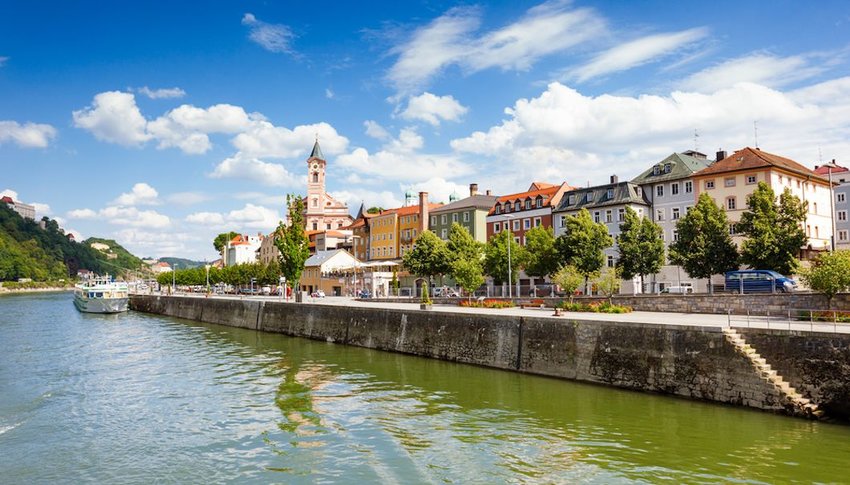 Lying at the confluence of the Danube River and Inn and Ilz on the Austrian border, the city of Passau is nicknamed the "Three Rivers City." Visitor attractions include a 13th-century fortress and an old town with Baroque architecture. Stay at the Wilder Mann, which reopened as a hotel in 1985 after almost a century. A steady stream of politicians and businessmen has followed in the illustrious footsteps of Neil Armstrong, the first man on the moon, who performed at the opening ceremony before checking in for a two-night stay.
Enjoy this article? Share it with a friend
All featured products and deals are selected independently and objectively by the author. The Discoverer may receive a share of sales via affiliate links in content.
Discover the World's Best Destinations, with your free weekly travel guide sent straight to your inbox.
Welcome to The Discoverer!
We are so excited to fill your inbox with discoveries from around the world! You can expect your first edition to arrive on Monday. Until then, feel free to check out our previous editions.