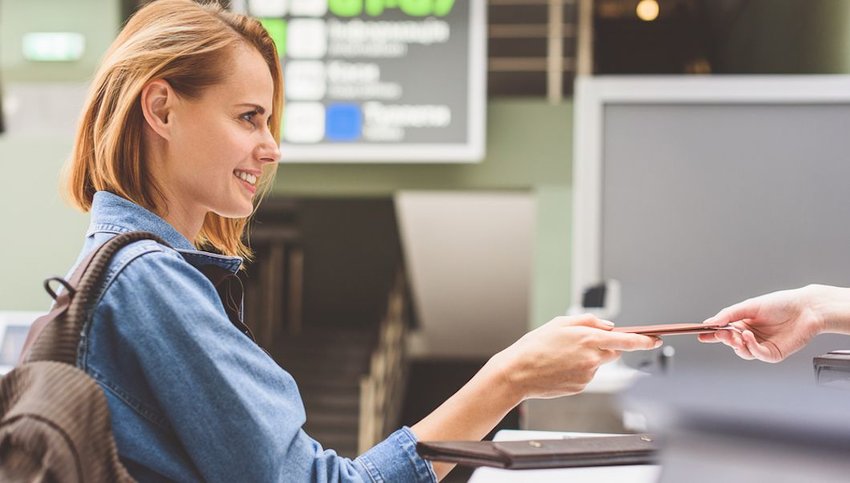 Travel Just Got a Lot Easier With Mobile Passport
Coming home from vacation is rarely enjoyable, doubly so on international journeys. Emerging from a 10- or 12-hour flight only to remember that you now have to deal with Customs is a rude awakening — literally, if you managed to get any sleep on the plane. Making that process almost unbelievably easier is Mobile Passport, a free app available on both iOS and Android that has managed to stay under the radar since it was first introduced five years ago. Trust us when we say, it's going to change your life.
How Does it Work?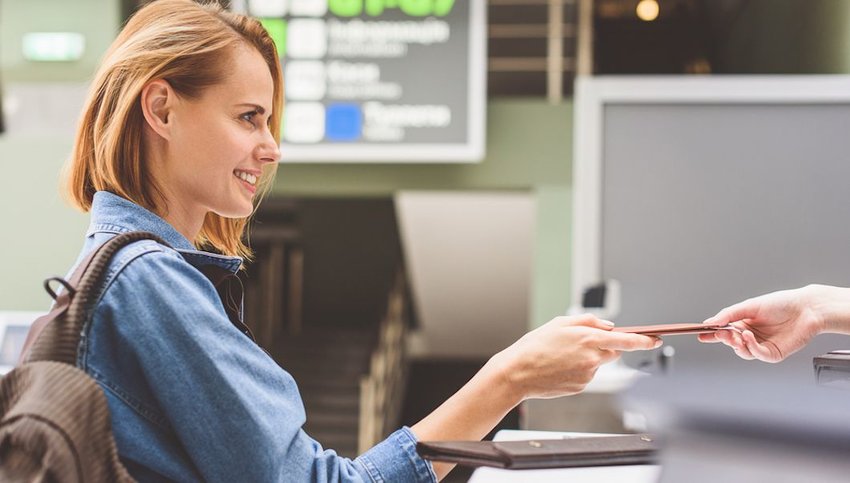 If you've returned from a trip abroad recently, you might have even seen the (probably empty) line for Mobile Passport in the Passport Control area. Far from an expensive government service, it's a simple process that cuts down time in line at 30 different airports. You simply download the app, upload your passport information alongside a selfie and answer the usual questions you're met with at Customs. That's it! With that done, you're free to breeze through the much-shorter line.
You'd think that this comes with a catch, most likely in the form of data-collection. According to Hans Miller — who helped establish the TSA and mobile boarding passes before coming up with Mobile Passport Control (MPC) alongside business partner Adam Tsao — that's not the case.
"Never have, never will" collect users' information, Miller recently said. "In fact, we don't even have the technical ability to see your data. All personal information is only stored on the phone. The only key to unlock that encryption is with the consumer. There's no admin access."
How, then, does Mobile Passport make money? Through an optional, $15/year add-on that allows users to store their information on their account so they don't have to enter it each time they return from a trip. Seven million people have signed up for the app thus far.
Travel is Getting Easier
This isn't the only service making travel more efficient. On the opposite end of the passport experience is FedEx, which is working with RushMyPassport to give new meaning to expedited service. Procrastinators can now renew their passports in just 24 hours, but convenience comes at a cost. The ultra-fast turnaround carries a $449 price tag, which is in addition to FedEx's one-day shipping costs and the government fee of $170. All said and done, this could easily cost $700 — which, depending on your circumstances, may be worth every penny.
Enjoy this article? Share it with a friend
All featured products and deals are selected independently and objectively by the author. The Discoverer may receive a share of sales via affiliate links in content.
Discover the World's Best Destinations, with your free weekly travel guide sent straight to your inbox.
Welcome to The Discoverer!
We are so excited to fill your inbox with discoveries from around the world! You can expect your first edition to arrive on Monday. Until then, feel free to check out our previous editions.