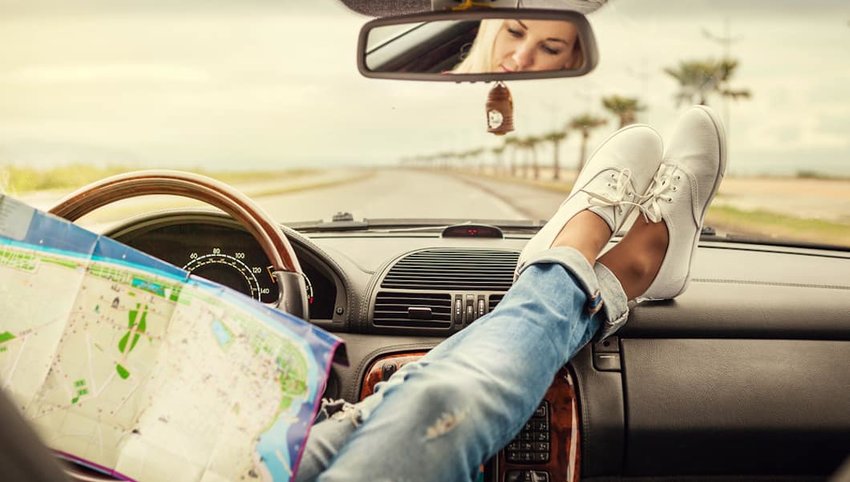 Micro-Adventures: How to Pack a Week Into a Weekend
A micro-vacation is a short, densely packed sabbatical of just two to four days. Preferably, this vacation takes place in a destination far enough away from home to be somewhat exotic. But covering a great deal of territory — or seeing a lot of sights — in a short period of time has its logistical challenges. So how and why would you stack a full week of travel into just a few days?
First, consider the advantages of a mini-adventure, which allows for a more free-form flow to your travel time. If not exactly spontaneous, a well-planned micro-trip in many ways feels more fulfilling than a traditional week- or two-week-long vacation. It's as if you are beating the odds and the clock to bring your travel fantasy to life. When you pull off this strategy, your micro-vacation becomes an exhilarating way to experience the globe with limited time and expense.
Responsible Relaxation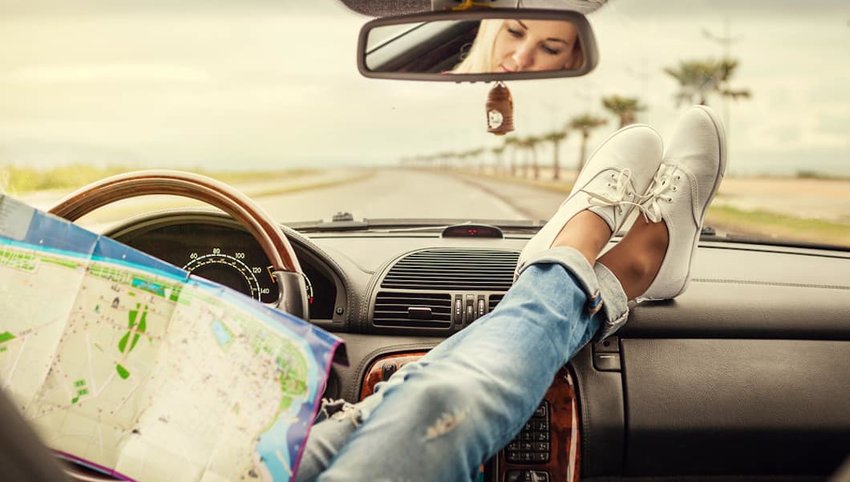 Before an extended foray out of town, there are so many responsibilities to consider that your pre-trip time is even more stressful than your everyday — which defeats the purpose of trying to get away from it all in the first place. Prior to a quick-hit trip, however, responsibilities are no barrier. Forget work, kids, pets and houseplants. On a trip of just two to four days, you aren't abandoning anything for long, or burdening co-workers, grandparents, petsitters or mail-retrieving, plant-watering friends for a long stretch.
In terms of your job, two things make a quick trip perfect. First, there is no need to jockey for years to accumulate and coordinate the needed vacation time. By leaving after work on a Friday and returning Sunday night — or simply adding a day or two around a built-in three- or four-day weekend in the calendar — you can make use of existing time off. Secondly, you don't have to clear your desk and have co-workers fill in while you are gone — or worse, field calls and emails about that important project during your entire vacation.
Covering the Bases on a Budget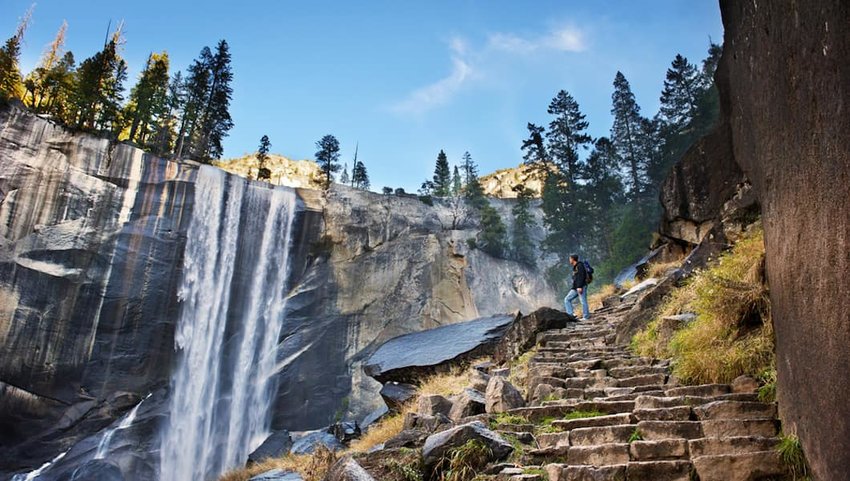 When it comes to cost, a micro-vacation budget becomes extremely palatable. Logically, when your vacation is shorter in length, you spend fewer dollars on lodging, eating and other expenses.
If you've ever been on an extended vacation, you know how it goes. As much fun as you are having, at some point in the second or third week, you hit trip burnout and/or homesick mode. On the other hand, a micro-vacation leaves you no time to grow tired of your vacation spot or pine for the comfort of your own bed. After all, you are too busy getting things checked off your bucket list.
Organized Equals Optimized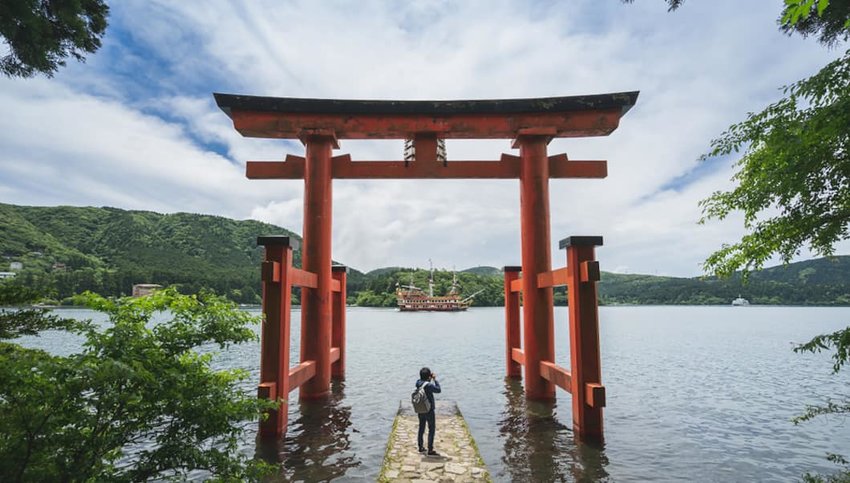 So how do you get the most out of a rapid-fire foray? By putting more planning, thought and effort into maximizing your time away from home, you can fit in more without feeling especially rushed. First, pick a single destination with plenty to see and do, all within a confined geographic footprint. That can be a world-class international city like New York or Paris, or recreational outdoor wonderlands such as Yosemite or Yellowstone national parks. These larger cities and sights, specifically because they can be daunting to tourists, have excellent online information and planning resources, thus letting you nail down the details of your itinerary in advance.
Travel time from home has to be a consideration, so your living locale can help determine the best destination. For example, most European cities are a six- to eight-hour flight from the U.S. East Coast. Leaving from, say, New York, on a Friday afternoon/evening, travelers can arrive, check into their lodgings and be up and at 'em early to start exploring. Meanwhile, West Coast denizens may consider Asian destinations such as Tokyo, Japan, or even Hawaii. Midwesterners might opt for Canada (multicultural, metropolitan Montreal?) and Mexico itineraries, or head to the U.S. coasts. And no matter where you live, if you can get to a proper getaway by driving just a couple of hours from home, regional travel to somewhere you've been meaning to check out can be just as fulfilling.
Whatever your mode of travel or ultimate destination, micro-trips let you go for it now, without waiting for weeks of accrued vacation time or an overflowing vacation fund.
Enjoy this article? Share it with a friend
All featured products and deals are selected independently and objectively by the author. The Discoverer may receive a share of sales via affiliate links in content.
Discover the World's Best Destinations, with your free weekly travel guide sent straight to your inbox.
Welcome to The Discoverer!
We are so excited to fill your inbox with discoveries from around the world! You can expect your first edition to arrive on Monday. Until then, feel free to check out our previous editions.