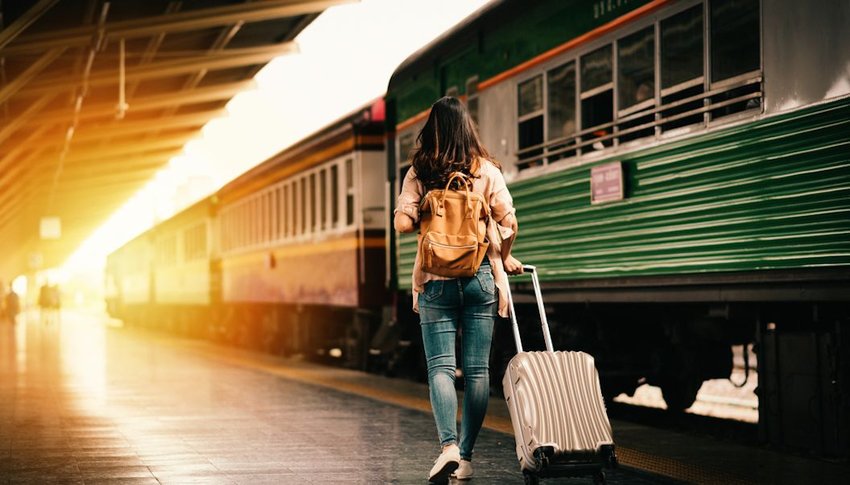 The Insider's Guide to the Eurail
Journeys across Europe are made easier thanks to a vast bus network and competitive budget flights, but the most popular way to navigate the continent remains its sophisticated railway system which transports you to the heart of the continent's best destinations. This year, Eurail celebrates its roaring success by adding three more countries to its existing routes, discount passes for certain age groups and slashing prices of its passes indefinitely. Learn how to visit the dreamy coastal villages and vibrant capitals across Europe at your own pace by taking advantage of the rail pass with our insider's guide.
What is the Eurail?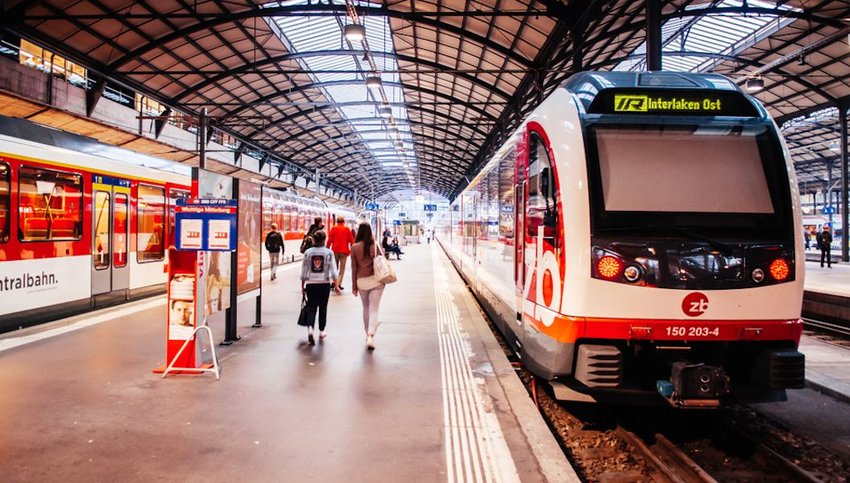 The Eurail is a paper document that allows you to travel freely in up to 31 participating countries across Europe via a vast network of regional and international trains for a discounted one-time fee. The pass must be obtained before you arrive in Europe as it will be mailed to your home address, with no electronic version available. It's important to note that the Eurail is not valid on local trains like trams or metros.
Types of Passes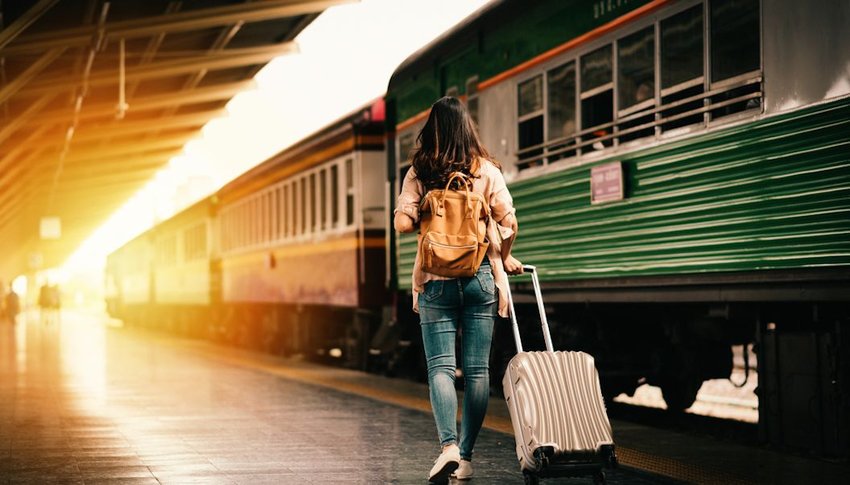 There are two types of passes available to suit your travel needs. The Global Pass is designed for travelers embarking on an extensive one-to-three month journey throughout the continent, and the One Country Pass is for travelers who are looking to explore a single country in depth. When purchasing a Global or One Country Pass you have the option of selecting first or second class. While first class sees less crowds and provides wider seats for padded comfort, locals generally travel in second class and it's the more economical option for backpackers or long-term travelers.
So, your first step is to determine how often you want to travel on the trains to help you choose the type of validity for your pass. A 15-day continuous pass allows you to ride the trains for 15 days in a row, ideal for fast-paced journeys across Europe. Alternatively, a pass with a flexible validity of 15 travel days in two months allows you to ride the trains on any 15 days within a two-month time period.
Travel Days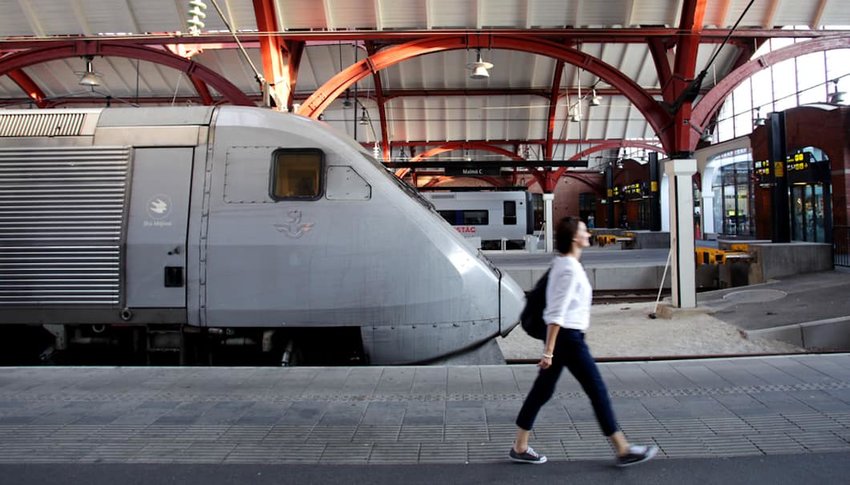 Travel days refer to the number of days you will use the trains. One travel day on the Eurail runs from midnight to midnight, and you can take as many trains as you want in a 24-hour period. Overnight trains that depart on one day and arrive in your destination the next count as one travel day — the date of your departure. This is important in selecting the right pass for you. If you want to visit Rome, Florence and Bologna in the span of one month, then selecting the one-month pass with three travel days is ideal as you plan on taking the trains three different days within one month.
Seat Reservations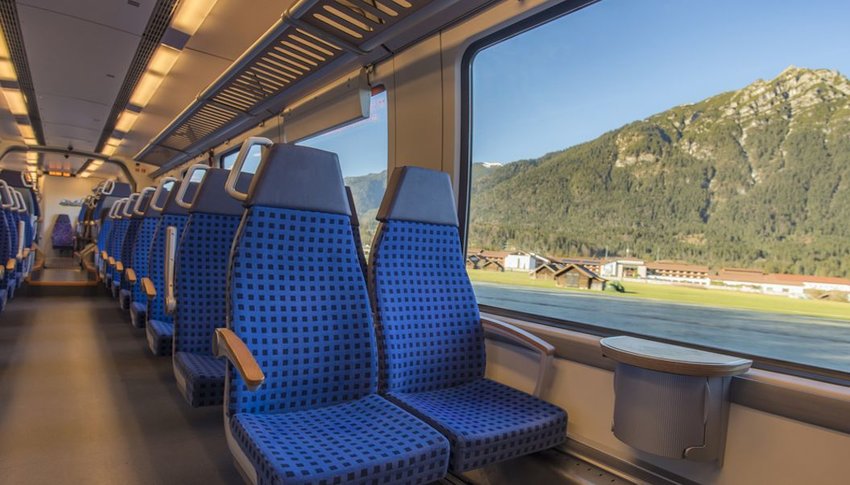 Seat reservations in countries like France, Italy and Spain are required due to local restrictions, while you can hop on and off relatively freely in Germany and other European nations. However, reservations are compulsory on overnight, long distance, high speed and international trains for a fee, depending on class and type of train. Reservations can be made up to one hour before departure at a ticket office from any train station in the country you're traveling, but secure them the day before if you're traveling in high season or in a large group and want to sit together.
If your train travel is done in the same country, then save time by making all of your reservations at once at a single station. For trains that don't require a reservation, you can hop on and pick any available seat in your class. Seat reservations can also be made online by using the self-service reservation portal on the Eurail site if you know the dates of your travel. However, you must allow enough time before the start of your journey, since physical copies of the tickets will be mailed to you.
Using Your Eurail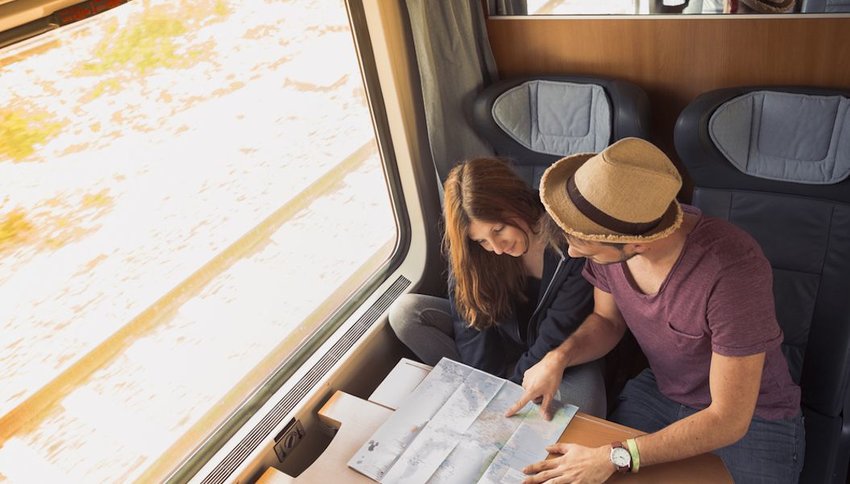 You must activate your pass before your first train journey by visiting a ticket office inside a major rail station in any participating country, where a railway official will stamp your Eurail and fill in the start and end dates. From the date of issue, you have 11 months to activate the pass before it expires. Alternatively, if you have set travel dates, you can opt to have your Eurail mailed already validated when you purchase it online by checking "activate my pass" on the checkout page and specifying the first date of your train journey.
Your Eurail is protected by a pass cover in which you're required to record the details of your journey in the Travel Diary section each time you board a train with black or blue ink. Onboard staff will check your log for the date, origin and destination of your trip, and you'll risk a fine and paying full fare if it's not filled out. You must also record the dates of your travel on the Travel Calendar on your Eurail before boarding your train. The pass must be kept together with the cover and be ready to present to train staff upon request.
Save Smart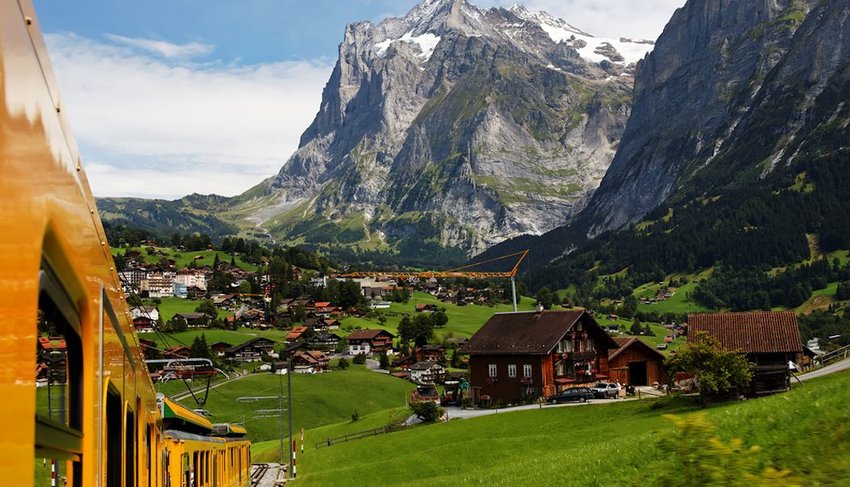 Work out a rough itinerary of your travels and visit the national railway sites of each country or Rail Europe to look up prices of point-to-point tickets between your destinations, and compare that to the cost of the Eurail pass you want to buy. By dividing the price of the pass by the number of days you want to travel by train, you determine your cost per journey to see if the Eurail is more economical. If you have set travel dates, note that point-to-point tickets are subject to early bird discounts.
Use the Eurail to cover long-distance trains and pay out of pocket for short point-to-point trips to maximize your value for the pass. For example, if you plan to travel on the trains for four days, purchase a Eurail valid for three travel days and one short distance point-to-point ticket to save big bucks. The Global Pass is for you if you're covering vast distances across multiple countries, using high speed and overnight trains and are a flexible traveler who makes last-minute decisions traveling over an extended period.
Additional Perks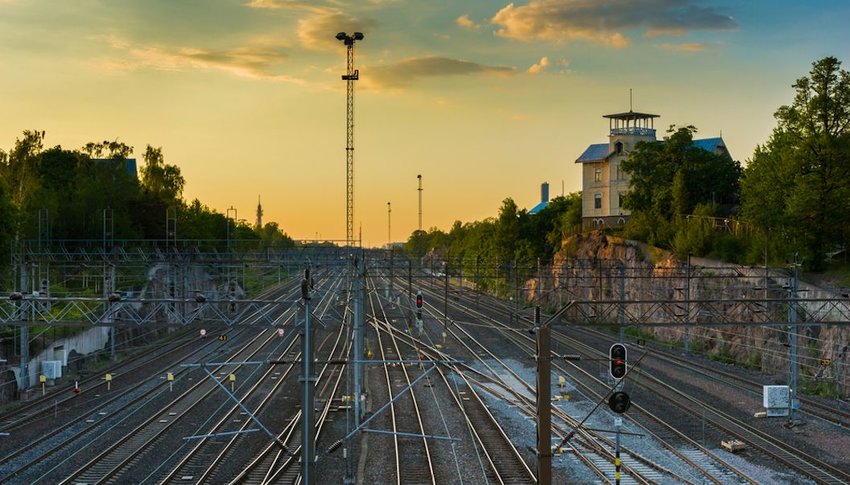 The Eurail has partnered with a number of ferry services to grant visitors up to 30 percent off on journeys between Greece and Italy, 40 percent off in the low season and 20 percent off in the high season for trips in and around Finland. Traveling with a Eurail also entitles you to discounted City Cards, passes that allow you to access a destination's museums and art galleries for a reduced one-time fee. Simply present your Eurail to receive these discounts.
Get the App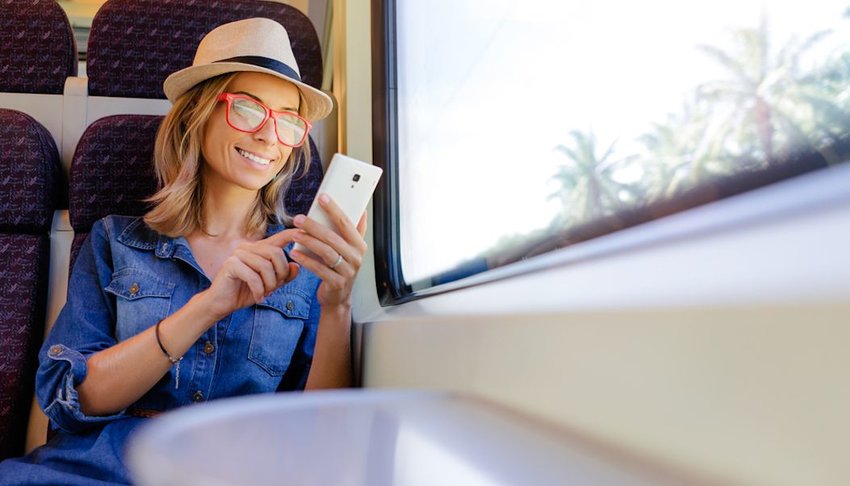 Download the Rail Planner App on your mobile for easy access to train schedules, locating your nearest rail station and tools to help you map your journey across Europe. The app will also notify you if reservations on your train are recommended or compulsory, allowing you to make e-ticket reservations if needed. Aside from securing seat reservations, the Rail Planner App also conveniently works offline for when you need to look up a schedule while waiting on a crowded platform.

Enjoy this article? Share it with a friend
All featured products and deals are selected independently and objectively by the author. The Discoverer may receive a share of sales via affiliate links in content.
Discover the World's Best Destinations, with your free weekly travel guide sent straight to your inbox.
Welcome to The Discoverer!
We are so excited to fill your inbox with discoveries from around the world! You can expect your first edition to arrive on Monday. Until then, feel free to check out our previous editions.