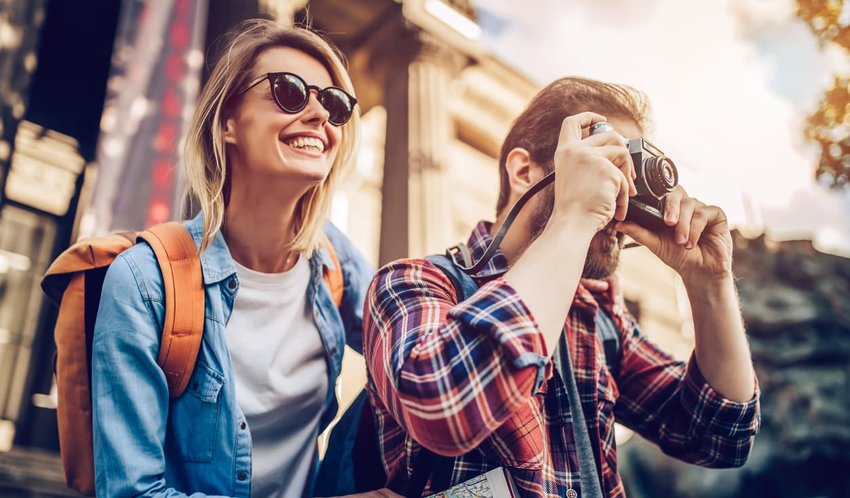 How to Stay Inspired Between Trips
For many of us, full-time travel would be a dream, but the reality is that work, family, and—currently at least—COVID-19 tie us to our home city. But wanderlust is like an itch that needs to be scratched. If you're the kind of person that always wants to be somewhere else, here are some tips on how to keep the travel spirit alive between trips, or what my family simply call "what Julia does".
Make Photo Albums and Scrapbooks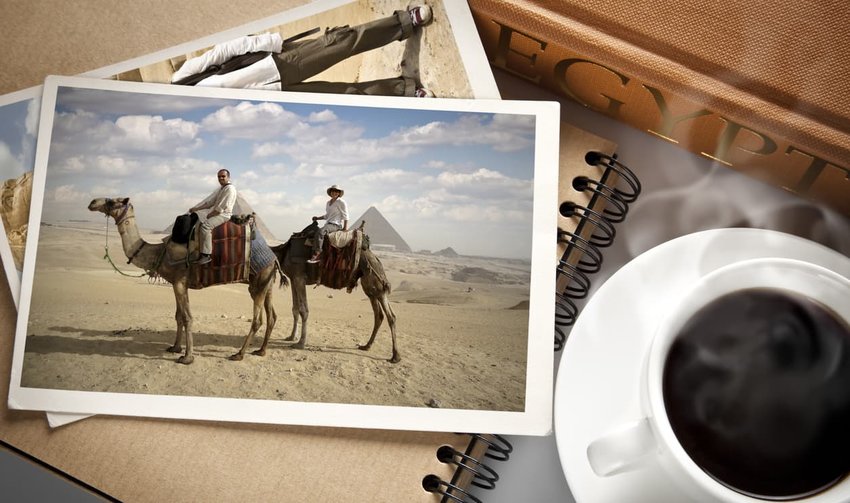 Most of us love to take photographs on our trips, but what do you do with yours when you get back? It's great to make photo albums and there are lots of options on the market for uploading pictures and captions into easily customizable books. But it's also satisfying to do things the old-fashioned way. Keep receipts, ticket stubs, pressed flowers and picture postcards while you're on the road. Record your thoughts at the end of each day and jot down interesting things that others say to you. When you get home, create an illustrated diary and glue all those things in as reminders of your holiday.
Devour the Best Travel Magazines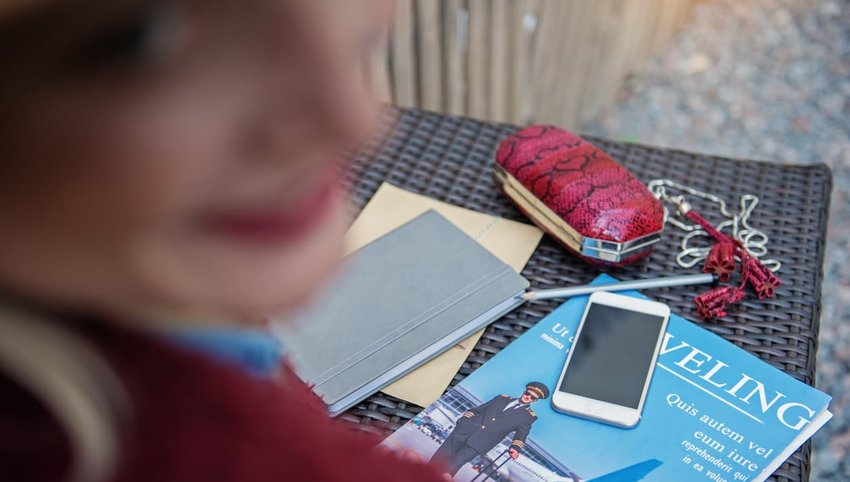 There are plenty of excellent travel magazines on the market, so subscribe to them all and wait for the postman to deliver glossy images of far-flung places straight to your mailbox. Many features contain useful information and tips so tear out the bits that interest you most and file them away in a folder. Online, sites like The Discoverer do the same job – and you don't have to wait for the mail to arrive! Pinterest and Instagram also allow you to create mood boards or save photos in albums to gather all your findings in one place until you're ready to book.
Plan Your Next Trip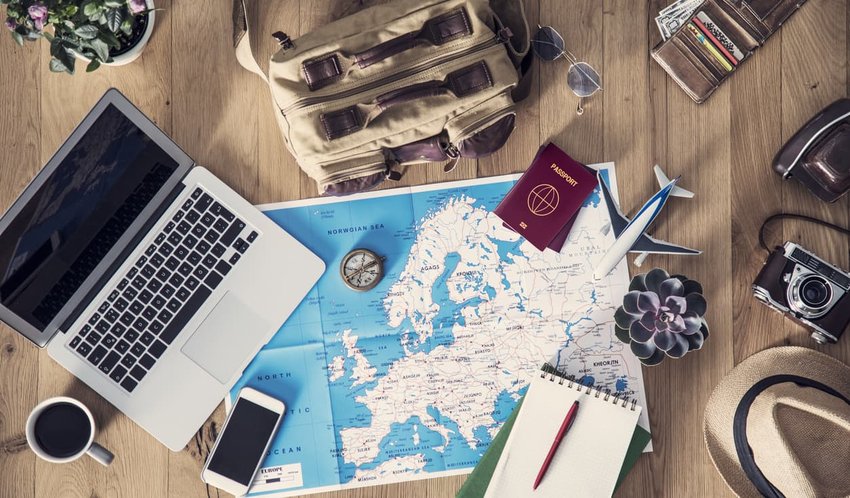 Planning your own trip can be as much fun as traveling and is the perfect way to spend long, dark winter evenings. Once your ideas have taken shape, flesh them out into an itinerary. Check out the best flight routes and train journeys. Find out which months offer the best weather for what you want to do. Research hotels, hunt out interesting day excursions and look into experiences you might try once you're there. Hot air ballooning in Cappadocia, a foodie tour in Rome, Spanish lessons in Cusco – if you're not ready to book, bookmark instead.
Connect on Social Media or Join a Travel Club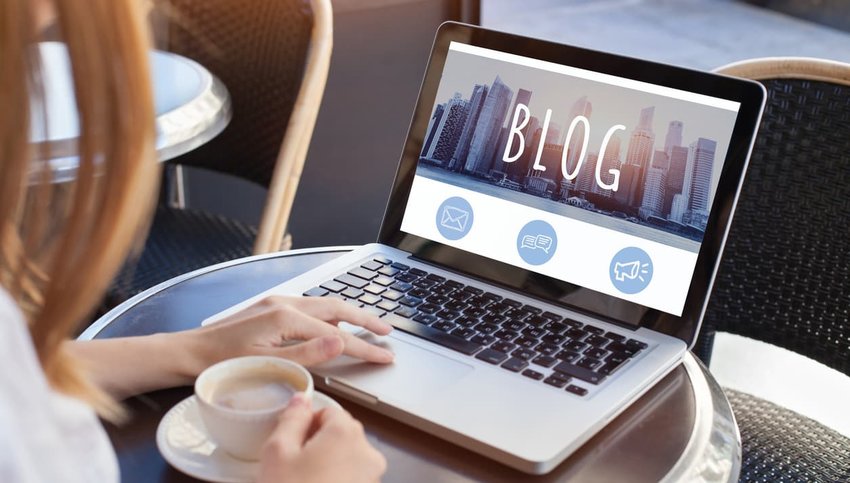 Social media platforms like Facebook, Twitter and Instagram are a great way to connect with other travelers. Follow bloggers who post regularly about destinations that interest you. Connect with them; post comments, ask questions. Start a dialogue. Or start your own blog! Join online travel forums and get to know other users. Check out Twitter chats – try the Road Less Travelled (#TRLT) on a Tuesday for a feed that attracts an eclectic bunch of travelers, guidebook publishers and tour operators. Or join The Discoverer Facebook group to connect with other Discoverers. Check local listings and see if you can find a travel club that meets in your area, whether in persoon or virtually. Many clubs offer talks and social events which are a great way of meeting like-minded people as well as learning about new places.
Make a List of Travel-Inspired Movies/TV Shows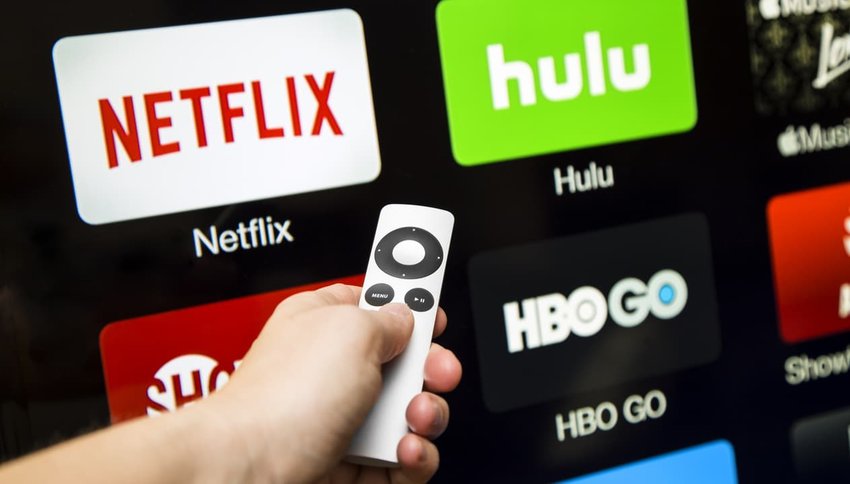 There are so many excellent films shot on location you can't possibly have seen them all, so why not work your way through a travel back catalog. The Quiet American made Hoi An, Vietnam a stand out star. Evita will get you all fired up about Argentina and The Last King of Scotland provides vital context if you're planning a trip to Uganda. Slumdog Millionaire, Tracks and Everest (India, Australia and Nepal) are other stand out films shot on location. That's not even mentioning the hundreds of Netflix shows that revolve around travel subjects. These are another convenient way of getting your travel fix without leaving the sofa.
Be a Traveler in Your Own Neighborhood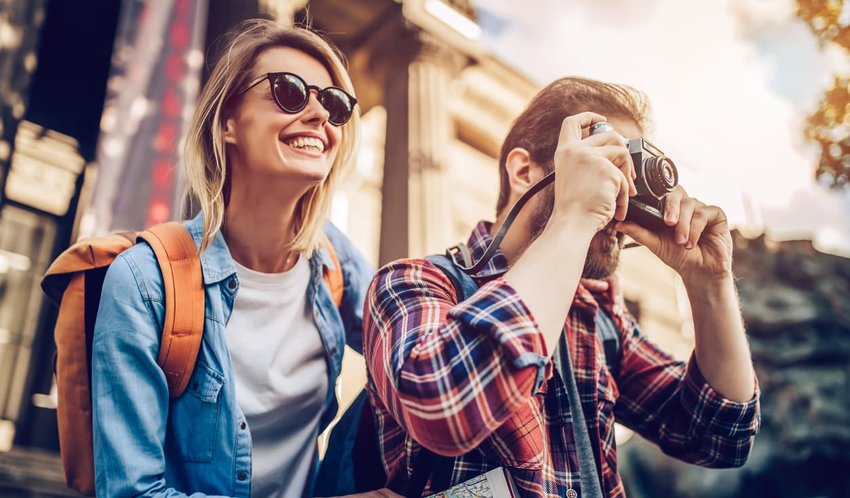 Best of all, just because you've come home, doesn't mean that you need to stop traveling. Plan the perfect staycation. Try recreating a recipe you enjoyed while you were away. Listen to a music CD that you bought on the road. Read a book set where you've returned from and relive your trip through someone else's words. Alternatively, be an explorer in your own neighborhood. It will open up a whole new world of attractions and activities right on your doorstep. Go out for breakfast, visit your local museum, take a hike. Don't worry if you don't live in a tourist hotspot; you'll find things where you least expect. Ditch the car and walk. You'll be surprised at how much more you see when you slow down the pace a little.
Enjoy this article? Share it with a friend
All featured products and deals are selected independently and objectively by the author. The Discoverer may receive a share of sales via affiliate links in content.
Discover the World's Best Destinations, with your free weekly travel guide sent straight to your inbox.
Welcome to The Discoverer!
We are so excited to fill your inbox with discoveries from around the world! You can expect your first edition to arrive on Monday. Until then, feel free to check out our previous editions.