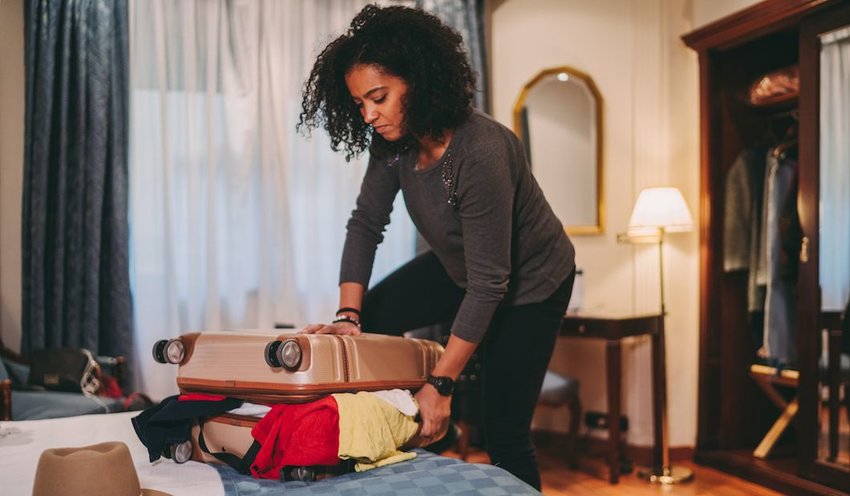 How to Pack When You Have Multiple Trips Lined Up
Backpackers and long-term travelers are constantly caught up in a love-hate relationship with their bag. Despite busted zippers, overweight baggage fees, and duct-taped tears, a backpacker's bag is just like a best friend. Ask any traveler out there. A backpacker's bag is the lifeline supporting the entire trip — especially when traveling to different destinations.
Any traveler knows that packing for an epic trip that includes stops in diverse locations means packing a bag with precision and forethought. While your first stop might have you lounging poolside in Mexico, your second stop might have you trekking up the Inca Trail. In which case, the same attire does not apply. But this is just one of many things to consider.
Preparing for a trip of this magnitude is a balancing act. Pack too much and you'll be cursing as you lug around an overweight bag without an inch of room to spare. Pack too little and you'll be running to the store the minute you touch down to replace the items you were so sure you could do without. Keep these three tips in mind when packing for back-to-back trips.
Versatility is Key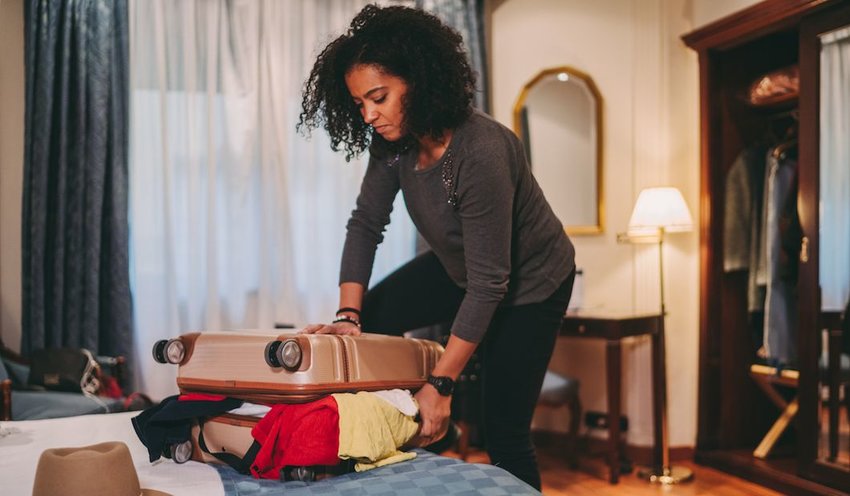 Skip the stress of over or under-packing by only packing versatile items. Clothing that's only good for one occasion is no good for your globe-trotting adventure. The space in your bag is precious. If the item doesn't serve multiple or ongoing purposes, it shouldn't make the cut. For example, a down jacket that can't get wet isn't a good choice. A jacket that is both waterproof, provides a layer of warmth, and folds down into itself? Yes, please.
Our Favorite Versatile Picks
Arc'Teryx makes an incredibly qualified jacket that ticks all the boxes. The Beta SL Hybrid (made for both women and men) may be a bit pricy, but the waterproof Gortex composition, lightweight material, and packability mean it pays for itself over and over again. Use it in a rain shower, throw it on for some extra warmth, or use it as an outer shell to protect yourself from the elements.
Smartwool's products are favored by outdoorsy travelers, but the benefits of the brand go far beyond adventurous travel. Composed of merino wool, this material is lightweight, thermoregulating, moisture-wicking, and odor-neutralizing. This makes Smartwool the perfect travel brand in any temperature, activity, or situation. If that isn't versatility, what is? We love the Women's Shadow Pine Hoodie for the plane, the train, and the hike. It comes in handy during any activity.
Lightweight Material is Your Friend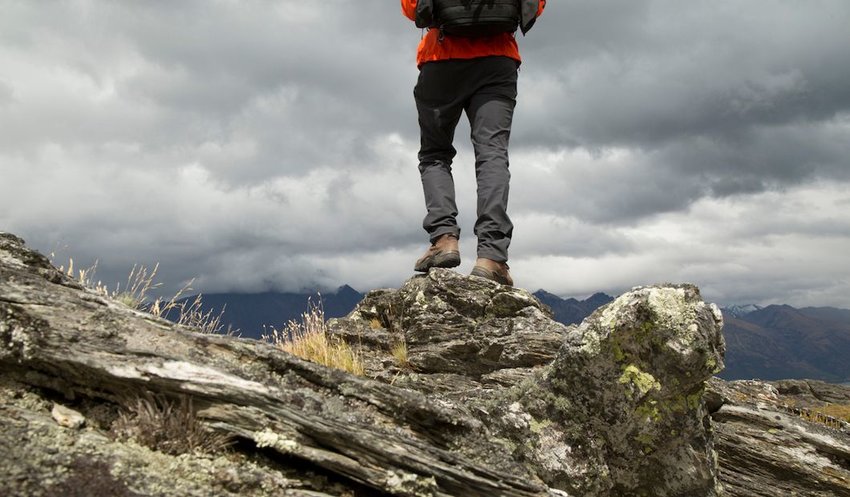 Clothing made from quality, lightweight material doesn't take up much space, but is functional enough to use for a variety of activities. That chunky, knit pullover, although warm and cozy, probably isn't the best use of space. Lightweight material also dries quickly, which means getting caught in a downpour one day won't affect your ability to dry and dress in the same shirt the next day. It also makes doing laundry a breeze. Clothing that dries overnight and can be packed the next day is super practical for someone who is perpetually on the go.
Our Favorite Lightweight Picks
Kuhl's Konfidant Air Pants take guys from a more formal occasion to a day trip spent hiking without missing a beat. These pants look classy, feel as light as a feather, and can tolerate endless use in a variety of situations and weather.
prAna's lightweight, flexible, water-repellent meme pants can easily fit into our versatility category too. They look good, feel good, and are comfortable enough to withstand a long-haul flight or an unexpected rainstorm.
Layer, Layer, Layer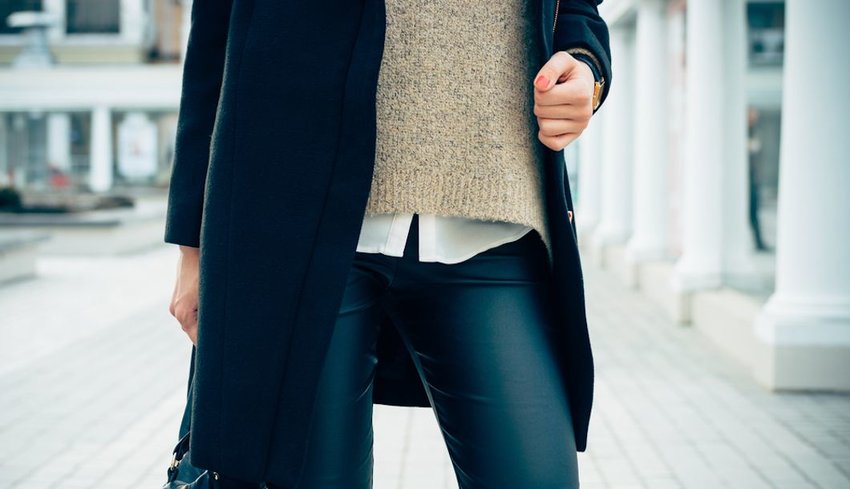 We cannot stress the importance of layering enough. Pack clothes that can be worn on their own on a warm day and layered under something else on a cool one. You can't go wrong with your favorite soft tee or loose-fitting, long-sleeved shirt over a tank or under a jacket for extra warmth.
Our Favorite Layered Picks
Jungmaven's Paige V-Shirt hits all the high notes of an essential layer piece. Its wide-neck V-style makes it great for layering over a tank and its super-softness will ensure you keep it close under any sweater or jacket. The variety of earth-inspired colors makes it hard to pick just one.
J.Crew's classic Henley is an exceptional pick for layering. It's loose-fitting enough to pull over a t-shirt, while still being snug enough to fit under a sweater. This is a quintessential layering piece that comes in handy in all sorts of unexpected situations.
Enjoy this article? Share it with a friend
All featured products and deals are selected independently and objectively by the author. The Discoverer may receive a share of sales via affiliate links in content.
Discover the World's Best Destinations, with your free weekly travel guide sent straight to your inbox.
Welcome to The Discoverer!
We are so excited to fill your inbox with discoveries from around the world! You can expect your first edition to arrive on Monday. Until then, feel free to check out our previous editions.