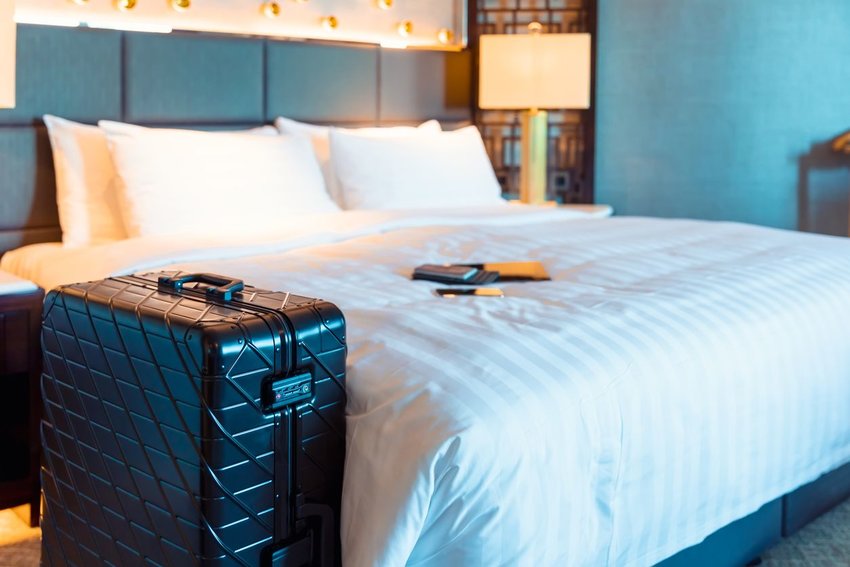 How to Make Any Hotel Room Feel like Home
Frequent business fliers and avid travelers consistently find themselves in a host of lodging options ranging from luxury, five-star resorts suites to dated, uninspiring hotel rooms. If you're the kind of traveler who likes to take it slow and dive deep into a destination's culture, you're going to be in a hotel room for longer than just a few nights. Here's how to bring the cozy comforts of home with you and transform any hotel room into your own personal oasis.
Put Your Belongings Away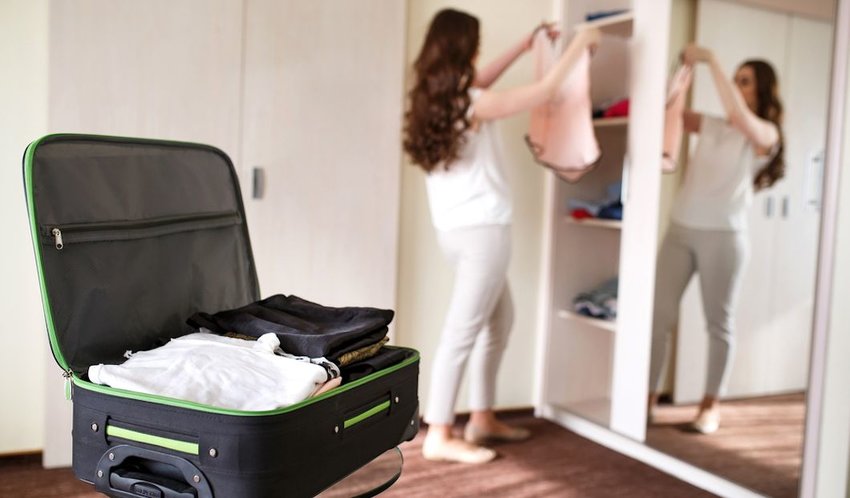 Although living out of your suitcase is convenient for short overnight visits, spending some time to set up your space will make extended stays at hotels feel homey. Hang up your clothes in the closet when you arrive, so they don't stay wrinkled in your suitcase over the course of the next week. Line up your toiletries on the bathroom counter, so you know exactly where to reach for your toothpaste in the morning. While it's always fun to pamper yourself with complimentary hotel toiletries, bringing your own facial cleansers and moisturizers will make your morning and night routines feel normal. For a clean and clutter-free workspace, clear the work desk of the collection of restaurant menus and spa brochures arranged by your hotel to make your place feel more like home.
Pamper Yourself
For some, falling asleep somewhere new presents challenges. Bring along your favorite pillowcase for a piece of home. This simple trick will ensure you have something soft that smells like home to lull you to sleep. Personalize your hotel room by bringing a scented travel candle (keep in mind, most hotels won't let you actually light a candle so opt for a battery-powered one instead) or blend of essential oils that remind you of home. With a portable aromatherapy diffuser, you can transform your ordinary hotel room into a relaxing retreat and fall asleep effortlessly with lavender-scented oils.
Get Comfortable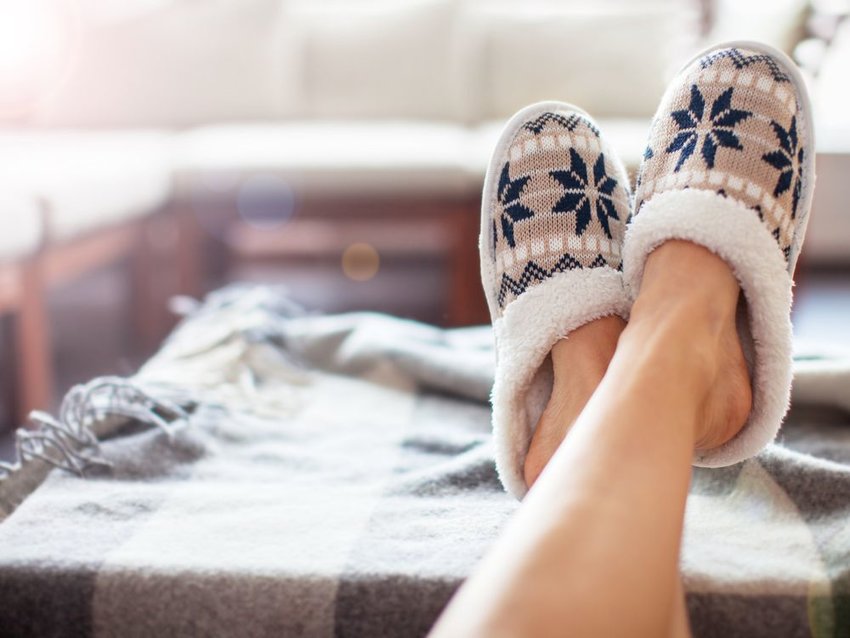 Slip into your coziest set of cashmere sweats and furry slippers. Casual loungewear also doubles as comfy chic outfits for long-haul flights and keeps you feeling relaxed wherever you go. Pack a pair of slippers to keep your feet off the dusty bathroom floors and stiff carpets of your hotel room. Slippers are lightweight and easy to toss into your carry-on, so you can wear them on the plane too.
Stay Entertained
If you're visiting a foreign country, chances are your television will be equipped with just local channels and few English ones. At budget inns and motels, you'll likely be watching the news in Japanese or a Hollywood blockbuster dubbed in Turkish. With limited stations to choose from, skip out on the overpriced, pay-per-view options and stock your Kindle with the latest bestselling reads, pre-download some of your favorite shows on your laptop, and utilize the services that you're already paying for like Netflix and Hulu. Don't forget to pack an HDMI cable so you can hook your laptop up to the TV and binge-watch Friends for the umpteenth time.
Charge Up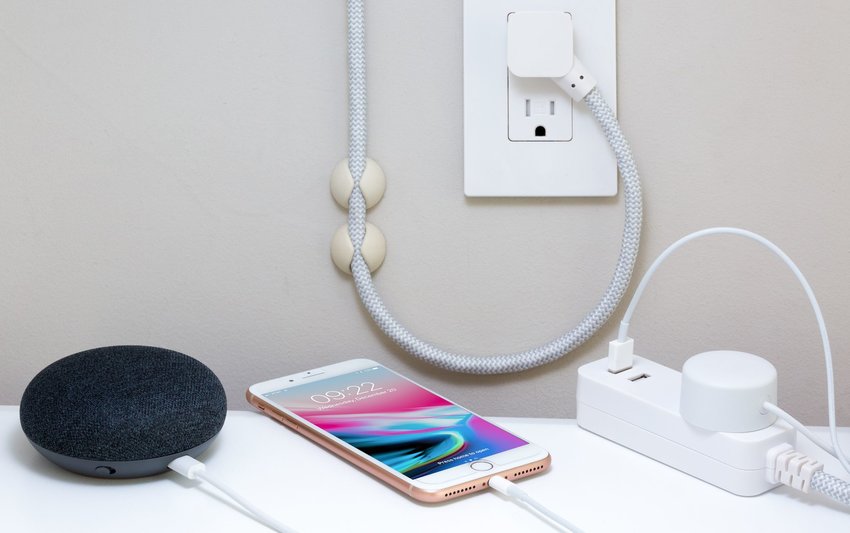 While modern hotels are equipped with ample outlets for the tech-savvy traveler, chances are, there won't be enough to charge your collection of gadgets if you're staying in a more dated or historic hotel. Pack your own multi-port portable charger or power bar, so you don't have to shove your dresser aside to access the only hidden outlet. Bringing a portable battery pack also means you can lay in bed with your phone and watch cat videos on YouTube as you try to fall asleep. They're handy to have at airports when everybody else is crowded around the outlets.
Sip on Your Favorite Drink
If your daily ritual involves waking up to a signature coffee blend or drinking a neat bourbon before bed, then bring your favorite drinks with you so you don't have to frequent the crowded café down the street or raid the exorbitantly priced mini fridge in your room. Being able to begin and end your day the same way you would at home allows for a more comfortable experience in an unfamiliar space.
Feature Image Credit: Asia-Pacific Images Studio/iStock


Enjoy this article? Share it with a friend
All featured products and deals are selected independently and objectively by the author. The Discoverer may receive a share of sales via affiliate links in content.
Discover the World's Best Destinations, with your free weekly travel guide sent straight to your inbox.
Welcome to The Discoverer!
We are so excited to fill your inbox with discoveries from around the world! You can expect your first edition to arrive on Monday. Until then, feel free to check out our previous editions.