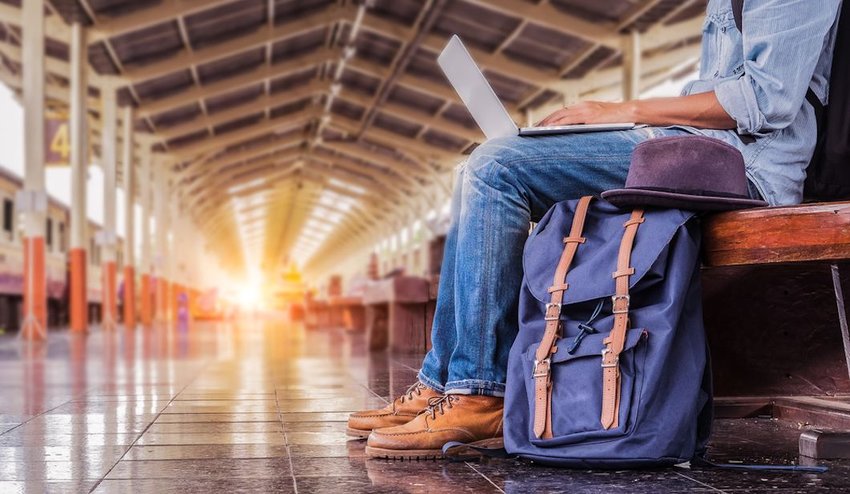 How to Care for Expensive Tech When Traveling
We know there's questions around travel amid the coronavirus (COVID-19). Read our note to readers here.
Technology is a bigger part of our lives today than it ever has been. Many of our gadgets and tools have become so essential to our lives that we can't stand the thought of leaving home with them. Because of this, we're traveling with more expensive technology. Part of this is very handy, like your phone being able to operate as your camera and your GPS, but it also puts you at risk.
When you rely on your technology, keeping it safe is paramount. That's why you'll want to make sure to take extra care of your phone, tablet, laptop, or other gadgets while you're traveling. Here are a few tips to caring for your technology on the road.
Get Travelers Insurance
The first step you can and should take if you're traveling with expensive technology is to get travelers insurance. While ideally you won't have to use this, it makes life much easier if something does go wrong with your laptop, camera, or other piece of technology.
Not all travel insurance is made equal, so be sure to double check what it covers. The only thing worse than not having travel insurance is having it, only to find out that you're not covered anyway.
Pick the Right Bag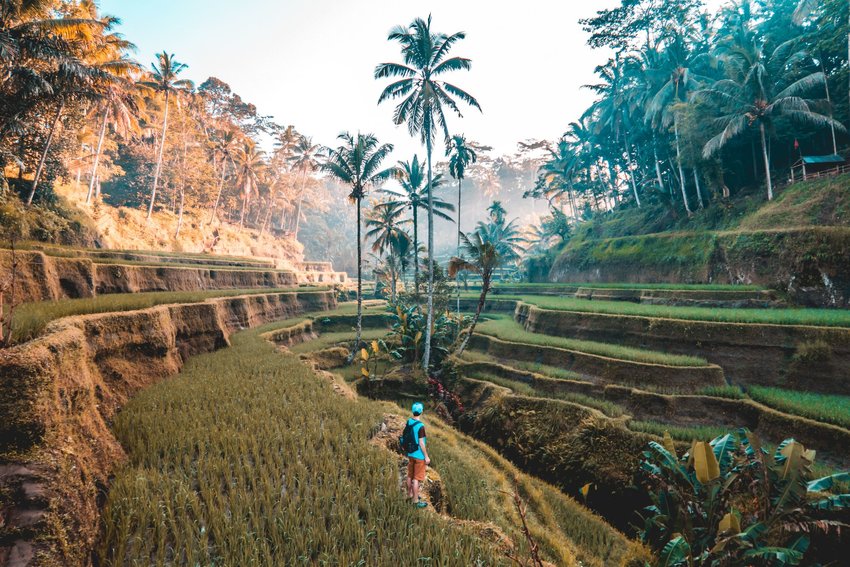 The bag you use to carry your gear has to do a few different jobs. It needs to keep your tech safe from the elements as well as safe from anybody who might try to grab it when you're not looking. Also, the bag should be easy to carry so you don't feel like you need to set it down often, leaving it easy prey.
When you're shopping for a bag, you'll want one with TSA-approved locks. You'll also want as many internal pockets as possible. These help keep your gear safe from potential thieves, but also prevent unwanted scuffs and scrapes from other items in your bag. If a bag has hidden pockets, this is even better as it can make a great place to store valuables or key travel information you don't want to lose.
Use Strong Password Protection
Using strong passwords used to be difficult, but thanks to password managers, it's much easier than it has ever been. With software like LastPass, 1Password, BitWarden, and others, you can create and use strong passwords without having to remember them.
Even better, some software like 1Password includes Travel Mode, which lets you safely cross international borders without having to give up your data. This locks down everything except what you've marked as "safe for travel," and helps keep your information both safe and easily accessible when you need it.
Do Your Research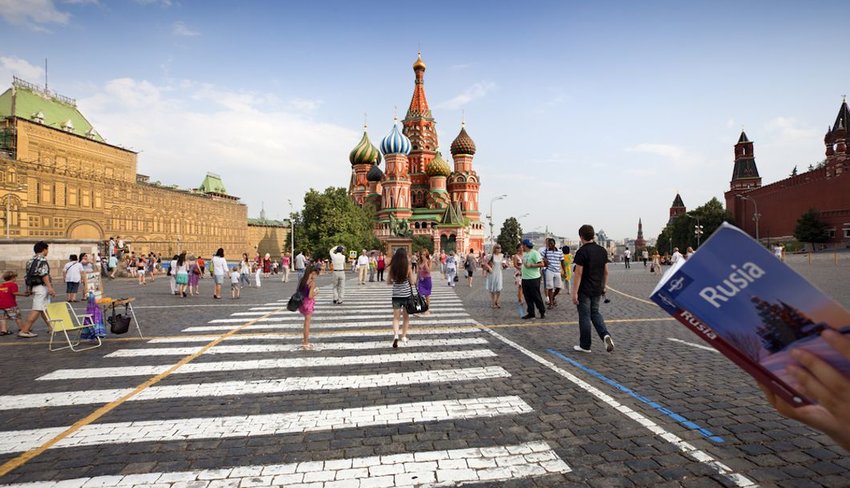 One of the best things you can do to keep your tech gear safe is to know which areas of your destination are safe and which to avoid. The best time to find this out is before you actually leave to start your trip.
Almost every city has areas where you're going to find more pickpockets than anywhere else, for example. Train stations and other transit hubs are common because there are so many people around, so be sure to keep your bag closes when you're in the middle of a crowd.
Get the Right Charger
If you travel abroad, odds are you're going to need a travel adapter for any electronics that need to be plugged in or charged. Whether you travel with a universal adapter or buy one that specifically matches the outlets of your end destination, make sure it comes with a built in surge protection to keep from overloading the circuits and frying your electronics.
Keep an Eye on the Weather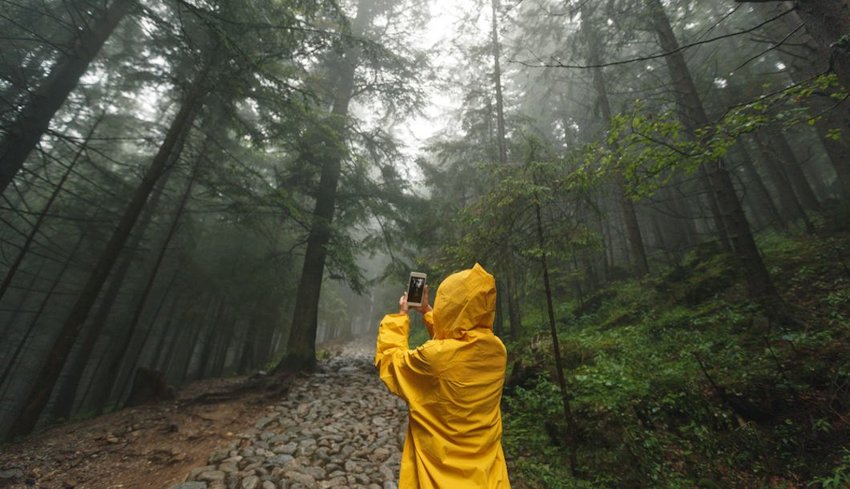 Weather can be extremely damaging to technology, so make sure to keep an eye on the forecast. Ideally, you'll want to check on this before you leave as well as once you're at your destination. This will give you time to prepare.
Rain and snow are one of the biggest weather issues you'll have to watch out for, but they're not the only thing that can adversely affect your tech. Extreme temperatures, both hot and cold, can damage your phone or laptop, so make sure to safely tuck your gear away and, if at all possible, avoid using it during extreme weather. If you can't stand the thought of not capturing that perfect picture in the rain, look into weather-proof pouches or cases to keep it safe from the elements.
Don't Be Lazy About Your Case
Between pulling out your computer at security checkpoints and slipping your headphones on and off as you navigate a train station, it can be tempting to just toss your electronics in and out of your bag. But a carrying case is your best friend when it comes to preserving your gadgets. Whether your headphones came in a case or you need to purchase one, don't neglect it while in a hurry to get to your next destination.
Taking the time to park your electronics correctly, and put them away in their designated spots in your bag, can save you from a crack screen or lost earbud down the line.
If You Don't Need It, Don't Bring It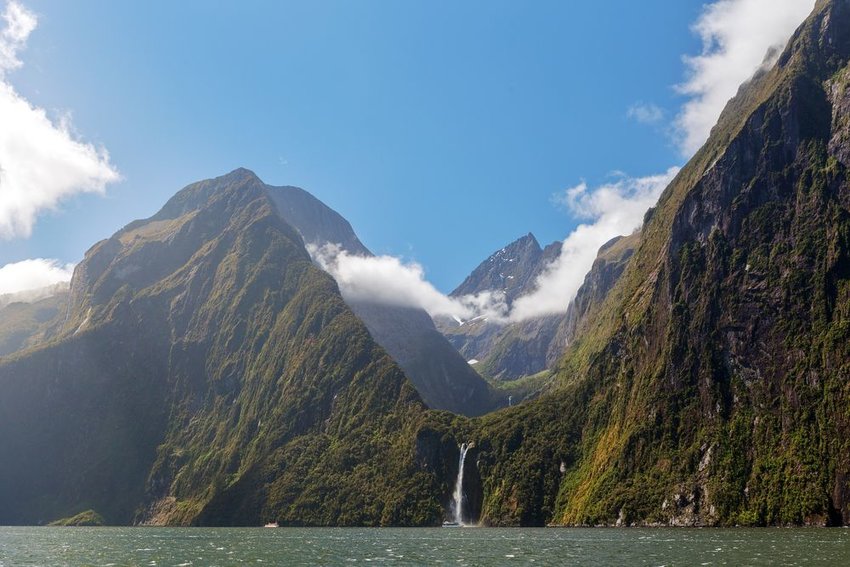 Yes, this is fairly obvious advice, but the best way to keep something bad from happening to your favorite piece of tech gear is to leave it safely at home. Of course, there are some cases where this isn't possible, like if your phone has all your itinerary information. That said, whenever possible, this is the absolutely safest option.
To get an idea of whether you can live without a given piece of tech, try going without it for a few days before you leave for your trip. You may find you rely on it less than you thought your did. On the plus side, having fewer distractions along may help you more mindfully enjoy your surroundings.
Enjoy this article? Share it with a friend
All featured products and deals are selected independently and objectively by the author. The Discoverer may receive a share of sales via affiliate links in content.
Discover the World's Best Destinations, with your free weekly travel guide sent straight to your inbox.
Welcome to The Discoverer!
We are so excited to fill your inbox with discoveries from around the world! You can expect your first edition to arrive on Monday. Until then, feel free to check out our previous editions.