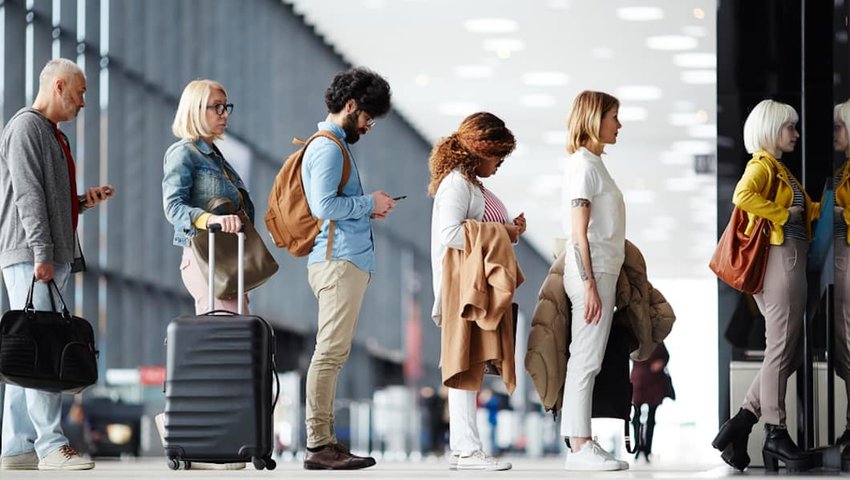 How to Get the Most Out of Your Cancelled Flight
Delayed flights, or even worse yet, cancelled flights are disruptive, frustrating and stressful to say the least. Of course no one wants to experience delayed travel, but when the circumstances are beyond your control, it is important to know what you are owed and how to get the most out of the bad situation. Fly like a pro and get what is rightfully yours the next time you find yourself stranded in an airport without a flight.
First, Stay Calm
Your first reaction to a cancelled flight might run the usual gamut — disbelief, frustration, even anger. Your carefully-constructed itinerary now goes out the window and long days of travel catch up to you. Remember, however, that keeping your head and treating those who can help you with kindness and patience will go a very long way in such situations. So take a deep breath and recognize that, as inconvenient as the situation is, you'll get through it.
Get a Ticket Refund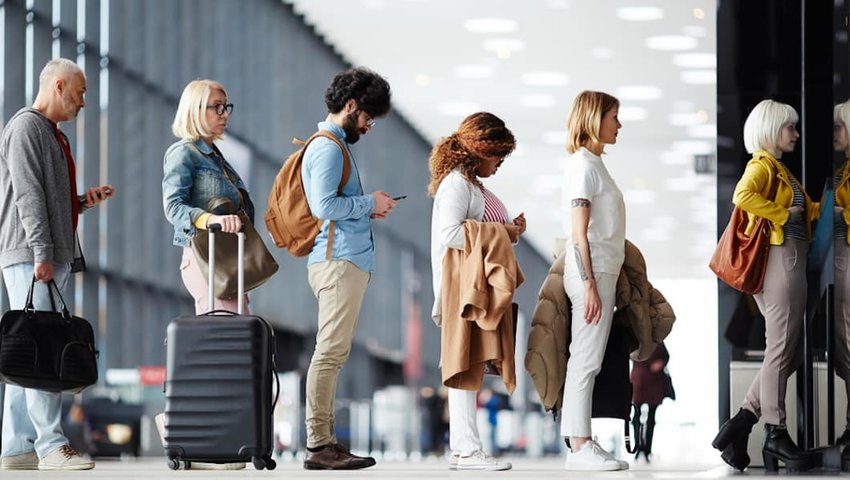 First thing's first — get your money back! Non-refundable tickets can be fully refunded if a flight is delayed more than two hours, usually, or if the flight is altogether cancelled. Note: refunds typically don't apply if the cancellation is due to unforeseen weather.
Flights that change route, such as a nonstop that becomes a flight with connections, are also open for a refund on what was a non-refundable fare. Additional fees that airlines charge are also refundable, such as paying for extra leg room, checked bags, and other add-ons can be refunded and even booked for free when the airline agent is rebooking the ticket.
Essentially, if a flight significantly changes at the fault of the airline, the company owes its customers money. With patience and persistence, it is possible to attain your refund, even if the airline gives customers the run-around at first.
Here's another tip — if you book using points or through your credit card, you can bypass the airline altogether and get a refund directly from your credit card company. Instead of waiting on hold for an airline representative, let your credit card customer service help you out faster.
Get Re-Booked on a Competitor Flight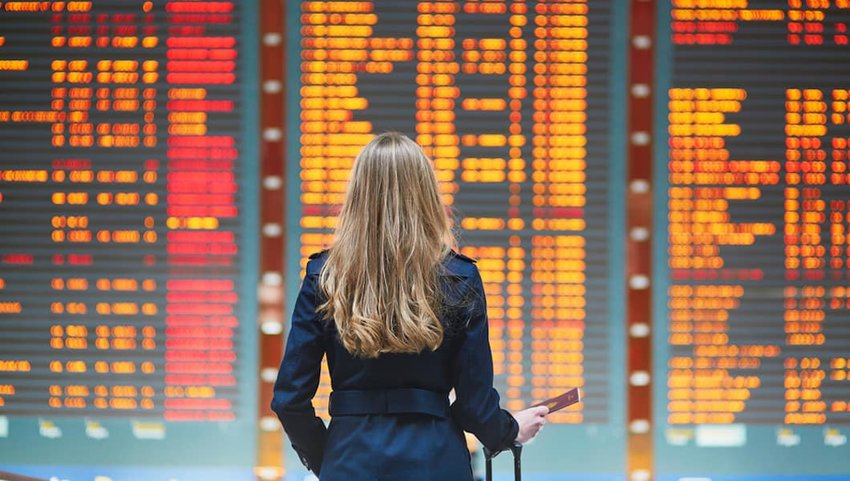 Though this practice is no longer common, those who work ahead kindly and efficiently or those with elite member status when a flight is cancelled can have an airline book another seat on a competitor flight. To make the most of this opportunity, quickly search for other flights and select three or four alternate route options that you would like to switch to and approach the gate attendant with a smile and calm demeanor. Ask the attendant to check availability on the selection of flights you have chosen and ask if there is any way they can book a seat for you on one of those flights. If the process is fast, painless, and easy, they are more likely to help you.
Another perk under this category is that travelers can keep their original ticket for later use if a cancelled flight causes the airline to arrange another flight with another carrier. Be sure to tell the reservation agent that you would like to keep the original ticket as air fare credit with that airline, and do not allow them to cancel the original ticket. The airline should cover all expenses including extra fees and upgrades if there are only upgraded seats available.
Take the Cash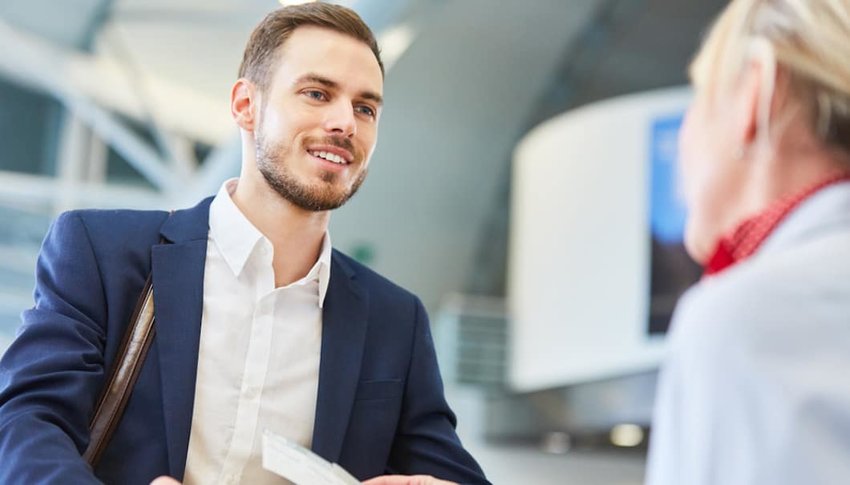 When flights are cancelled and nothing will be flying out until at least the next day, airlines will often offer their travelers vouchers for food and hotel rooms. The significantly better option that you are entitled to, however, is cash. If a flight is cancelled or you are involuntarily bumped due to an overbooked flight, ask for a check, which the airline is required to tell its customers is available as an alternative on the spot. This can be taken advantage of if you will not arrive at your destination within one and a half to two hours for domestic flights and anywhere between one to four hours for international flights. The check can be made out for at least 200 percent of the price of a one-way ticket to your destination or up to a total of $675. For domestic flights that get you where you are going more than two hours late, that percentage and price doubles and must be paid in cash according to policy by the U.S. Department of Transportation.
If the delay costs you more money than what the airline has offered, passengers have one month to get more money from the airline to make up for the lost monies. Once a check is deposited, that's the end of the game. The deposited money indicates that you have agreed to accept their offer. Remember, persistence with calm and kind behavior will take you a long way in negotiations, but understand what you are owed and do not settle.

Enjoy this article? Share it with a friend
All featured products and deals are selected independently and objectively by the author. The Discoverer may receive a share of sales via affiliate links in content.
Discover the World's Best Destinations, with your free weekly travel guide sent straight to your inbox.
Welcome to The Discoverer!
We are so excited to fill your inbox with discoveries from around the world! You can expect your first edition to arrive on Monday. Until then, feel free to check out our previous editions.