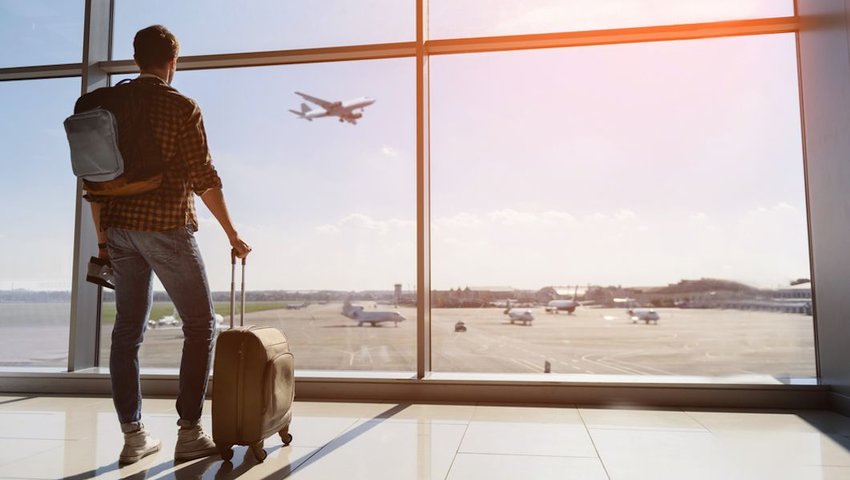 Get Paid to Travel with One of These Incredible Jobs
Wanderlusters understand the struggle of working a traditional nine-to-five job, frequently scrolling through photos of the Caribbean's golden stretches of sand and scheming their next getaway on company time. Instead of banking vacation days and trading those for one or two holidays per year, consider one of these jobs that will pay you to work on the road.
Diving Instructor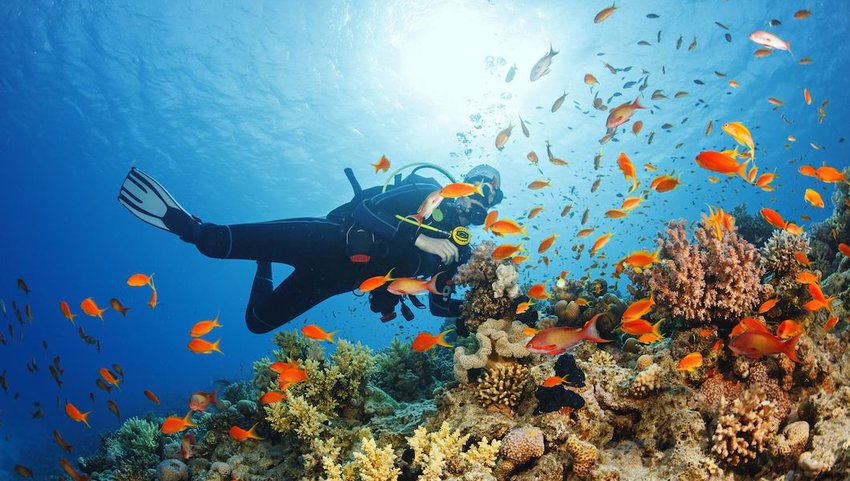 Share your passion for the underwater world as you seek out Earth's best dive sites as a diving instructor. PADI certified divers must complete the Dive Masters course and 40 logged dives before enrolling in the Instructor Development Course and passing the Instructor Examination. As an instructor, teach the fundamentals of diving to beginners and lead experienced groups while experiencing the world's incredible underwater destinations. Due to rotating diving seasons across the hemispheres, diving instructors have the option of working in multiple destinations in a single year. Swim with gentle sea turtles off the shores of Maui and explore the colorful coral reefs in the tropical waters of Thailand.
Cruise Ship Employee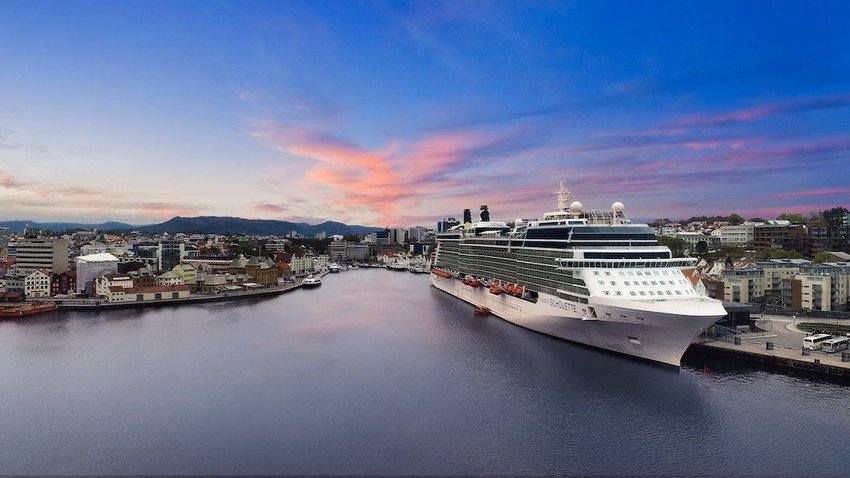 Navigate the world by sea and experience exotic destinations as a cruise ship employee. Catering to the needs of passengers from all corners of the world, cruise liners offer a range of services and on-board entertainment, consistently seeking talent to fill the roles of customer service representatives, professional musicians and dancers, and dining room attendants. Though cruise ship staff work long hours due to high passenger demand, time off is scheduled for each staff member to explore the ports of call. In addition to earning an hourly wage on cruise liners, staff receive free room and board, sailing the world's waterways with minimal expenses.
English Teacher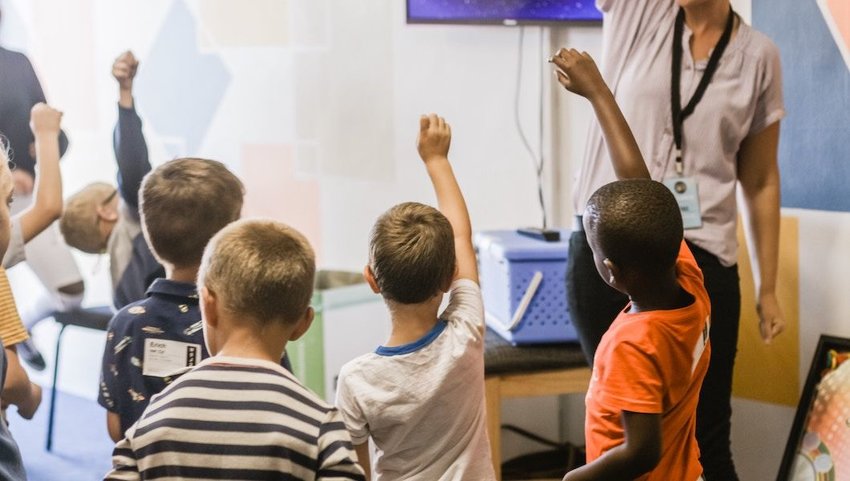 Native English speakers are highly sought after by primary and secondary schools throughout the world, as the institutes strive to bring an authentic learning experience to their students. Teaching English in a foreign nation is a cultural learning exchange, as you immerse yourself in the Korean or Japanese way of life while exposing your students to your native language and traditions. Becoming an English teacher abroad will allow you to explore your chosen nation in depth on the weekends and extended school holidays. A number of schools require their English teachers to be in possession of a bachelor's degree and the TESOL certificate.
Au Pair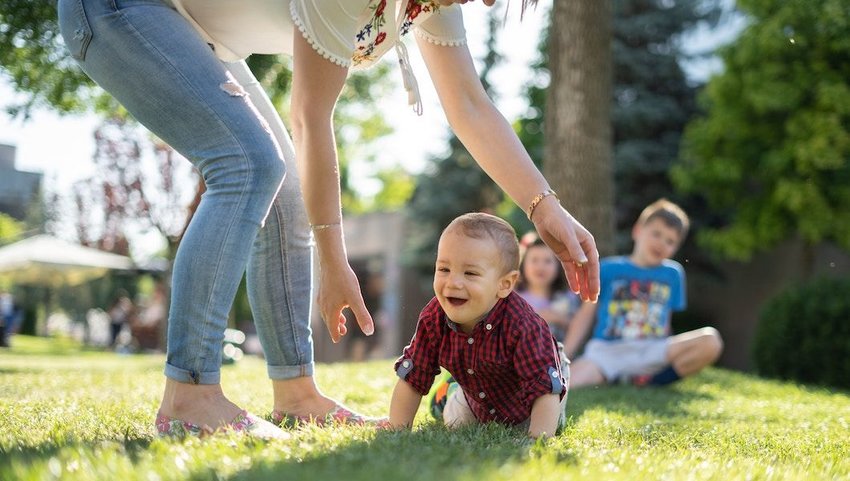 Gain international work experience as an au pair in a destination of your choice, and live with a host family while providing child care services and assistance with light household chores. Au pairs receive a weekly or monthly stipend depending on host nation, alleviating the cost of travel on your time away from the family as you explore your destination in depth. Share your native language and culture with your hosts as you immerse yourself in theirs, taking part in daily life interactions as an extended member of the family in a foreign setting.
Fashion Retail Buyer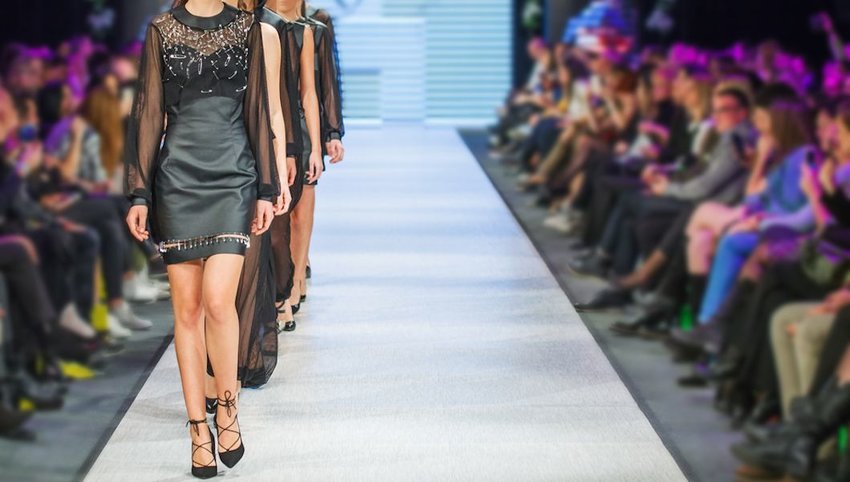 A fashion retail buyer is responsible for selecting and purchasing merchandise for their company by negotiating product deals, and determining which garments hit store racks, are featured in catalogues and online stores. Fashion buyers have the ability to analyze and understand industry and consumer trends, and are often invited to visit trade shows, factories and manufacturers' offices both globally and internationally in order to ensure their company remain innovative and competitive. Joining the industry as a fashion buyer is an ideal career for wanderlusters with a penchant for fashion.  
Tour Director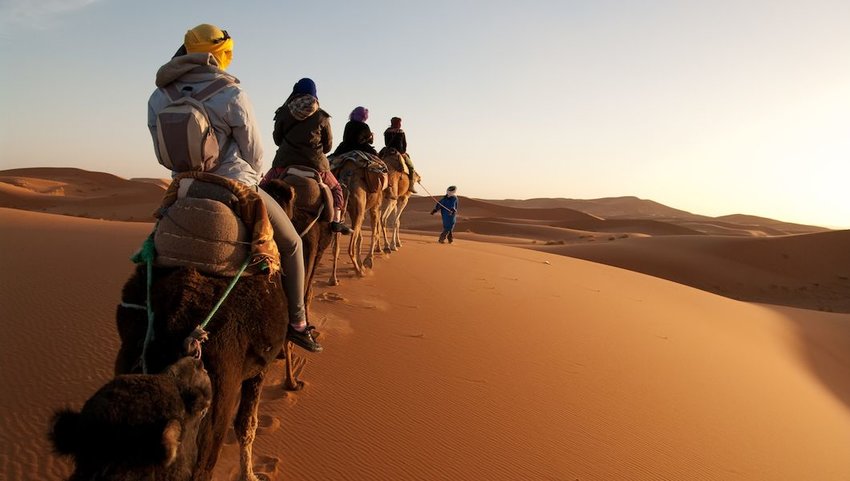 Share your passion for exploring the world with fellow travelers as a tour director. Guide groups of visitors through the bustling souks of Morocco, or on walks along the dreamy canals of Venice, establishing strong connections with local businesses and sharing insider knowledge with each subsequent group you lead. In addition to introducing the history and culture of a destination to tourists, tour directors are also responsible for the planning and logistics portion of an itinerary, and fostering a positive group dynamic throughout the journey. Depending on the destination of your tours, your workload as a tour director fluctuates according to travel season.
Flight Attendant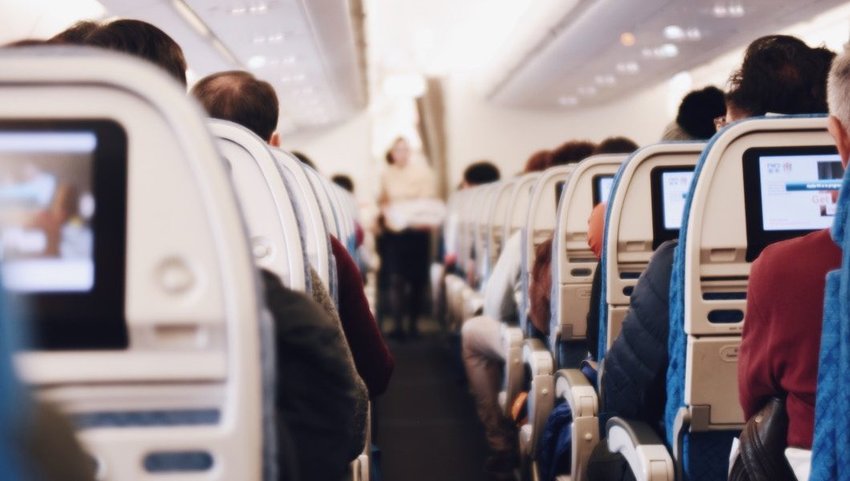 Touch down on tropical islands and sprawling metropolises while ensuring the safety of passengers on board your aircraft as a flight attendant. Flight attendants enjoy the luxury of being able to explore the world on their days off, jet setting to fairy tale Prague or fashion capital Milan. Flight attendants often work erratic hours depending on flight schedules, and sometimes encounter unruly passengers, requiring the ability to consistently battle jet lag and remain level headed in difficult situations. But the most sought after benefit of working as a flight attendant is boarding flights for free or at a heavily discounted rate.
Enjoy this article? Share it with a friend
All featured products and deals are selected independently and objectively by the author. The Discoverer may receive a share of sales via affiliate links in content.
Discover the World's Best Destinations, with your free weekly travel guide sent straight to your inbox.
Welcome to The Discoverer!
We are so excited to fill your inbox with discoveries from around the world! You can expect your first edition to arrive on Monday. Until then, feel free to check out our previous editions.