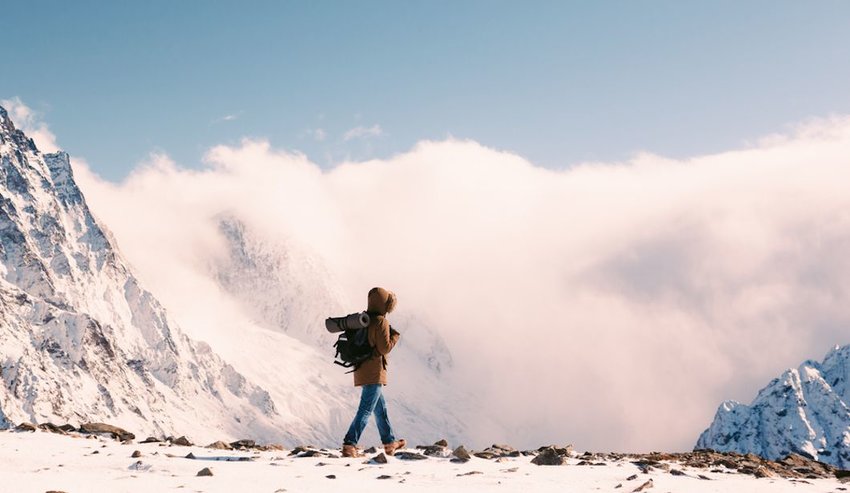 Essential Winter Gear to Buy (If You Haven't Already)
The key to traveling during winter is having the right kind of gear. Without the basics, you'll never survive the likes of polar vortexes, nor'easters, and snow squalls. Whether you're planning a ski trip or simply traveling to the north country, here is the essential winter gear to buy (if you haven't already).
Neck Warmer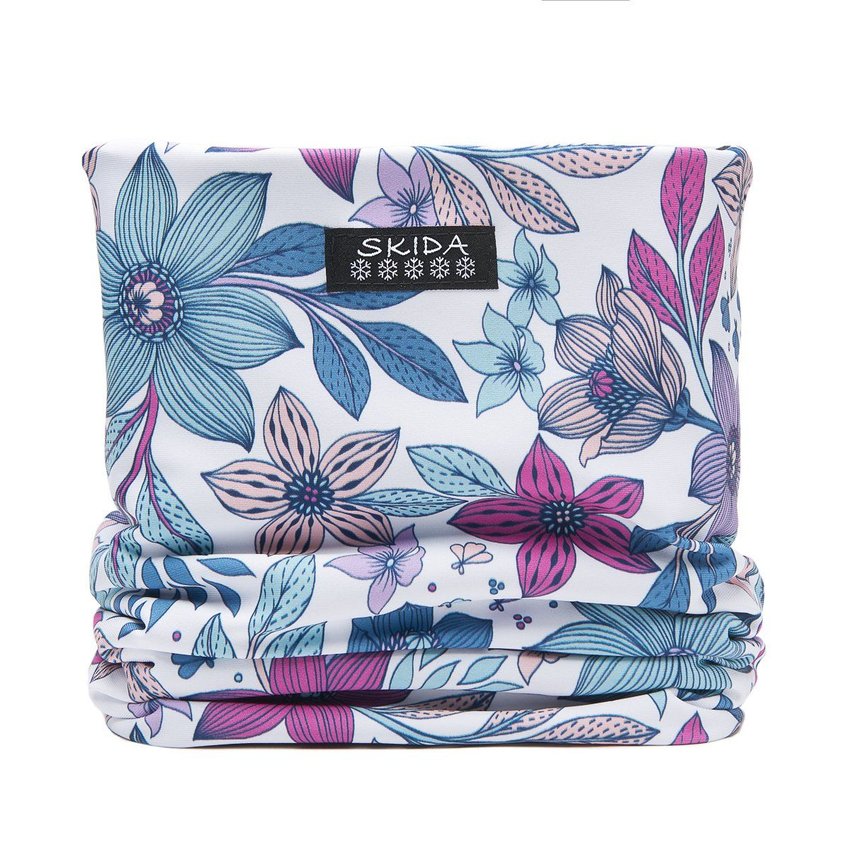 When I first moved from Montana to the East Coast, I noticed everyone on the slopes was wearing a neck warmer. Once I finally bought one, I understood why. Aside from growing a beard, a neck warmer is the best way to protect your face and neck from the cold wind blasts found on the "Ice Coast." Since then, I don't leave the house during winter without my Skida Alpine Neckwarmer. I wear it skiing, on walks, and to run errands on the coldest of days. When I travel, it's easier to pack than a scarf and the fleece lining keeps me toasty wherever I go. The only problem? Since the Vermont-based company comes out with different colorful prints every year, I often find myself drooling over their newest releases. It's hard to pick just one.
Touchscreen Gloves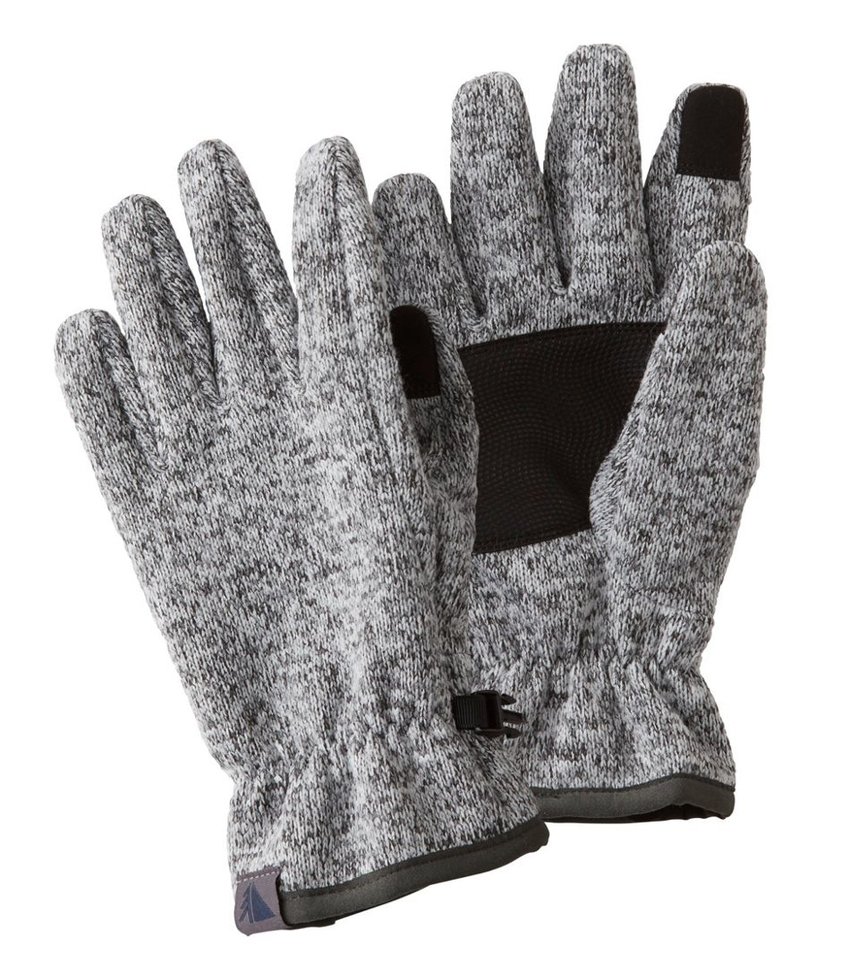 Despite the cold, we're perpetually attached to our smartphones, which is why a pair of touchscreen gloves is crucial. I received a pair of L.L. Bean's Windproof Sweater Fleece Gloves for Christmas last year and now I can't live without them. They allow me to answer phone calls, take pictures, and open apps while protecting my hands from the cold. They've kept my fingers warm in single-digit temps, but they're still breathable enough to wear during high cardio winter activities. They clip together, so they're hard to lose and can easily be stashed in any sized carry-on.
Base Layers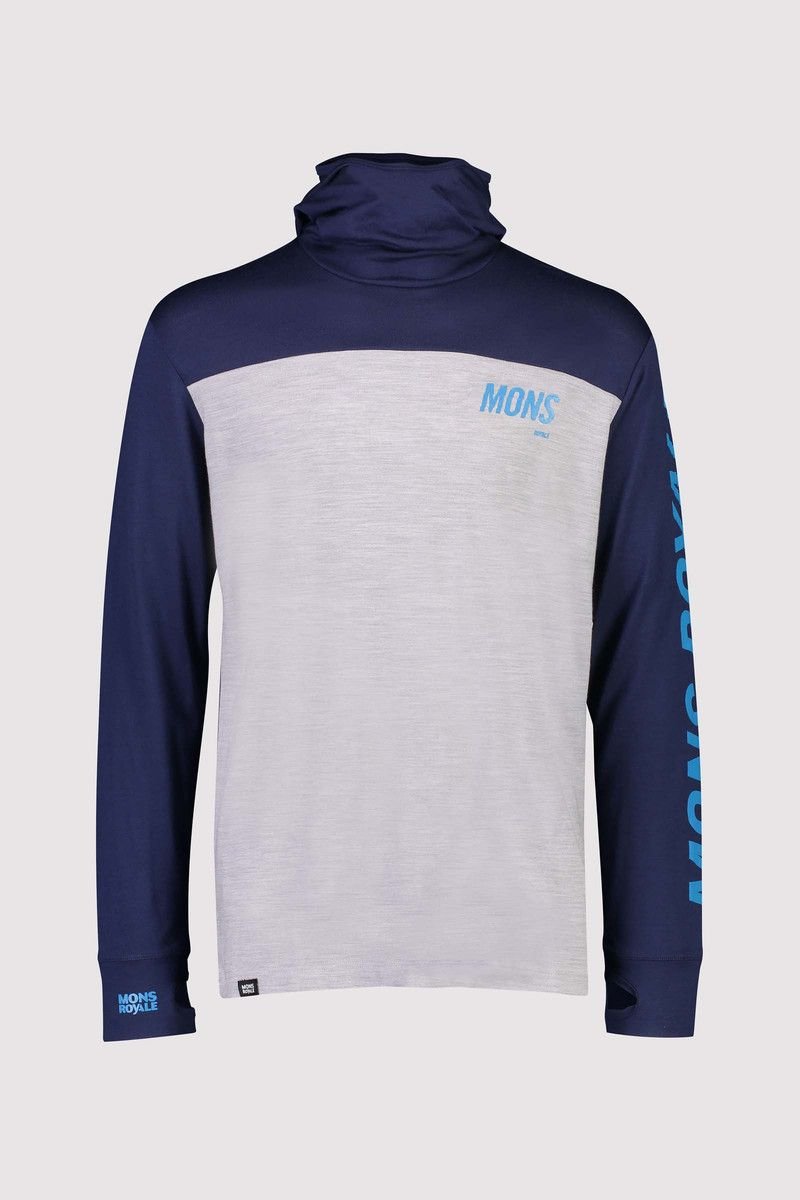 The best way to stay warm in cold weather is to layer up. Good base layers — top and bottom — are essential to any winter wardrobe. Since they're lightweight and highly packable, they're also perfect for travel and can fit into any suitcase. Based out of New Zealand, Mons Royale produces high-quality, merino wool base layers that are comfortable and warm. I love that many of their top layers, like the Yotei Powder Hood, have built-in turtlenecks and hoods for extra protection against the cold. Another fantastic company is Corbeaux, which is based out of Colorado. The company's clothing is made from recycled materials and many of their base layers come in fun colors and patterns, so they translate easily to outer layers as well.
Winter Boots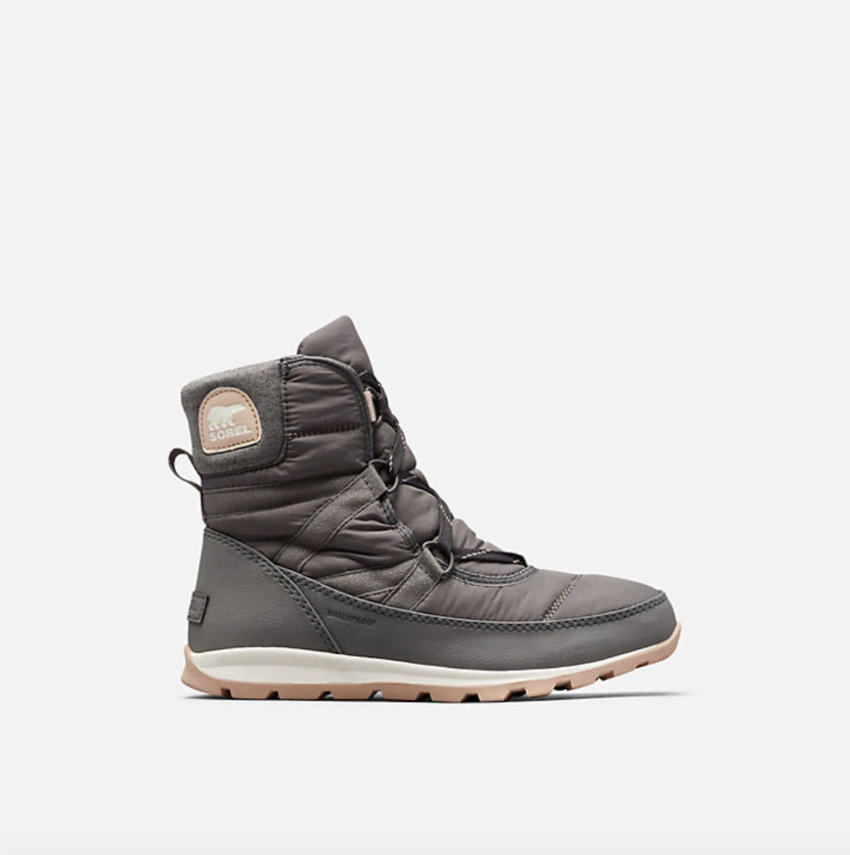 When you're traveling to the north country, a good pair of winter boots is one of the most important pieces of gear you can buy. After many long, hard winters in Montana and Maine, I've found Sorel to make a tried and true product. I've had my Sorel Caribou Boots for years and I love them, but I've found they're a bit clunky for airplane travel. That's when it's time to turn to a sportier, lightweight boot like the Whitney Short Lace. These puppies are able to plow through five inches of snow, but are also stylish enough for trips into town. Plus, they're quite comfy and they keep your toes warm, which is all that really matters.
Puffy Down Jacket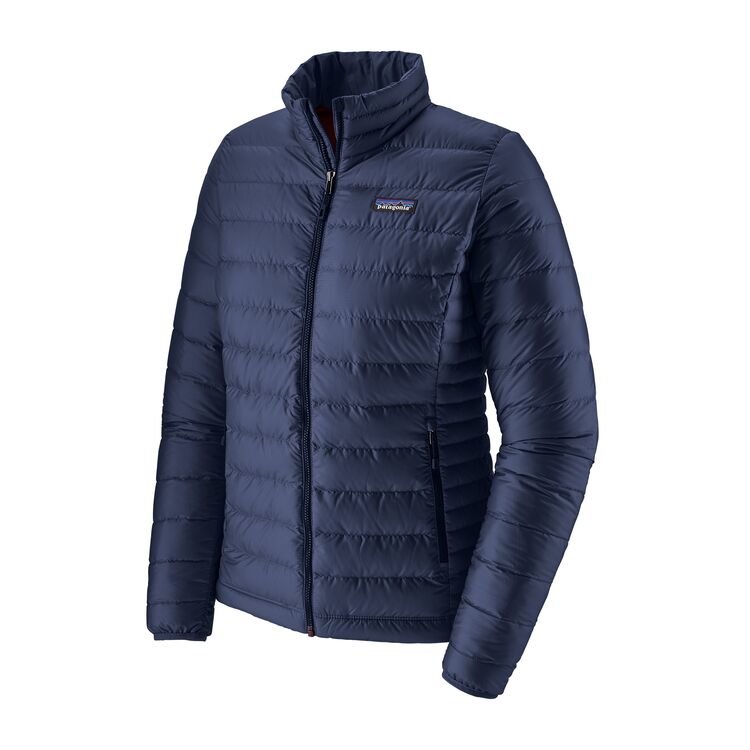 Down jackets are perfect for winter travel because they're super warm, but they're also lightweight and pack down to nothing. While there are plenty of down jackets to choose from on the market, the Patagonia Down Sweater is my favorite. The mission-based company is both socially and environmentally responsible, providing traceable down insulation and donating 1% of sales to environmental nonprofits. Although typically priced higher than other products, the cost is worth the value. The company's Worn Wear initiative allows you to repair Patagonia items free of charge. In Maine's cold winter climate, I wear my Patagonia down jacket daily and use it as an insulating layer on the most frigid of ski days. It hasn't failed me yet.
Merino Wool Socks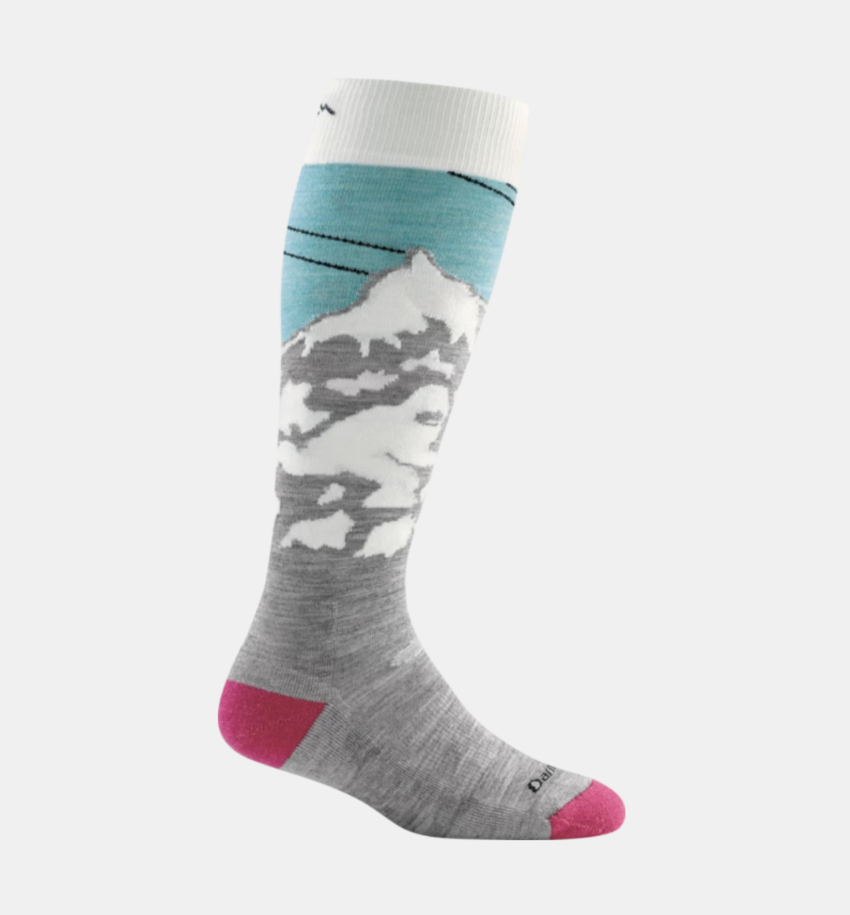 If you're not excited to get a pair of socks as a holiday gift, then you must not live in a cold winter climate. Lucky you. But here's a tip — if you're traveling to a wintry destination, then you had better put a good pair of socks on your wish list. Merino wool socks will keep your feet dry, warm, and happy in the coldest of temperatures. Darn Tough Vermont has become one of my favorite new brands for winter socks. Not only do they have fun sock patterns, but they have proven to be very durable. My ski socks have been put through the wringer and show no sign of wear. Darn Tough also makes work socks, hiking socks, and fitness socks, so you should be able to find your sock of choice.
Winter Hat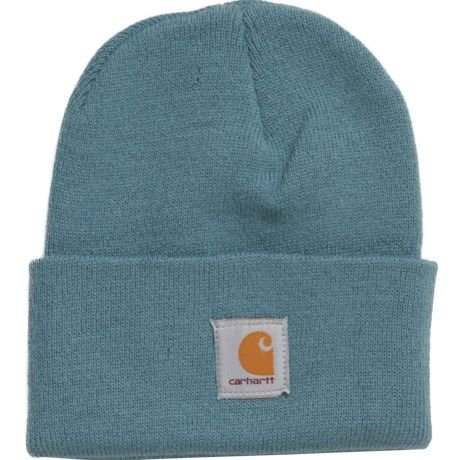 Although its veracity is up for debate, I'm sure you've heard the old adage that 90% of your body heat escapes through your head. Whether or not that's true, a good winter hat is indispensable. It will keep you warm, add a touch of style to any outfit, and is really good at hiding helmet hair. As someone who has an obscene amount of winter hats, I can say that choosing one is very subjective to taste, style, and mood. However, I've found Carhartt's Acrylic Watch Hat to be one of the best of the bunch. The basic beanie comes in an array of colors and it's one of the warmest, hardiest hats I own. Since a single hat only costs $14.99, you may want to be like me and buy more than one.
Feature Photo Credit: Alena Ozerova/Shutterstock
Enjoy this article? Share it with a friend
All featured products and deals are selected independently and objectively by the author. The Discoverer may receive a share of sales via affiliate links in content.
Discover the World's Best Destinations, with your free weekly travel guide sent straight to your inbox.
Welcome to The Discoverer!
We are so excited to fill your inbox with discoveries from around the world! You can expect your first edition to arrive on Monday. Until then, feel free to check out our previous editions.