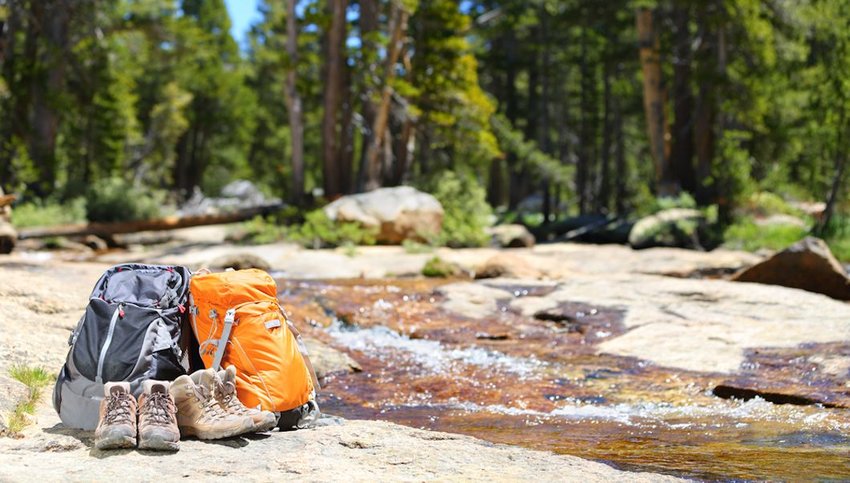 Essential Gear for Your Summer Travels
Summer travel can mean all sorts of things. From short flights to a long road trip, you want to be prepared for everything your vacation may throw at you. For some people that means being ready to hit the road at a moment's notice, for others, it means being ready to get the party started no matter where you are. Here's our list of essential summer gear for your next trip.
Bluetooth Speaker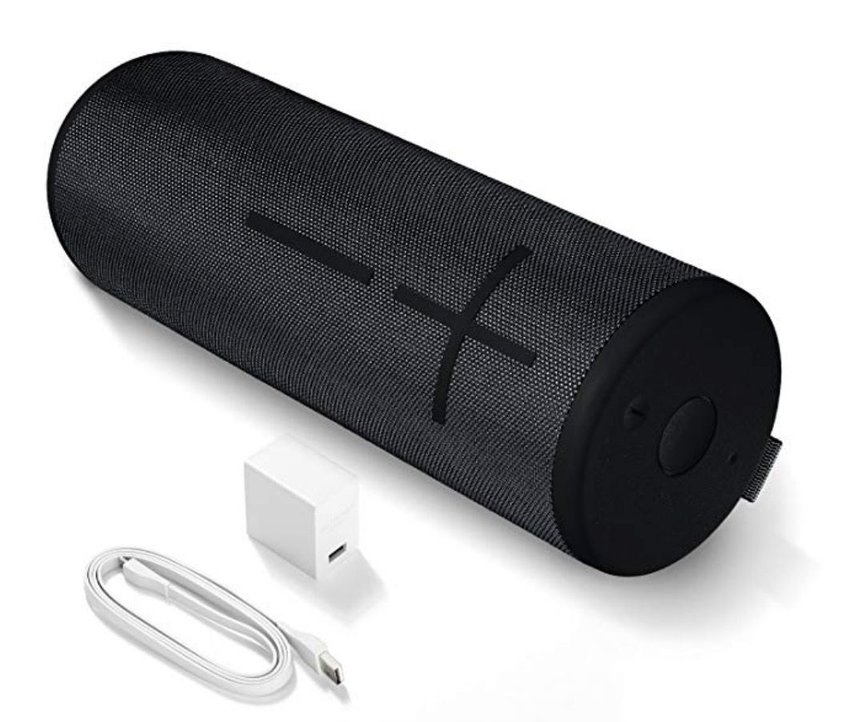 Nothing gets a poolside party going like good music, so you'll want a Bluetooth speaker that keeps the beats pumping. For that, look no further than the Ultimate Ears MEGABOOM 3 speaker.
Not only is this speaker loud, but it projects sound in 360 degrees, meaning everyone will hear it, no matter where they are. Even better, this speaker is waterproof and even floats, so it's no problem if it takes a quick dip in the pool.
eReader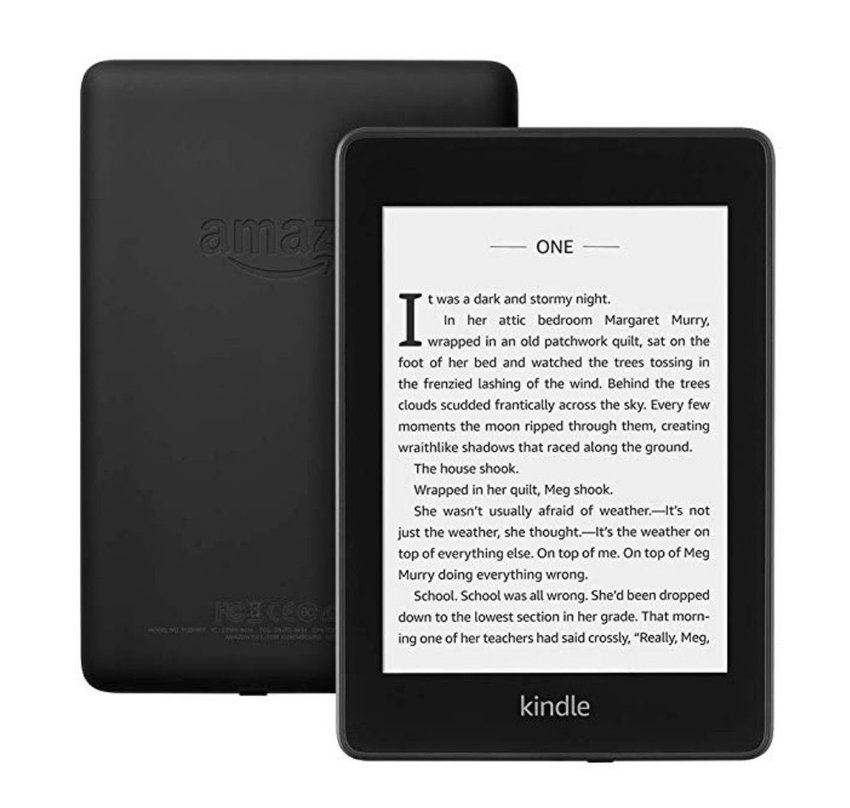 If you're looking for some quiet time by yourself, you might be looking to escape into a good book. If you've got a long summer reading list though, you can't exactly bring your paperbacks on your trip. That's where the Amazon Kindle Paperwhite comes in handy.
This eReader lasts for weeks, much longer than any tablet, and it can hold a ton of books at once. Newer models are even waterproof, so it's no trouble if you want to read at the beach.
Portable Grill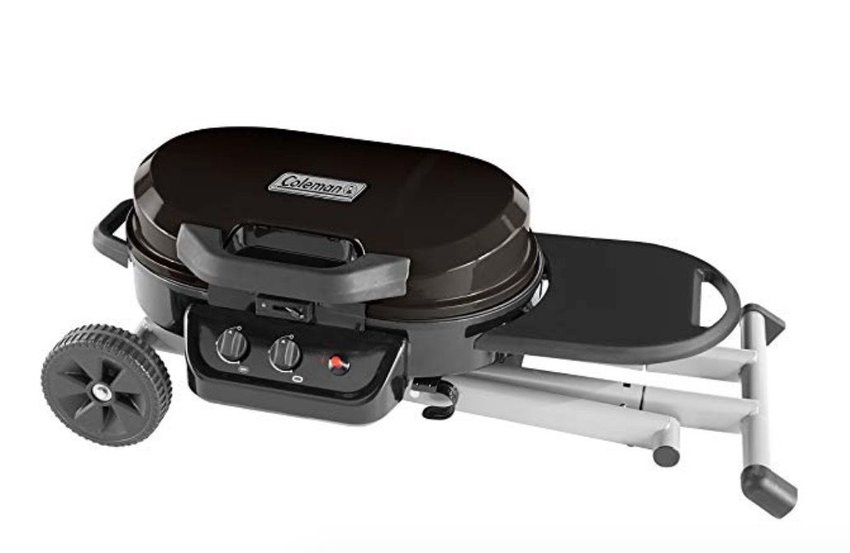 Attending a summer party is one thing, but if you want to throw one, you'll need to supply some eats. With the Coleman Roadtrip Portable Propane Grill, you'll be able to prepare a backyard BBQ anywhere from your own home to a picnic table at a national park.
This model is small enough to pack into the trunk of a car, but with 11,000 BTUs, it can cook anything you throw at it. It's not the largest grill, but for travelers, that's part of the charm.
Water Bottle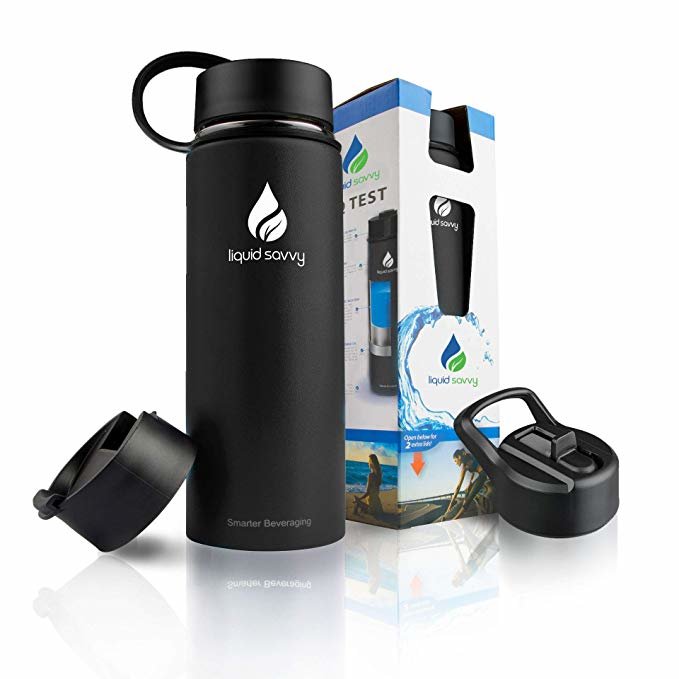 No matter what you're doing in the summer, you want to stay hydrated. Sure, you could buy bottled water, but it won't stay cool for long, and plastic water bottles aren't very eco-friendly. Fill up the Liquid Savvy Insulated Water Bottle, toss in a few ice cubes, and your water will stay cool all day no matter how hot it is outside.
It works the other way around as well, so if you want to keep some hot cocoa warm on a cool summer night, this will do the trick.
Noise-Canceling Headphones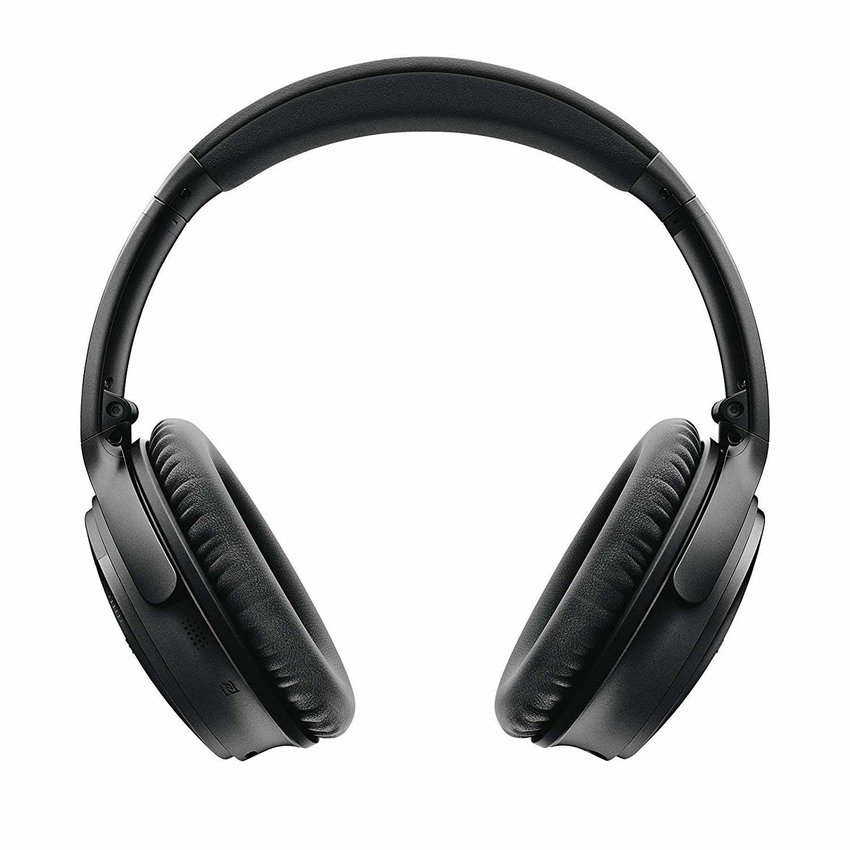 If you're flying anywhere on your summer vacation, that means dealing with other passengers. Assuming you're lucky, this could mean having an interesting conversation with a passenger in another seat. If you're not so lucky, it could mean listening to a crying baby for a few hours.
To help maintain your tranquility, you may want to invest in a set of noise-canceling headphones like the Bose QuietComfort 35. Whether you listen to music, an audiobook, or nothing at all, they'll keep the noise of the outside world at bay.
Portable Chair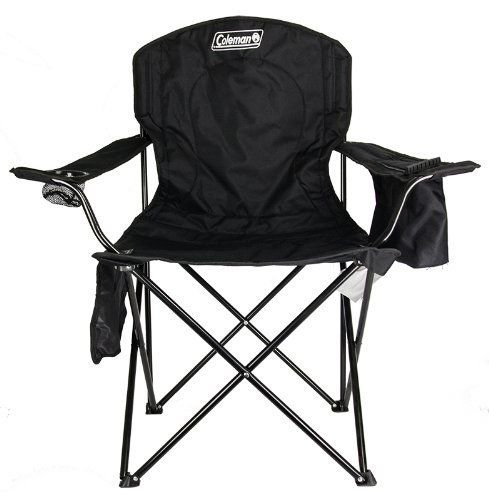 If you're taking a road trip, you're probably going to sit somewhere other than inside a car at some point. This is especially true if you're going on a tour of a few natural parks and want to enjoy some time communing with nature.
The Coleman Portable Camping Chair not only has your chair needs met, but it even has a four-can cooler built in to help you keep a few beverages chilled.
UV Monitor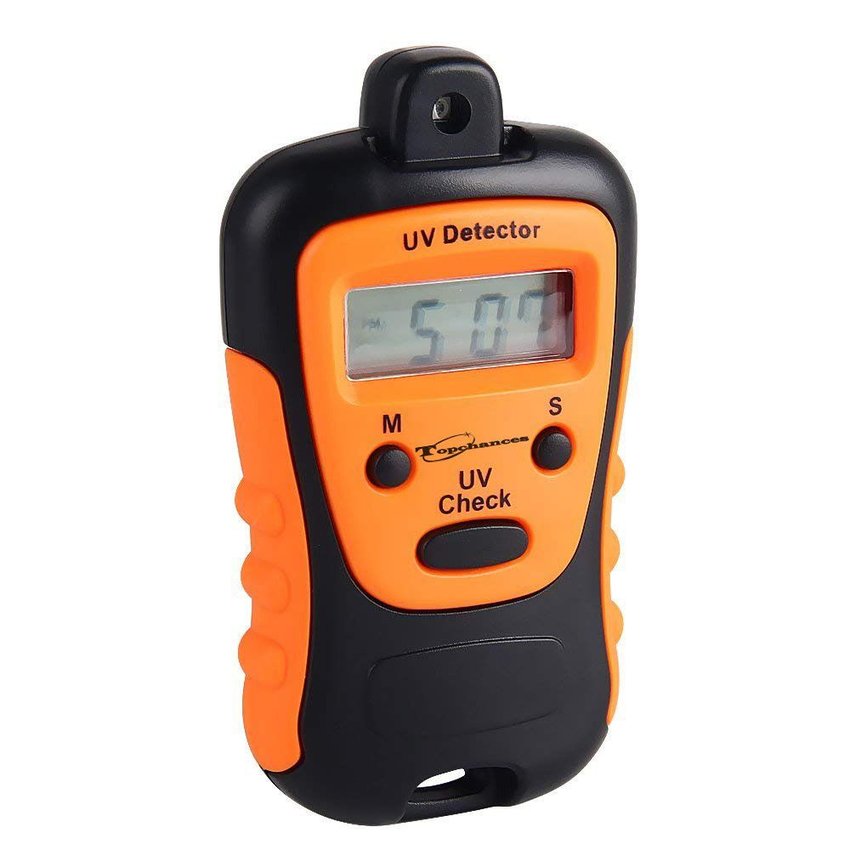 Spending time outside is great, but you want to take care of your skin. Too much time in the sun and you can end up burned, even if it seems like a cloudy day. To take out some of the guesswork, you might want to pack the TOPCHANCES Portable UV meter.
This tells you just how strong the UV rays from the sun are wherever you are, letting you know if it's safe to stay put or if you should reach for the sunblock.
Beach Towels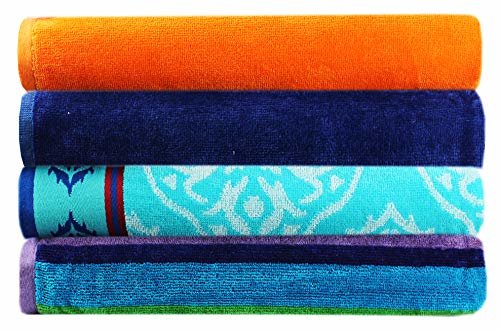 Whether you're taking a trip to the beach, hanging out by the pool, or just want to have a seat on the ground without getting your clothes dirty, beach towels are handy. You'll probably want more than one, so why not opt for a Four-Pack from Cotton Craft?
Backpack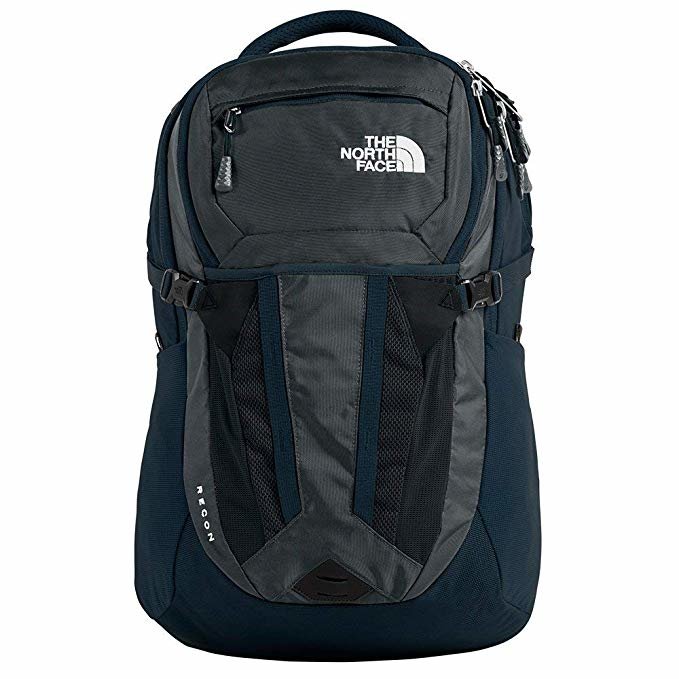 Finally, to keep everything together, you're going to want a good backpack. You could opt for a simple day pack, but if you're not sure what you'll be bringing, the unisex North Face Recon will have you covered no matter what.
This model has a 30-liter capacity, can carry a 15-inch laptop, and even has a padded tablet sleeve for your iPad or eReader. There are more specialized bags, but this is a great all-rounder.
Psst! We take pride in promoting products we think you'll like, but just so you know we use affiliate links, which means we may earn compensation for any sales generated from this page. Thanks!
Enjoy this article? Share it with a friend
All featured products and deals are selected independently and objectively by the author. The Discoverer may receive a share of sales via affiliate links in content.
Discover the World's Best Destinations, with your free weekly travel guide sent straight to your inbox.
Welcome to The Discoverer!
We are so excited to fill your inbox with discoveries from around the world! You can expect your first edition to arrive on Monday. Until then, feel free to check out our previous editions.